Sponsor Content: Honda Powersports
5 Fun Things to Do on Sunday
From summiting a mountain to going fake camping, here's how to make the most of our favorite day of the week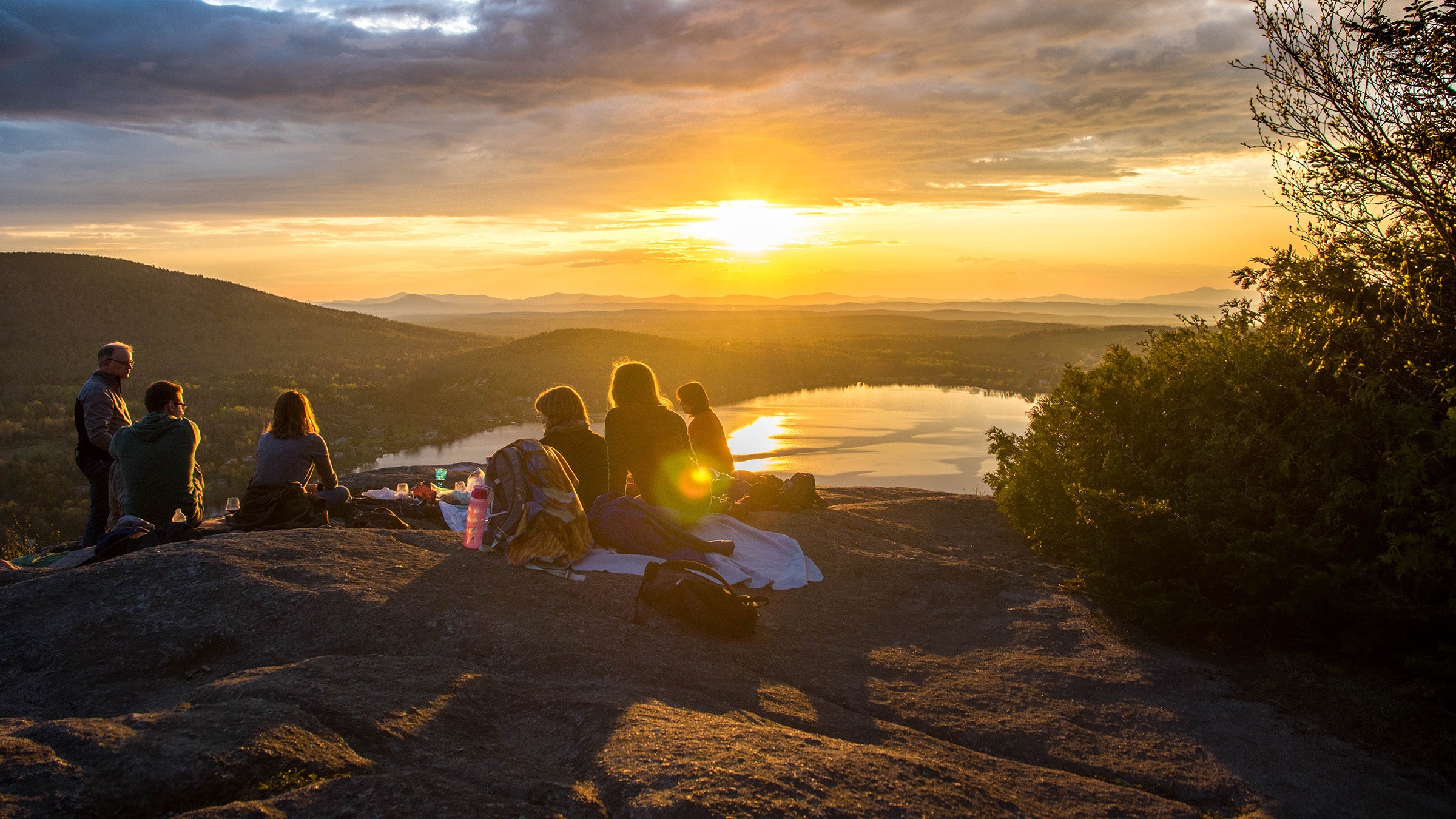 There's nothing wrong with resting on Sunday, but if you're like us, the best way to recharge for the week is by spending a full day with your family outside. Not sure where to begin? Here are five thought starters.
Summit a Mountain 
Wherever you live, chances are there's a cool peak, ridge, or vantage point within striking distance that would make for a perfect all-day mission—like Mount Sherman, near Colorado Springs, considered one of the most kid-friendly fourteeners in Colorado, thanks to the five-mile round-trip hike that gains 2,000 vertical feet. Don't live in Colorado? No worries. Highpointers maintains a list of the highest peaks in each state. Find one near you and bag it.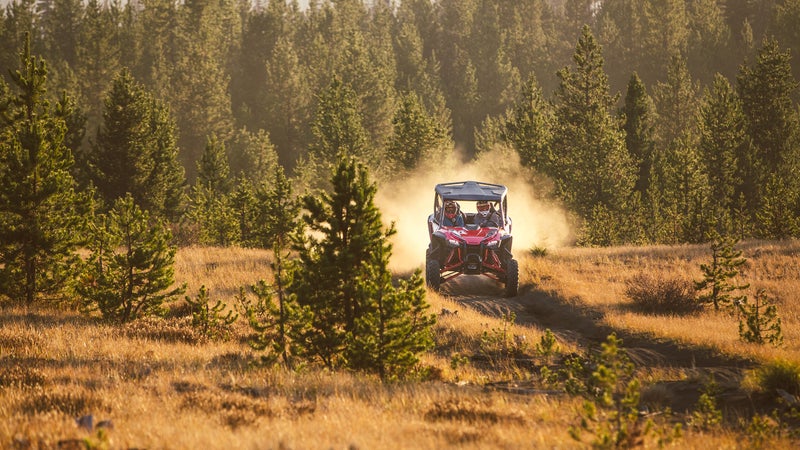 Explore Local Off-Road Trails
Nearly every state is laced with hundreds or more off-road trails and roads in state forests, national forests, national preserves, and other public lands. You just have to know where to look. Florida has several dozen such areas, while Minnesota has more than 1,000 miles of trails that cater specifically to off-road vehicles. While most trails are designed for leisurely touring, some offer challenging loops and rugged terrain for more experienced riders, making them ideal for your Honda Talon. Wherever you go, be sure to check the hours of operation, track or trail conditions, and weather conditions before you go.
Through-Bike a Rail Trail 
One of our favorite trends in the biking world is the growth of rail trails, former railroad tracks converted into family-friendly bike and pedestrian paths. There are now more than 2,000 rail trails in the U.S., many of which have helpful websites that make it easy to plan your route, figure out where to park, and, just as important, where the ice-cream shops and rest stops are. Find one by punching "rail trails near me" into your web browser or checking out the Rails-to-Trails Conservancy's site.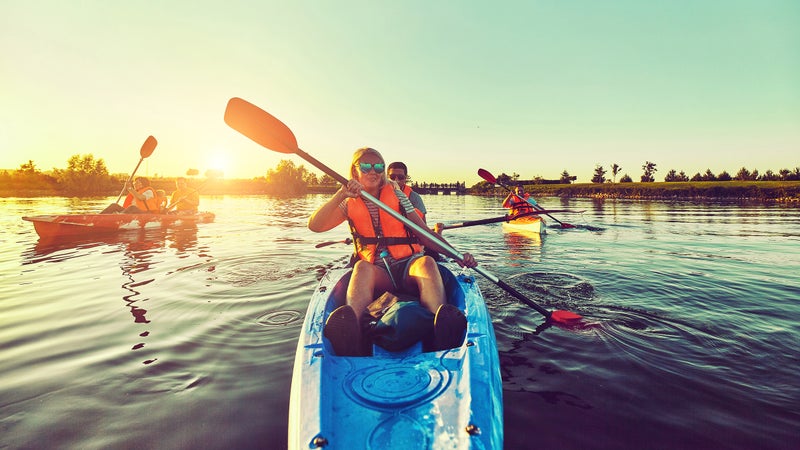 Paddle a River 
If you're lucky, and live someplace with a cool urban river like Richmond, Virginia, or Milwaukee, Wisconsin, or in a city like Seattle or Denver that has family-friendly whitewater sections a few hours from town, then this one is a no-brainer: all you have to do is hire a guide and get wet. Not you? If you're not sure where the closest and best river trip is, head to your local gear or fishing store—chances are there's one closer than you think. 
Go Fake Camping 
Fake camping might be even better than real camping—and it's tailor-made for Sundays. Load up your car with everything but your tent, pick a state park or national forest close to home, and spend all day as if you're camping. Go for a hike, explore the area in your Honda Talon, make s'mores, spy constellations in the night sky…and then head home. Because it's Sunday and you have to work tomorrow. 
---
America's a big and varied country, with tons of backroads and off-road trails. One of the most fun and family-friendly ways to explore is in a side-by-side. Which one is right for your family or preferred terrain will depend on a lot of factors, which is why Honda's Talon 1000 family of sport side-by-sides includes both two- and four-seat models. To learn more, and find a demo ride or event near you, click here.