The New Icons
We Hear You, Ladies
This May we've partnered with REI to celebrate the unapologetic, fierce women around the world—those who live bravely, chasing dreams and fighting to be heard. This Women's Issue is just the beginning.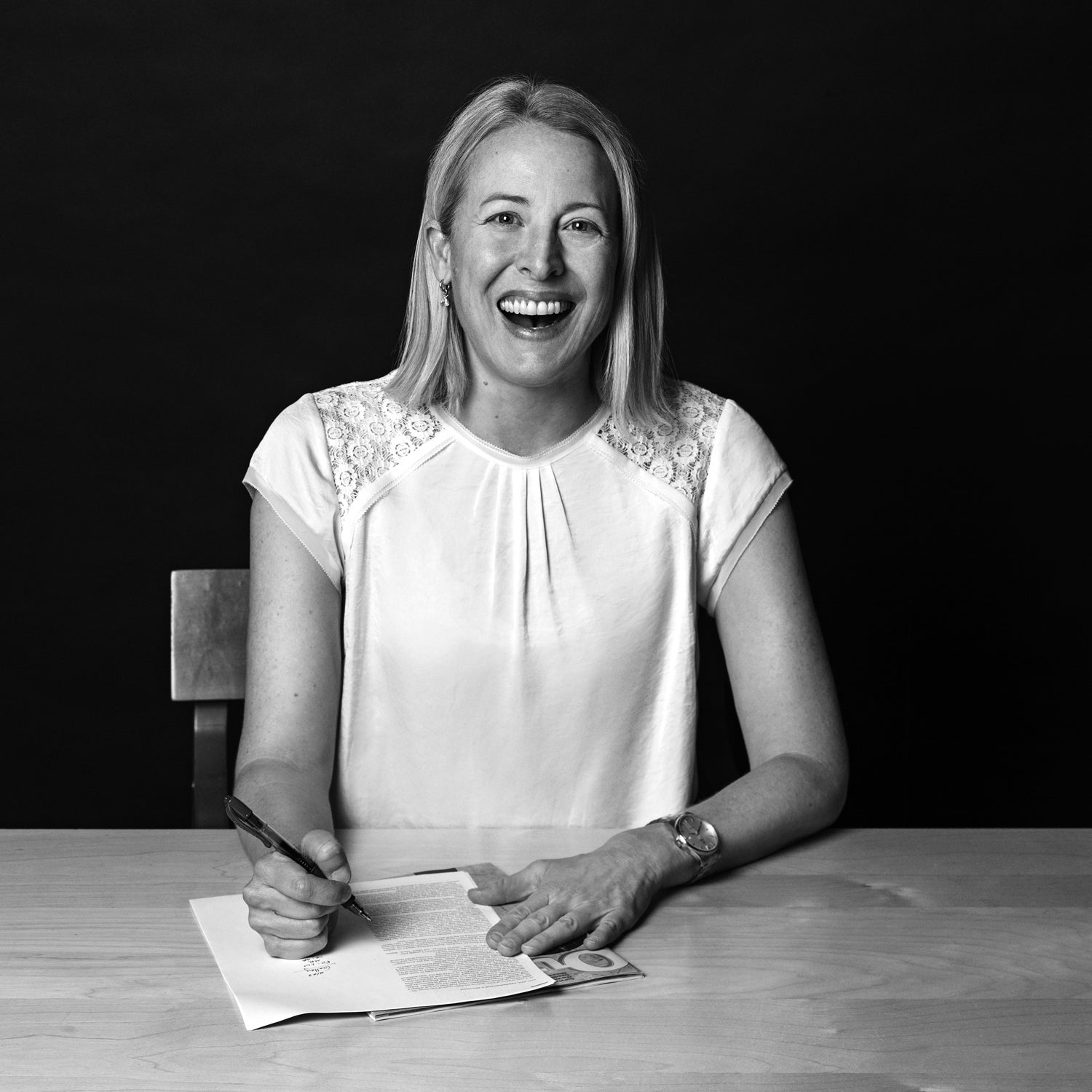 Hannah McCaughey
Heading out the door? Read this article on the new Outside+ app available now on iOS devices for members! Download the app.
Diana Nyad arrives at the photo studio for our May cover shoot like a house on fire, engaging everyone in her high-speed positive energy. Mira Rai walks in with the names of each ­cover subject written on her hand, to be sure that she meets them all. And Melissa Arnot Reid, a mountain guide, is—fittingly—delayed by a snowstorm.
The XX Factor Issue

Our special issue highlights the athletes, activists, and icons who have shaped the outside world.
Ten women, from athletes to activists, based all over the world, gathered in Los Angeles for our May shoot. There were 40 others on set to capture the stunning image, including Outside creative team Hannah McCaughey and Amy Silverman, photographer Annabel Mehran, and producers and stylists. The schedule was so complicated that it looked like computer code. But spending time with our cover subjects was awe-inspiring.
There's never been a more apt time to shine a light on women in the outdoors. We make up 51 percent of outdoor consumers and half the annual 160 million adventure travelers. We are accomplished athletes pushing the limits of what's possible—and increasingly beating men. We are the future of adventure, as you'll see in our story about the Girl Scouts and their 1.8 million young members. And we are only growing stronger.
But let's be honest: the outdoor industry still has a long way to go before women are represented equally. According to a 2012 study by the women's advocacy group Camber Outdoors, just 12.5 percent of outdoor companies with sales over $20 million have female CEOs. (New research is ­being conducted this year, but there's no expectation that the numbers will change much.) Women make up only 37 percent of National Park Service employees. And in an online survey we conducted, a mere 13 percent of participants knew the name of the first woman up Mount Everest—Junko Tabei, a Japanese climber who summited on May 16, 1975. It's past time for this to change.
I'll be the first to admit that Outside can do a much better job covering women. It's something we discuss often, and every month we read letters from subscribers asking about it, like this recent one from Tanya Kitterman in Bellingham, Washington: "I just pulled the latest issue out of my mailbox, and there is yet another dude staring at me. I'm wondering when I'm ever ­going to see a woman on the cover of Outside. What gives?"
This issue is our answer. Not only do we have ten women on the cover, we went all in throughout the magazine. And we do mean all in. Every single contributor this month is a woman. Some of them are new to us—like writer Rahawa Haile and photographer Annabel Mehran—and many have been with us for years, like Florence Williams, Katie Arnold, and Stephanie Pearson. Our editor, Christopher Keyes, stepped aside so I could take the reins this month.
A critically important partner in making it possible was REI, who is ­using this issue to launch its women-focused Force of Nature campaign. REI's bold message, along with its company-wide commitment and multiple initiatives speaking to women, is setting a powerful example for the rest of the industry.
We're unrolling other exciting women-focused projects as well, including a podcast series hosted by Florence Williams, an online gallery of 40 must-know women to cel­e­brate our 40th anniversary this year, and an Outlook episode on Outside Television about Melissa Arnot Reid. Meanwhile, Tanya, we are listening: we're committed to providing more great women's coverage in future issues, too. When Outside was founded in 1977, it was about living an active, adventurous life, not about a gender. Like the outdoors, this magazine is a place for us all.
Back in Los Angeles that day, when the cover shoot starts running a little long, Diana Nyad grabs a bugle out of her bag and ­begins playing "Reveille," the military's morning wake-up call. The room erupts into laughter. As I look around at the ­women gathered, I feel a huge wave of admiration for their courage and accomplishments, as well as a profound optimism for the future. I hope all our readers, men and women, will feel the same after reading this issue. 
Trending on Outside Online