Bee Attack Kills Climbers in Brazil
2 die from insect swarm on mountainside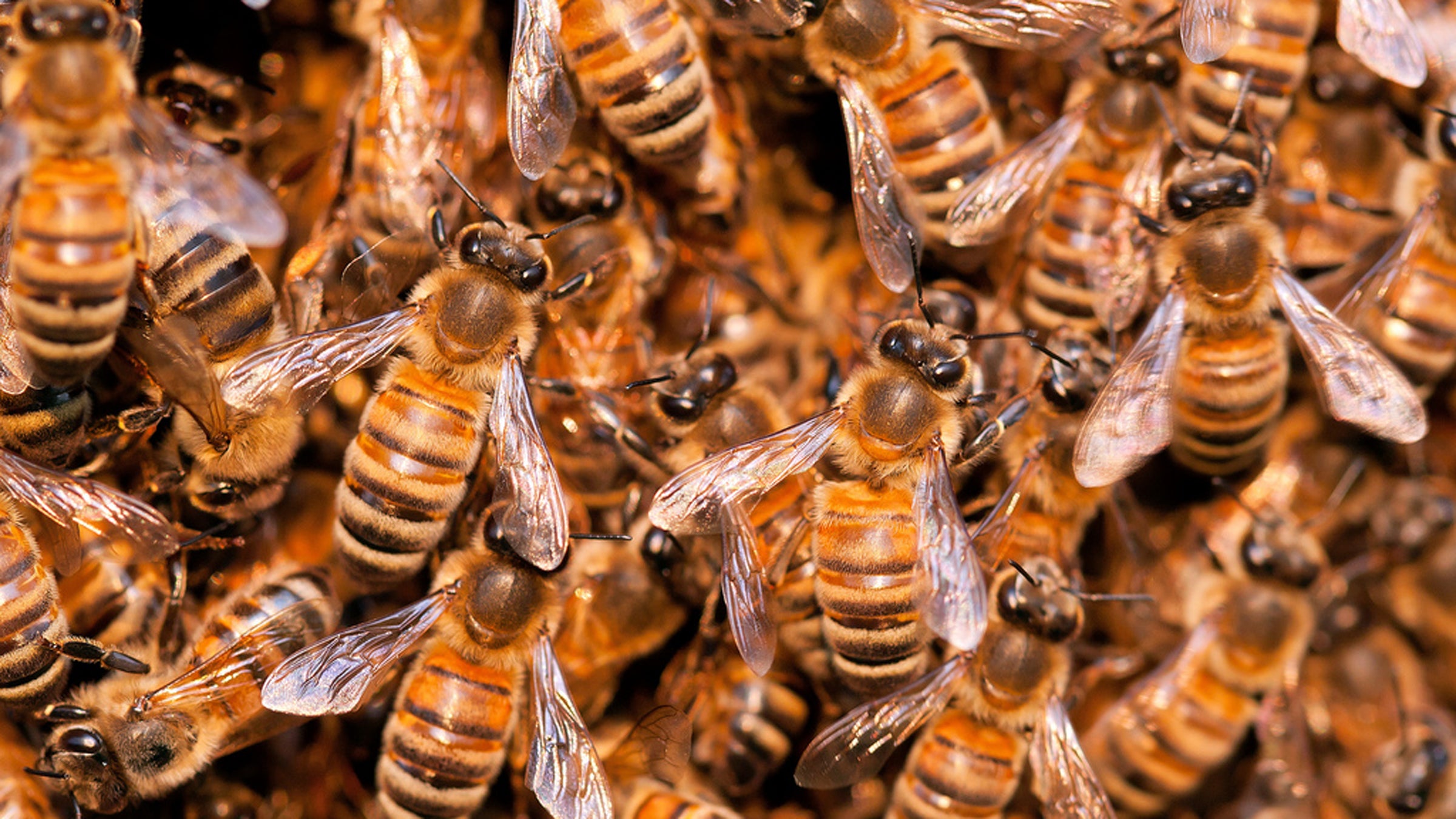 Umberto Salvagnin/Flickr(Photo)
Heading out the door? Read this article on the new Outside+ app available now on iOS devices for members! Download the app.
Last Saturday afternoon, a swarm of bees surprised a group of climbers who were rappelling down a 427-foot waterfall in the southern Brazilian state of Rio Grand do Sul. The attack, which occurred in a heavily forested area, proved fatal for two of the climbers, who lost control when they tried to accelerate their descents. In addition to the two fatalities, at least three other climbers were seriously injured with bone fractures and multiple bee stings, according to Brazilian daily newspaper Folha de S. Paulo. "The bees appeared suddenly, in a huge swarm that came from the woods, and made us go down the cliff. They were already preparing to go down when we were attacked and everything went wrong," Gomercindo Daniel Filho, a member of the climbing group, told Folha.
After the accident, two lightly injured members of the party hiked roughly seven miles to the town of Maquiné to seek help, but the difficult-to-access area meant that emergency helicopters didn't appear on scene until Sunday morning.
Incidents of fatal bee attacks on climbers aren't unheard of.
Lead Photo: Umberto Salvagnin/Flickr