Montana Lawmaker to Out-of-Town Bikers: You're an Invasive Species
Legislators are considering sticking out-of-state cyclists and mountain bikers with a $25 fee—and a side of humiliation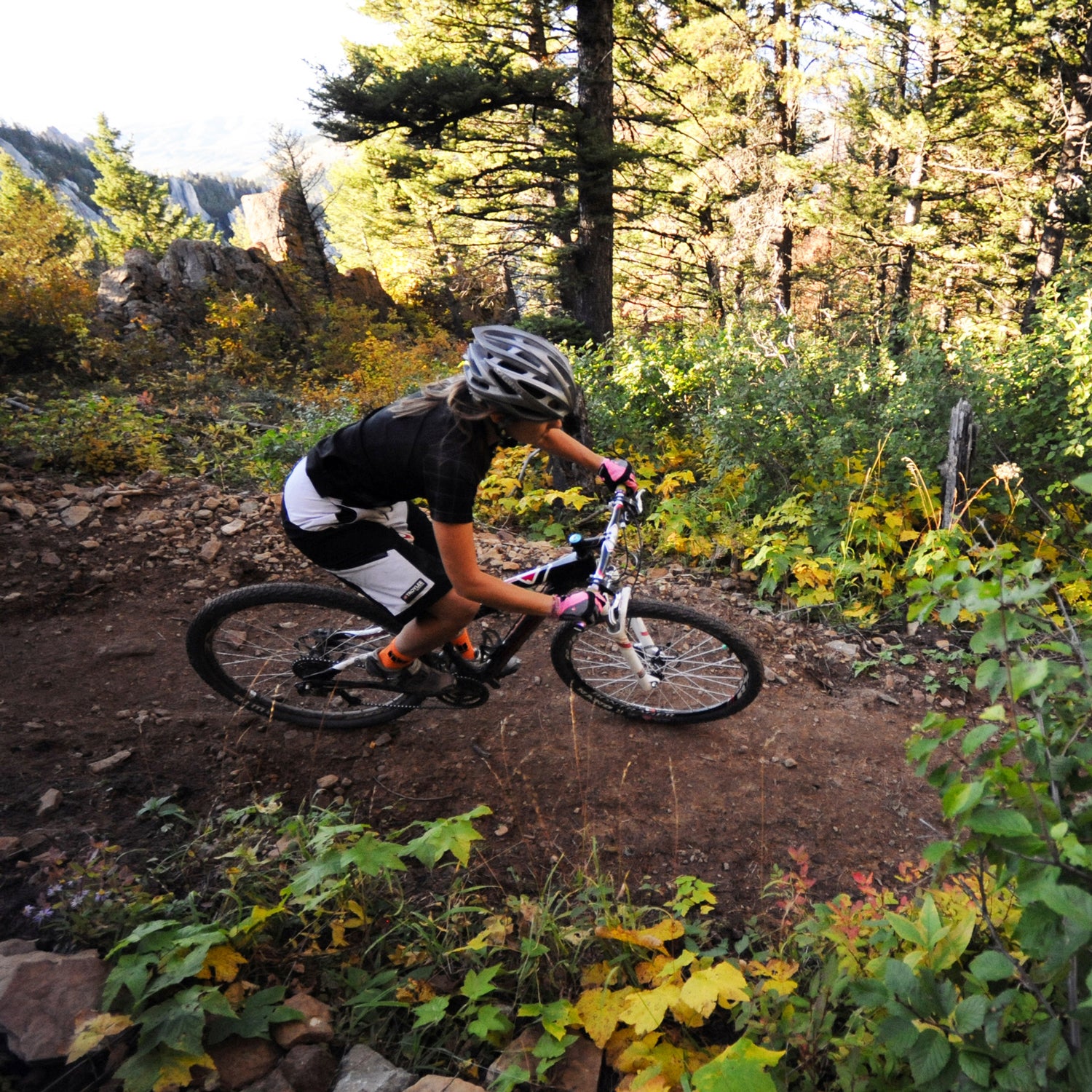 Heading out the door? Read this article on the new Outside+ app available now on iOS devices for members! Download the app.
Update: By the time this bill arrived on the desk of Montana Governor Steve Bullock, the amendment charging a fee to out-of-state cyclists had been scrapped.
Montana state legislators are considering a bill this week that will add a $25 fee on all out-of-state bikers entering Montana. And to add insult to injury, the proposal—which has already raised the ire of cyclists across the country—was tacked onto a bill about invasive species management.
The amendment was penned by Scott Sales, a Republican from Bozeman, who last month killed a bill that would have mandated drivers going 35 miles per hour to give bikers at least three feet of leeway when passing. Sales, who is the president of the Montana State Senate, called cyclists "some of the rudest people I've ever—I hate to say it, but I'm just going to be bold—they're some of the most self-centered people navigating on highways, or on county roads I've ever seen," according to the Missoula Current. "They won't move over," he added. "You can honk at them; they think they own the highway."
The bill's language calls for out of state bikers to purchase "nonresident invasive species bicycle" decals—a sticker they'd be required to slap on their bicycles—and would require them to buy new decals each year. The money would go toward funding state efforts against an invasive species of mussels. The bill passed through the State Senate on Tuesday along party lines and must now get through the House's committee on natural resources, with a full vote expected Friday.
Alex Logemann, a state and local policy analyst for the Colorado-based cyclist advocacy group PeopleForBikes, says his group has encouraged Montana members to call and write letters to their elected officials and is specifically targeting representatives on the Natural Resources committee. He says there's a "good chance" the amendment could be removed from the bill, but is far from certain.
The move, unsurprisingly, has bikers up in arms. In a emailed statement to Outside, Logemann called the whole affair a "petty legislative vendetta against bikes" and said it threatened millions in tourism dollars for the state. "Senator Sales willingness to derail the $377 million that bikes bring to Montana with the non-resident bike fee is just the latest in a string of recent attacks on bike riding," said Logemann, citing a University of Montana Institute for Tourism and Recreation Research study that found 565,372 touring cyclists rode through Montana in 2012, each spending about $75.75 per day during their average eight days in the state. "His views are extreme, and demonstrate a misunderstanding of how bike riders contribute to the state economically."
Bikers across the country are taking notice, too. Bike and Build, a Pennsylvania nonprofit that leads bike tours across the country and helps build housing for low income individuals all along the way, told Bicycling Magazine they may skip Montana this year, since the bill "sends a message that we're the invasive species."