Black Lives Matter to Protest at Twin Cities Marathon
Organizers cite allegations of police brutality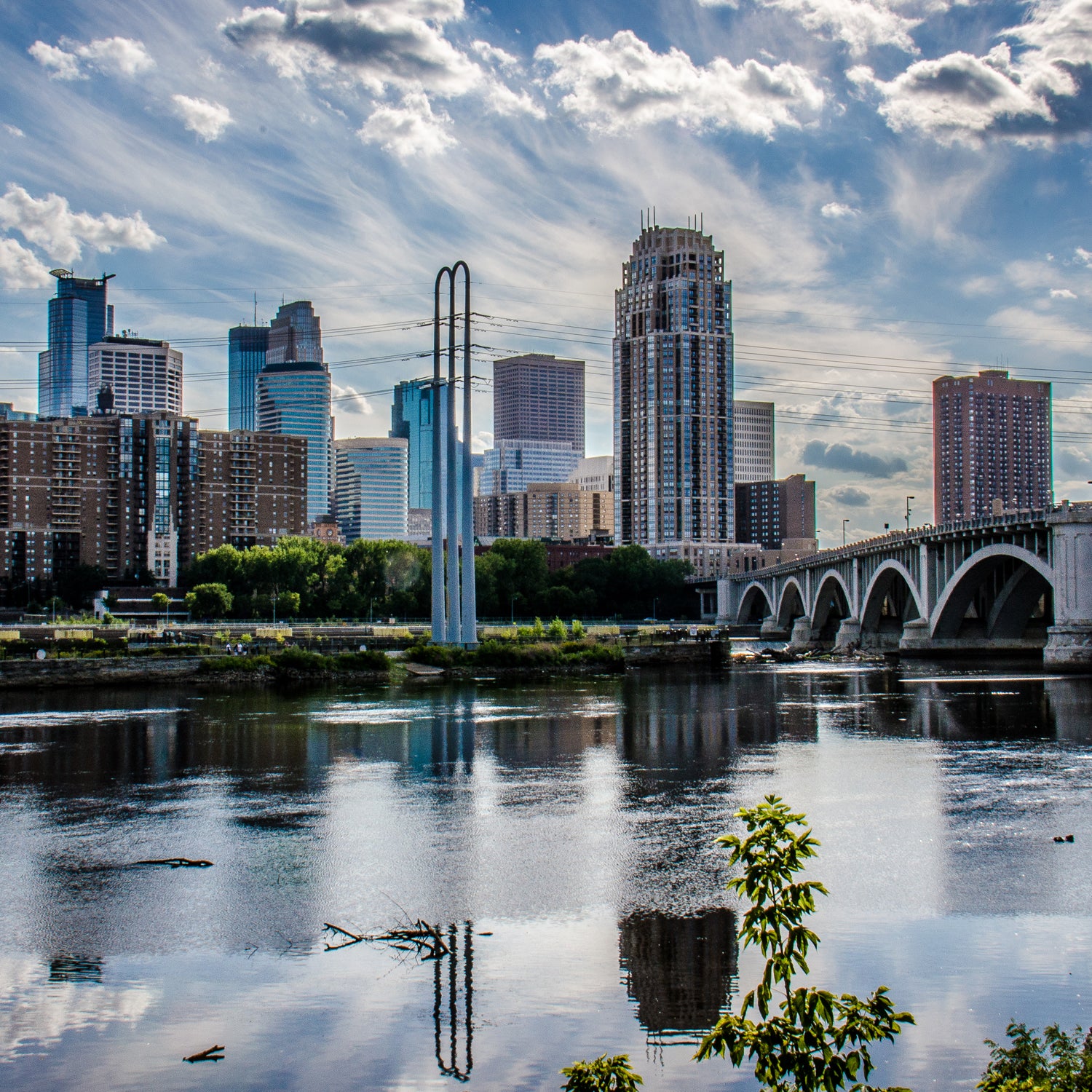 Heading out the door? Read this article on the new Outside+ app available now on iOS devices for members! Download the app.
The St. Paul, Minnesota, chapter of the Black Lives Matter (BLM) movement announced on Friday that it will stage a protest at the finish line of the 2015 Twin Cities Marathon on Sunday, October 4, as announced on Facebook. Race organizer Twin Cities in Motion (TCM) said in a statement on its website that it had been notified by city officials of the protest.
Rashad Turner, a leader in the BLM St. Paul movement and one of the organizers of what has been dubbed the "Black Marathon," spoke with Outside on Monday and cited multiple police brutality allegations since January that led to Sunday's protest. He expects several hundred protestors to show. "We want to do everything we can to force the change," he said. "I think we've waited long enough trying to do things a certain way that would appease the morals of white America, and now it's just time to do things differently and not be worried about getting the sympathy of white people."
TCM first issued a statement on Friday, acknowledging its awareness of the planned protest, and expanded it on Monday, saying, "City officials are advising on logistics and recommendations and we will share that with you as soon as it is available."
"All of the runners I've talked to, and based on the comments I have seen, they're not happy," Nathan Freeburg, founder of Minneapolis Running, an online running community, told Outside. "The people I've talked to think that this is not a productive way to get [the BLM] message out."
Turner said that the only way protest organizers would call off Sunday's planned action is if TCM would encourage a Department of Justice investigation into the St. Paul Police Department. When asked whether he had been in contact with Twin Cities in Motion, the race organizer of the Twin Cities Marathon, Turner said he has not but is open to it.
"A lot of these runners are coming from places where they can keep black issues at an arm's length away. Maybe they don't even have to encounter any black people to deal with our realities," Turner said. "[The Black Marathon] is making them have to think about it."