Editor's Letter: Slow-Cooked Adventure
Introducing the February 2013 issue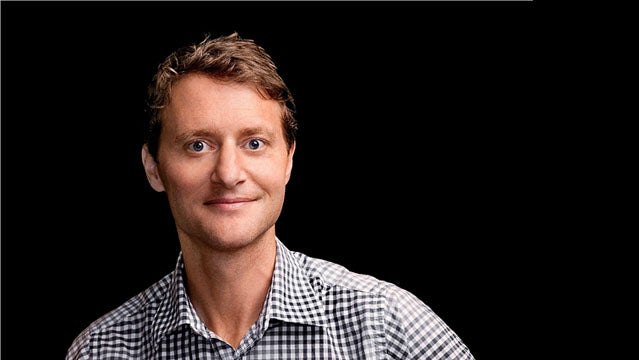 Heading out the door? Read this article on the new Outside+ app available now on iOS devices for members! Download the app.
I barely remember this, but apparently more than five years ago we green-lighted an assignment for contributing editor Nick Heil to profile a 51-year-old adventurer name Erden Eruc. It was 2007, and Eruc, a Turkish-born engineer, had recently announced his absurdly ambitious plan to embark on a solo human-powered circumnavigation of the Earth, including rows across the Pacific, Indian, and Atlantic Oceans—all part of an effort to honor his hero and mentor, Swedish adventurer Goran Kropp.
Assignment in hand, Heil began trying to coordinate a place to meet up with Eruc during the journey, but the logistics proved impossible. The story was shifted to the back burner, where it stayed, barely simmering, for another four years, a span during which Heil had time to write a fantastic book about Everest (Dark Summit), file dozens of stories as Outside's Lab Rat columnst, and write at least 10 feature articles for the magazine. All the while, Eruc was out there, rowing and pedaling in obscurity. To be honest, we kind of forgot about him.
Last August, we got word that Eruc had surfaced in Cameron, Louisiana, with just a bike ride to the West Coast between him and his epic goal. We quickly dispatched Heil to join him during his ride through New Mexico. What Heil discovered was that he may have been witnessing one of the greatest adventure feats in, well, the history of adventure. If that sounds hyperbolic, consider this one stat among all the others Eruc racked up: 784. That's how many days he paddled his boat, the Calderdale, across three of the Earth's oceans. More than two years of his life.
Most people have likely still never heard of Erden Eruc, and judging by the media reception at the finish line, that's not likely to change unless you pick up this issue of Outside ("Around the World in 1,026 Days"). But if you're a fan of adventure who yearns for a time when expeditions were motivated by more than sponsorship, take a moment to read this story. And spread the word.