Indefinitely Wild
In New Mexico, Public Lands Turned an Election Blue
Attorney Xochitl Torres Small just won a seat in the U.S. House of Representatives in a rural district. One of her prominent talking points? Protecting the region's national monument.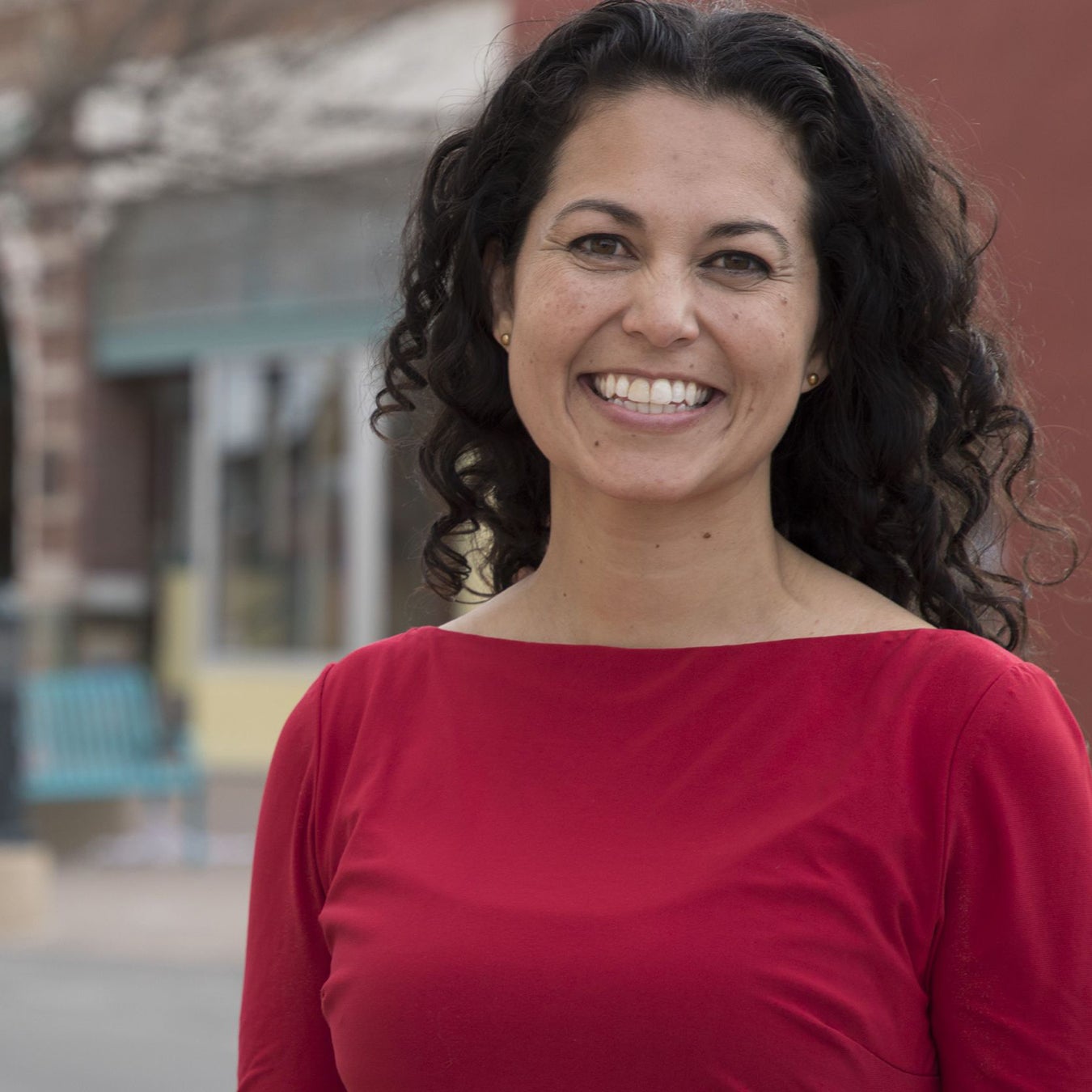 Heading out the door? Read this article on the new Outside+ app available now on iOS devices for members! Download the app.
Could saving our nation's natural heritage be the issue that unites a divided country? It looks that way, at least in New Mexico's 2nd Congressional District, where a pro-public-lands Democrat achieved a narrow upset over a pro-Trump, anti-monument Republican. 
Xochitl Torres Small, a 33-year-old attorney and first-time Congressional candidate, just won her bid for a seat in the U.S. House of Representatives in a massive region that's 99.6 percent rural and about 60 times the size of Rhode Island. She'll be the first woman ever and only the third Democrat in the last half century to represent the district. (Her win also makes New Mexico the only state in the West with an entirely Democratic U.S. House and Senate.) 
To be fair, Torres Small mostly campaigned on key issues such as immigration, health care, and education. But she's also been consistently vocal about protecting the Organ Mountains-Desert Peaks National Monument, a 776-square-mile preserve made up of wild, rugged mountains that's located in her district. Designated by President Barack Obama in 2014, the monument is popular with locals, but was nevertheless the target of efforts by President Donald Trump and Interior Secretary Ryan Zinke to shrink several national monuments last year. 
https://youtube.com/watch?v=mHViPTnf3lQ
"The community invested over a decade to carefully study, document, and negotiate protection of these Wild West lands," Torres Small wrote in an open letter to Zinke in June. "The result is a stunning national monument that receives overwhelming local support and attracts national and international acclaim, and the accompanying tourism dollars that come with that. Please, don't interfere with our hard-earned source of local pride. Let us keep our Organ Mountains-Desert Peaks National Monument."
Her Republican opponent, Yvette Herrell, served as a state chairperson for the Koch-backed American Legislative Exchange Council, a nonprofit that has aggressively sought to privatize public lands. 
Torres Small is just one success story in a broader wave of candidates who have embraced protecting our public lands as part of their campaign platforms. With the nascent success of conservation as a national issue that can turn out voters and swing campaigns, I hope to see more politicians from both parties jumping on the public lands bandwagon in 2020 and beyond.