Pioneer: Reed Schneider
NatureBridge allows kids to see that the parks are their world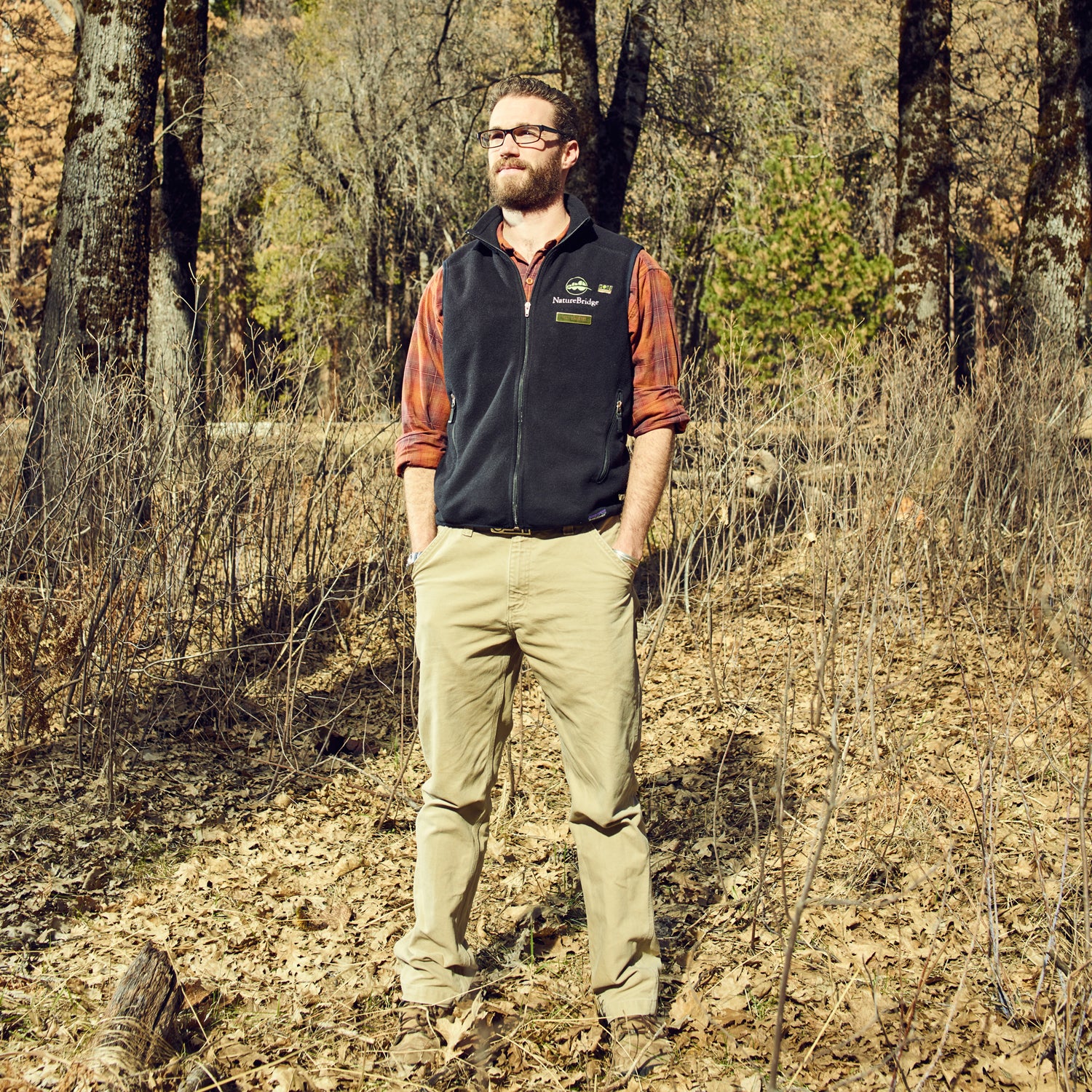 Heading out the door? Read this article on the new Outside+ app available now on iOS devices for members! Download the app.
Director of Education, NatureBridge, Yosemite | 32, Mariposa, ­California
"A lot of kids don't understand that national parks are places where you can go camping and fishing and travel where nobody ever drives a car. Programs like NatureBridge allow them to see that the parks are their world. We've been operating in Yosemite since 1971, and educate some 13,000 kids a year, K through 12 students who come for five days. 
National Parks Centennial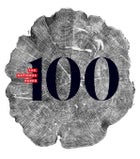 100 reasons to love the parks
(and a few things we'd improve)
"This fall we'll finish the first phase of construction of a $56 million National Environmental Science Center. It makes a massive statement about the Park Service's dedication to education. Technology is a big part of it. In outdoor programs, it's always important to figure out how to incorporate what the students are using in their daily lives. We want kids to embrace the natural world, and if the way they do that is through taking pictures with their iPhones, great. 
"At the new center, kids can upload their pictures of a fox or bear onto a big digital screen that serves as a mural for their time here. We have these digital microscopes that project via Bluetooth onto tablets, so one kid is zooming in on a bug or a mineral while six others are sitting around a screen. 
"Of course, there are times when technology is not appropriate. Ultimately, we are an outdoor school designed to maximize a kid's experience. On the last day, a student should think, I'm going to bring my children here someday, so how do I make sure it's even better for them?"