Exercise is Good for Your Brain
We've heard it before, but here it is again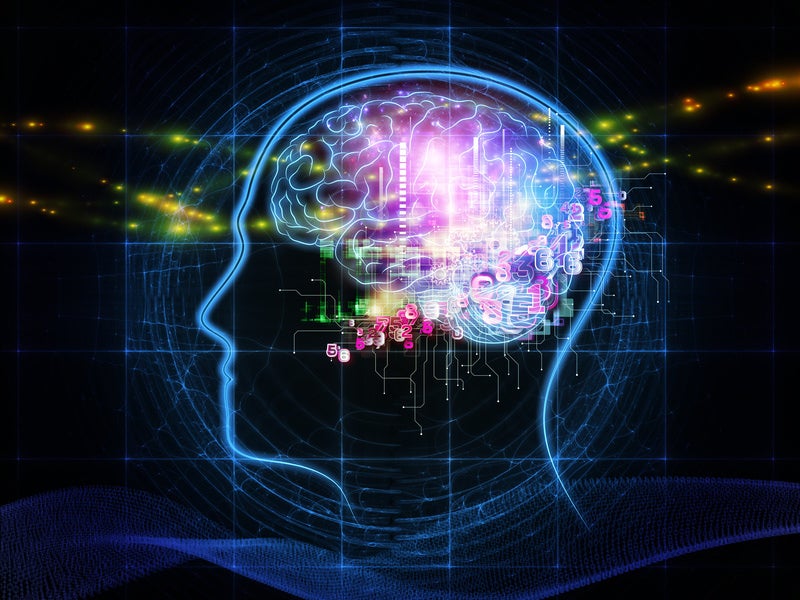 Heading out the door? Read this article on the new Outside+ app available now on iOS devices for members! Download the app.
The evidence that physical activity benefits mental health just keeps piling up, most recently at the Society for Neuroscience annual meeting, currently underway in San Diego.
Researchers at universities around the world have found that physical exercise can alleviate depression, slow age-related memory loss and thwart Parkinson-like symptoms, NPR reports.
"I think people underestimate how much the brain is involved in physical activity," says Robin Callister of the University of Newcastle, who put people with major depressive disorder on an exercise program. After 12 weeks, 83 percent of participants were no longer categorized as depressed.
Similar findings have been found in rats: rodents that ran on a treadmill for four months scored higher on memory tests as they aged. They also had improved mobility, as well as more blood vessels and white matter in their brains.
If that's not enough motivation to trade in your crossword for CrossFit, The New York Times reported Saturday that people who negotiate while moving get better results. Of course it helps to be confident going into a negotiation, say researchers from the Massachusetts Institute of Technology, who advise channeling anxiety into excitement.
"Get on the treadmill, get your heart racing, and once it's racing, appraise the feeling as excitement," says Alison Wood Brooks, a scholar at Harvard Business School. "And then go forth and prosper."