Fund Your Expedition
A guide to getting the right people interested in your plan
Jens Ottoson/Shutterstock.com(Photo)
Heading out the door? Read this article on the new Outside+ app available now on iOS devices for members! Download the app.
How to Get Your Expedition Funded
The best expeditions are the result of people succeeding at grand schemes they were told were impossible. While the end goal has an important space in dreams, pretty much every expedition has one very real hurdle that can't be dismissed: money. Expeditions cost money, often a lot of money, and you need to be realistic in order to get your hands on enough of it to succeed.
Whitewater expedition photographer Darin McQuiod has had sponsors help send him to Africa, India, Japan, and Europe in the past five years. These trips are testaments to his ability to secure funding because of their far reach, as well as the fact that whitewater kayaking as an industry doesn't fund as many trips as it's wealthier outdoor siblings like cycling or mountaineering. We caught up with McQuoid after a trip to Corsica and asked him for some realistic tips on how to get expeditions funded.
Build a Portfolio
Build Relationships
Define Your Value
Funding Your Expedition: Build a Portfolio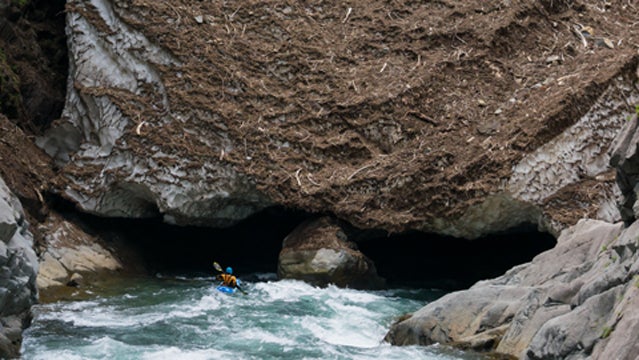 First off, you have to put in time building an adventure portfolio. McQuiod says that unless you get really lucky you should expect to put in at least four years to earn the credibility for sponsors to start funding your trips. Before getting discouraged, look at it from a positive angle—you are spending this time pursuing your passion. "It is a good reminder that you should be doing what you want to be doing anyway," says McQuiod.
Funding Your Expedition: Build Relationships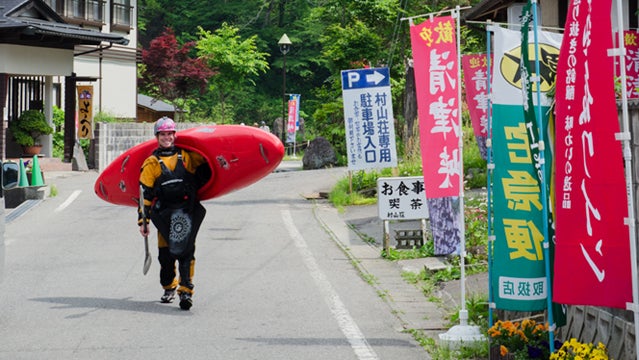 Next, build relationships with industry professionals before asking for sponsorship. Don't forget that you are asking them for money. At the end of the day you are a selling them on your expedition, and no one likes to be cold called.
When you get to planning your expedition, McQuoid says your odds drastically increase based on how clearly you can communicate your vision. "It is vital to have a well defined goal," says McQuiod.
He also suggests you stack your crew. "It helps to build a team that can offer different assets like someone who can run all of the drops, someone who can take pictures, someone who will take video, and someone that can write."
Funding Your Expedition: Define Your Value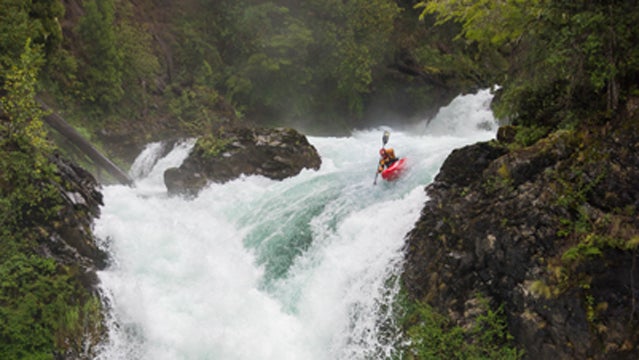 His final tip is potentially the most important, and might make you the least comfortable because it feels the most like a business transaction. Clearly define the value of your expedition to your sponsor. "They have to see it as a good return on their investment," says McQuiod. Think of toning back the scale of your expedition if you are having trouble getting funded, because a smaller investment demands less of a return.
Talking about networking, assets, and ROI can feel really incongruous with your dreams of summiting remote peaks or bagging steep first descents in a river canyon. But, if you are willing take care of business and get your expedition funded now, there'll be plenty of time for soul when you're there.
Lead Photo: Jens Ottoson/Shutterstock.com