Indefinitely Wild
The Three Books That Taught Me How to Survive
Read these and start thriving outdoors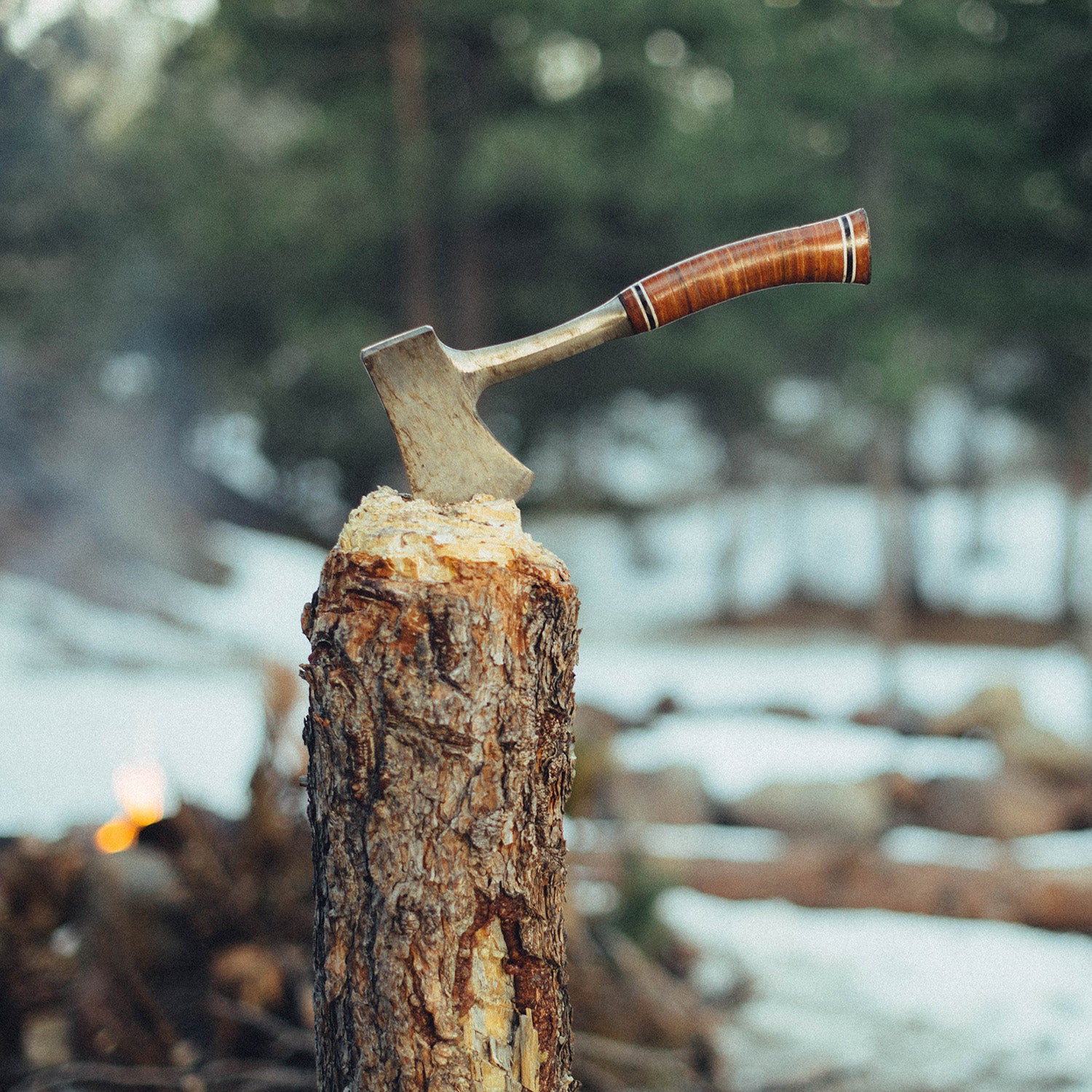 Heading out the door? Read this article on the new Outside+ app available now on iOS devices for members! Download the app.
Survival doesn't have to be this ridiculous overblown thing you obsess over: the best way to prepare for it is to build a solid base of fundamental outdoor skills, then to remain calm and confident if you ever do find yourself lost in the woods. Also: it helps to have something sharp with you.
Here are three books that will hopefully upend your idea of what effective survival skills look like, while also empowering you to better enjoy nature. That's what they've done for me.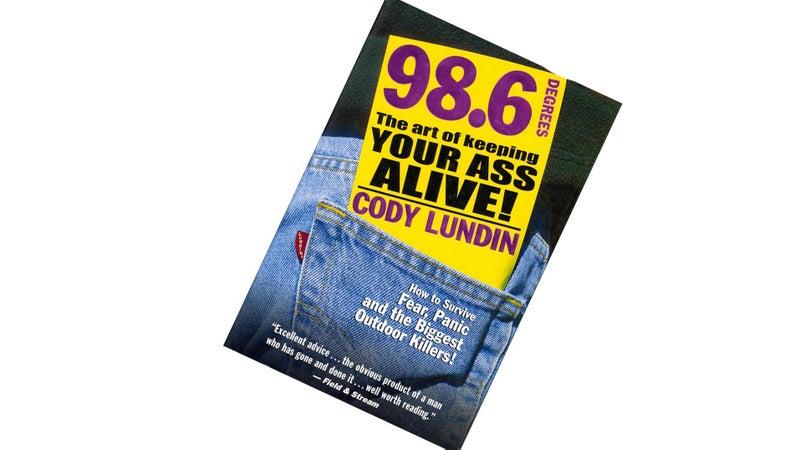 98.6 Degrees: The Art Of Keeping Your Ass Alive
Believe it or not, but it's not going to be a bear that kills you the next time you go camping. It's going to be getting too hot or too cold—hence the title. Here, barefoot hippie Cody Lundin breaks down the unsexy realities of the real risks you face outdoors, then teaches you practical, easy steps to defeating them.
The takeaway: Pull all the knives and guns out of your survival kit, and replace them with socks and iodine.
Keeping your ass alive costs just $7.99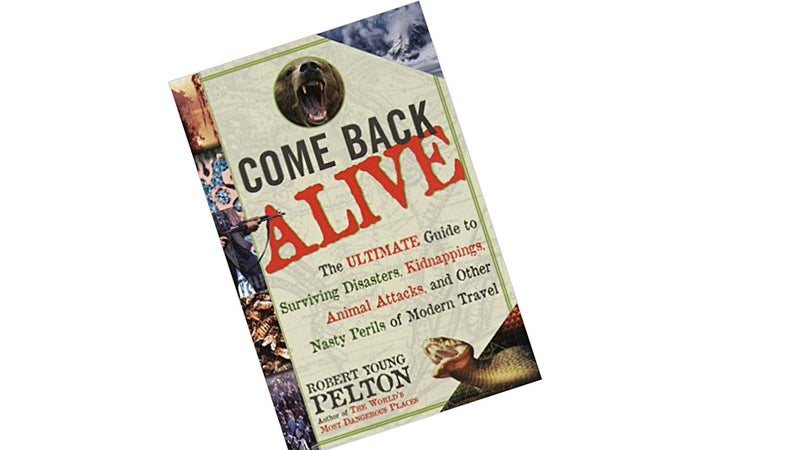 Come Back Alive
Written for the adventure traveler, by the ultimate adventure traveler—Robert Young Pelton. Again, this isn't the advice you're used to seeing in survival manuals. Here, instead of learning to conjure fire by twirling two sticks, you instead learn how to confront practical risks like car accidents and hotel-room burglaries. This being Pelton, there's also real world advice on surviving stuff like kidnappings, terrorist attacks, and plane crashes, drawn from his own experiences.
The takeaway: Ditch the tacticool beard and MOLLE-backpack if you want to blend in abroad.
You can find used copies for as little as $2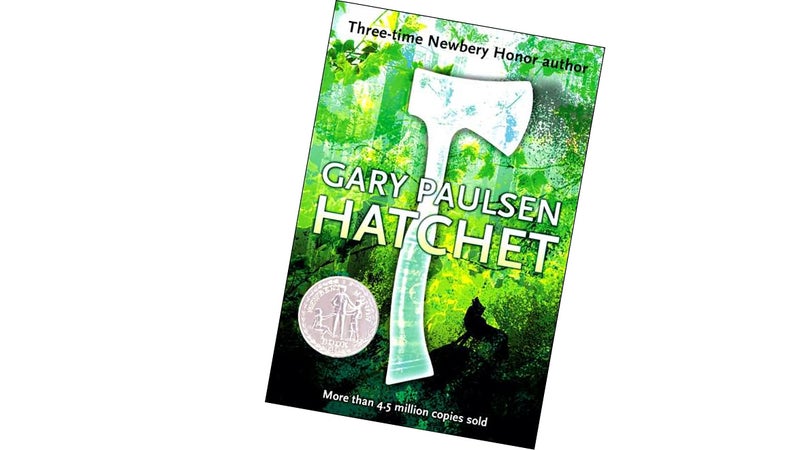 Hatchet
Like me, you probably read this book when you were 12 or 13. Is it relevant to adults? Well, I'm including it here for a reason. This is the story of a 13-year-old boy who manages to crash land a bush plane when the pilot has a heart attack, then learns how to survival in the wilds of Canada through trial-and-error.
The takeaway: If a kid can do it, you can too. Read a copy, then pass it along to someone younger.