A Year in Review: 2014
From that time Lance Armstrong showed us how to fix a flat tire to an investigation into USA Swimming's sex abuse scandal, we look back at the stories that defined the year.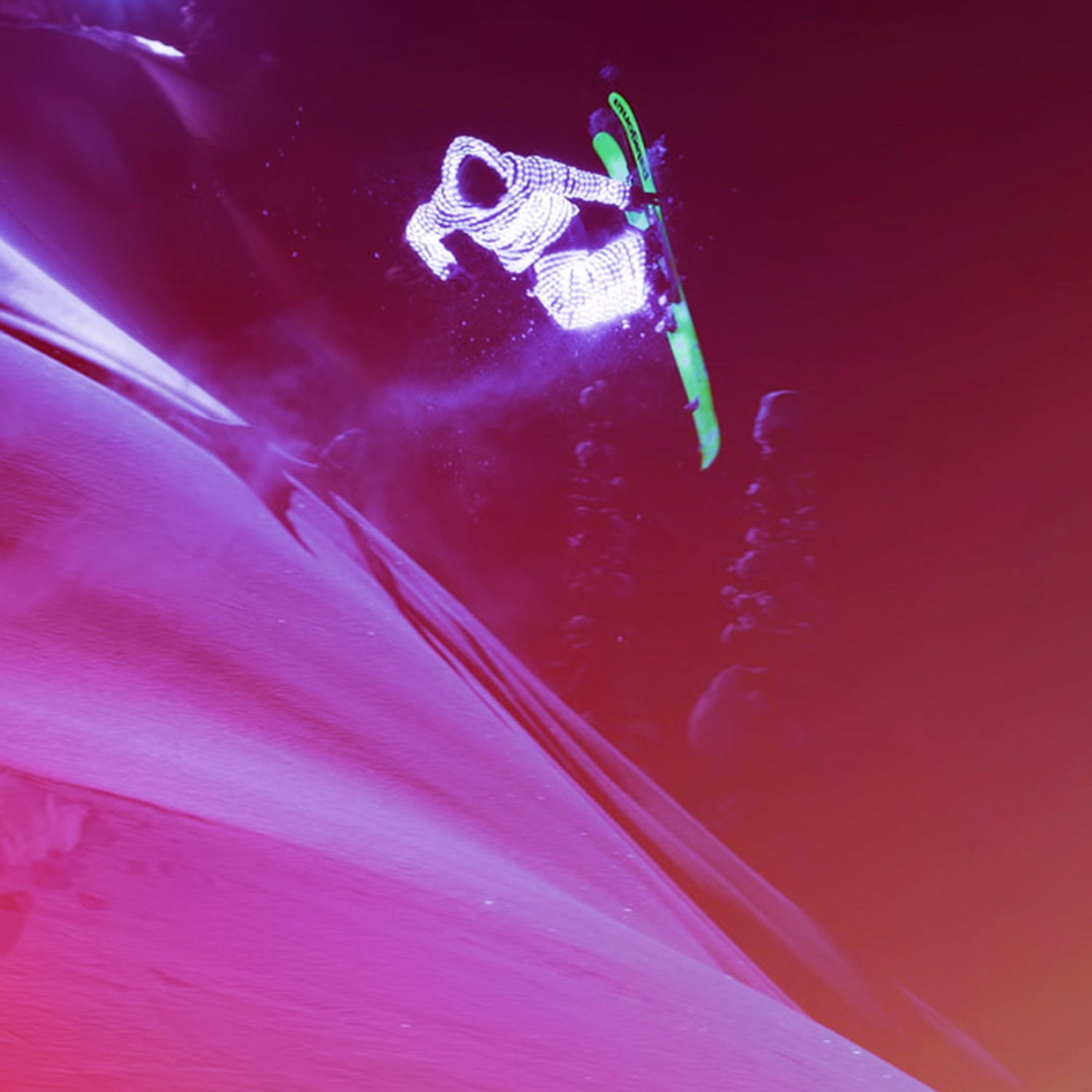 Courtesy of Sweetgrass Productio(Photo)
Heading out the door? Read this article on the new Outside+ app available now on iOS devices for members! Download the app.
You know those year-end posts that sites publish around this time, boasting about all they've been up to? This is ours. Yes, it's been a great year: record traffic, award-winning stories, reaching 400,000 Facebook followers, and publishing more than 280 Web-exclusive articles every month. But enough about us. These are the events and stories that made the Year Outside 2014.
Sochi Is (Mostly) a Bust
Vladimir Putin's lavish plans created a mess of an Olympic showing for Russia. Lindsey Vonn didn't even get to race. New suits and poor planning sabotaged our speedskating team. At least we had Mikaela Shiffrin and cool bobsleds.
The Shadiest Man in the Marathon Buisness
Is Dean Reinke a fraud who has stayed one step ahead of the law, or an upstanding man who's been slimed by his enemies? Gordy Megroz cracks the code on one of the most bizarre sports-business stories you'll ever hear.
Invasion of the Drones!
Affordable consumer drones could revolutionize the way we experience the outdoors. As the fight between the FAA and drone supporters stretched on, our writer went ham with a DJI Phantom all over the U.S.
Snowboarding Dies(!), Snowboarders (Rightly) Flip Out
Our Facebook commenters really let us have it when we published an analysis of the sport's demise at the hands of shortsighted marketers. Calm down, people—we heard from the other side, too.
The Colorado River Runs Free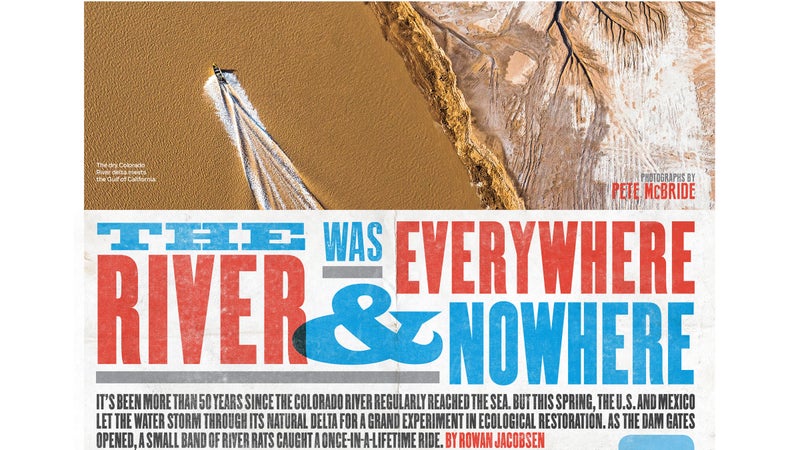 The Colorado River ran to the sea for the first time in two decades. Rowan Jacobsen and Pete McBride were there to follow the flow.
"I Didn't Write the Script"
Lance Armstrong showed us how to fix a flat tire.
Relentless Generosity
We lost a talented friend and colleague. Contributor Matthew Power died of heat stroke while on assignment for Men's Journal in Uganda. NYU launched a literary reporting grant in his honor.
Black Year: Everest's Deadliest Season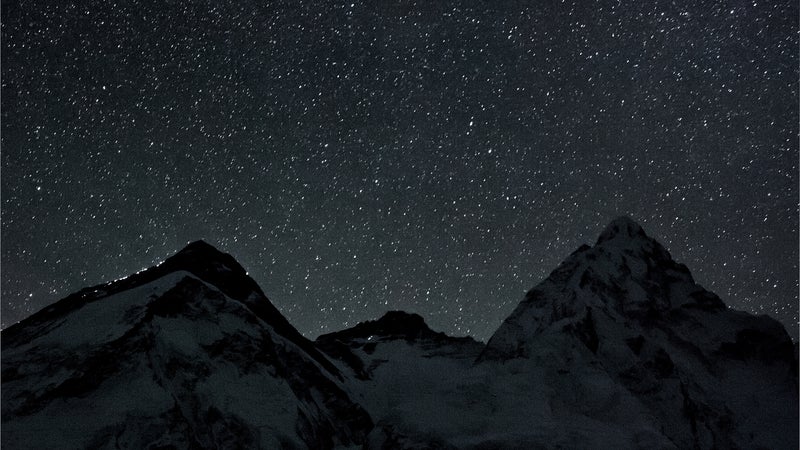 On April 18, an avalanche on the slopes of Mount Everest killed 16 Nepalese workers who were trying to help their Western clients reach the summit. Half of them were involved with a Discovery Channel show in which a daredevil would attempt to paraglide off the mountain's summit on live television.
A Verdict for Pistorius
"Blade Runner" Oscar Pistorius was found not guilty of first-degree murder for shooting girlfriend Reeva Steenkamp, but in September he was found guilty of manslaughter and began serving a five-year prison sentence in South Africa.
Yarnell Haunts U.S. Firefighting
A year after 19 firefighters were killed in Yarnell, Arizona, the U.S. government is still spending billions of dollars—and putting lives on the line—fighting superfires caused by years of drought and successful fire suppression. 
Back from the Dead: The Hour Record
The UCI, the august governing body of professional cycling, agreed to allow aerodynamic bikes and positions for its hour record—a test of how far a cyclist can ride in one hour on a velodrome. Following this change, two new records have been set and top cyclists have started taking the event seriously again.
Kilian Jornet FKTs Things Up
Spanish ultrarunner Kilian Jornet smoked the record for climbing Denali (9:43) in a year when the mountain's weather was so nasty that only a third of all climbers even reached the summit.
A New POV for GoPro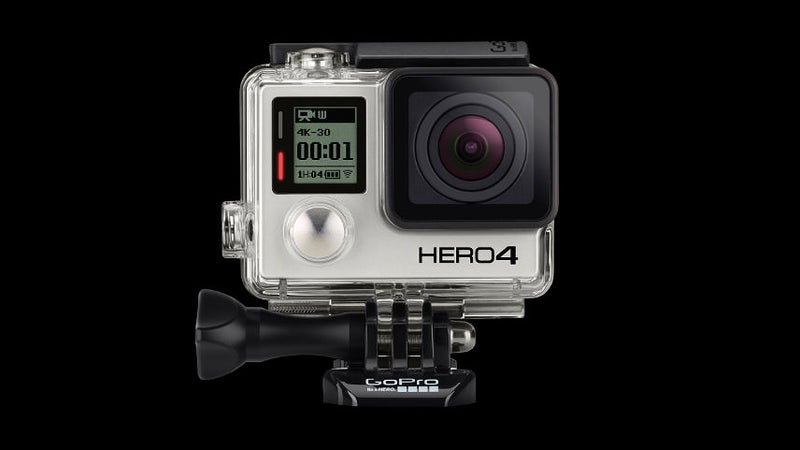 GoPro sold half of all video cameras in America last year, and then made billions going public.
You Cannot Resist the Camper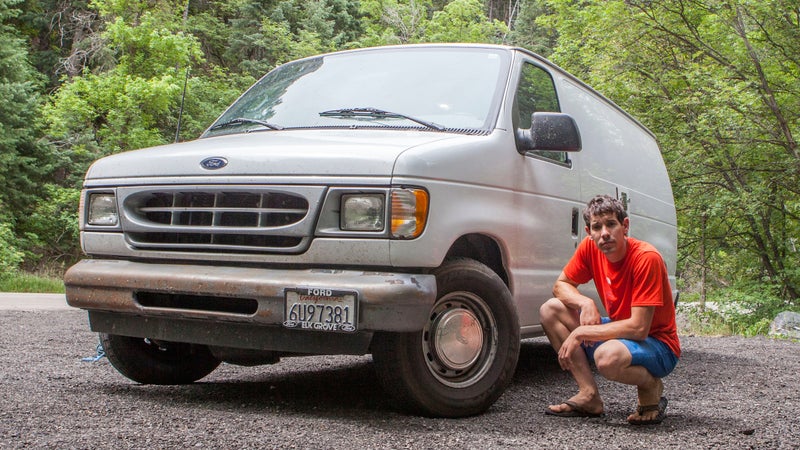 We learned that you really love adventure vehicles—especially if they're piloted by Alex Honnold.
The Sun Shines on K2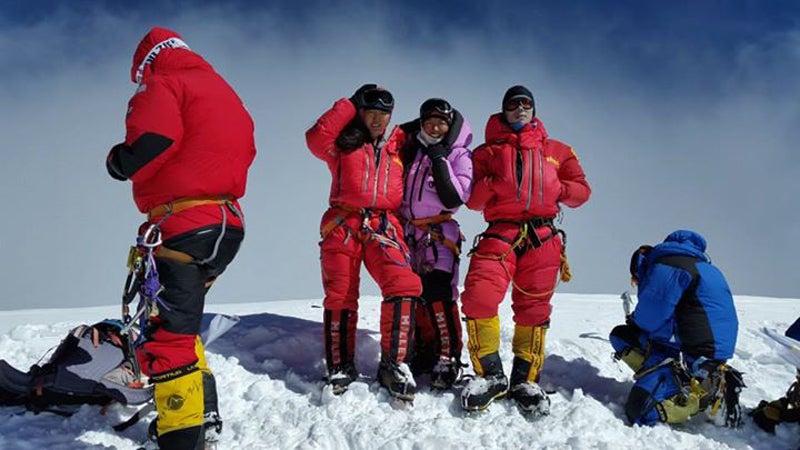 Three Sherpa women joined forces to become the first Nepali women's expedition to climb K2.
Say Goodbye to Classrooms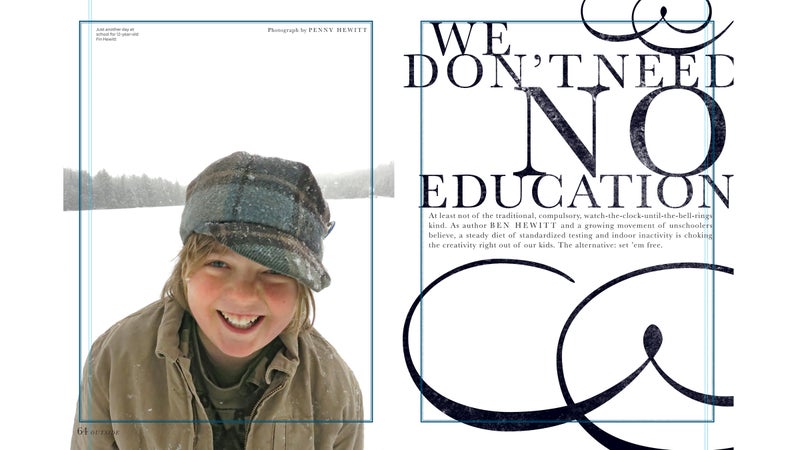 Ben Hewitt (mostly) convinced our Facebook followers than kids need less standardized testing and indoor inactivity. His solution: Set 'em free.
One Ski Resort to Rule Them All
Colorado effectively annexed Utah when Vail Resorts managed to buy Park City Mountain Resort.
Almost as Good as Working for Outside
Outside went all Monster.com trying to help you find the best job ever.
The Vertical Photography Takedown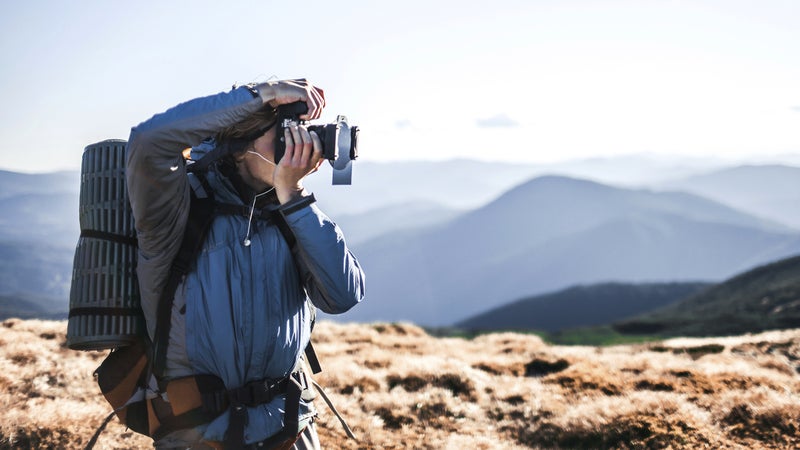 We pissed off every wannabe pro photographer in the world by pointing out that the Internet is horizontal. Deal with it, people.
Slater Proves that Age Is an Illusion
Kelly Slater, at age 42, landed surfing's first aerial 720, a trick that men half his age have been trying for years without success.
Why Did So Many Die in Nepal?
Cyclone Hudhud powered its way across the Indian subcontinent, but nobody remembered to tell the throngs of trekkers on the Annapurna Circuit who were caught in the resulting blizzard. At least 26 people were killed.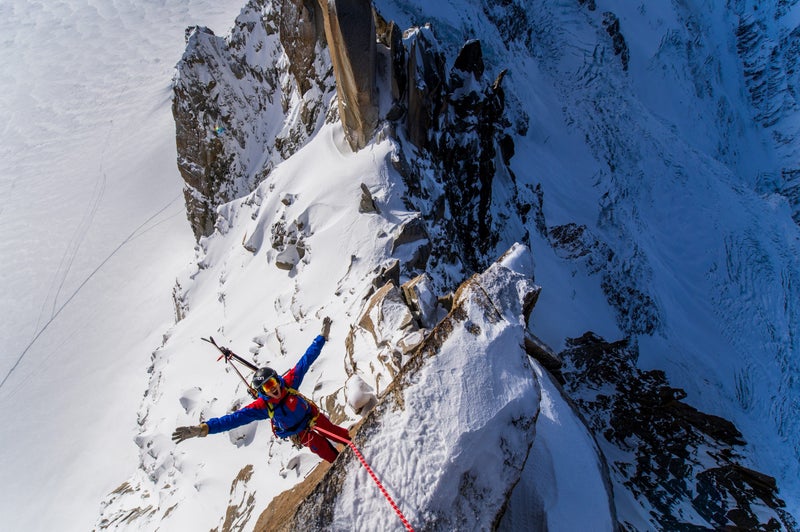 Tragedy on the Mountains
The ski world lost five amazing athletes in a single week.
More Unexpected than Beyoncé's Album Drop
Alan Eustace, a 57-year-old engineer from Google, smashed the skydiving altitude record without telling anybody about his plans, did a single interview, and then disappeared. An Austrian working for a soft-drink company previously held the title.
Confronting Sex Abuse in Youth Sports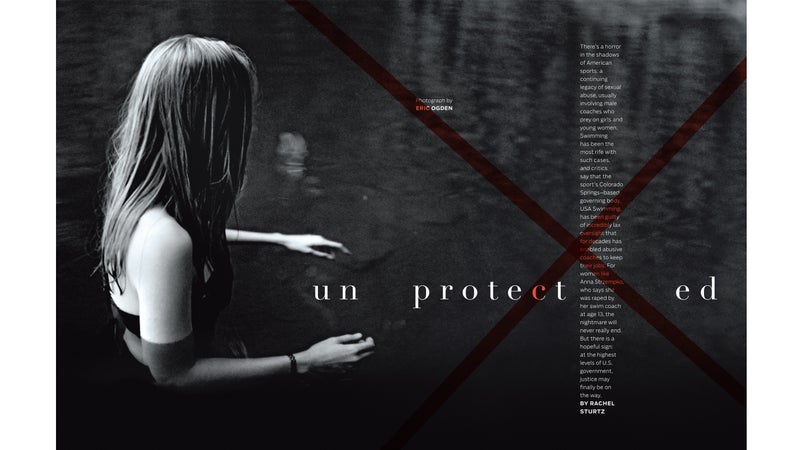 USA Swimming furiously backpedaled to meet the allegations raised by Rachel Sturtz's expose, "Unprotected: The Sex Abuse Scandal Plaguing USA Swimming."
Night Skiing, Anyone?
The era of ski porn trying to tell "visual stories" blessedly ended, which allowed the genre's auteurs to bring us such brilliance as Sweetgrass Production's "Lightsuit Segment" and Cody Townsend's accurately named "Most Insane Ski Line Ever."
The Virgin Galactic Crash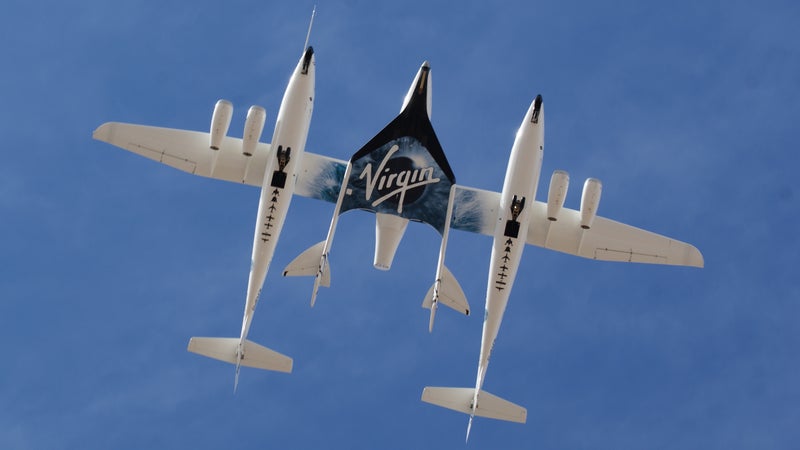 Richard Branson's ambitions of putting tourists into space suffered a major setback with the crash of SpaceShipTwo, which broke apart over the Mojave Desert, killing one of its two pilots.
Revisiting the McCandless Story
Chris McCandless' sister, Carine, wrote her own memoir that is harrowing, insightful, and (for a subject as old as this one) surprisingly fresh.
Beer and Running Make It Official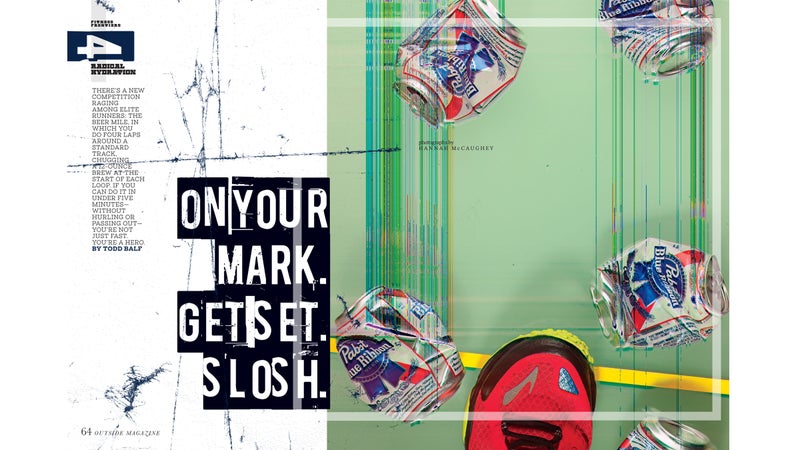 The beer mile suddenly got popular, with a new world record set in the "event," a world championships, and even Lance Armstrong giving it a try.
Changes for Bristol Bay and Cuba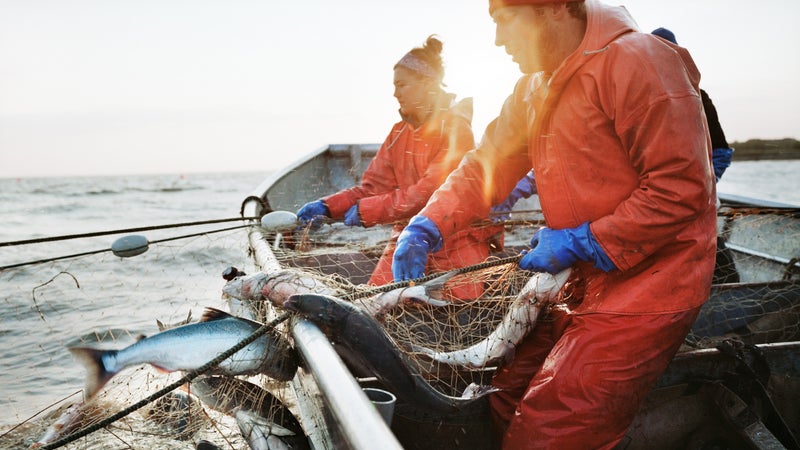 President Obama protected Bristol Bay and started down the path toward normalizing relations with Cuba. Wow, great news, Mr. President.
The Grand Canyon Loses a Legend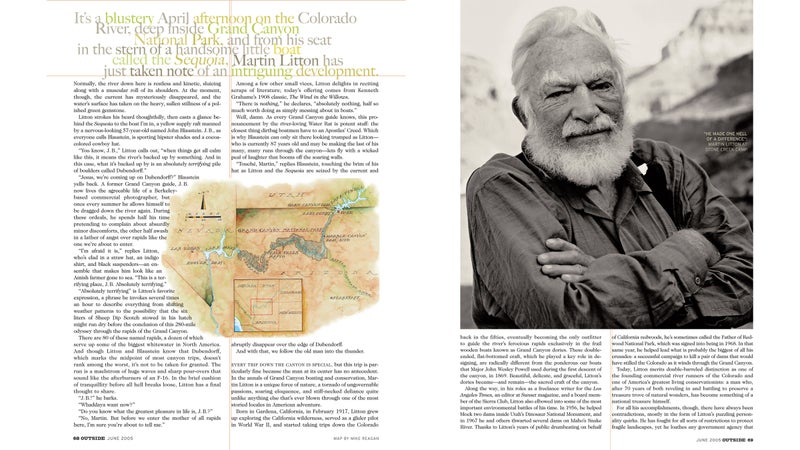 Environmental stalwart and Grand Canyon commercial floating pioneer Martin Litton died at age 97.
Find Your Inner Hero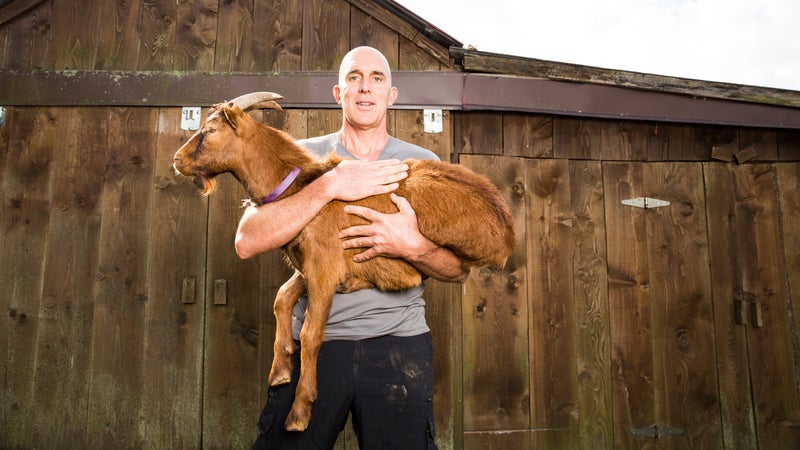 Chris McDougall taught us that the next workout fad will rise from World War II resistance fighters.
Hollywood Goes Wild
Reese Witherspoon and a backpack named Monster hit the big screen.
Lead Photo: Courtesy of Sweetgrass Productio
Trending on Outside Online