Finally, Gluten-Free Means Something
New labels will actually be FDA regulated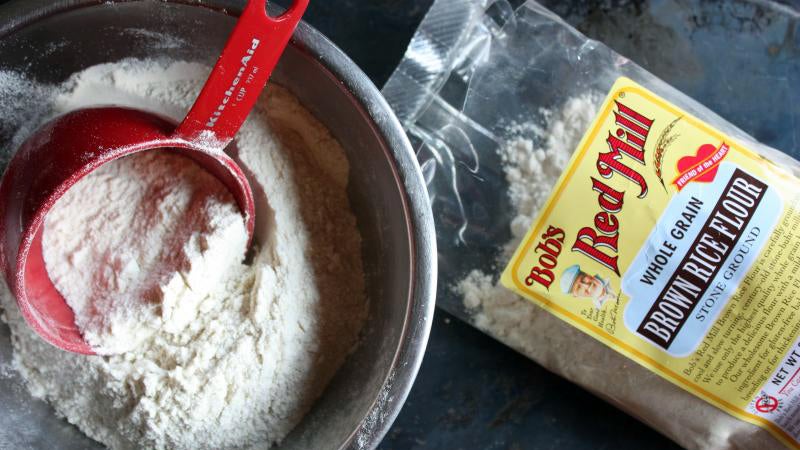 Heading out the door? Read this article on the new Outside+ app available now on iOS devices for members! Download the app.
Gluten-free labels abound in grocery stores, but until recently there was no FDA-supported definition of what gluten-free actually means.
Starting today, all packaged foods labeled gluten-free must contain no more than 20 parts per million of gluten, an amount that is recognized by the medical community to be low enough so that people who have celiac disease likely won't be affected. Gluten-free products will be technically free of wheat, rye, or barley. 
Food companies must market foods "in a truthful and not misleading manner," reports Time. Any packaging that fails to meet the FDA requirements "will be subject to regulatory action."
But there is one caveat: the new labels are voluntary. According to the Los Angeles Times, food companies and restaurants are encouraged—but not required—to comply.
Although companies have a choice about whether to use labels, at least now there is a definition of what constitutes "gluten-free" and what doesn't. "A decade ago, our research determined that the prevalence of celiac disease in the United States was 1 in 133," said Dr. Alessio Fasano, director of the Center for Celiac Research at MassGeneral Hospital. "Even then it was obvious that patients could not safely manage their diet without better labeling requirements. The FDA has devoted years of work to make sure the standard issued today was safe for celiac patients. Our research supports that standard."