Junk Food Rewires Your Brain
Makes healthy diets unappealing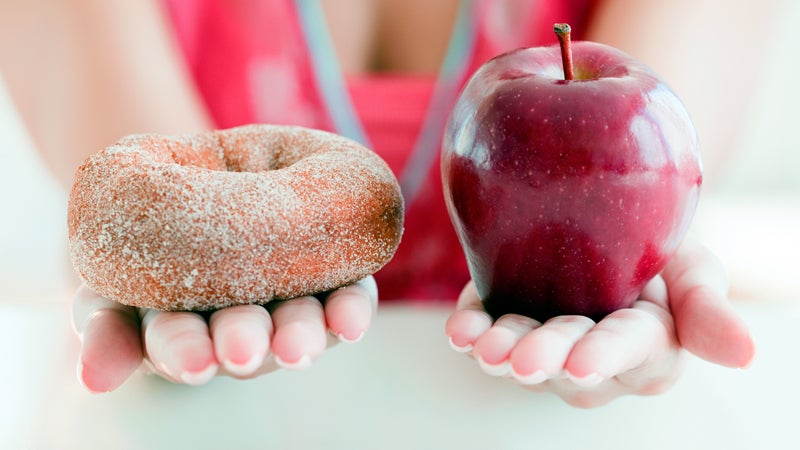 Heading out the door? Read this article on the new Outside+ app available now on iOS devices for members! Download the app.
A study published Wednesday in the journal Frontiers in Psychology suggests that eating junk food keeps you from trying new foods and rewires the brain to make healthy, balanced diets unappealing. "Eating junk food seems to change the response to signals that are associated with food reward," study co-author Margaret Morris told Newsweek.
The study was conducted on two groups of rats. One group was fed a healthy diet of rat kibble, and the other group was fed unhealthy human foods such as cookies, cake, and pie. The junk food group continually overindulged in the food they had just eaten, while the healthy diet group stopped responding to the food they had eaten. "Exposure to this Western diet appears to change the way the brain responds to these cues," said Morris, according to Time. "Their ability to discriminate what they'd just eaten is impaired, and we think that might contribute to overconsumption. If you don't remember what you just had, maybe you keep eating." 
Because this study was conducted on animals, the results cannot yet be translated to human responses, but for the sake of your workouts and your waistline, pass on those potato chips.