Krakauer Hates 'Everest' Movie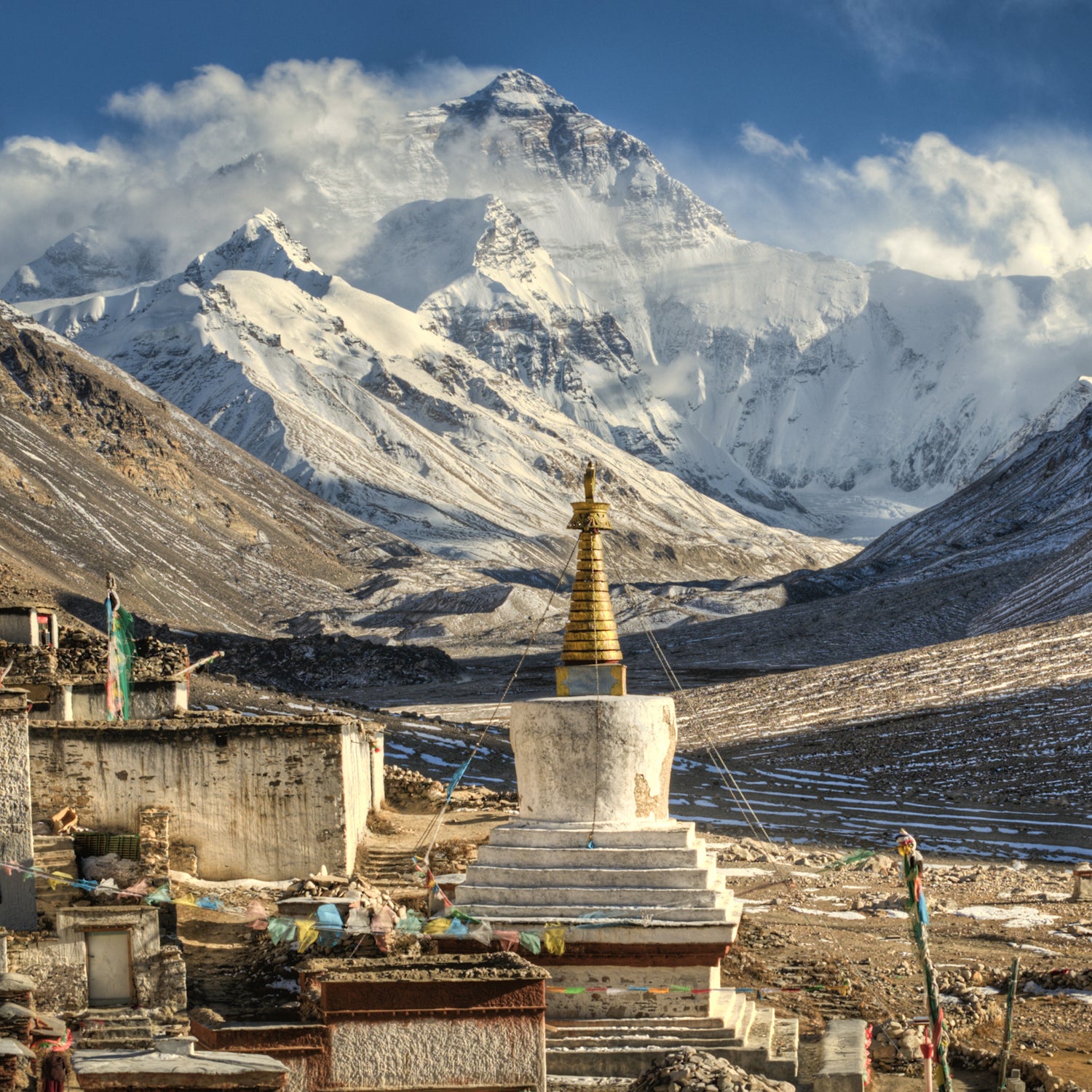 Göran Höglund (Kartläsarn) /(Photo)
Heading out the door? Read this article on the new Outside+ app available now on iOS devices for members! Download the app.
Author Jon Krakauer told the Los Angeles Times on Friday that he thought the new movie Everest, about the 1996 disaster on Mount Everest that killed eight climbers, was "total bull."
"Anyone who goes to that movie and wants a fact-based account should read Into Thin Air," Krakauer's own first-person reported account of the tragedy, Krakauer told the Los Angeles Times.
Everest, directed by Baltasar Kormákur, was not based on Krakauer's 1997 book. However, along with other books written on the subject, the book was used as a source, Kormákur told the Los Angeles Times through his publicist. The director also consulted with four advisers who witnessed the events on Everest firsthand.
Krakauer thought the film took "dramatic license" with the story and deviated from factual information. He was also not pleased with a particular scene in the film when Russian guide Anatoli Boukreev asks Krakauer's character, played by Michael Kelly, to leave his tent to help rescue other climbers. Krakauer's character says he cannot help with the rescue because he is "snow-blind."
"I never had that conversation," Krakauer told the Los Angeles Times. "Anatoli came to several tents, and not even Sherpas could go out. I'm not saying I could have, or would have. What I'm saying is, no one came to my tent and asked."
Outside recently spoke with many of the crew members involved in making the movie, including Kormákur, about the challenges of accurately portraying the events of the disaster.
"Krakauer was not contacted directly," Kormákur told Outside for the previous article. "Into Thin Air is a great book, but it's about a writer who goes up a mountain. [Our movie] isn't about a single perspective. It's about the fine line between the guides who take people up the mountain and those who pay to go up. I don't think we strayed away from the critical events, but I'm not going to tell you how to go up the mountain—what is right and what is wrong. I'm not a moral preacher. I wanted to give audiences the story and let them judge."
Lead Photo: Göran Höglund (Kartläsarn) /