National Parks "Under Threat" from Air Pollution
Researchers show health, visibility effects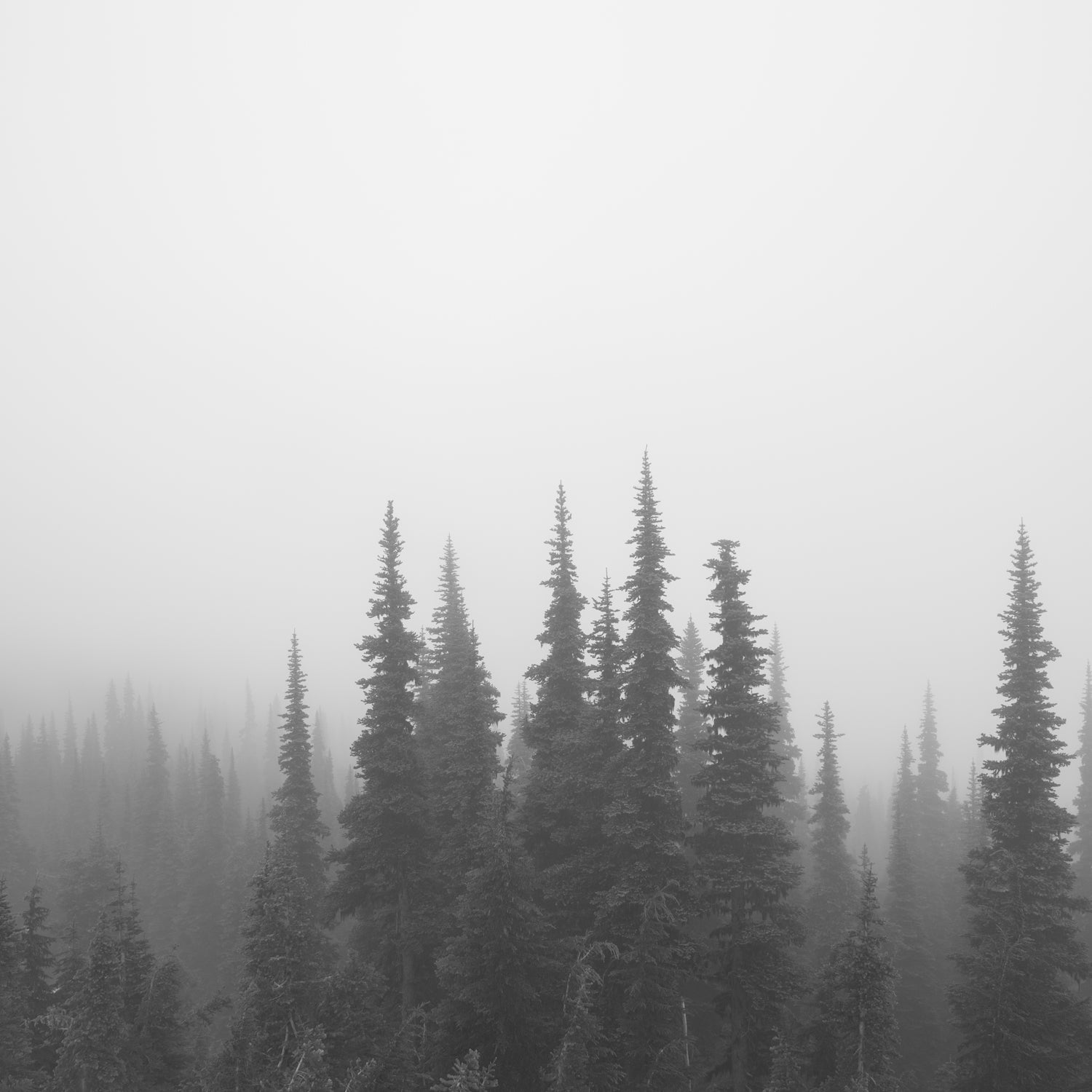 Heading out the door? Read this article on the new Outside+ app available now on iOS devices for members! Download the app.
A study published on Tuesday by the National Parks Conservation Association (NPCA) found that a majority of national parks are subject to significant levels air pollution, posing a direct risk to public health. The report, "Polluted Parks: How Dirty Air Is Harming America's National Parks," asserts that 12 of the 48 national parks with the highest standards under the Clean Air Act earned low marks for air quality.
"As Americans flock to our national parks this summer to enjoy the great outdoors, they expect and deserve to find clean, healthy air. Sadly that is not always the case," Ulla Reeves, manager of NPCA's Clean Air Campaign, said in a press release. "Our parks remain under threat from air pollution, harming visitors' health, reducing visibility, and driving the impacts of climate change."
Crediting the use of fossil fuels as the main source of air pollution, the report counts four parks—Joshua Tree, Sequoia, Kings Canyon, and Yosemite—as having air that is unhealthy to breathe. As much as 90 percent of parks were found to be affected by climate change, resulting in hotter, wetter, or drier conditions than those parks have had in the past 100 years.
Envisioning ways to reverse this trend, the NPCA report urged states to follow the Regional Haze Rule, a program meant to preserve high air quality in the national parks. But enforcement rules under the Regional Haze Rule have been criticized as being vague.
"States can claim that reducing pollution is just too challenging while ignoring commonsense opportunities for progress," the report reads, citing North Dakota and Nebraska as examples of loopholes in the Regional Haze Rule in the face of much-needed change. "Nebraska opted to allow its biggest polluter, the Gerald Gentleman power plant, to continue operating without basic emission controls, despite a clear demonstration of damage to Badlands and Wind Cave National Parks. These parks aren't expected to have clean air for more than two centuries."