Panama Is the Happiest Country in the World
Syria, Afghanistan score lowest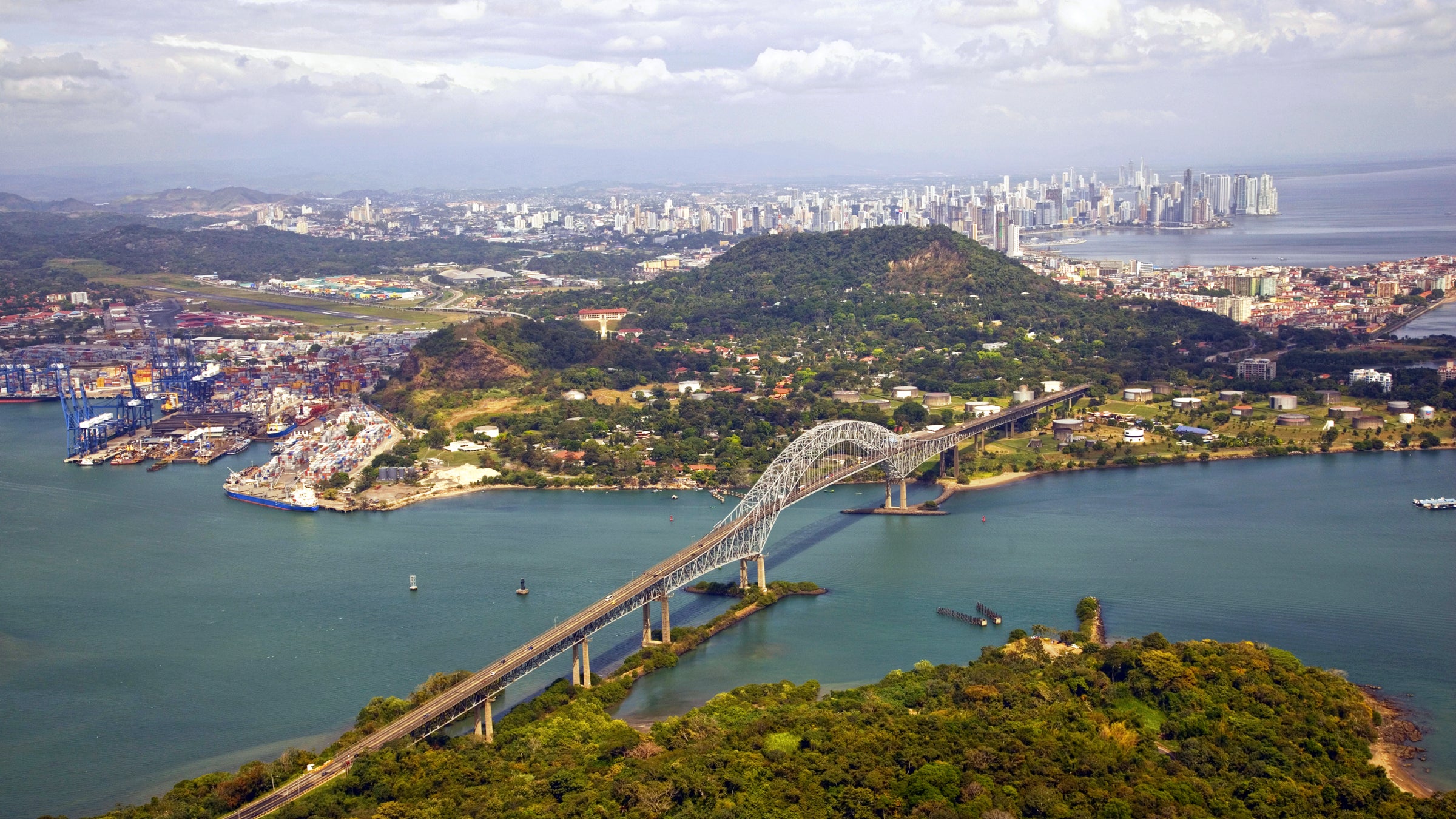 LisaStrachan/Thinkstock(Photo)
Heading out the door? Read this article on the new Outside+ app available now on iOS devices for members! Download the app.
According to the Gallup-Healthways Global Well-Being Index for 2013, Panama ranks as the happiest country in the world. The United States came in at 14, while conflict zones such as Syria and Afghanistan were the least happy out of the 135 countries polled.
The survey took into account five factors: having a sense of purpose, physical health, financial security, strong social relationships, and satisfaction with one's community. Gallup officials said in the report that the categories are interdependent and well-being is more than the sum of the elements.
Gallup graded each of the 133,000 people surveyed on a scale of thriving, struggling, or suffering. Thriving means the person's well-being is strong, struggling means their well-being is inconsistent, and suffering means their well-being is low. 
Panamanians scored highest in four of the five categories: purpose, social, community, and physical health. "Panama's strong and growing economy, an unemployment rate of 4.5 percent in 2013, and national development may be the most significant factors contributing to its high thriving levels," Gallup said in the report. Sweden took the top spot in financial well-being, with 72 percent of respondents saying that they're thriving. 
As a region, people living in the Americas are most likely to be thriving in three or more of the criteria. Thirty-three percent of respondents reported that they were thriving, while in sub-Saharan Africa, only 9 percent of people said they were thriving in at least three categories.
Afghanistan was dead last in the purpose, social, and financial categories. Overall, only 17 percent of respondents worldwide said they were thriving in three or more categories.
Gallup chose to use subjective categories because objective measurements like GDP, life expectancy, and employment rate, while useful, do not correlate with a person's sense of well-being. "Residents in poor countries may report that they have high well-being in certain well-being elements while those in wealthy countries may report that they have low well-being in particular elements," the organization said in the report. "War-torn populations such as those in Syria may have extremely low well-being, but low levels are also found in countries that are relatively stable, such as Croatia and Italy."
Lead Photo: LisaStrachan/Thinkstock
Trending on Outside Online