How to Score the Ultimate Ski Vacation
From the people who live it season-round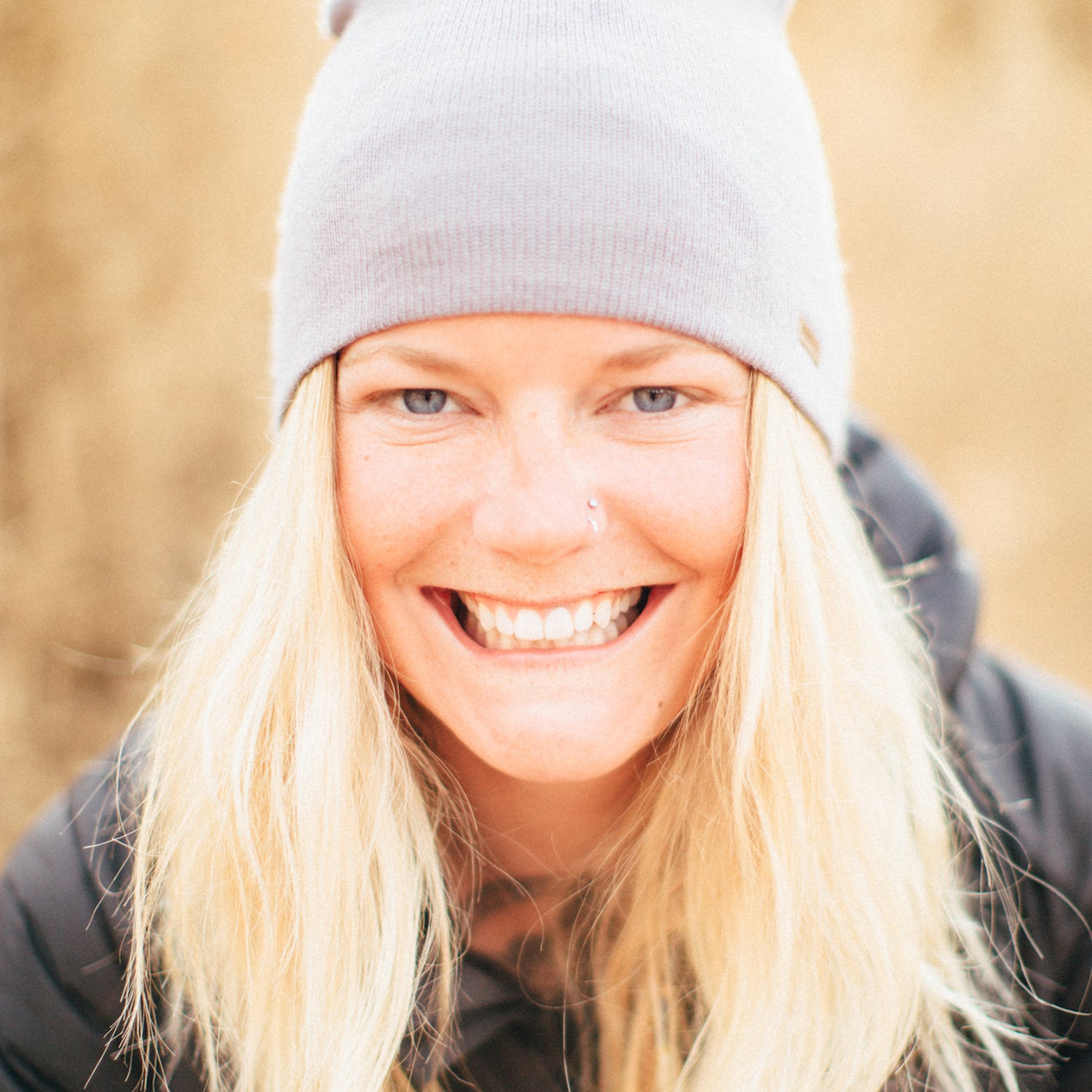 Forest Woodward
Heading out the door? Read this article on the new Outside+ app available now on iOS devices for members! Download the app.
Five professional skiers and mountain-town locals on how and where to find the best-value skiing, eating, and lodging this season—based on a few lifetimes of experience. 
---
Hit the Road
Like many of us, pro skier Kalen Thorien loves to ski powder. Unlike most of us, she loves it enough to move into a 17-foot trailer that she tows behind her Land Cruiser to resorts across the west. "It's the simplest way to be where the snow is," Thorien says. She gave us some hard-won firsthand knowledge.
The Pacific North­west is the most RV-friendly ski region. A dozen small resorts allow overnight parking. Some, like Washington's Stevens Pass, offer spaces with electrical hookups ($40). Others, like Oregon's Mount Hood Meadows, are bare-bones but free. 
There are plenty of prime parking lots a bit farther east. Idaho's Schweitzer, Montana's Bridger Bowl, and Wyoming's Grand Targhee all accommodate campers. 
Powderchasers.com sends out its Powder Alert e-mail blasts ­whenever noteworthy snowfall is on the way. Sign up so you know where to go. 
Foam board makes great ­insulation for camper windows. The nights, as you can imagine, can get cold.
---
Pick Your Mountain Wisely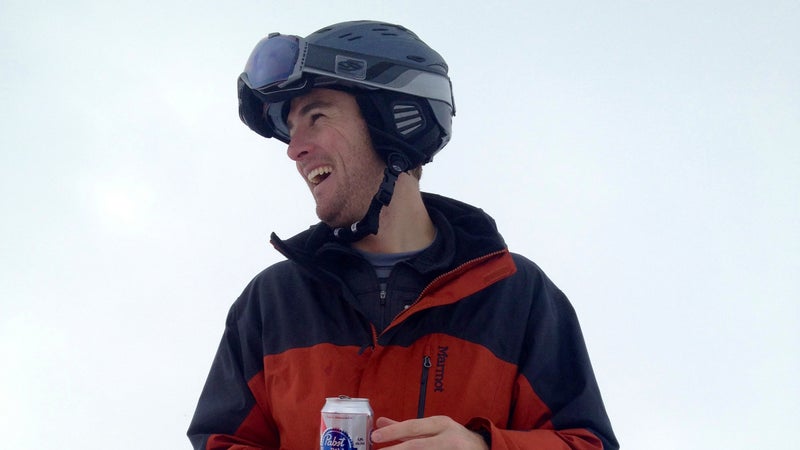 Massachusetts resident Ike ­Babbitt shares his tips for easterners pining for big mountains.  
Head for Salt Lake City: Direct flights and proximity to snow mean less time in transit. "Once, a flight left Boston at 6:30 a.m. and I was standing at the Alta ticket booth at 12:10 p.m.," he says.
Keep Your Options Open: Babbitt often stays in Salt Lake for cheaper lodging, then picks the day's resort based on the snow report. There are nine within 90 minutes. 
Skip the Rental-Car Counter: For a mountain-worthy ride, Babbitt looks for something with four-wheel drive and snow tires on Turo, a peer-to-peer rental app that's like Airbnb for cars.
---
…And Your Pass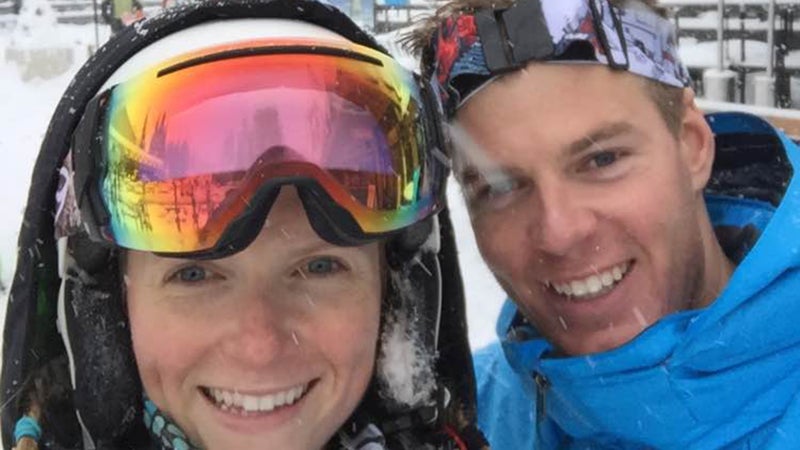 Free lodging at a relative's home in Sun Valley, Idaho, was the perfect excuse for Manhattan resident Sean Ford and his girlfriend to plan a 10-day Mountain Collective Pass road trip last winter. After scoring $500 January plane tickets to fly into Salt Lake City and out of Jackson Hole, the pair arrived just in time to use their two-day Snowbird allotment on a 24-inch storm. "We also got fresh tracks the next morning under blue skies when Snowbird opened Mineral Basin on the back side, which had been closed the day before," says Ford.
That afternoon they skipped the après-ski and drove their rental car four and a half hours to Sun ­Valley. There they used their three-day allowance on the resort's high-speed groomers and took advantage of Mountain Collec­tive's 50-percent-off deal for additional lift tickets for two more days.
But the fun wasn't over. When a big storm was forecast for Jackson Hole, they left Sun Valley at 4 a.m. for the 4.5-hour drive east to beat the lift lines, skied all day, and then enjoyed the après at the Mangy Moose. Ford used his pair of Squaw Valley tickets during a separate February trip. The verdict? "There's a reason my girlfriend bought me another pass this year for my 30th birthday," says Ford, who by September was already set for the coming season. "It's a great deal."
---
Research the Local Food Scene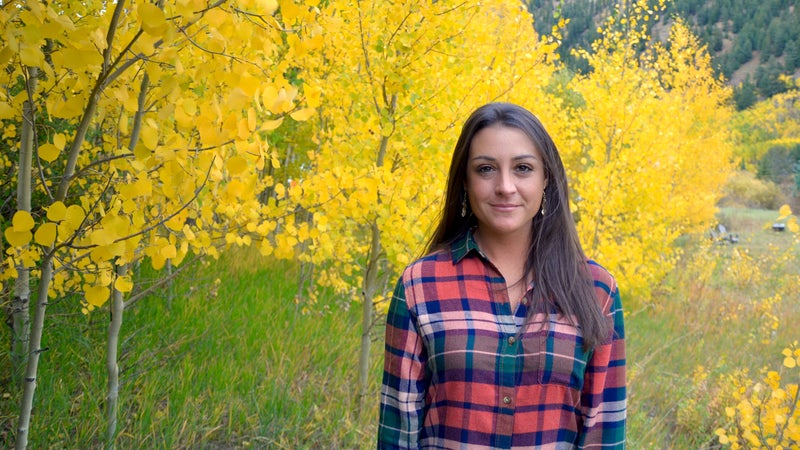 It wasn't the skiing that brought Jamie Werner to ­Aspen. The program director at the city's Center for Environmental Studies loves winter, but more for the community's lively culture. "You could spend two weeks here just eating your way through town," she says.
Her favorites among the dozens of celebrated restaurants: the thin-crust pizza at Brunelleschi's, and La Creperie du Village for fondue and, yes, crepes. Around the holidays, Werner catches the nightly drink specials and carolers at the 12 Days of Aspen extravaganza, an annual celebration that features an ugly-sweater party and a New Year's Eve masquerade ball hosted by actress Susan Sarandon.
Werner is also a big fan of the town-wide soup cook-off at January's Winterskol festival, which features snow sculptures, a canine fashion show, and national touring acts like the Flaming Lips at the intimate Belly Up. Looking for a quieter experience? Aspen's world-class art museum, with work from bleeding-edge contemporary artists like Gabriel Orozco and Tom Sachs, is open every day, and admission is free on Mondays.
---
Keep the Kids Stoked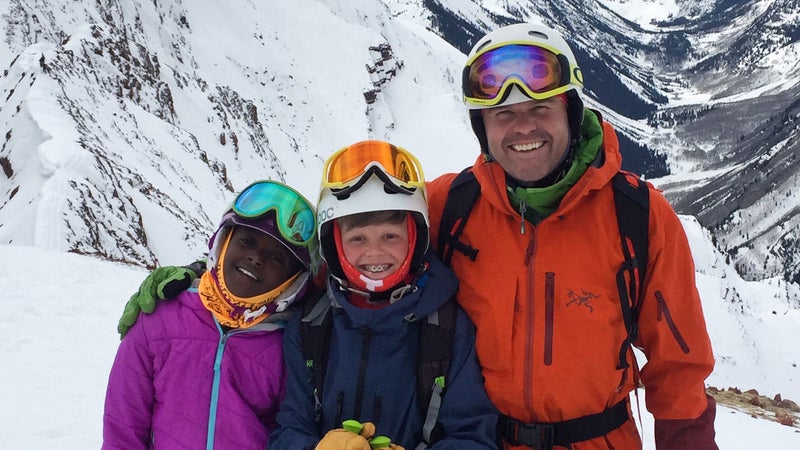 A former editor at Skiing magazine, Sam Bass is fully ­invested in his kids' interest in the sport. He shares a few ­tactics he used to keep Luke, 13, and Mekdes, 9, excited. The bottom line: make sure it's light and fun. "Being a gung-ho dad can backfire," he says. Stash treats in your pocket. "You want to create a Pavlovian response to the sport," he advises. 
Don't avoid rough conditions, lest they become fair-weather skiers. Make it a fun adventure if you're braving the elements. (Then stop for hot chocolate.)
Teach them to layer by building a "clothes person" on the bed­room floor. They'll learn how to dress for the cold, and you'll get to the hill with less chaos the next day.
Create ski heroes. A steady diet of YouTube clips from skiers like Mikaela Shiffrin and Ted Ligety or snowboarders like Travis Rice will have them itching to rip.