Unassisted Crossing Planned for Antarctica
British explorer commemorates centennial of Shackleton attempt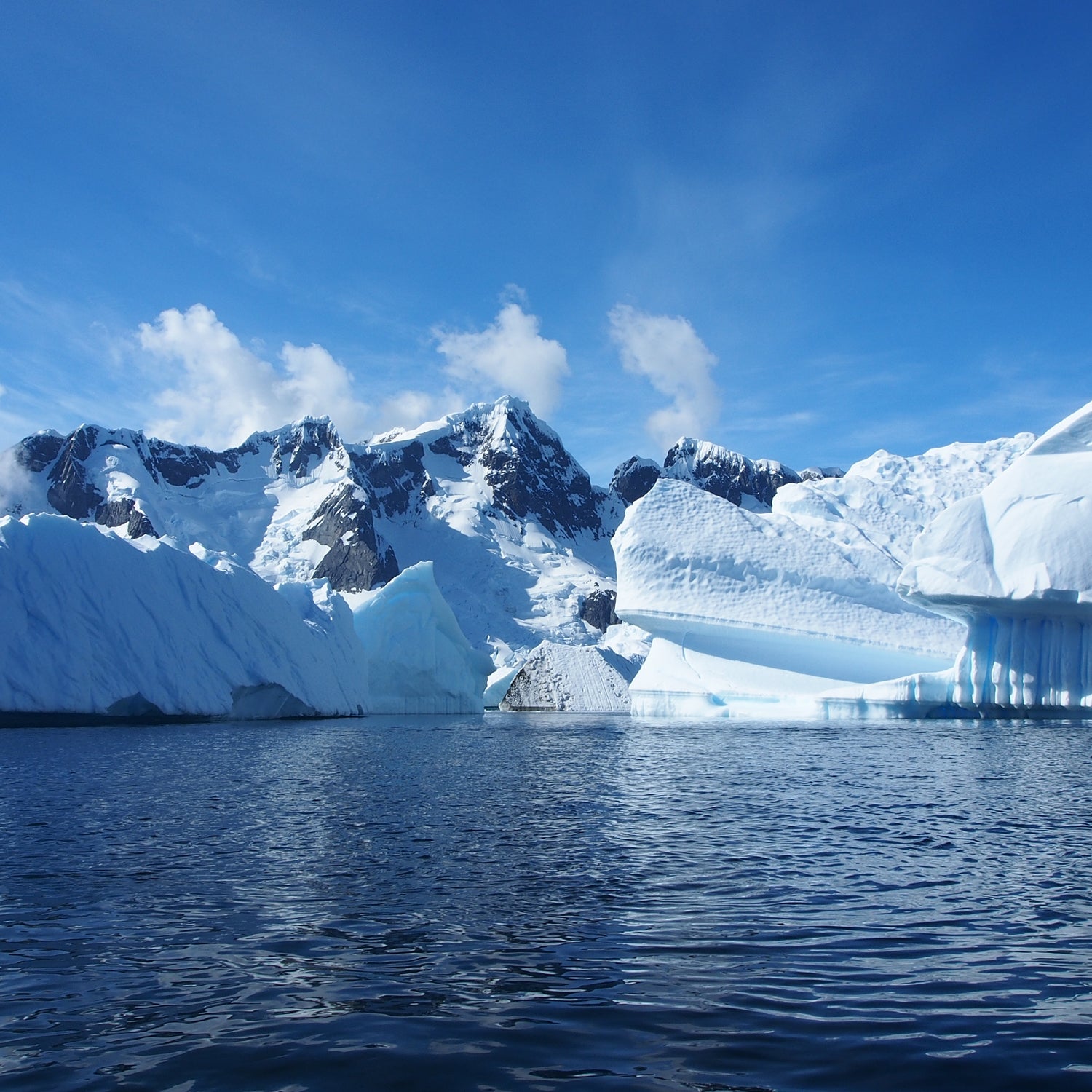 Heading out the door? Read this article on the new Outside+ app available now on iOS devices for members! Download the app.
British Army veteran Henry Worsley is en route to Antarctica to attempt the first unassisted crossing of the continent in history, the Adventure Blog reported on Wednesday. Worsley, who is interested in Edwardian polar adventurers, has already reenacted two early-20th-century journeys, according to his website. First, in 2009, he retraced the 1907–09 crossing of the Transantarctic Mountains by polar explorer Ernest Shackleton. In 2011-12, he followed the 1912 route of explorer Roald Amundsen to reach the South Pole, unsupported, from the Bay of Whales, up the Axel Heiberg Glacier. 
For his current journey, Worsley plans to retrace Shackleton's footsteps on another expedition, marking the centennial of Shackleton's failed 1915 attempt to cross Antarctica, which was thwarted when Shackleton and his crew were forced to abandon their ship, the Endurance, after it became stuck in ice in the Weddell Sea, leaving the group stranded for almost two years.
Worsley will set off from Berkner Island's Gould Bay, west of Luitpold Coast, Coats Land, the closest mainland of Eastern Antarctica (near where Shackleton began his own journey 100 years ago). Worsley's plan is to head south, cross the Geographic South Pole, turn right and proceed north onto the Ross Ice Shelf, the largest ice shelf in Antarctica. He will then continue north, descending the Shackleton Glacier. He plans to complete the trip in 75 days, although he is carrying 80 days' worth of food.
The 55-year-old is using his expedition to raise a goal of £100,000 ($154,000) to donate to the Endeavour Fund, a charity dedicated to helping veterans of the British armed forces, according to the BBC. Prince William endorsed the fundraising effort."It's a huge challenge, but there's no better person than you," the Duke of Cambridge told him, according to the BBC. "We'll be thinking of you at Christmas."
Worsley arrived in Chile on Wednesday, according to his Twitter account. He plans to begin his crossing by November 10.