Heading out the door? Read this article on the new Outside+ app available now on iOS devices for members! Download the app.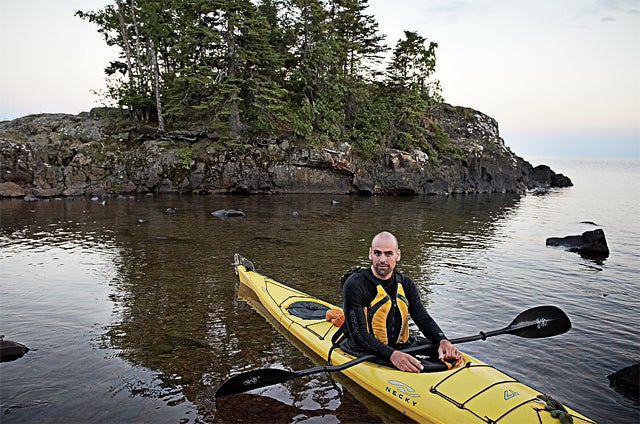 DANIEL ALVAREZ: Florida resident Alvarez is currently midway through an epic paddling trip from Minnesota to Florida ("The Overachievers"), enabled both by our money—Alvarez won Outside's inaugural $10,000 Adventure Grant—and by the kindness of a few strangers. We reached out to one, Janet Hansen, a librarian in Baudette, Minnesota. "He came into the library to research places to stay, and I offered to let him stay at our place," says Hansen. "He was so polite he wouldn't even sleep inside." Hansen's husband, Neal, an avid fisherman, was concerned that Alvarez hadn't packed a rod for his 4,000-mile journey. So Neal gave him one. Alvarez thanked the couple with a box of cookies. "He's a wonderful houseguest," says Hansen.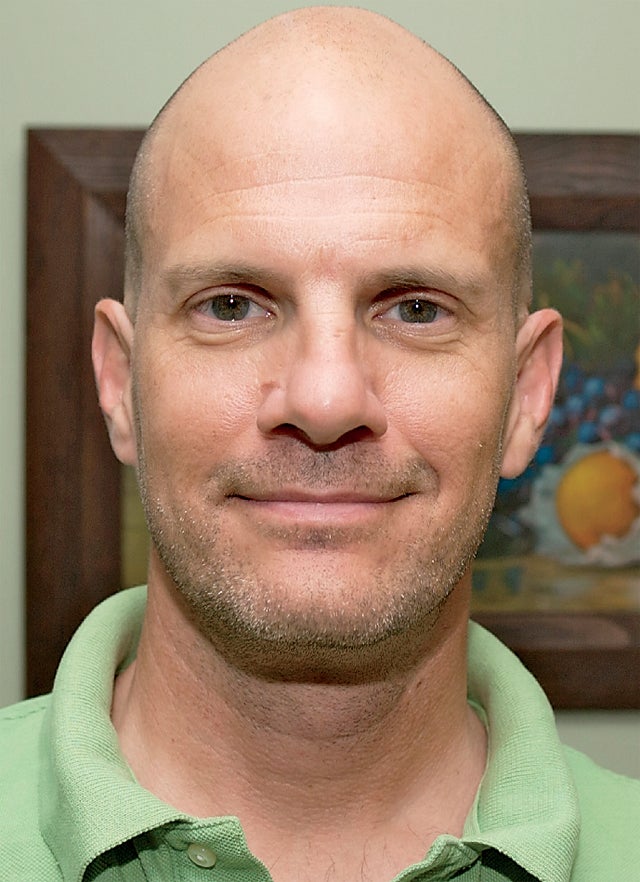 DAVE ADAMS: One of the 11 reader-sources imaged in our Exposure Special came from 49-year-old Adams, who turned to photography during the 2008 economic crash, after losing his house and business in the span of a few weeks. "I figured my life was going off a cliff, so I might as well have a little fun," he says. Adams now lives in Fruit Cove, Florida, where he stand-up paddleboards, mountain-bikes, and surfs between part-time programming jobs.
STEVE ROBINSON: This month's Dispatches section salutes readers who've gone all-in on their pursuit of the active life. We were particularly impressed by Eugene, Oregon, architectural designer Steve Robinson, who spent 2,000 hours over two years building a custom four-wheel-drive camper ("Macro Machine"). But we had to wonder, what's it like to live with someone so dedicated? "Let's just say he's a bit obsessive about the things he sets his mind to," says Bethany Robinson, Steve's wife. "He would wake up in the middle of the night while building it. Did it drive me crazy? Definitely, because I need my sleep." But Bethany has no gripes about the result. "It's a mean off-road machine with a curvaceous teak-and-stainless-steel interior," she says. "We are roughing it in style."