What Makes Them Sweat
Six nightmare scenarios that keep the best adventurers up at night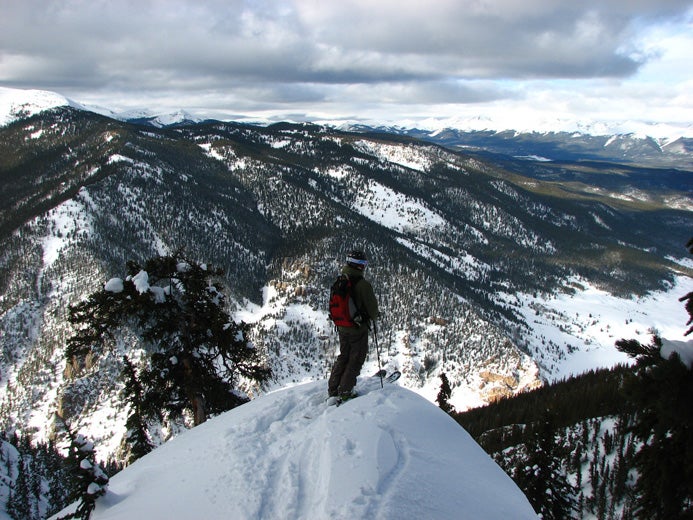 Heading out the door? Read this article on the new Outside+ app available now on iOS devices for members! Download the app.
From cavers to helicopter pilots, we asked six top adventurers to describe their most dreaded occupational hazards. Plus: The six worst extreme sports injuries.
Tympanic Rupture
Greg Long, surfer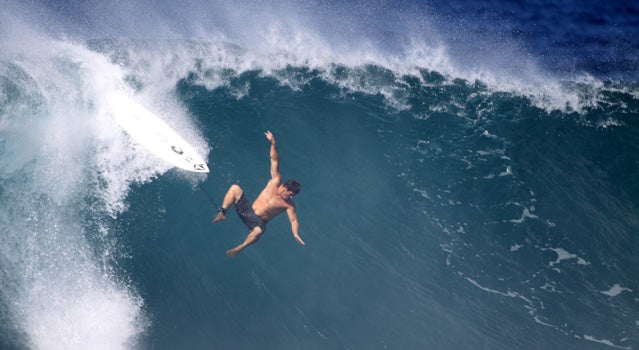 One of my greatest fears is having an eardrum rupture in big surf, which makes you lose your equilibrium. Without it, you don't know which way is up. It happened to me a few years back at Maverick's. I fell on a huge wave and got pushed so deep, so fast, that I couldn't equalize the pressure. The only way I was able to find my way back to the surface was by climbing my leash.
Long is widely believed to have surfed the largest wave ever—a 90-footer.
Subterranean Inundation
Bill Stone, caver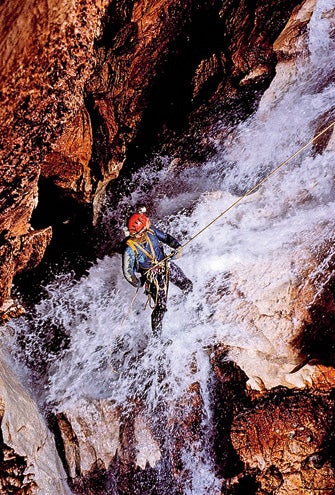 If it rains, the water can come up to the roof of the cave you're in and flood segments of the tunnel. You have to know which sections might flood and always have a bailout plan. When the water comes up, you've got two choices: sit down and wait until it recedes or use diving gear to get out. Some of my colleagues in Papua New Guinea once had to bolt themselves 90 feet up on the side of a canyon while the water rose to within a few feet of them. All three hung on that top bolt for close to 18 hours before the water went down enough for them to get out.
Stone has explored some of the world's deepest caves, including Mexico's 4,869-foot Sistema Cheve.
Vertebral Compression Fracture
Jesse Coombs, kayaker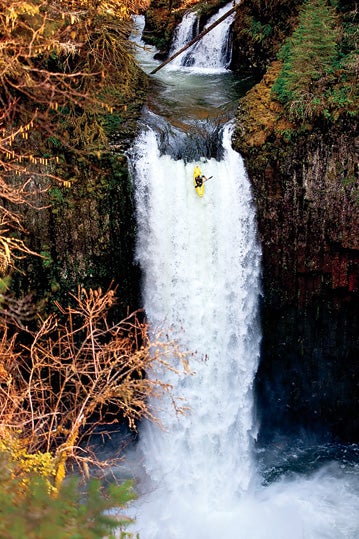 When you land your boat flat off a waterfall that's higher than 20 feet—rather than diving the nose of the boat beneath the surface—the tension of the water doesn't break. You can compress your back and break vertebrae. With higher waterfalls, even if everything goes right, you can break bones.
In 2011, Coombs broke two ribs and punctured a lung while making the first kayak descent of Oregon's 96-foot Abiqua Falls. He still considers it a successful descent.
Wind Loading
Andrew McLean, ski mountaineer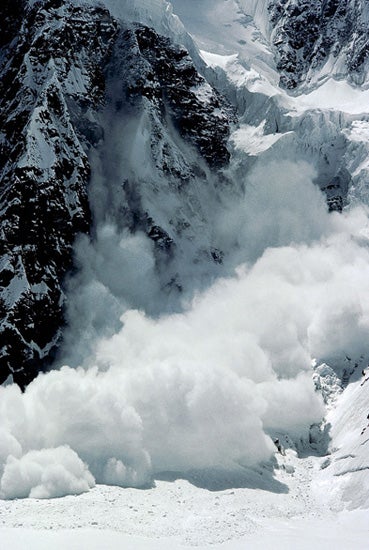 Wind-loaded pillows are mounds of snow deposited from one side of a ridge to the other, and they're never quite the same. Sometimes they hold, and sometimes they break loose and avalanche in one big chunk. I've been involved in one avalanche fatality from wind loading, and I recently lost another friend, Kip Garre, to a wind-loaded pocket last season.
McLean is the author of Chuting Gallery, a guide to Utah backcountry.
Verglas
Kit DesLauriers, Ski Mountaineer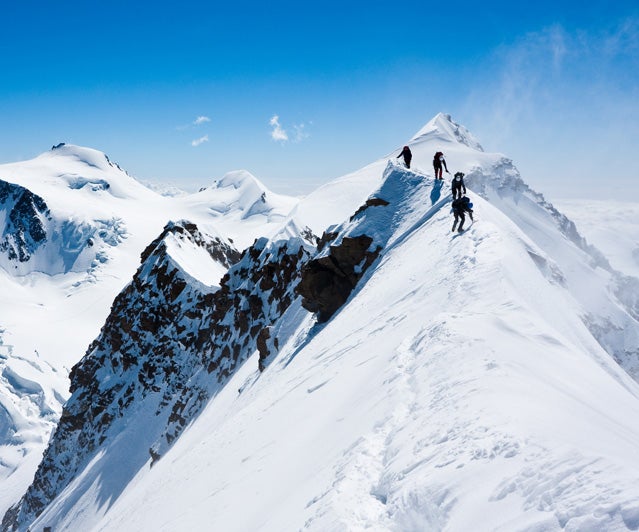 Verglas is really thin ice that often forms in north-facing gullies in the shoulder seasons, before you're climbing in crampons. You only know it's there once you hit it. You lose your footing, slip on the ice, and fall off the mountain. Qualified mountaineers have died on the Grand Teton because of it.
In 2008, DesLauriers became the first person to ski from the tops of all Seven Summits.
Downdrafts
Lee Rhodes, helicopter pilot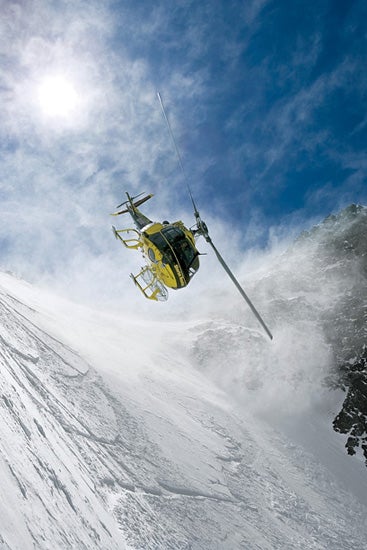 Most often, you get hit by them on the back side of a ridge. When you're coming in to land at 12,000 feet—that's high for a helicopter—and you have a big downdraft, you don't have enough power to pull up, so you have to turn. You always try to leave yourself an out. As I'm coming into a peak or a ridge, I'm always asking, If I get hit by a downdraft now, where am I going to turn and go?
Rhodes flies heli-ski clients at Colorado's Silverton Mountain.