Women Replacing Babies with Dogs
Small canines on the rise as human birthrates drop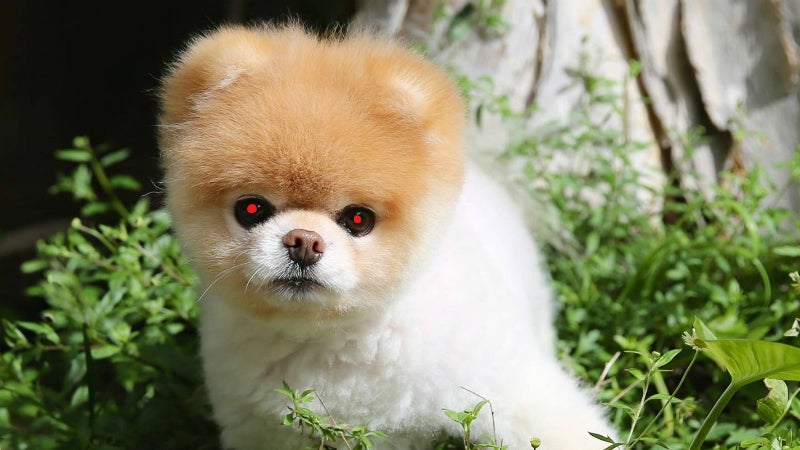 Heading out the door? Read this article on the new Outside+ app available now on iOS devices for members! Download the app.
In an eerie parallel to the 1978 film Invasion of the Body Snatchers, human babies are being replaced, not by pod people, but by small dogs. New data from the Centers for Disease Control and Prevention shows a strong correlation between the falling number of babies born to women ages 15 to 29 and a large spike in the number of small dogs (no more than 20 pounds) owned by American women.
While birthrates in America have taken a 10 percent tumble since 2007, small-dog ownership is steadily rising and has doubled since 1999. It's not just a coincidence: The same age group that's having fewer children is the very same driving force behind the small-dog movement. An investigation into the phenomenon by business analysis site Quartz suggests that humans are also putting more resources into their small dogs. Premium dog food sales have grown by 170 percent over the past 15 years and now account for more than half of the dog food market.
The New York Post interviewed a number of women on the subject and found that many viewed dogs as a suitable, hassle-free alternative to having a child. "I'd rather have a dog over a kid," declared equities trader Sara Foster, 30. "It's just less work and, honestly, I have more time to go out. You don't have to get a babysitter."
Another woman, Mary Smith, 25, raved about the advantages her French bulldog has over a screaming infant. "He's great, except he snores a lot. He even has his own Instagram," she says. "A dog is easier to transport than a child. It's less final than having a child."
Next up: competitive canine prep schools.