Zion Reevaluates Permit Process
Following canyoneer deaths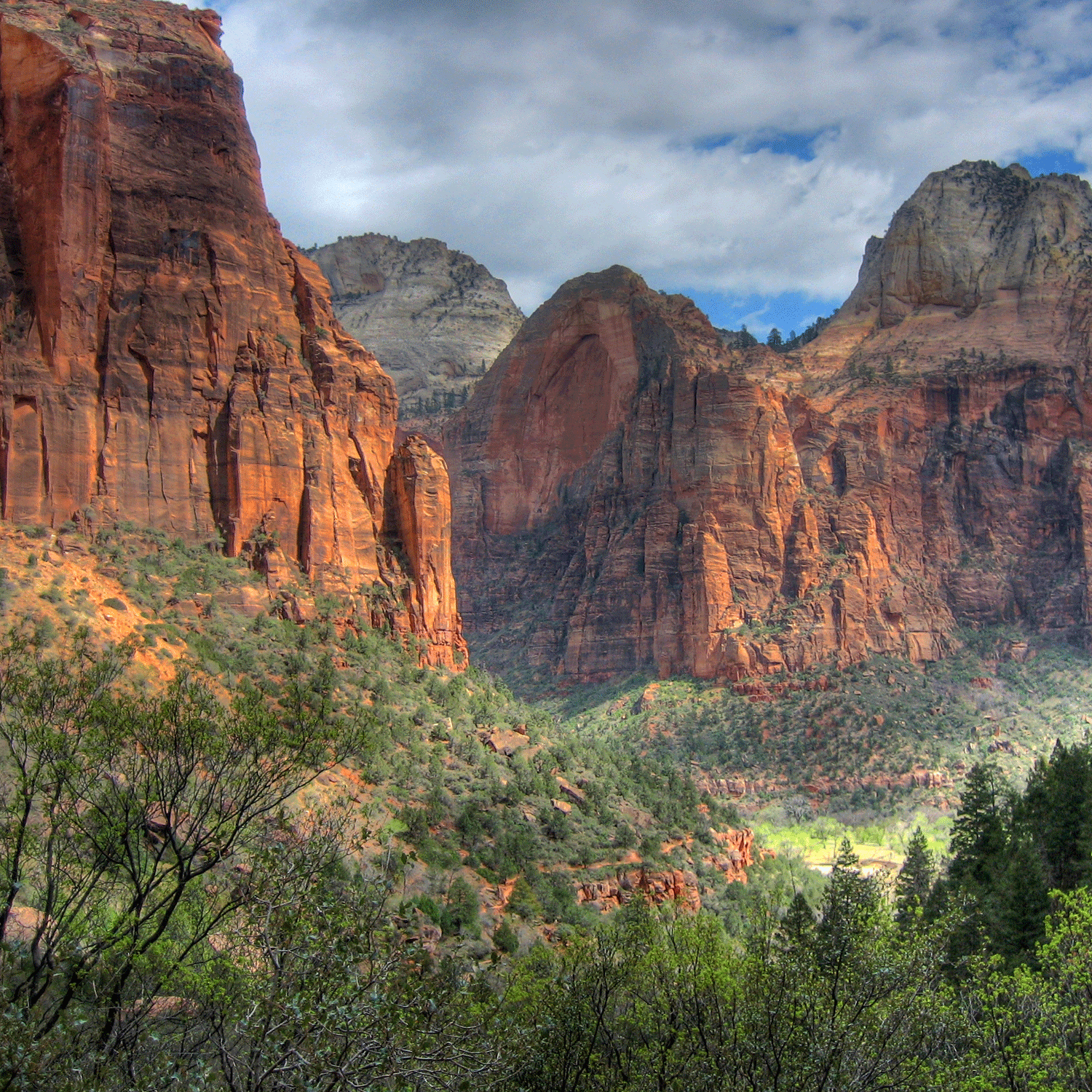 Heading out the door? Read this article on the new Outside+ app available now on iOS devices for members! Download the app.
Rangers at Zion National Park are conducting an "after-action review" of their process for issuing backcountry and hiking permits after seven canyoneers died in a flash flood earlier this month, Fox 13 Salt Lake City reported on Monday.
On the morning of September 14, a group of canyoneers from Nevada and California requested permits to enter Keyhole Canyon—permits are required for sections of the park where ropes and harnesses are needed, according to the Salt Lake Tribune. The National Weather Service (NWS) predicted rain that would make flooding risk in the slot canyon "moderate," or what Zion rangers considered probable but not imminent, according to Backpacker. While rangers were free to warn hikers against the dangers of traveling through the canyon, the park visitors were within their rights to proceed. The group was already in the canyon by 2:22 p.m., when the NWS issued a flash flood warning and park rangers stopped issuing permits.
Although the deceased canyoneers' permits were requested and issued in accordance with park rules, in the wake of the tragedy, officials are questioning if those rules are adequate.
"We also want to know did we do something wrong?" Cindy Purcell, chief park ranger at Zion National Park, told Fox 13. "Could we make it better? How can we improve upon our operations? How can we instill in the public the requirement to be situationally aware and to really take on a risky trip with their eyes wide open?"