The 5 Coolest Tools, Toys, and Upgrades for Your Bike
The top accessory picks from Interbike 2015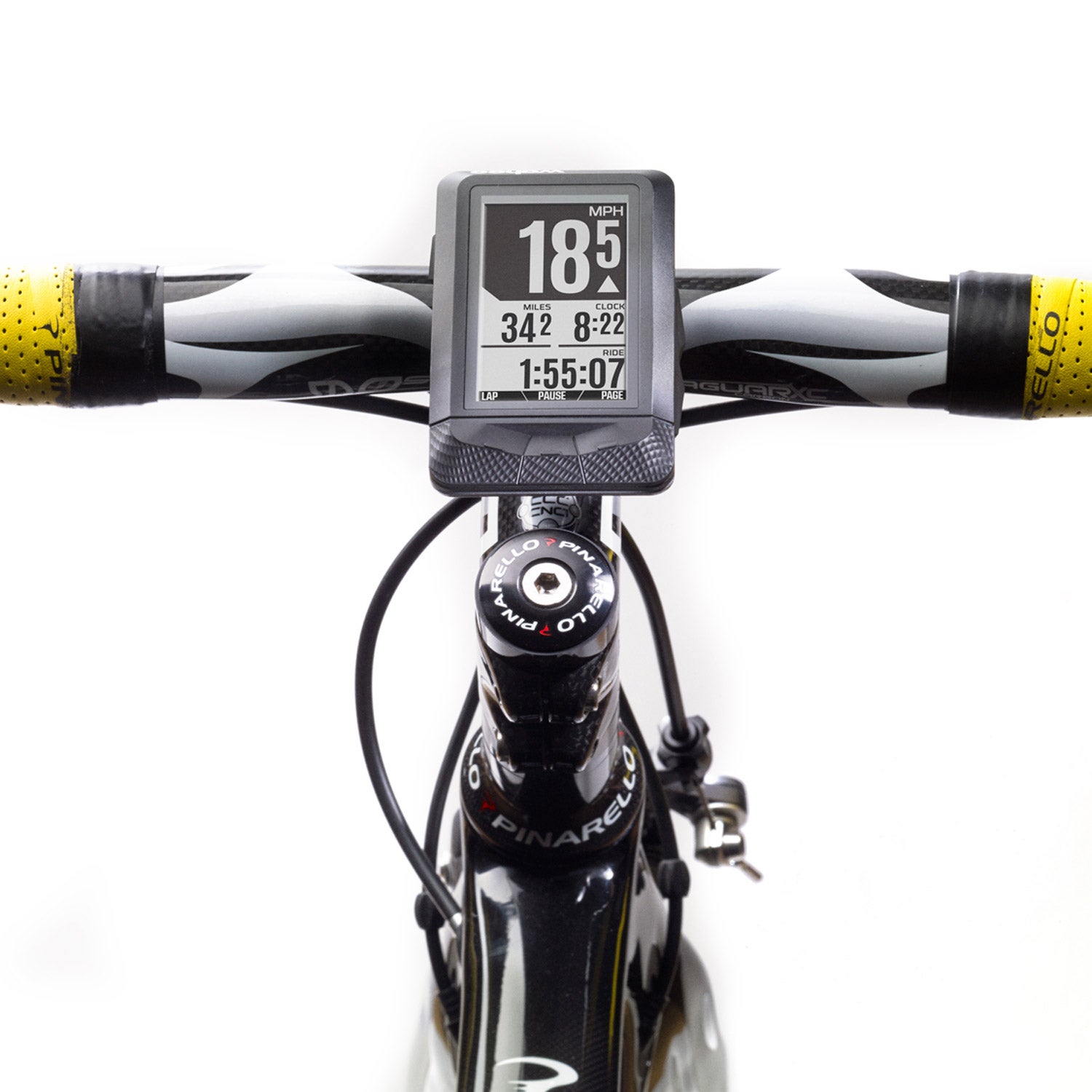 Heading out the door? Read this article on the new Outside+ app available now on iOS devices for members! Download the app.
Interbike features more than just bikes. It's also the place to showcase dozens of inventive new gadgets that will make your ride better and safer. We wandered the floor and rounded up our five favorites.
Charge Chamber 13 Tool ($60)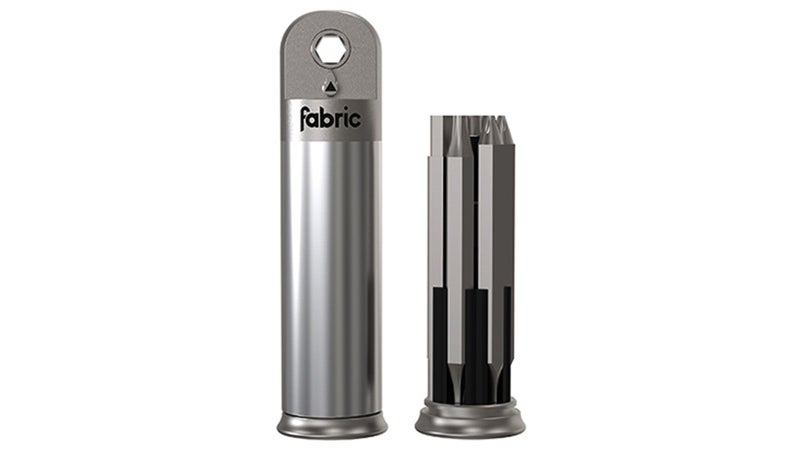 As sleek as a perfume bottle and about the size of a CO2 canister, the Chamber might be the sexiest multitool we've seen. The polished aluminum can holds six bits with a total of 13 tools, including seven hexes and six screwdrivers (two flat, two Phillips, and two Torx). To use, just remove a bit from the holder and slot it into the keyhole at the top of the tool. The design provides excellent leverage and, thanks to the long bits, easy access into hard-to-reach spots. Buyers can choose from a regular or ratcheting option. 
---
Wahoo Elemnt GPS ($330)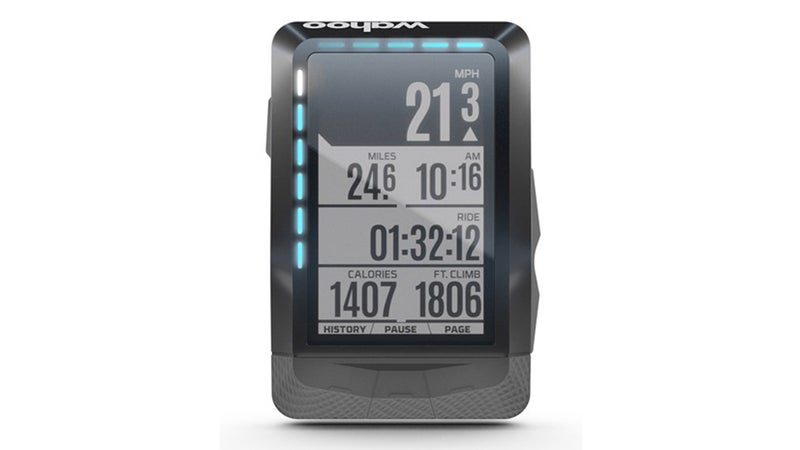 Garmin has all but owned the cycling GPS market for the past decade, though recent entries from companies like Magellan, Lezyne, and Polar have chipped away at that dominance. The latest competition comes from Wahoo Fitness. Its Elemnt GPS handheld device is roughly the size and shape of the other industry-leading designs, but it has a rugged exterior shell and functions a bit differently, with setup and data all controlled through a smartphone. It's both ANT+ and Bluetooth Smart compatible, but LEDs on the top and sides of the device (instead of numbers on a screen) display zones for heart rate, power, and speed. 
---
Lazer Revolution Helmet ($160, Chin Guard Not Included)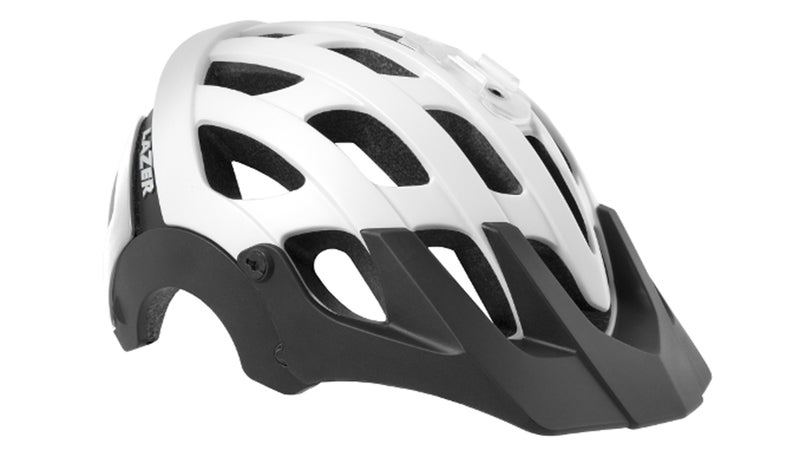 We loved the convertible full-face Super 2R that Bell launched last year, but it had one drawback: Even with the chin piece attached, it wasn't technically as safe as a full-face downhill lid. Enter the Revolution, sold both with (for an extra $120) and without the removable chin bar, which attaches by way of six bolts (three on each side) to gain full ASTM-DH certification. That means that you can race accredited enduro events with the Revolution or use it, sans chin piece, as a full-coverage trail helmet for daily use. Nice touch: The earflaps are also removable. 
---
Garmin Varia Rearview Radar ($200)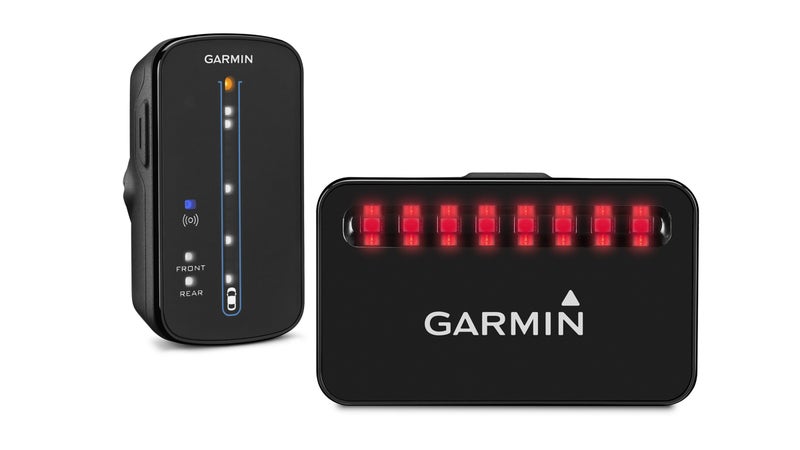 Garmin is taking on cyclist safety with a taillight that not only improves visibility but also senses approaching vehicles from as far away as 460 feet. The system consists of two devices: a rear light with a radar that blinks brighter and more vigorously the closer a vehicle approaches you from behind, and a bar-mount display with lights that alert you to an approaching vehicle and indicate its proximity. As the vehicle gets closer, a yellow LED slowly moves toward another LED that indicates your position. When it passes, your LED turns green. The Edge 1000 also works as a proximity display if you already own one of the older devices. 
---
Schwalbe InnerCore Tires ($200 Per Pair)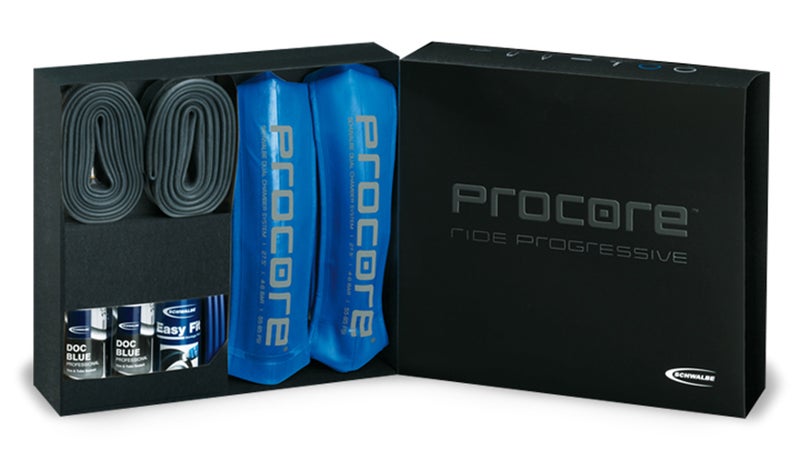 Just when we were convinced that tubes were obsolete, German tire manufacturer Schwalbe has reintroduced them to the equation—with a twist. The ProCore mountain bike system uses a small-volume, high-pressure tube with a bead around its diameter that goes inside a larger-volume tubeless tire. The inner tube is run at high pressure, while the exterior tire is inflated to between 10 and 20 PSI. According to Schwalbe, the outer tire provide even better traction than a tubeless setup, thanks to the very low pressure, while the inner tube with the bead keeps the tire on the rim and prevents burping and pinch flats. Though we haven't tried it yet, the handful of riders we know who have run the system now swear by it. And while there are still downfalls—namely, an extra half-pound per wheel over a tubeless system and that shocking price—it does seem that with some fine-tuning, ProCore could be the next big paradigm shift in mountain bike wheels.
---
Thule T2 ($450)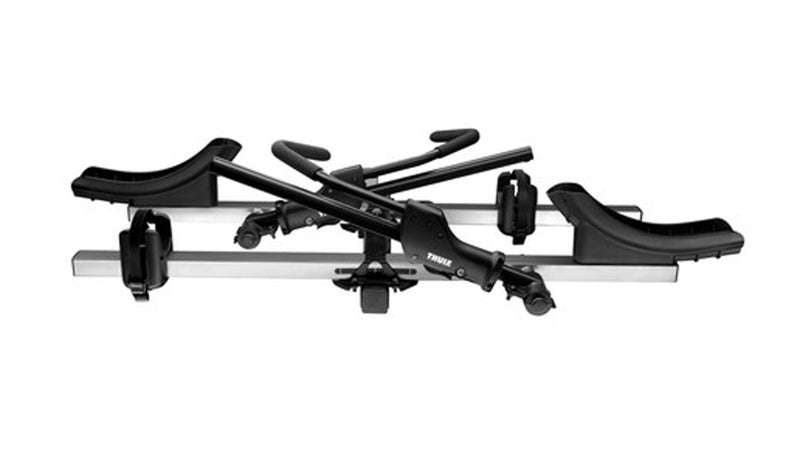 The Kuat NV has been our go-to, hitch-mount rack since it debuted, but Thule's new T2, which is $100 cheaper, has some refinements that may give the old reliable a run for its money. While the T2 works much like its competitor, with a swivel system that can both stow it out of the way and swing it down for tailgate clearance even with bikes mounted, Thule has wisely placed the lever that activates that function at the head of the rack (rather than underneath it, down by the bumper) so there's no acrobatics necessary to fold it up. The trays, which are horizontally adjustable to prevent handlebar-to-saddle contact, are sized to fit road, mountain, and even fat bikes. Each wheel clamp has a built-in cable lock, and Thule also offers an add-on ($330) for carrying a total of four bikes.