Backyard Gear for the Whole Family
Stuck at home with your kids? You might as well make the most of it.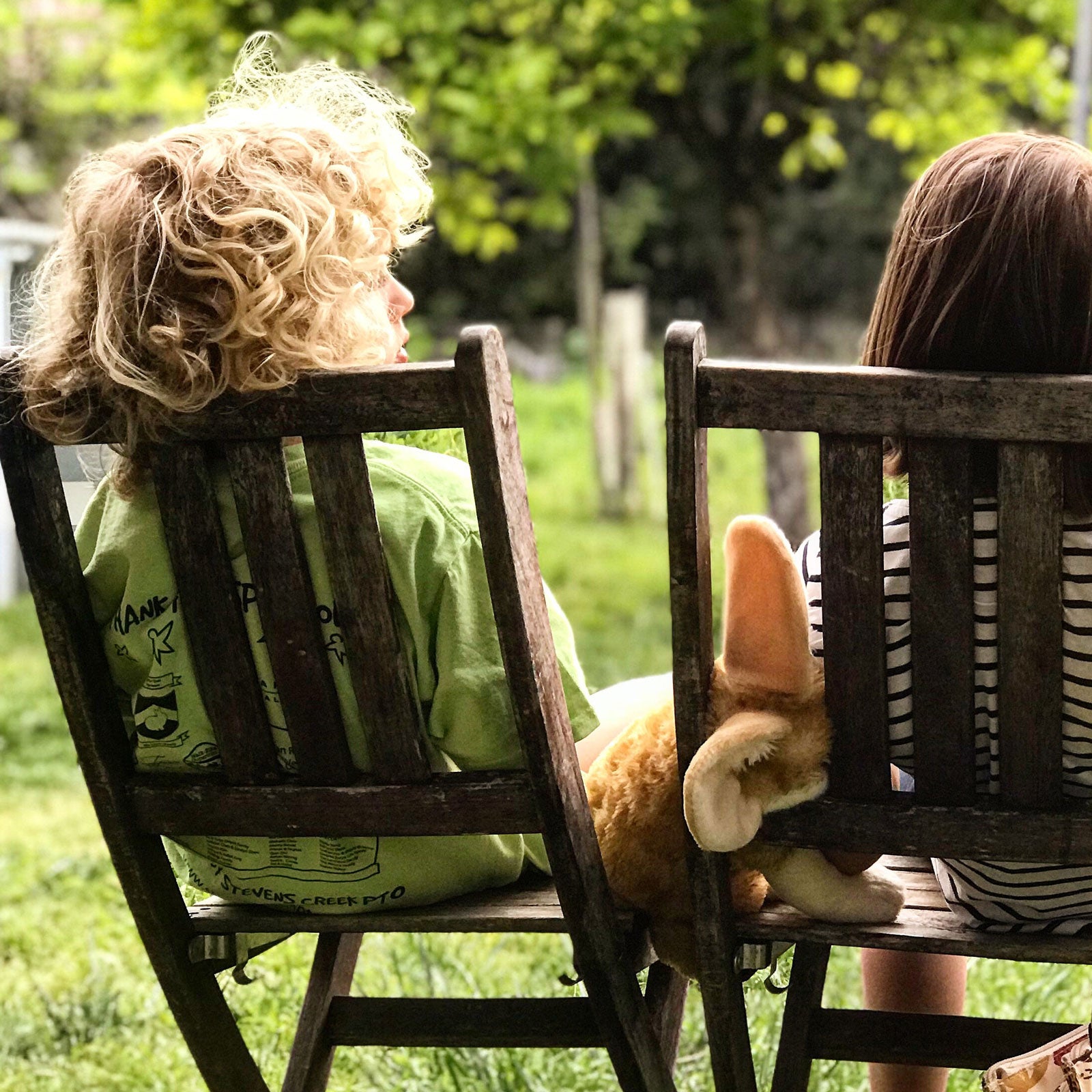 Heading out the door? Read this article on the new Outside+ app available now on iOS devices for members! Download the app.
Many of us recently became shut-ins, obligated to work from home and school our kids. But just because we're not allowed to congregate at some of our favorite outdoor haunts doesn't mean we have to be stuck inside all the time. If you're living the suburban dream like my family, your backyard has become your epicenter of adventure.
I've come up with a list of gear that has helped keep my family entertained during the last few weeks. Most of these pieces have been in our regular outdoor rotation for years, but we've found new life for them in the yard. They've fueled our midday recess breaks and helped us eschew the constant screentime. The longer I'm with my kids, the more necessary it is to get out of the house and exercise, even if it's just riding driveway laps on our bikes.
REI Grand Hut 6 Tent ($349)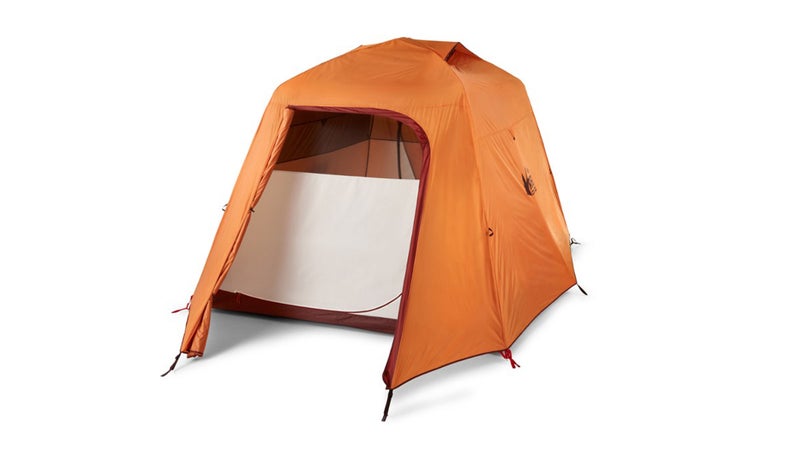 We recently learned that school won't resume our home state of North Carolina until May 15, and that's a hopeful estimate. There will be midweek camping trips in our future when it's safe to do so (and when the weather turns for the better), but for now there's backyard camping. REI's Kingdom tent series is popular, but I like the Grand Hut 6 because of the six-foot-six-inch peak height (three inches taller than the same-size Kingdom tent) and near vertical walls, which give me enough headroom to be able to stand and change clothes. I also like the single pole design, which goes up fast even when you're prepping solo. (Which for me is all the time, because my kids never help.) The only problem? Wind. The tall design doesn't hold well in blustery situations, so stake it down and tie the guylines tighter than you typically would.
What my kids like: The full mesh upper, which is ideal for stargazing. According to my daughter, "It's like sleeping outside but without the spiders."
Mad Rock Mad Pad ($179)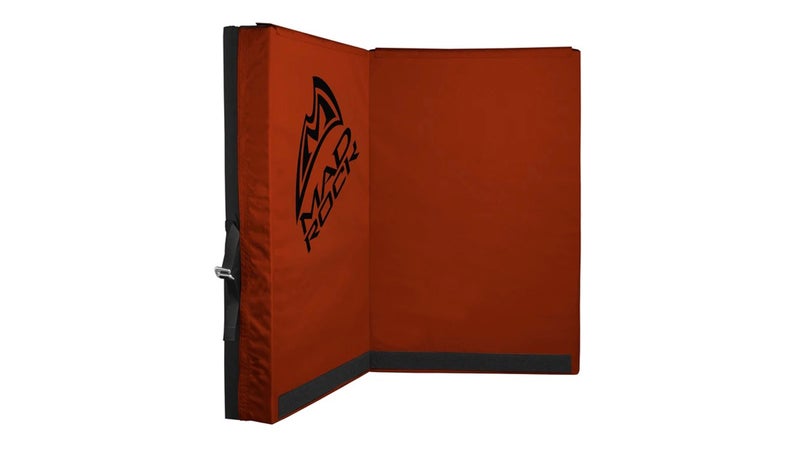 My kids and I had some solid bouldering adventures close to town before restrictions got tighter, but now we've gotten creative: we climb trees, the old playground swing set, and anything else that's scalable. The Mad Pad is light enough for my kids to move around themselves, and it has five inches of padding to cushion high falls. I like the harness system, which is comfy on long approaches.
What my kids like: The Mad Pad turns our backyard and basement into a full-on stunt zone. Honestly, there's less climbing going on than parkour practice, but the mat supports any activity that begins with "Hey dad, watch this!"
ENO Hammock Fuse System ($30)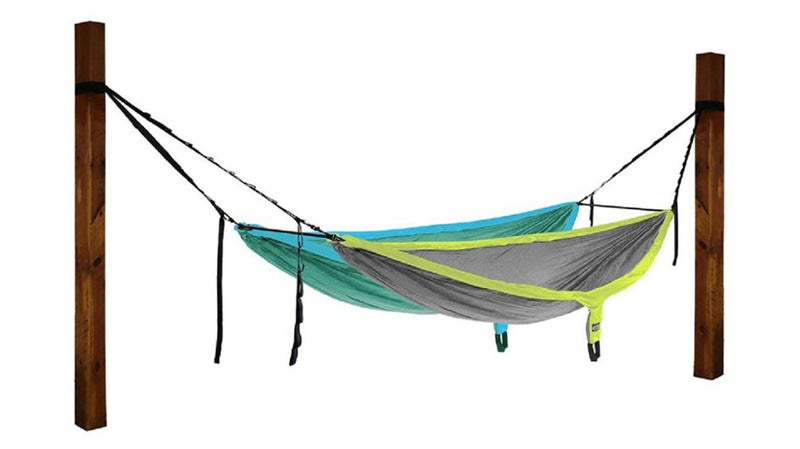 A hammock isn't just a hammock. It's an escape pod—a way to provide a little bit of separation while we're all home together. I hang a few in my backyard and banish my kids to them with a book when it becomes obvious that everyone needs a bit of alone time. The Fuse lets me hang two hammocks side by side on the same tree, because when you have two kids everything has to be equal.
What my kids like: My son enjoys making his sister—who gets motion sick—swing when she's trying to read.
RovR 45 Cooler ($369)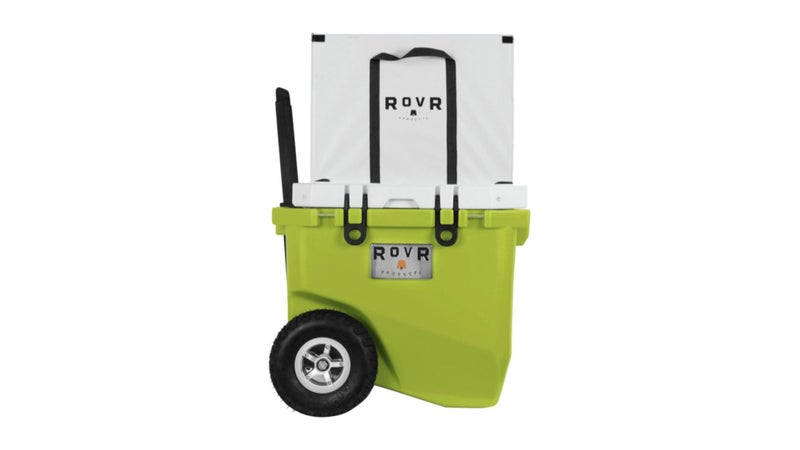 I know, it's a lot of money for a cooler, but the RovR isn't your standard expensive status symbol. Yeah, it has a rotomolded body with high-density foam insulation that offers days of ice retention, but the RovR also has wheels, a telescoping handle, and a pop-up storage bin on top. And the chassis is legit: I've dragged this thing down rooty singletrack to a riverside campsite and it rolled over the terrain like a champ. My favorite accessory is the BikR Kit ($54), an attachable arm that turns it into a bike trailer so you can tote beverages, lunch, blankets, baseball gloves, and anything else anywhere you want to go.
What my kids like: Having cold drinks and snacks with us at all times, even on neighborhood rides. I cannot overstate the importance of always having snacks.
Ten-Eighty Launch Ramp ($46)
There are more expensive "portable" jumps out there, but this plastic version from Ten-Eighty has held up to my family's constant abuse for more than a year. It's definitely a beginner-friendly ramp without much of a lip, but it's perfect for learning the first steps of jumps. I've watched my son progress from rolling over the jump to clearing the thing entirely in just the past couple of weeks. We've moved it to the top of our pump track so we have a fun entry into the rollers.
What my son likes: Having a mini jump park in the backyard. "If my plan of becoming a professional baseball player doesn't work out, I'll be a pro mountain biker and do all of that Red Bull stuff," my son says.
Tiny Tents Miniature Tent ($20)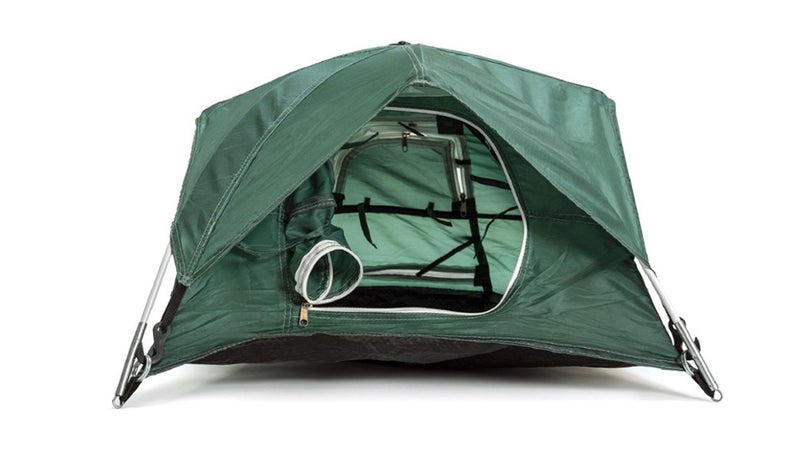 Yes, this is a thing. It's a fully functional mini tent just like the display tents at REI, complete with a rainfly. In theory, the tent is for cats, but all the catnip in the world won't coax our family feline into the thing. But it's become an increasingly important part of Lego Hour, where we all stop working, drop to the floor, and build campsite scenes and imagine the days—hopefully very soon—when we'll be out in the woods again. The tent is also a key property in Squirrelville, the patch of woods beside our house where the kids pretend to operate an AirBnB for small woodland creatures.
What my kids like: The scale. "This must be what it feels like to be a giant," my daughter says.