The Best Camp Cooking Tools of 2016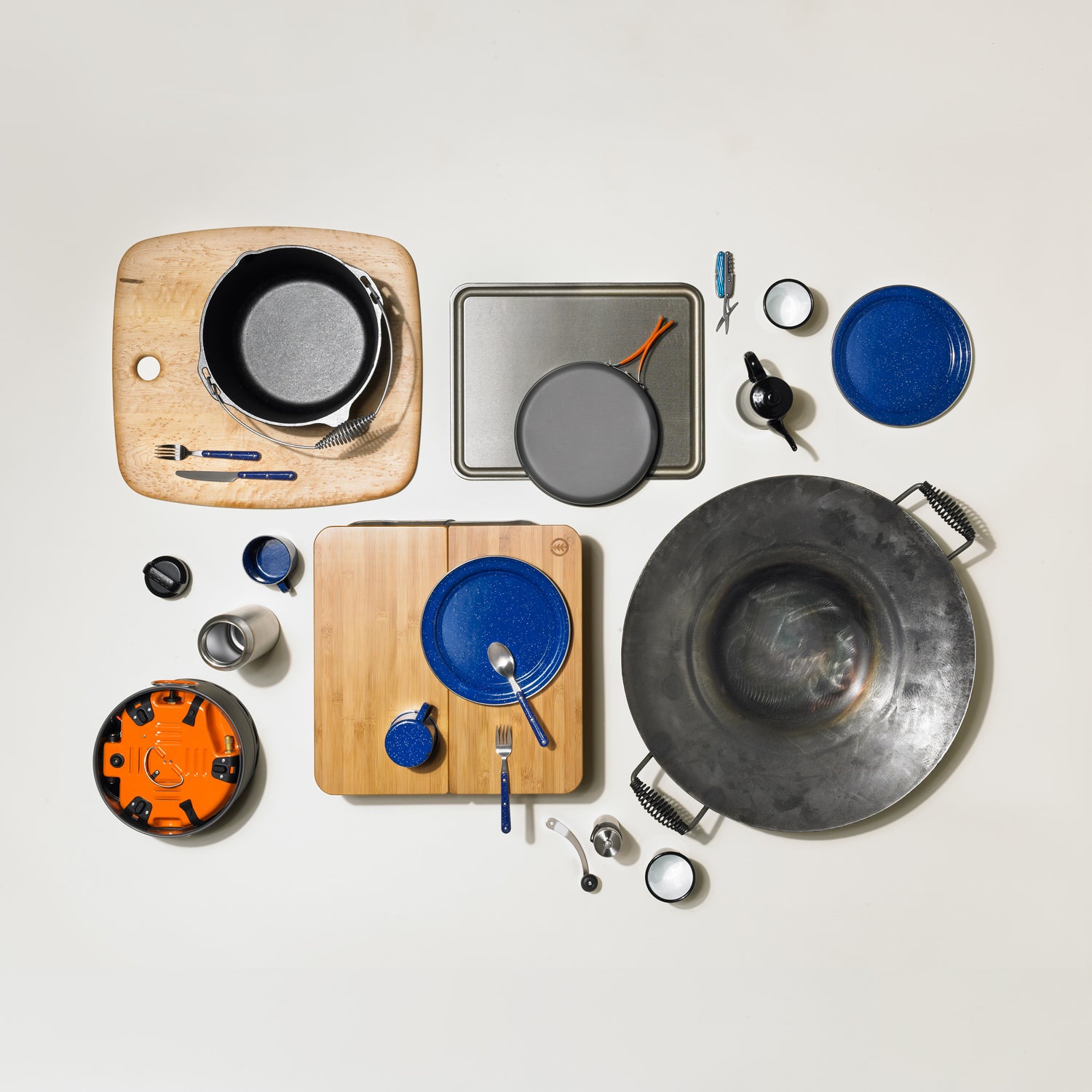 Heading out the door? Read this article on the new Outside+ app available now on iOS devices for members! Download the app.
The best kitchen tools for base-camp chefs.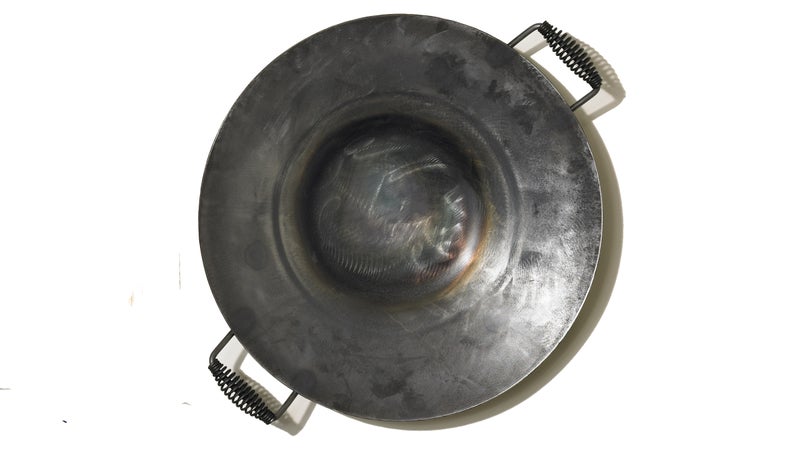 ​Southwest Disk UFO Discada Enterprise Wok 
A two-foot-wide wok made of quarter-inch steel isn't an unnecessary luxury: it's a crucial part of your cooking arsenal. With 12-inch legs, it's the perfect tool for cooking over an open flame.  

Price $100
Timbuk2 x Blue Bottle Sabbatical Coffee Kit 
The bagmaker teamed up with the Bay Area java giant to create the ultimate portable brewing kit: grinder, kettle, dripper, scale, and mugs, all in one six-pack-size bundle. 

Price $349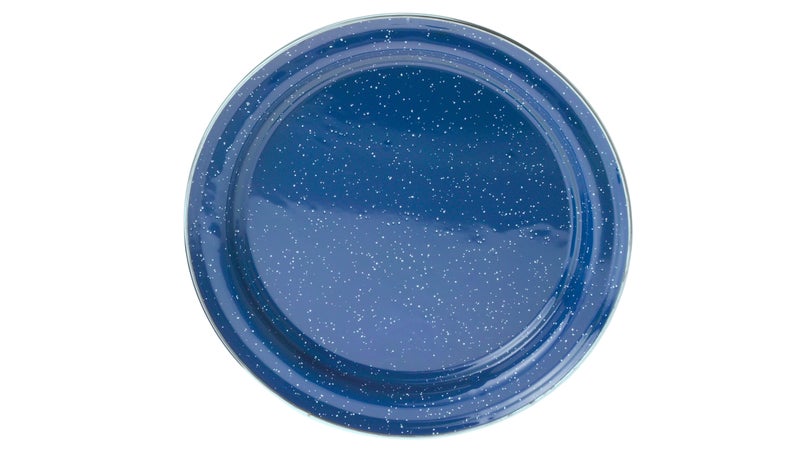 GSI Outdoors Stainless Rim Plate 
With a sturdy steel base, this plate isn't light (nine ounces), but that's not the point. We like enamelware for its classic mountain-man look. A set of these will put up with years of campsite abuse. 

Price $7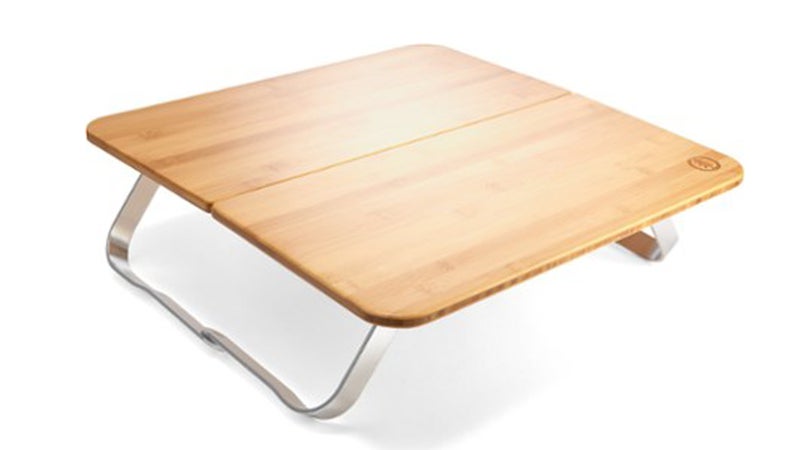 REI Evrgrn Picnic Table 
There's no need to schlep a full-size dining setup to your campsite. This compact folding table stands about six inches tall, measures 18.5 inches wide, and has stable aluminum legs and a bamboo top, providing a solid, no-tip platform for chips and salsa. 

Price $70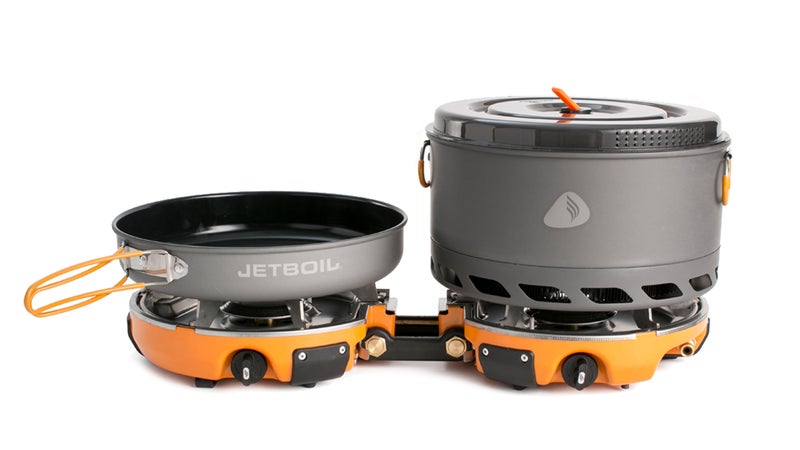 Jetboil Genesis Base Camp System Stove 
This unapologetically maximalist stove puts out 10,000 BTUs per hour. That means it'll have a 32-ounce pot of water boiling in just over three minutes. It also has a simmer feature for slow-cooking risotto. 

Price $350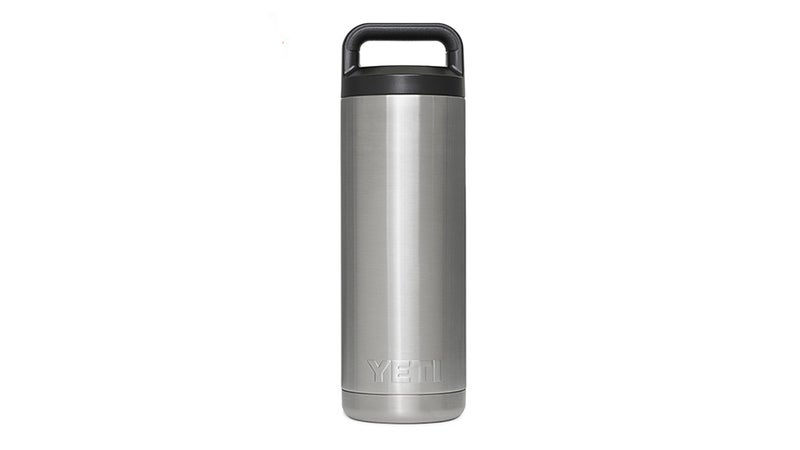 Yeti Rambler Bottle
The masters of cold now make an 18-ounce bottle with a lid. Double-walled insulation keeps water icy for hours, while kitchen-grade stainless steel stands up to anything short of a sledgehammer. 

Price $40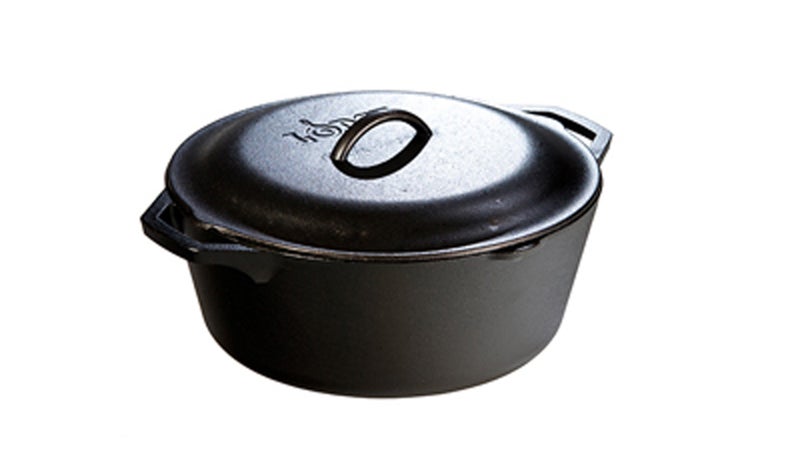 Lodge 7 Quart Dutch Oven 
Reasons we love cooking with cast iron: it's tough, it's durable, and the thick walls spread heat. Use it to make a savory stew, then, when you're finished, tear open a box of store-bought cake mix, nestle the oven back in the fire pit, and voilà—dessert. 

Price $98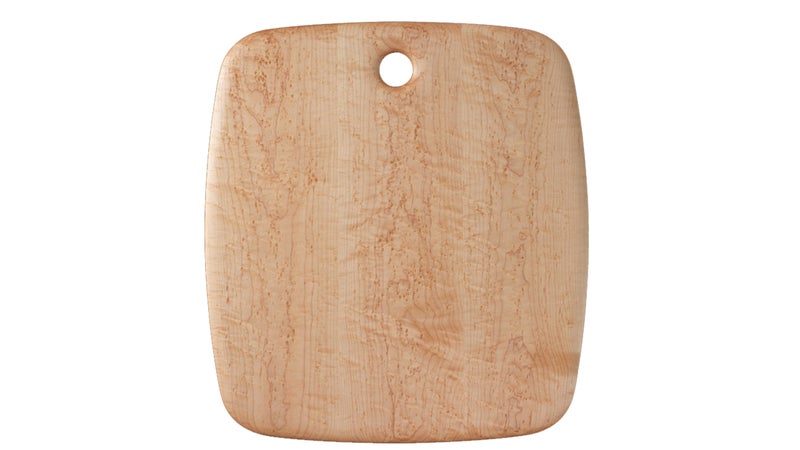 Edward Wohl #12 Cutting Board 
Made from a single piece of maple, this sleek surface won't delaminate like its cheap counterparts. At 22 inches long, it's big enough for rolling out dough or chopping leeks. 

Price $212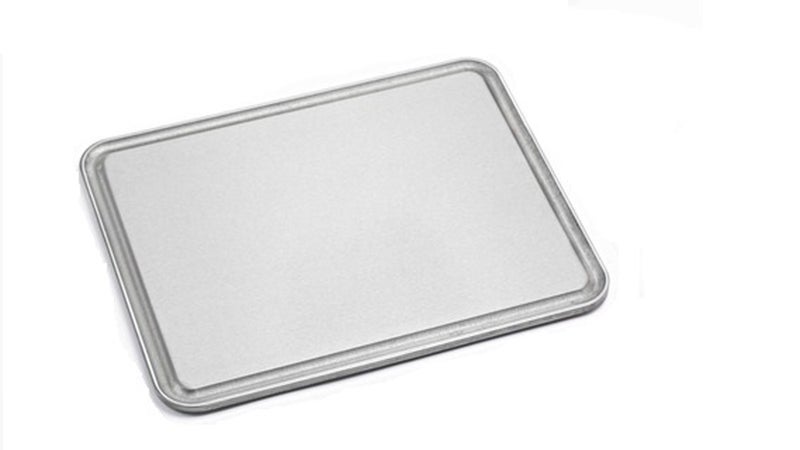 Baking Steel Griddle 
Propped over hot coals, this 14-by-18-inch slab of low-carbon steel evenly distributes campfire heat for perfect pizza or French toast. 

Price $199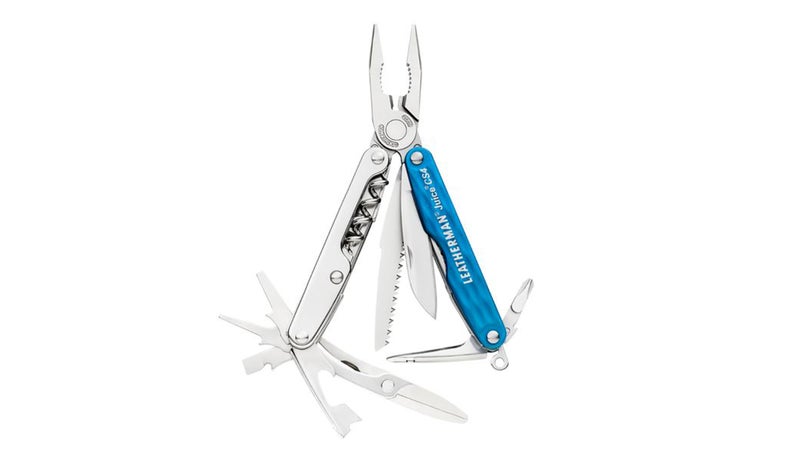 Leatherman Juice CS4 Multitool 
The Juice has all the tools you'd expect— can opener, saw, screwdrivers, knife—plus a corkscrew for popping open a bottle of campsite burgundy. Plus, we love that it comes in blue, not just gray. 

Price $84