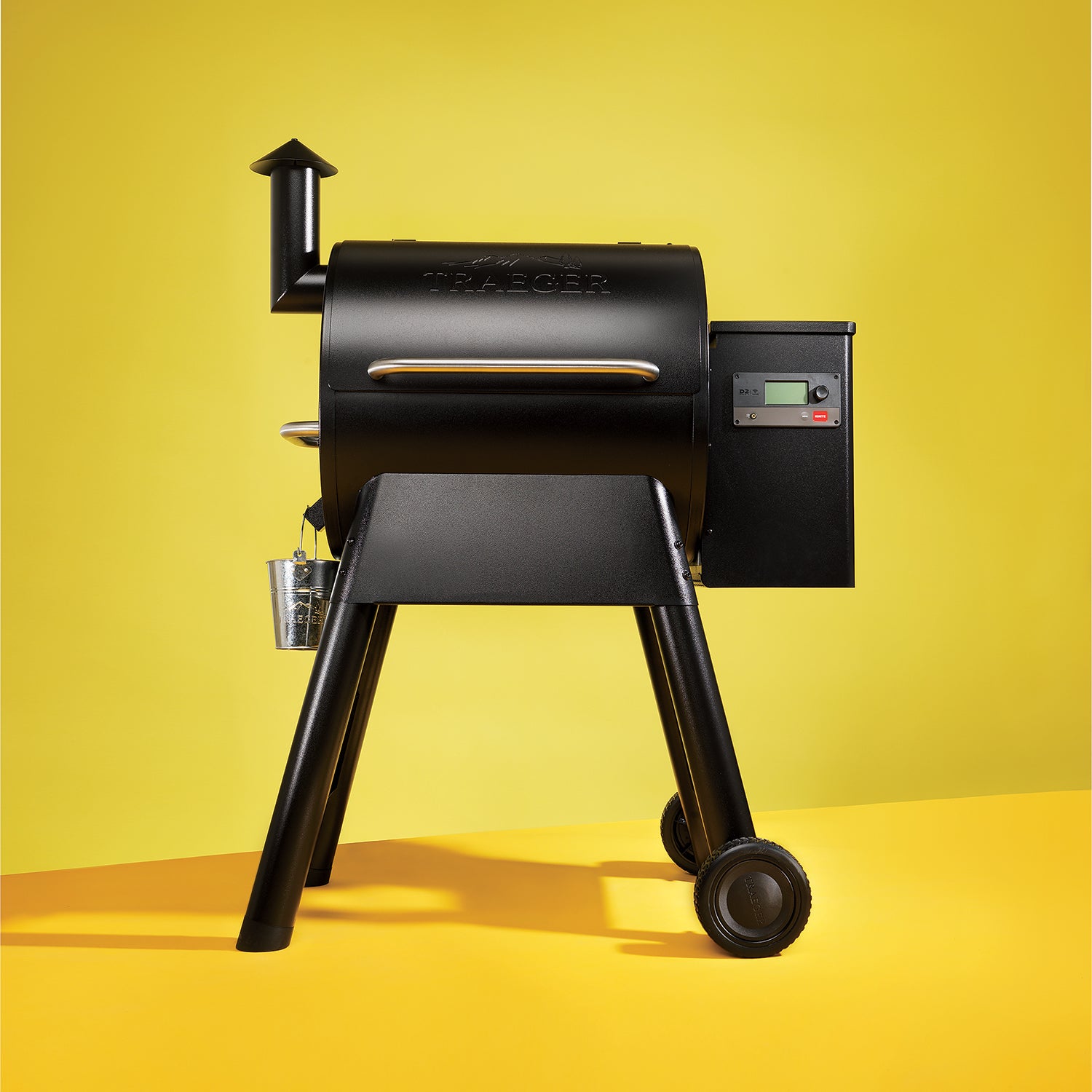 Heading out the door? Read this article on the new Outside+ app available now on iOS devices for members! Download the app.
The art of grilling starts with, well, your grill. Whether you're hosting a barbecue or want to eat like royalty in the backcountry, you'll need the right instrument to finely roast meat and veggies. Luckily, there's a tool for every occasion, from the high-tech to the simple.
Traeger Pro 575 ($800)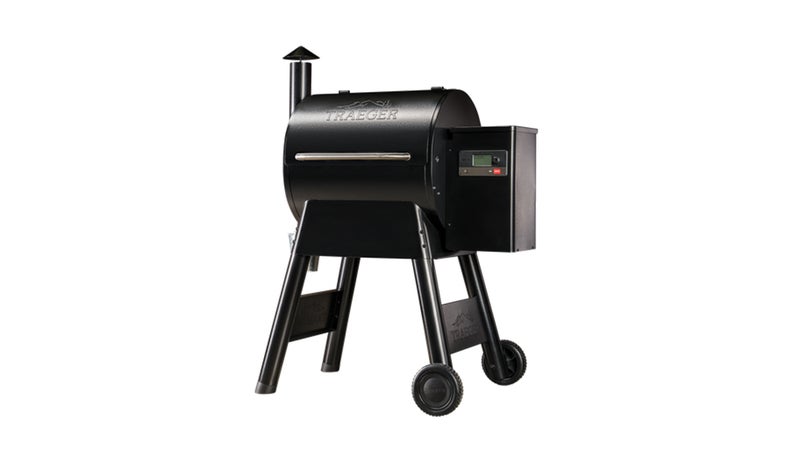 If you approach grilling like a science, the Traeger Pro 575 is your lab. With its D2 drivetrain and brushless 20-volt motor, Traeger's machine excels at fine-­tuning and maintaining specific temperatures, so you can smoke, sear, barbecue, and roast flavorfully meals year-round. (The brand's wide variety of wood pellets, like apple and hickory, add punch.) A digital temperature controller, plug-in probe, and app functionality let you make full use of the 575 square inches of cook­ing area. Stick the probe into your steak, set the timer, and the app will ping you when dinner's ready.
---
Primus Kuchoma ($190)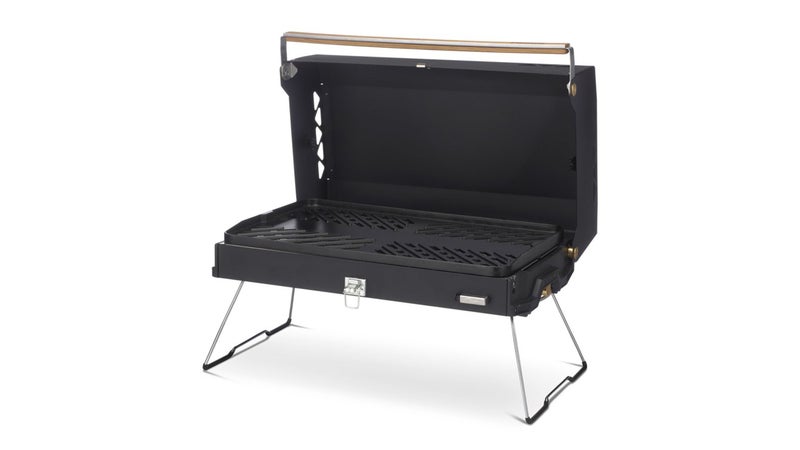 For those who wish to bring gourmet cooking on the road, the Primus Kuchoma weighs just under ten pounds—­perfect for car camping. This small but mighty grill has made these pages before and remains a favorite. The 102 square inches of cooking area is enough to prepare a couple of burgers and more than one veggie side at the same time, while the deep lid makes the Kuchoma virtually windproof. Just screw in the propane and light it up.
---
Ooni Koda ($329)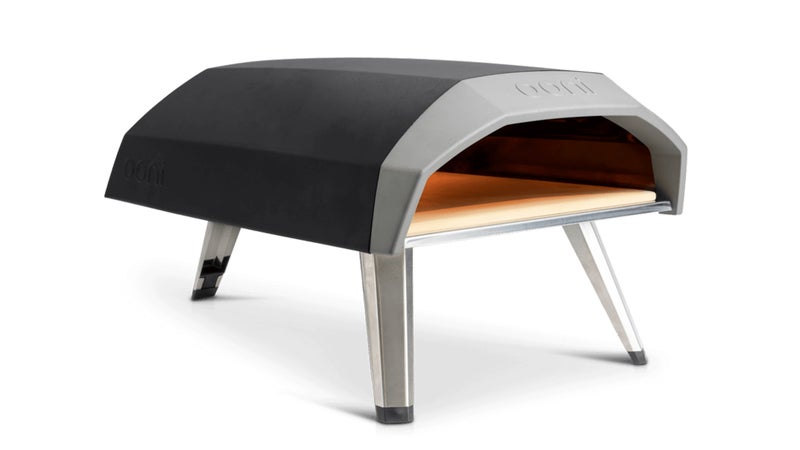 When your crew wants pizza, look no further than the Ooni Koda, which makes a mean Neapolitan-style crust. The squat, gas-powered dome can rise to 932 degrees Fahrenheit in just 15 minutes, which means you'll be cranking out pies fast. Weighing just over 20 pounds, and measuring 15.7 by 11.6 by 24.8 inches, the Koda is ready to toss into the back of your truck. Or set it up at home for the ultimate backyard feast.