The Crazy Creek Chair Is Still Perfect, Years Later
The brand's classic design continues to impress me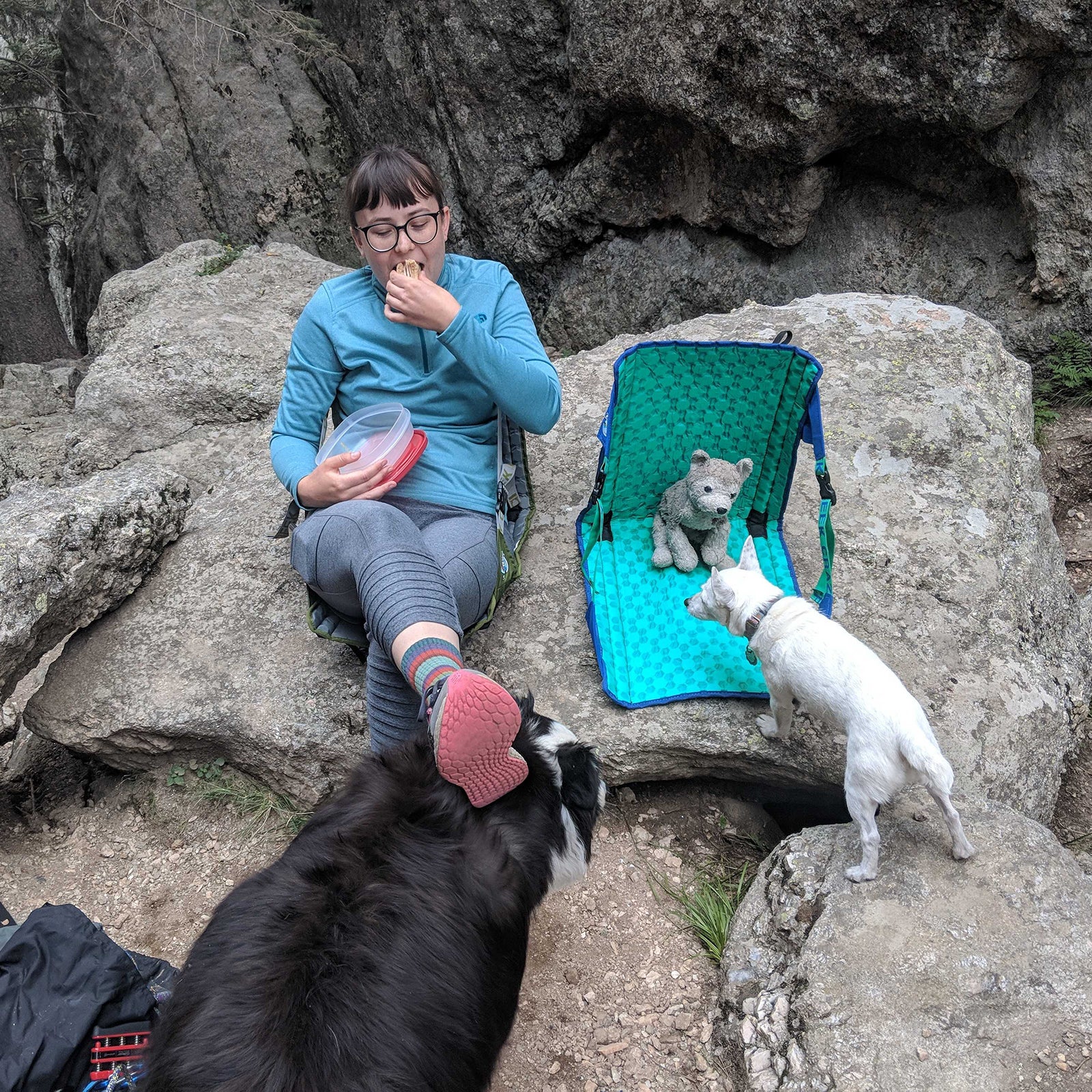 Heading out the door? Read this article on the new Outside+ app available now on iOS devices for members! Download the app.
The world of camp chairs has been flooded with endless spindly mesh options in recent years, but the simple and sturdy design of the original Crazy Creek is still my favorite. Its weight, price, durability, and comfort still make it one of the best camp chairs on the market. Because of that, over the brand's 30+ years in business, Crazy Creek has developed a bit of a cult following (one REI reviewer said: "I got my first Crazy Creek Original in the late 90's. Then I got divorced and all she wanted was my Chair.")
Though I grew up with the original taco-style seat (back in the '90s when it came in Barney purple), the model I've used and abused for the past four years is the upgraded Hex 2.0 ($52). You probably couldn't tell the difference between this version and the classic at first glance, but the Hex 2.0 weighs ten percent less (21.9 oz.), is more packable, and has reinforced 210 denier ripstop nylon on the outer surface for added durability. Besides folding in half like the original, it rolls up into a 4"x16.5" cylinder which can be strapped to a pack or clipped on using the webbing loop. The Hex 2.0 costs about $20 more than the original, but it's still half the price of most packable chair options.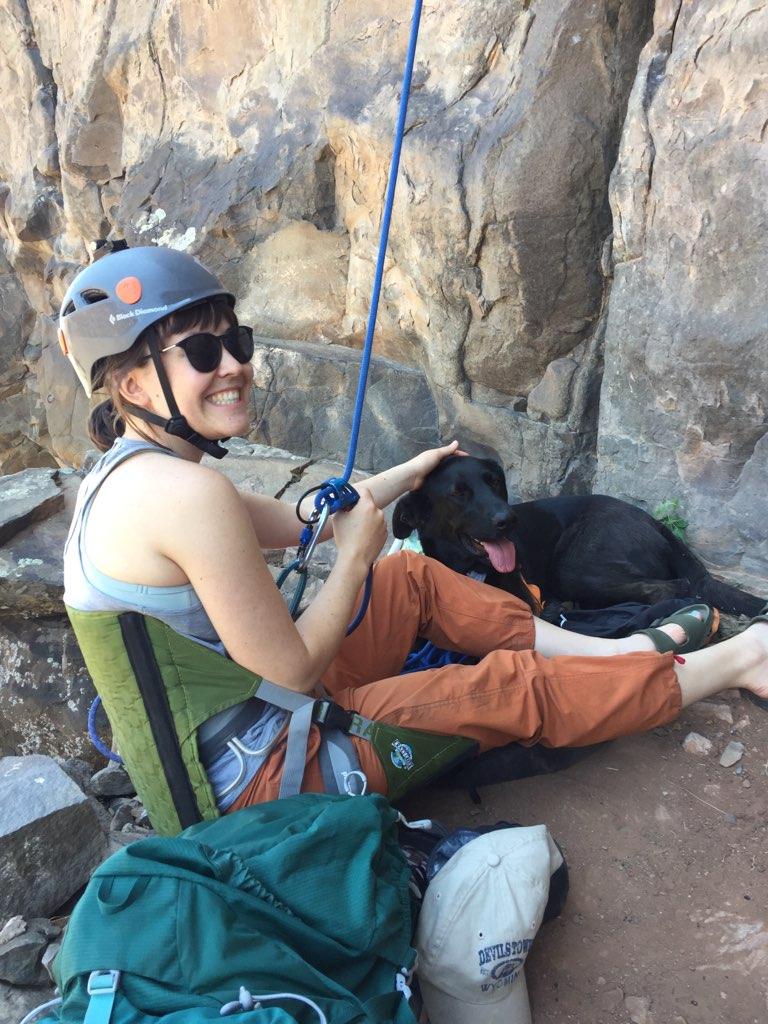 I've taken my chair car camping, backpacking, to sporting events, concerts, crags, and beaches. When my sleeping pad developed a leak somewhere between putting it in my backpack and inflating it in my tent, I laid down my Crazy Creek as a replacement. While it wasn't the perfect solution (the carbon fiber stays aren't very comfortable if you roll onto them), it offered enough padding that I didn't wake up too sore to hike the next day. Because it doesn't stand on four legs, I can set it up nearly anywhere, even if the ground isn't perfectly flat. The closed-cell EVA foam provides a cushy seat, and the durable ripstop nylon is water-resistant and easy to clean. And when my friends get jealous at how comfortable I look while they're sitting on the cold, hard ground, I can unclip the straps and spread it flat, creating space for two. 
Perhaps most importantly, the Crazy Creek is fun to sit in. It's a tiny, portable recliner. As a kid, I would lean back further and further in the chair, trying to balance on its fulcrum. (I'd often tip over.) As an adult, I rejoice in repose after a long day on the trail. While it doesn't have a headrest, the option to recline takes pressure off my neck when belaying at the crag or stargazing. And though its proximity to the ground makes it challenging to get out of (especially if you're a bit sore from your adventure), the chair also offers convenient ear-scratching access to nearby camp canines (see photo).
My Crazy Creek is an essential part of my adventure kit that has literally saved my butt more times than I can count. Its classic design isn't going anywhere—except on every outdoor excursion I take.