These Camp Mugs Will Keep Your Coffee Piping Hot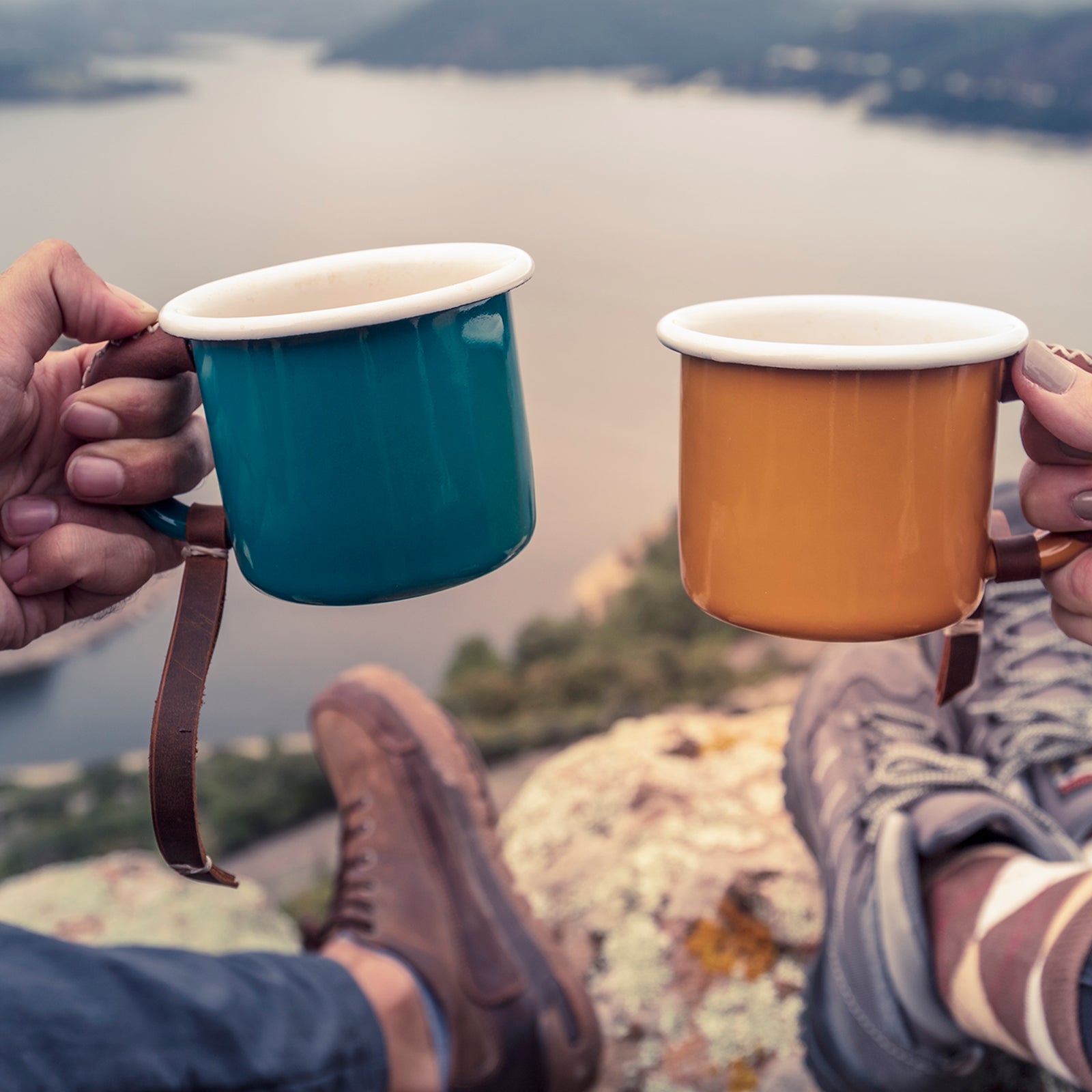 talip/iStock(Photo)
Heading out the door? Read this article on the new Outside+ app available now on iOS devices for members! Download the app.
Camping without coffee is like skiing without a flask. Technically you could do it, but why would you? That early morning cup of joe is as much of a part of sleeping outdoors as sitting by the campfire or spying constellations. There are plenty of coffee mugs to choose from now—some might say too many—so I cut through the excess and picked a handful of mugs that proved to be winners morning after morning.
Purist Maker ($40)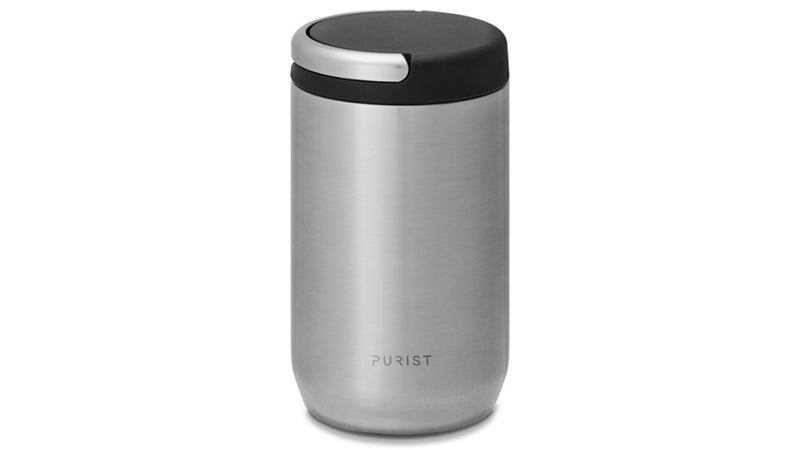 The Maker is double-wall vacuum insulated like the other contenders on this list, but it's built with a glass interior (not your traditional stainless steel) that helps resist lingering odors while also eschewing the metallic taste that can occasionally creep into steel bottles. It holds ten ounces, which means it works for coffee and beer.
---
Yeti Rambler ($25) 
Here we have the mug that started the arms race. You probably didn't realize you needed an overbuilt coffee mug until your best friend showed up to camp with a Rambler and all of a sudden that flimsy cup in your hand seemed inadequate. It's a stainless-steel mug with a tough DuraCoat finish, so you can toss it around without worry, and it's double-wall insulated, so your coffee will stay hot for hours. Seriously, put the lid on this thing, go for a really long hike, build a fire, take a nap, and your coffee will still be hot.
---
Hydro Flask Coffee ($30)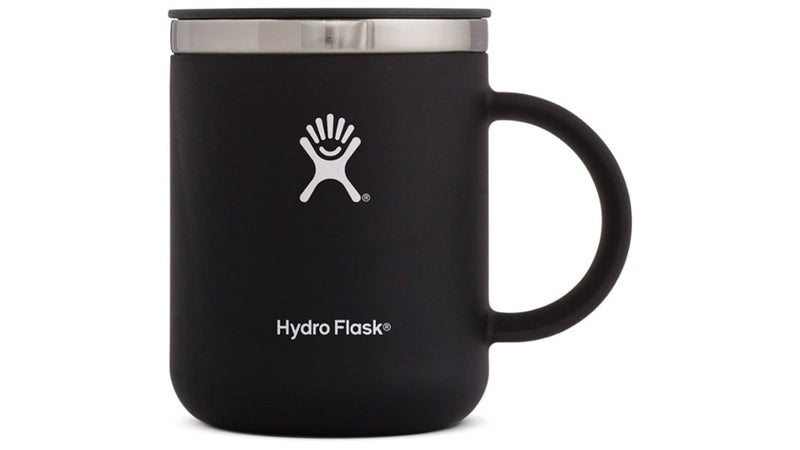 This is the mug I drink from every single morning—not just at camp. It has all of the double-wall vacuum insulated/stainless steel bones of most other vessels, and does indeed keep my coffee hot for way longer than it takes me to drink it each day. But the Hydro Flask stands apart because of the soft-touch finish around the mug and handle, which is just a tiny bit pliable, so there's a tiny bit of give in the handle every time I pick it up.
---
Sea to Summit X-Mug ($14)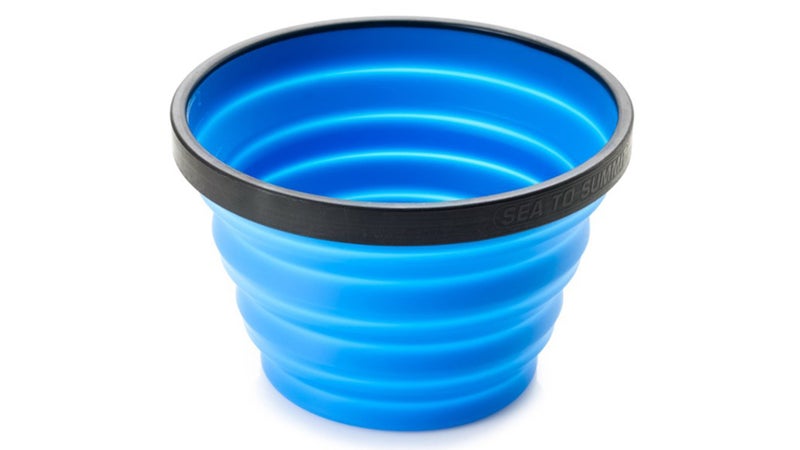 I've used the X-Mug for years on backpacking trips and it's never let me down. It's made from a food-grade silicone that's light as hell (2.7 oz) and can handle 16 oz. of scolding hot liquids up to 300 degrees. The best part? It collapses into a slim ring. Thanks to the X-Mug's weight and packability, I never have to sacrifice my morning coffee, even if I'm counting ounces.
---
Stanley Adventure Shortstack Travel ($14)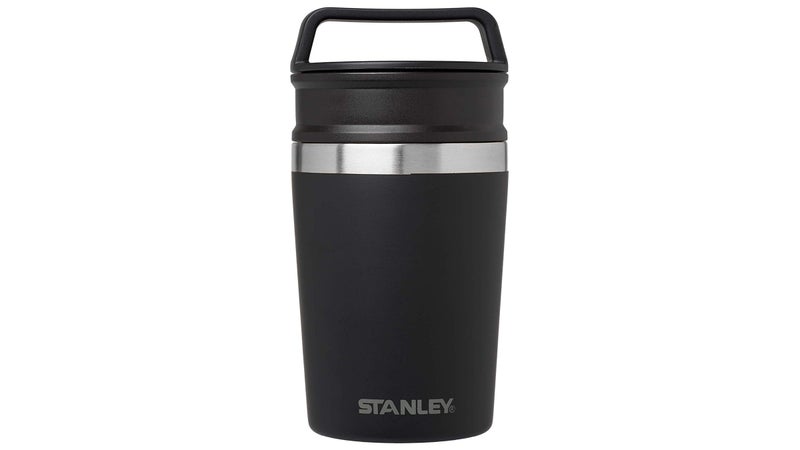 The first thing you notice about the Shortstack is that it's a lot smaller than most camp mugs. It only holds eight ounces of coffee, which you might think is a minus, but hear me out: the Shortstack is badass because it's small. It actually fits in cupholders and it's light enough to be part of your everyday carry, which means you can kick the single-use cup habit. The two-piece lid system is a little cumbersome, but it's truly leakproof, so you can put this mug in the bottle holder of your bike and not worry about spillage.
---
Ello Campy ($18)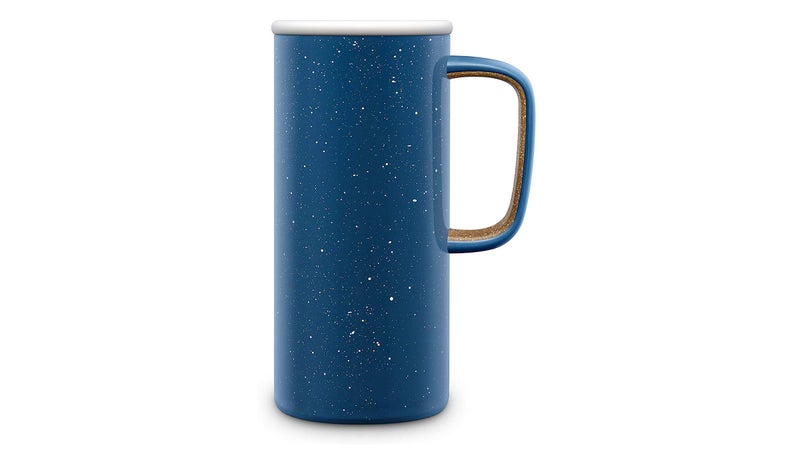 There's a retro vibe with the enamel finish of this mug, but make no mistake: it's 100 percent modern in its design. The Campy is built from vacuum-insulated stainless steel to keep your bevy hot for hours, and has a cool cork inlay on the handle that creates a soft touch. It holds a lot of coffee (18 ounces) but the high handle and slim build means it'll still fit in cupholders. I also like the screw-top lid, which feels more secure than some push-close models.
Lead Photo: talip/iStock