Indefinitely Wild
Everything We Know About the Electric Hummer Truck
Brand teases 1,000 horsepower, zero emissions truck in Super Bowl ads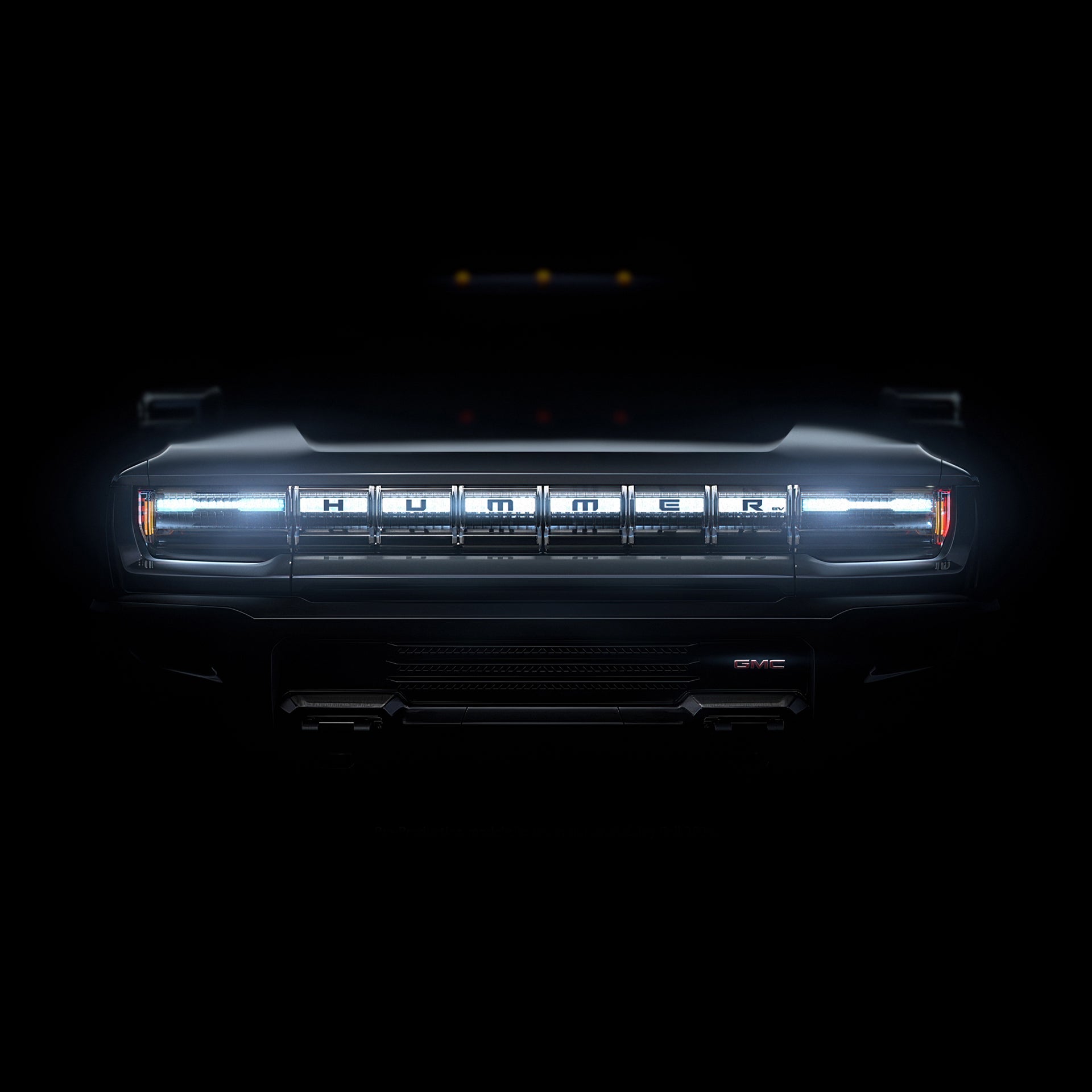 Heading out the door? Read this article on the new Outside+ app available now on iOS devices for members! Download the app.
Remember Hummer? General Motors canceled the truck brand at the peak of the real estate crisis in 2009, but now says it will return as an electric "super truck." Only limited details are available, but with a claimed 1,000 horsepower and a 3.0 second 0-60 miles per hour figure, it looks like this thing is going to deserve that label. 
"GMC's all-electric super truck will generate remarkable metrics in terms of horsepower, torque, and acceleration, while providing incredible on- and off-road capability," reads a short press release from the brand. "All of this is combined with the vastly reduced noise and zero emissions inherent in the operation of an electric vehicle."
General Motors produced SUVs under the Hummer brand from 1998 to 2009. As fuel prices soared and the economy struggled, SUVs became symbolic of excess, and GM decided to halt production for Hummer, but retained ownership of the brand and its intellectual property. Now, it appears that Hummer will be a model within the GMC brand. This arrangement allows GM to capitalize on Hummer's brand awareness, and the public's understanding that it means rugged, capable trucks, without building out a new dealer network. 
GM will produce the new Hummer EV in Michigan, at its Detroit-Hamtramck assembly plant. It is not clear whether the new Hummer will be an SUV or a pickup, but due to the need to house large, heavy batteries in a secure manner, it will likely use a unique platform, rather than adopting an existing GM vehicle chassis, as the Hummer brand did in its previous life. 
One stat you may read elsewhere is that the truck makes 11,500 pound-feet of torque. That number sounds insane for a reason: it's calculated at the wheels, after the multiplications effect of the gearing, and not at the motor as is typical. It's likely that the new Hummer EV makes something in the 500 to 800 pound-foot range when expressed appropriately—a number that is still very impressive. This thing will be fast, what remains unclear is what range it will be able to achieve. 
Perhaps the most exciting thing about the GMC Hummer EV isn't its speed or those snazzy headlights we see in the teaser. It's that a major automaker feels that the cost of batteries has become low enough that it can turn a profit selling a mass-market electric vehicle. As our economy transitions toward a lower emissions future, it's the mainstreaming of electric vehicles that's going to bring the biggest transformation to our roads. The perception of innovation created by brands like Tesla or Rivian (which has yet to even demonstrate a functioning prototype) is important because it helps show what's possible. But it's the sheer industrial might of a massive corporation like General Motors or Ford that's needed to put electric vehicles in the driveways of normal drivers. 
The GMC Hummer EV will be revealed on May 20, 2020. Sales should begin during the second half of 2021. 
Trending on Outside Online