The Gear Adrian Ballinger Can't Live Without
The well-known mountain guide breaks down his 10 essentials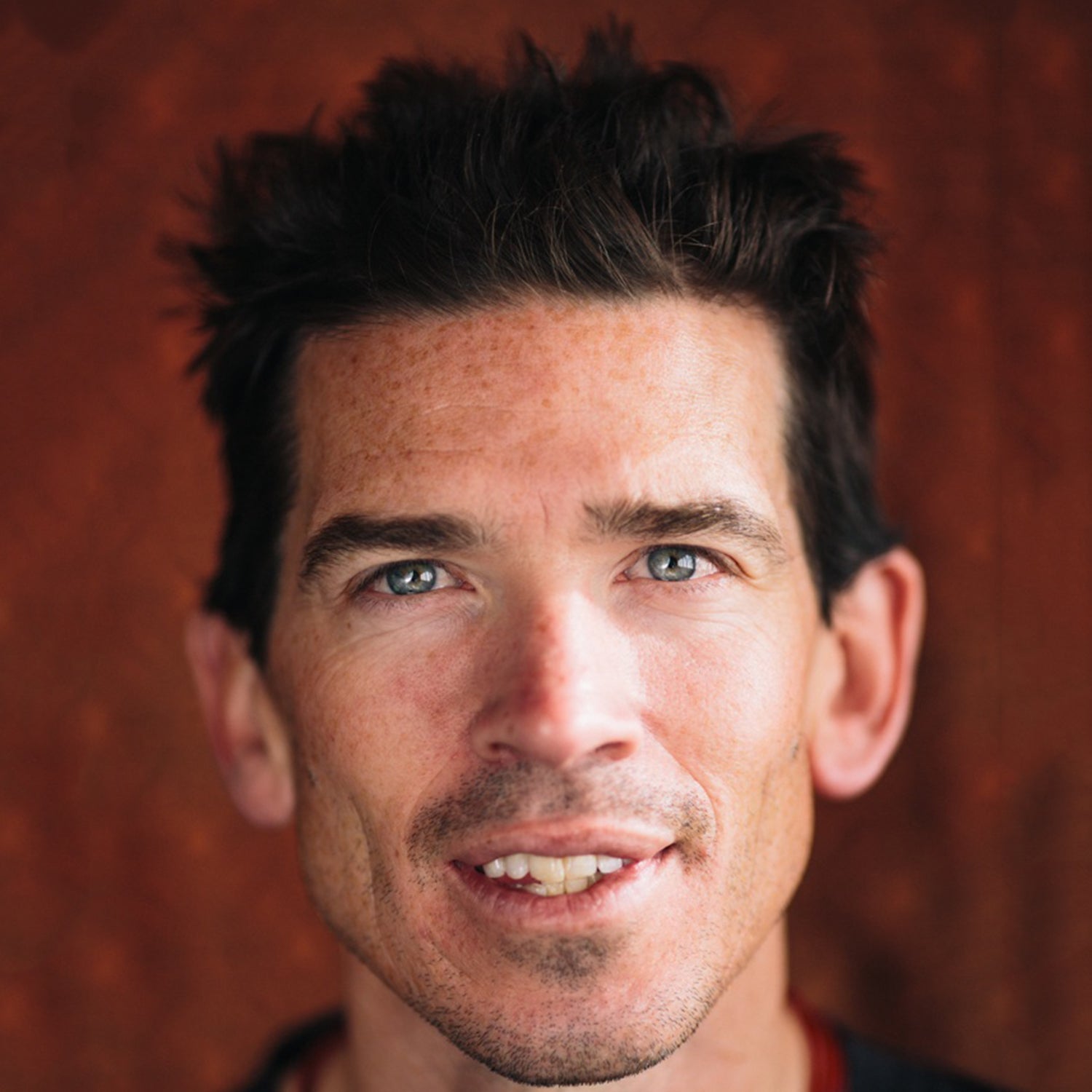 Heading out the door? Read this article on the new Outside+ app available now on iOS devices for members! Download the app.
For $85,000, Adrian Ballinger will help you summit Everest in a month—half the time normal expeditions take. The Tahoe-based mountain climber has over two decades worth of guiding experience, and in 2004 he founded Alpenglow Expeditions, which offers mountaineering trips in ten different countries.
After summiting Mount Everest without supplemental oxygen in May, he's taking a brief hiatus from high-altitude peaks. "I didn't feel the burning desire to climb a big mountain this fall, and you need that feeling to handle the suffering and to make the risk worthwhile," Ballinger says. "Instead, I'm focusing on rock climbing and I'm so stoked for ski season, which I plan to split between Tahoe, France, and Kashmir." 
 
We asked Ballinger what physical possessions he uses and values the most.
Puffy Jacket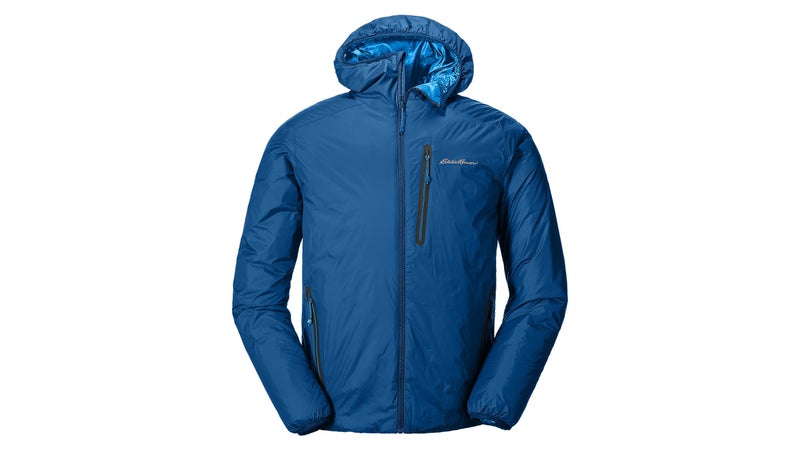 "Eddie Bauer's Evertherm Hooded jacket is a super-light puffy that I take everywhere. It's almost like my security blanket. It's a pillow on planes, a blanket on chilly bus rides, a belay jacket on evening Donner Summit sessions, a layering piece below bigger down jackets on high summits, and my puppy's bed at the climbing gym."
Espresso Maker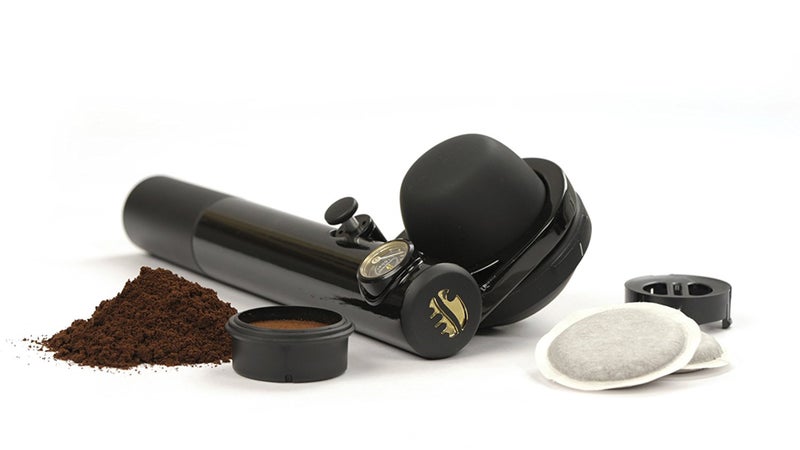 "Everyone knows how important coffee is to me. Handpresso is my secret weapon. It makes a great shot of espresso, with a legit crema, anywhere you can heat water. I've even brought it to Camp 4 on Everest. It was how I met my girlfriend Emily Harrington at 21,000 feet on Everest back in 2012. 'Hi, I'm Adrian, would you like an espresso?'"
Pet Tracer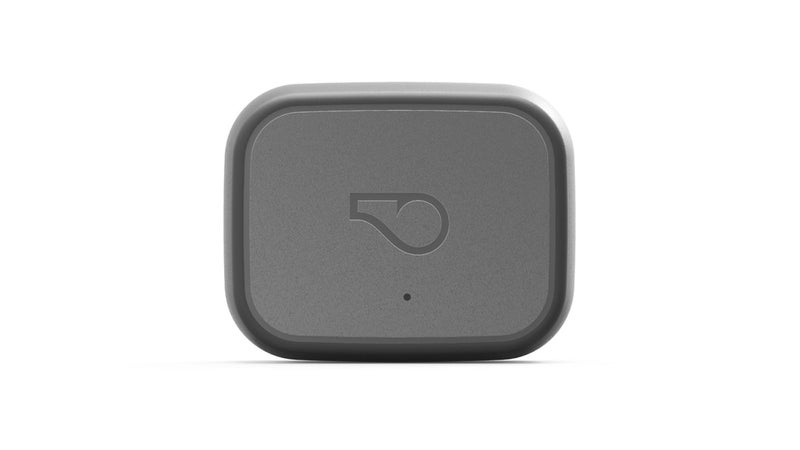 "Our dog, named Cat, is the newest member of our family. She's a Catahoula rescue puppy. Since she lives in the mountains she's off leash all the time. If she gets lost in town or in the mountains, the Whistle tag helps us track her location, and each day we can see if she's gotten enough activity and how she's sleeping. I'm addicted to following her when I travel."
Neck Gaiter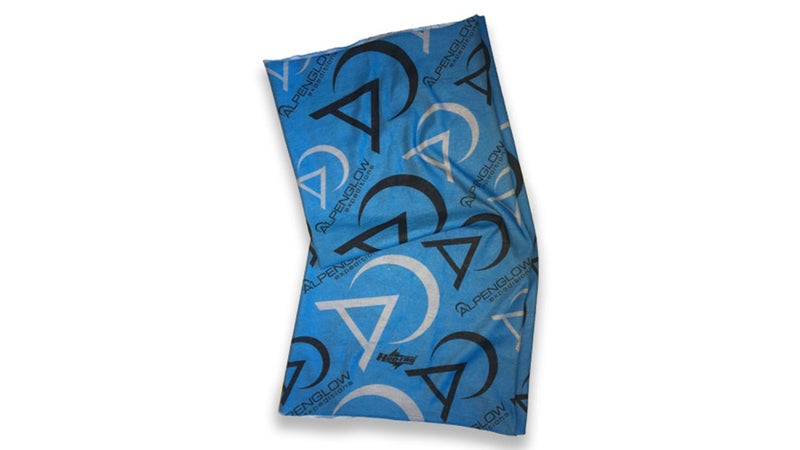 "A Buff is invaluable whether you're at home or traveling. I wear it when air quality is bad in cities, or when hiking on dusty trails, and in the winter to protect my face from the cold."
Phone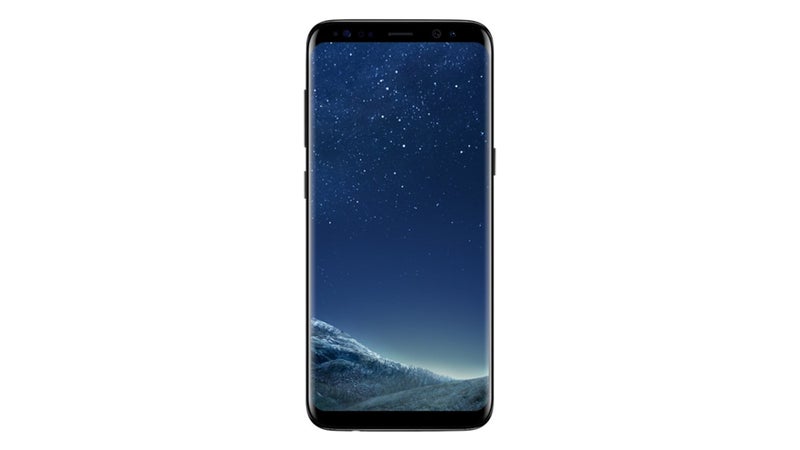 "It's hard to overstate my dependence on my phone. It's my guidebook, my map, my camera, my flashlight, my wallet, my translator, my book, my TV. I choose the Samsung Galaxy S8 because of the incredible camera, long battery life, and resistance to water and dirt. It fits my lifestyle."
High-Altitude Sleeping Chamber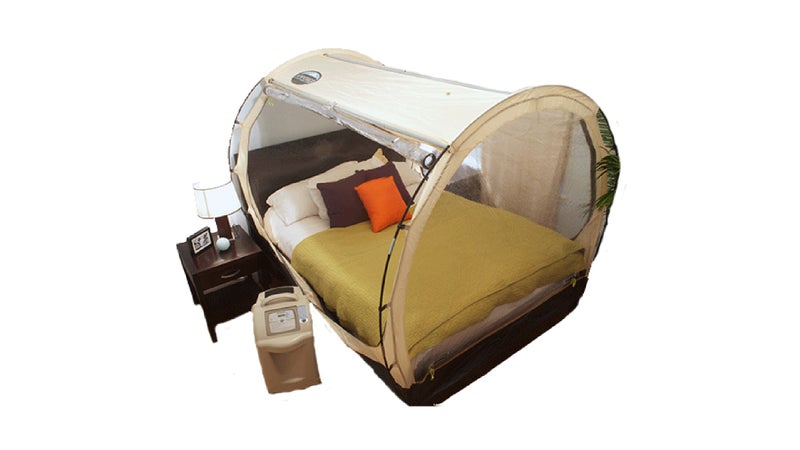 "Pre-acclimatization at home has revolutionized my approach to climbing and guiding big mountains. At Alpenglow Expeditions, our climbs are 30 to 50 percent shorter than traditional climbs thanks to pre-acclimatization and meticulously planned logistics. Before I climbed Everest this spring, I spent six weeks sleeping in my Hypoxico tent. It's like a home inside my home."
Butter Coffee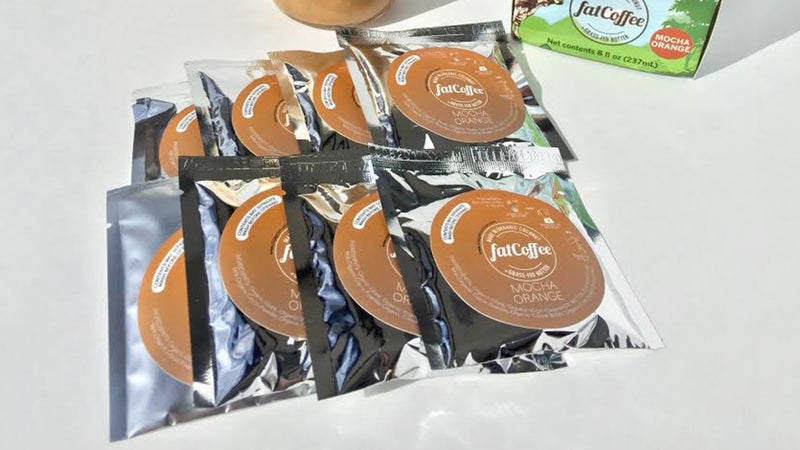 "After failing to summit Everest without supplemental oxygen in 2016, I completely changed my diet and training. I've found a high-fat diet gives me way more endurance. Ninja Goat Nutrition Fat coffee packets allow me to start the day with a jolt of healthy, high-energy fats in my coffee wherever I am on the planet."
Bluetooth Speaker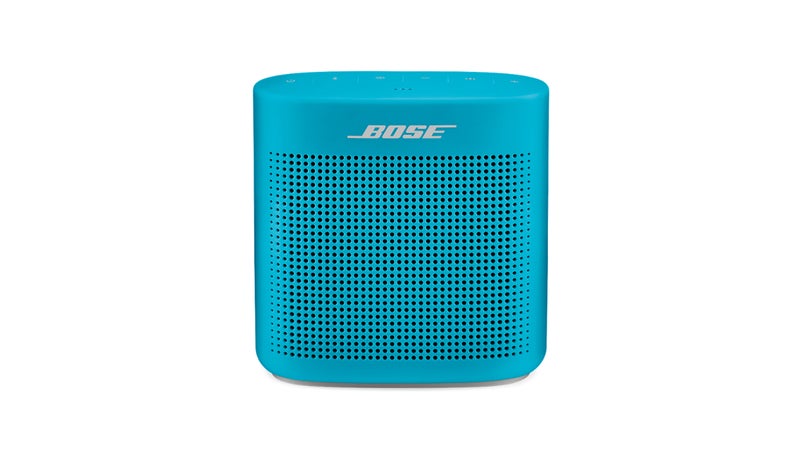 "Music and podcasts make anywhere like home. So these Bose Soundlink Color II speakers are always in my pack or carry-on. They take a beating, handle rain and snow, and sound great. It's worth every penny to have a quality speaker."
Trail Running Shoes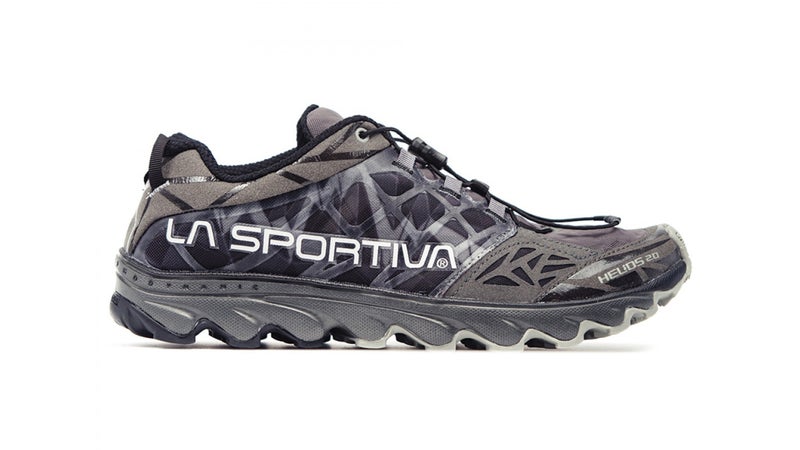 "No matter where I travel, I have to be able to run and hike. La Sportiva's Helios 2.0 shoes are light and packable but still give me the support I need for long trail runs on technical terrain."
Skis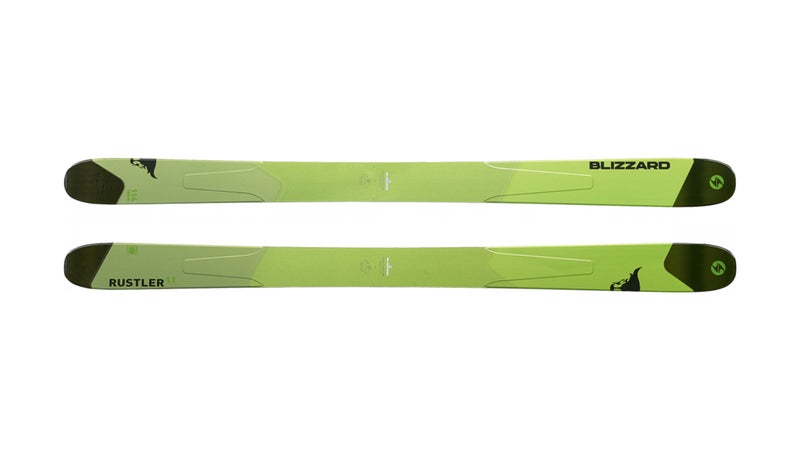 "If I could only have one pair of skis, they would be the Blizzard Rustler 11. They are the most playful yet confidence-inspiring skis I've ever ridden. I have a pair with Dynafits for touring, and a pair with alpine bindings for the resort. They're 114 underfoot, which is enough for big Tahoe powder days, but the skis still handle hardpack and the firm, steep terrain we spend a lot of time on in the Alps. Just talking about them has me drooling for winter."
Lead Photo: Andy Bardon