Gear Guy
The Best Gear for Going Poo in the Woods
Make popping a squat as painless and embarrassment-free as possible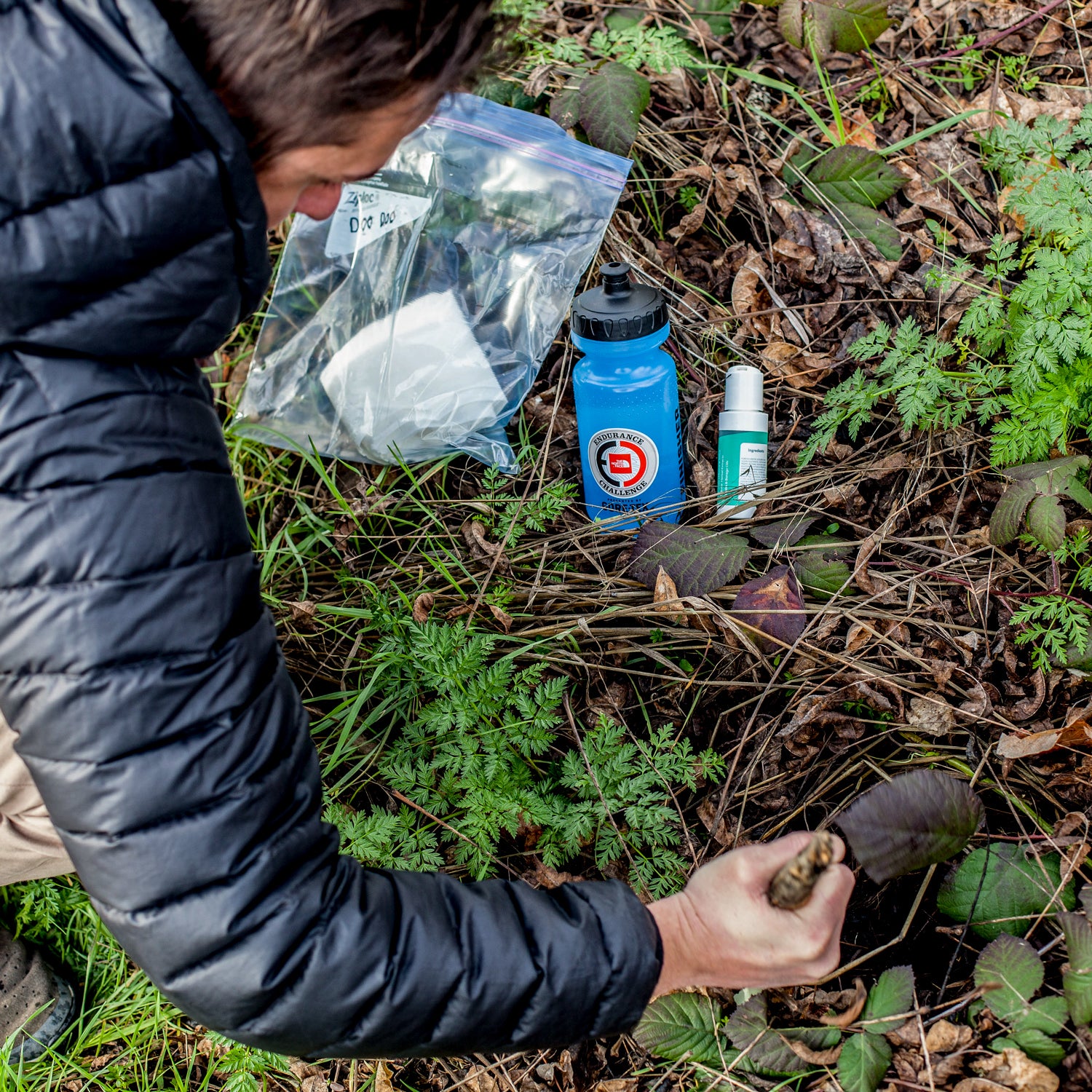 Heading out the door? Read this article on the new Outside+ app available now on iOS devices for members! Download the app.
Of all the gear I've covered over the years, I may have the most knowledge about stuff that helps you answer nature's call outside. Having battled both giardia and norovirus on river trips, not to mention losing 40 pounds to waterborne illnesses during a six-month stay in South America, I can dig an eight-inch deep cathole in seconds and have my squatting technique down to a science.
But I'm a decidedly low-tech woods pooper—I'll admit to using rocks as trowels. So I called on the expertise of three people with a combined 50-plus years of teaching clients and students how to go to the bathroom outside. Here are their best tips.
Make a Shit Kit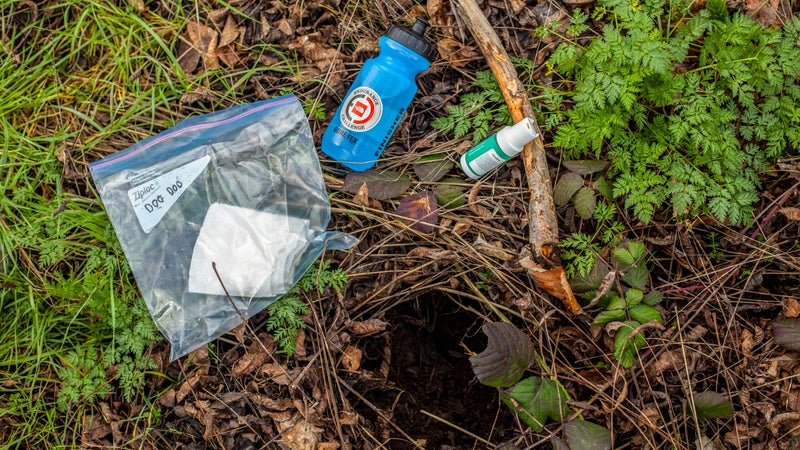 Saylor Flett, who has been teaching outdoor recreation and leadership at Feather River College for more than a decade, always, regardless of activity, puts together a very simple but very important set of products in a Ziploc that he calls a "shit kit." This kit includes a travel-size bottle of hand sanitizer, twice as much toilet paper as he plans to use, and a couple tablets of Pepto-Bismol. Bringing what seems like way too much toilet paper is a smart bet—running out is disastrous, and TP doesn't have much of a weight penalty.
Use a Trowel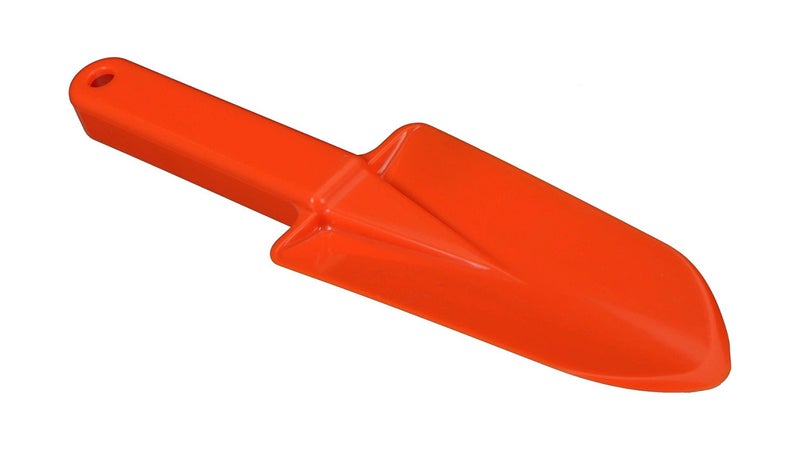 If you're going to dig a cathole to poop in, a good rule of thumb is to make it a minimum of six inches deep and wider than you might expect. "It is much better to have way too big of a hole than too small of a hole," says Jared Spaulding, a NOLS instructor for more than 15 years. While you can dig a hole with flat rocks or just about any sturdy stick, Spaulding suggests that beginners start with an inexpensive orange Coghlan's Backpackers Trowel ($9), which his students use. "The chance of burying your waste appropriately is better if you have a decent digging utensil," Spaulding says.
Supplement Your WAG Bag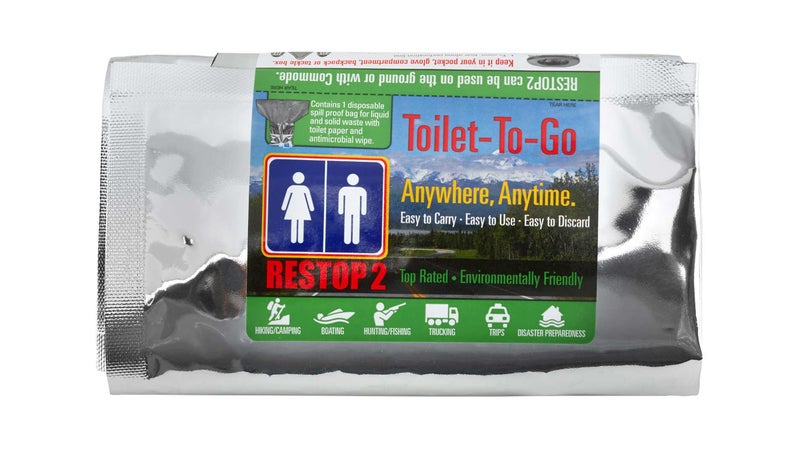 If you have no choice but to pack out your feces—like when climbing a big wall in Yosemite—you'll need to bring WAG bags (short for Waste Alleviation and Gelling, an old brand name). Flett prefers the budget-friendly NRS Restop 2 Disposable Bag ($4). While all WAG bags have everything you need to take care of business, including TP and a moist towelette, Flett suggests bringing extra toilet paper and a Tupperware to quarantine the bag after it has been used. While one bag per person per day is ideal, if you're bold and comfortable with your adventure partner, you can get by with one bag per two people per day by sharing.
Rent a Groover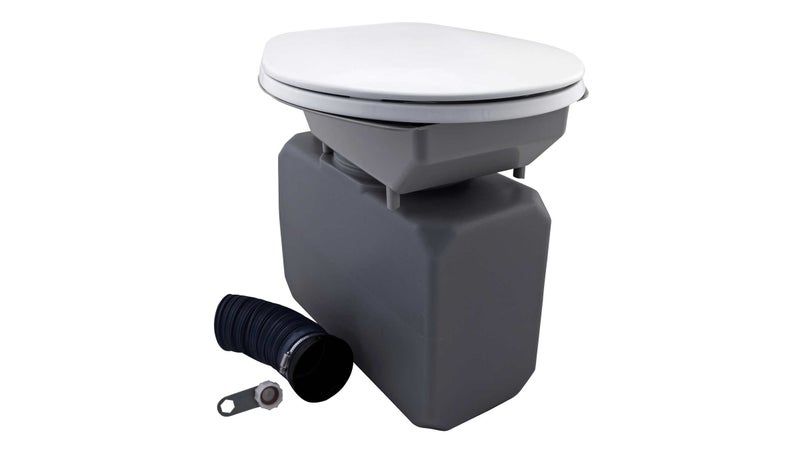 While it might be tempting to buy a groover—the brilliant system of a toilet seat attached to an ammo can—or its fancy cousin, the NRS Eco-Safe Toilet System ($205) to save dough on rentals over time, it's not necessary. Rental companies will clean the groovers between trips. "You start with a clean system, fill it with feces, and deliver it back to the company to deal with," Flett says. "At the end of a long trip, that is worth all of the money in the world."
Wash Those Hands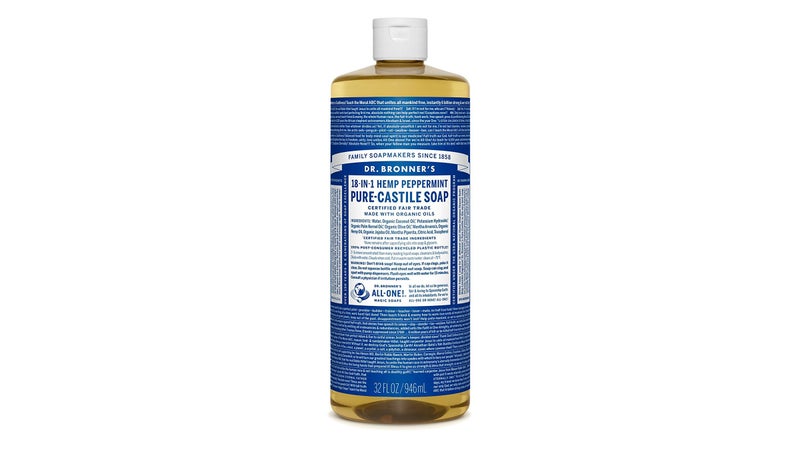 It sounds simple enough, but keep a couple things in mind: You should be 200 feet from water, as even biodegradable soap can be bad for streams. I personally stick with Dr. Bronner's Organic Liquid Soap ($18) because it can pull triple duty as dish soap and toothpaste. Spaulding suggests opening the tops of your soap and water bottles before doing your business to minimize the likelihood that you'll contaminate them.
Bring a Plastic Bag (or Several)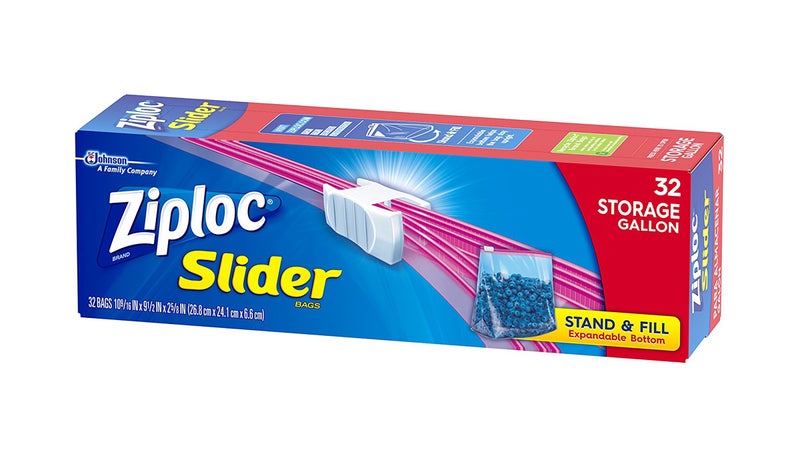 Please pack your TP out. Even if it's the biodegradable stuff, it doesn't break down fast enough to avoid a disgusting eyesore and health hazard for people coming through the area after you. Spaulding uses bread bags to carry his used toilet paper, but I prefer Ziplocs because I trust the closure to hold something in that I really don't want spilling out into my pack.
Get a pStyle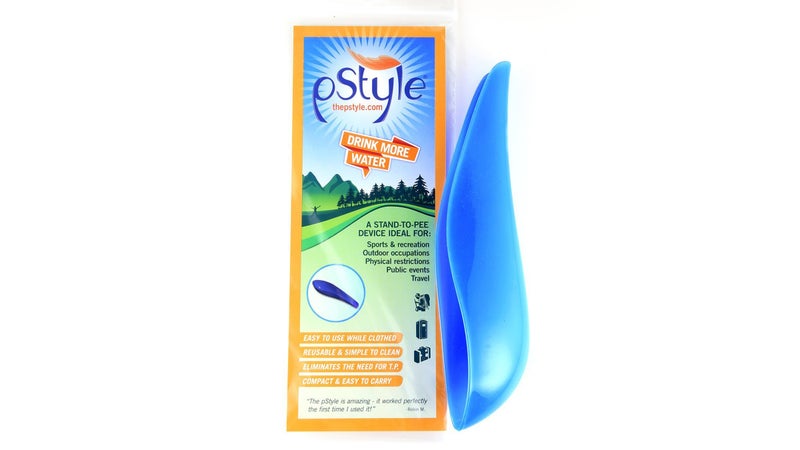 When I asked advice from field scientist and guide Dana Flett (sister of Saylor), she responded with a ringing endorsement of the pStyle ($13), which projects pee out rather than down. "I am loyal to the pStyle because it is small, rigid, and easy to use," she wrote. "I am a field scientist and always take it with me while working," Flett says. "I work in meadow and wetland systems with very few places to hide, and it allows me to pee near co-workers without showing them all of my goods. It's also good for climbing as I don't have to take my harness off and can aim away instead of dribbling down a route that someone else will soon be ascending."
Lead Photo: Sarah Jackson