This Training Gear Will Help You Send It Every Time You Climb
An increasing number of well-designed tools help rock climbers train more effectively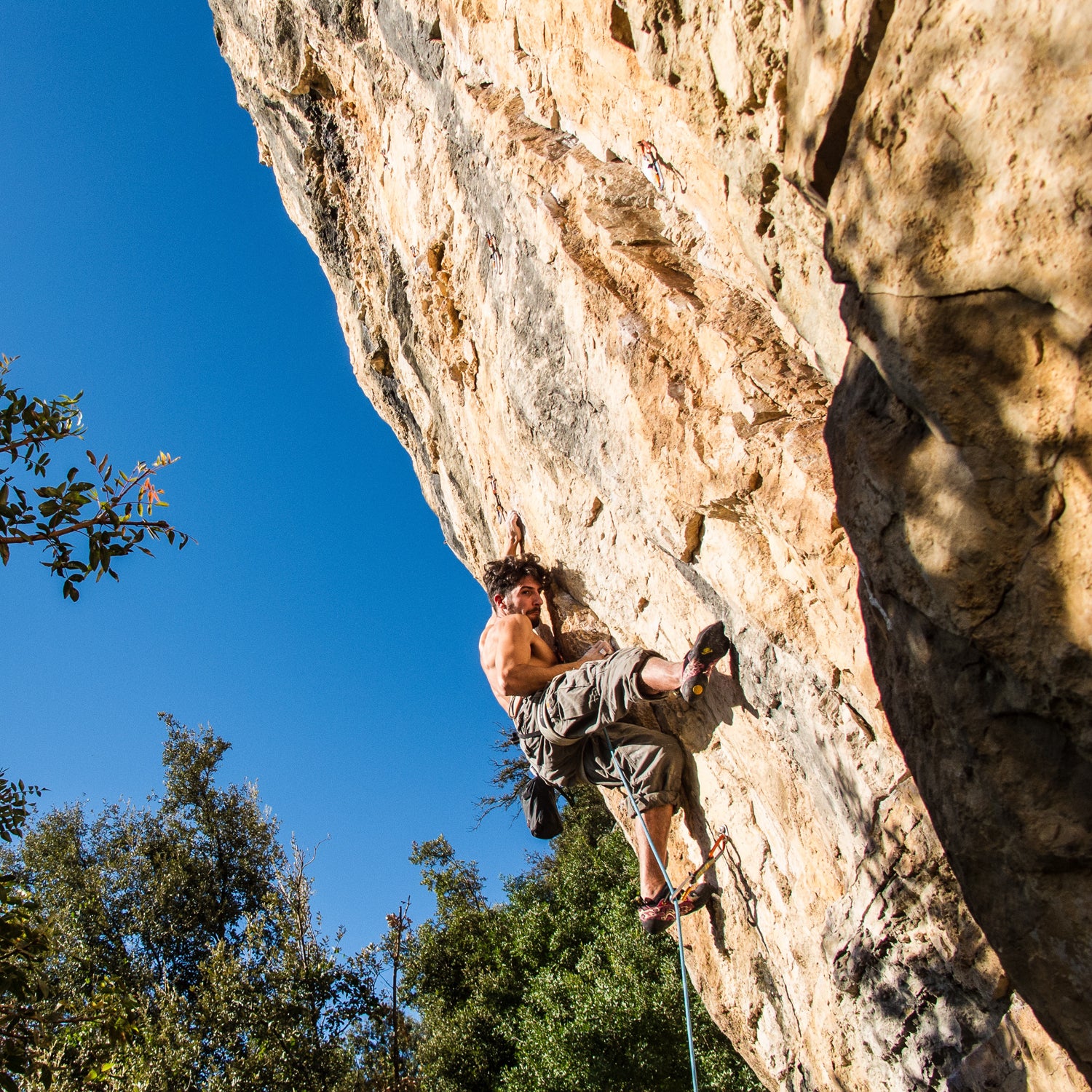 Vincenzo di Giorgi(Photo)
Heading out the door? Read this article on the new Outside+ app available now on iOS devices for members! Download the app.
Rock climbing is inching its way into mainstream sports culture. For proof, look at how many people followed the Dawn Wall climb. Or consider that climbing might be an official inclusion at the 2020 Tokyo Olympics. As a result of this growth, there are an increasing number of well-designed tools for rock athletes to train with. We rounded up our favorites and listed them below. 
Zlagboard.Pro ($280)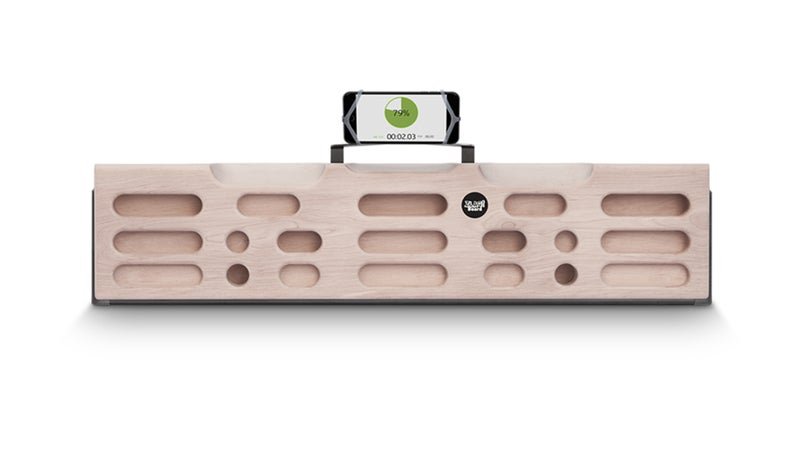 Mount this board above your door, slide on your phone, press play on the app, and hang on. The spring-loaded Zlagboard will flex with your weight and start counting how long you can grip a particular hold. Plus it counts your pull ups (just touch your nose to the screen). Downloadable training programs, from basic to pro, build skills and keep you motivated.
---
Powerhandz Pure Grip Lifestyle Glove ($70)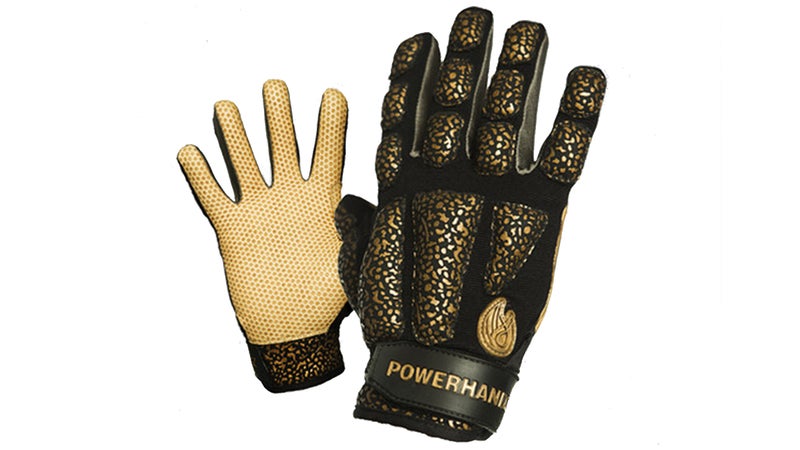 Climbers have long used weights to train. They would don a vest, belt, or ankle weights and slog up a route. When the weights came off, it felt like gravity had been turned off. Same concept here with Powerhandz, which are weighted gloves. The added weight makes it harder to reach up, and the gloves themselves make it harder to grasp a hold. There's also an anti-grip version that will make V1 jugs feel like wet fish. 
---
Skins A400 Tights ($140)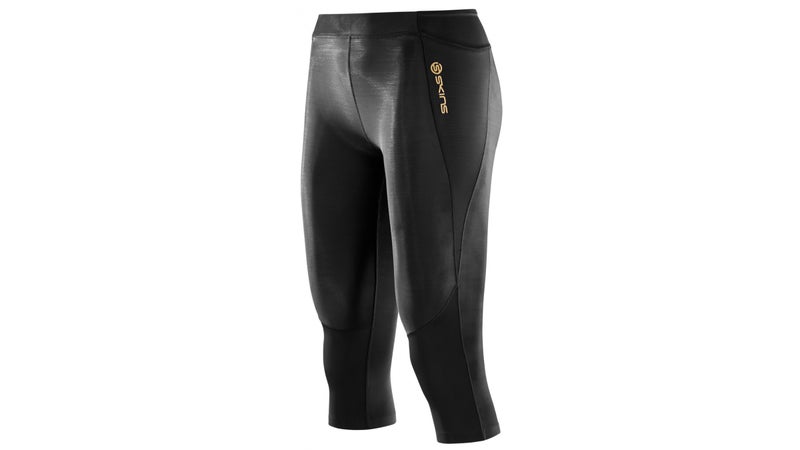 Compression garments help cut down on fatigue when you're climbing and also help you recover faster afterward. We like Skins' new A400 series because they offer compression without constriction. 
---
Sheex Recovers Performance Bedding ($130)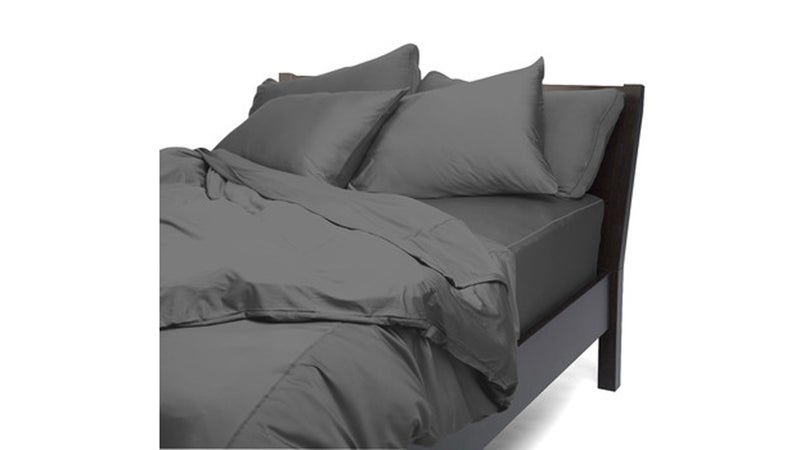 Recovery is important, and the key to recovery is a good night's sleep. To ensure you get a full eight hours, use Sheex performance bedding systems, which are not only wicked comfy, but also manage your body temperature and keep you snoring away. Think stretchy, performance fabric instead of high thread count cotton. 
---
Scarpa Furia ($180)
When you absolutely must send, the Scarpa Furia is your boot. Scarpa removed the midsole to create an extra sensitive, featherweight shoe with excellent comfort and touch. It isn't the stiffest, most durable shoe, so it's not great for everyday training, but these are definitely the shoes you want on your feet when gold is on the line. 
---
FrictionLabs—Secret Stuff ($19)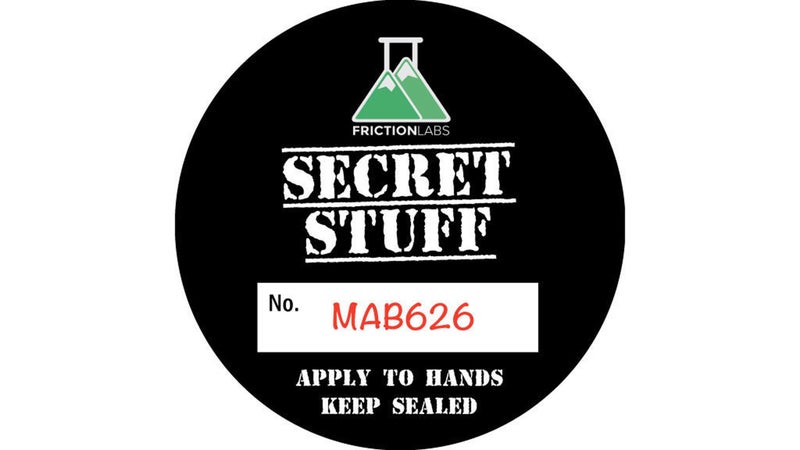 FrictionLabs' new Secret Stuff lies somewhere between powder and liquid chalk. It goes on clear like a hand cream, but dries to reveal a perfect layer that coats everything from your life line, to your fingertips. Prefer powder? Open the container and let it dry out. You're left with the purest chalk on the market. Just don't confuse it with your pomade. 
---
Givebar—Oatmega ($24/box of 12)

Each Oatmega bar is packed with 14 grams of protein, 300mg of Omega-3s, and 7 grams of fiber, all of which will help you keep going when you're about to bonk midway up a wall. Not only that, but Givebar really gives. They give their time and bars to local food banks to help support those in need. 
---
Bioforce HRV ($194)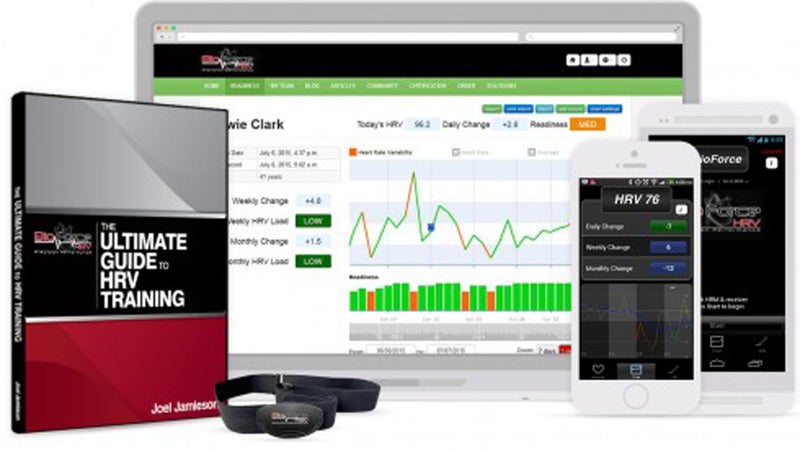 This system (app plus heart rate monitor) computes your heart rate variability, a training metric that identifies when you're ready to push it or need to rest. The whole process takes less than three minutes, so you'll quickly know when to take names, and when to take a break. 
---
Compex Wireless Muscle Stimulator ($1150)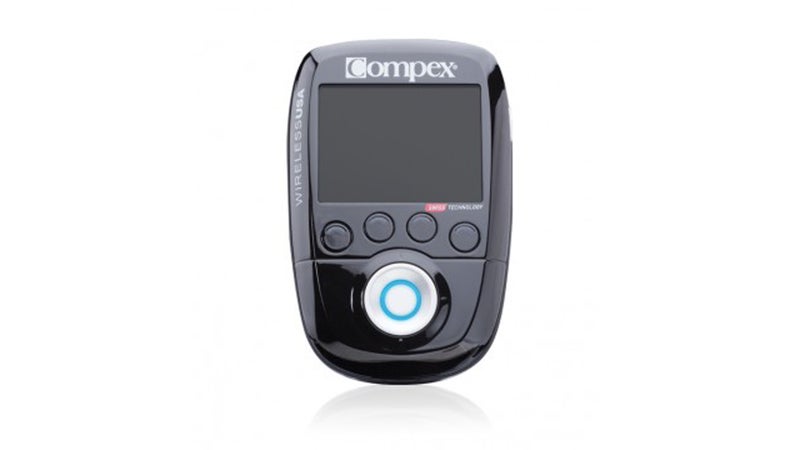 Training from the couch? Sign us up. To use the system, attach the electrodes to your skin near the muscle groups you want to activate, then flip the switch and watch them twitch. The electricity it delivers will make your muscles contract and relax in a controlled fashion, which helps with everything from strength, to endurance, and recovery. 
---
Armaid ($70)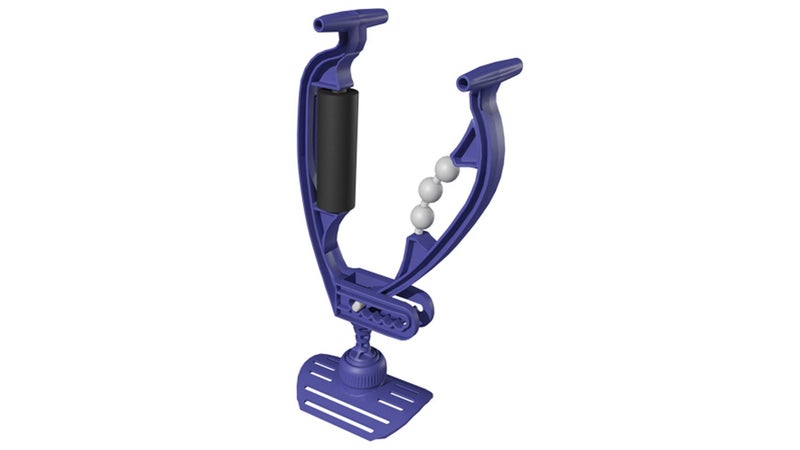 Foam rollers are great for your legs and back, but tricky with your arms. Armaid solves that problem with a fully adjustable massage tool designed specifically for your limbs. Aging freelance writers will also like it for soothing out carpel tunnel. 
---
Giddy Hand Balm ($6)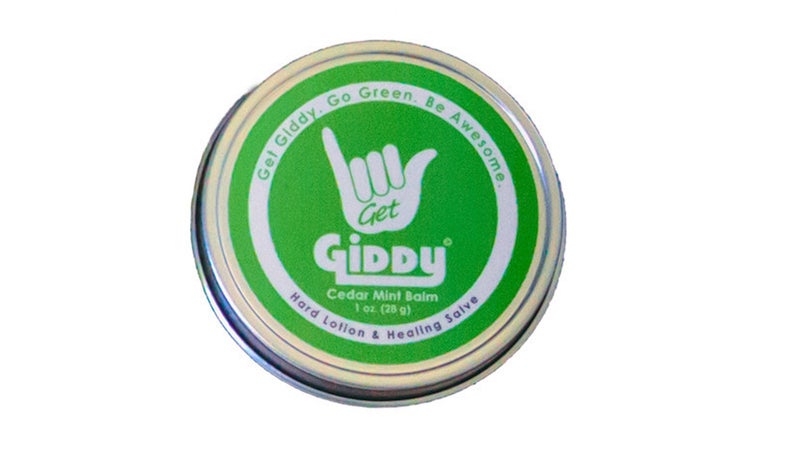 Silky hands do you no good on the wall. So when you reach for a post-climb moisturizer, go with Giddy balms instead of lotion. This salve will help your hands recover from the rock and chalk, but won't give you butter fingers. 
Lead Photo: Vincenzo di Giorgi
Trending on Outside Online