The Ultimate Summer Bouldering Kit
Everything you need for a day at the rock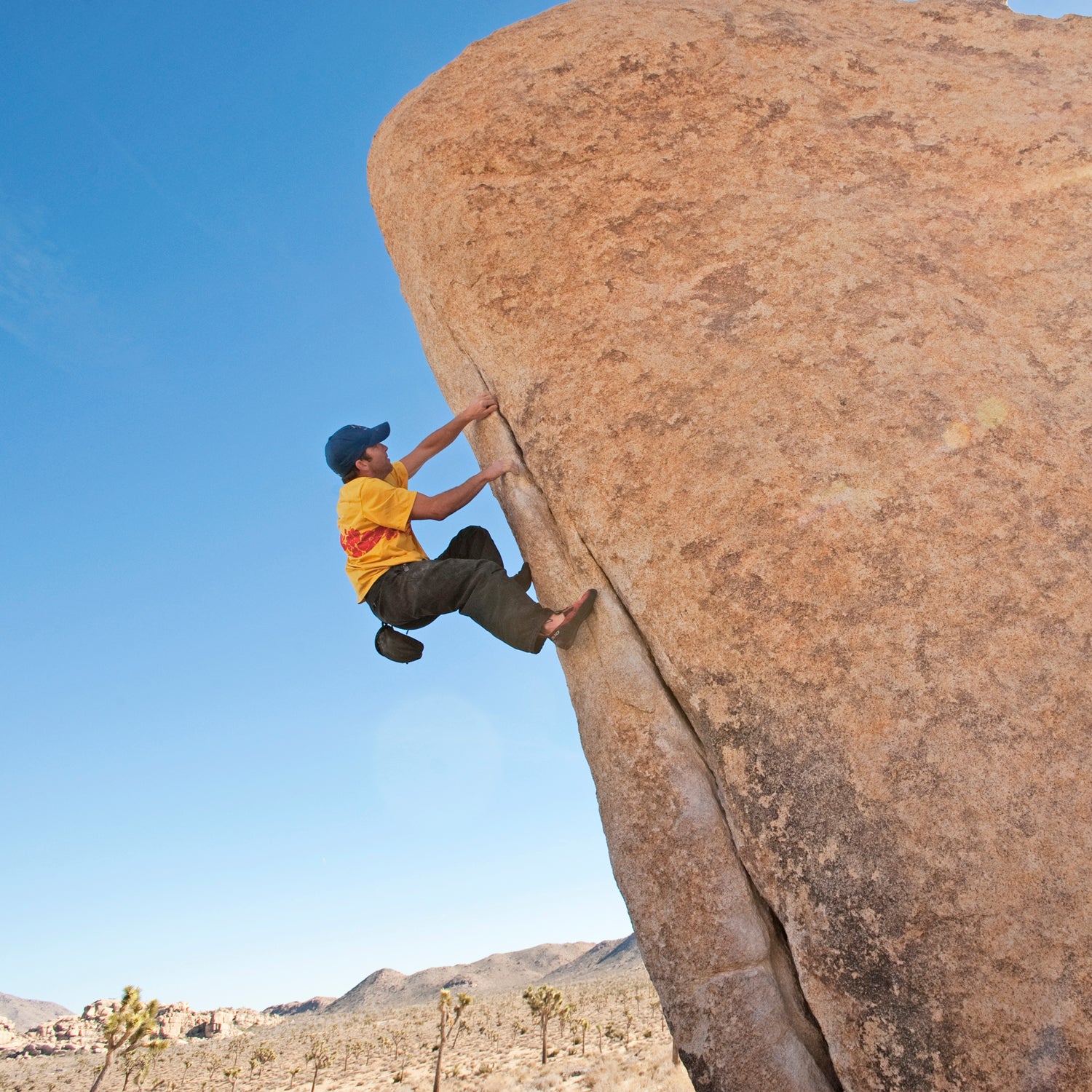 Heading out the door? Read this article on the new Outside+ app available now on iOS devices for members! Download the app.
It's officially climbing season, and if you're like me, you're stoked to wrap your winter bouldering muscles around real problems outdoors. Whether you're strolling ten seconds across the parking lot or on a 40-minute approach, here's the gear you'll need to have a great day on the rock.
---
Scarpa Instinct VS Climbing Shoes ($170)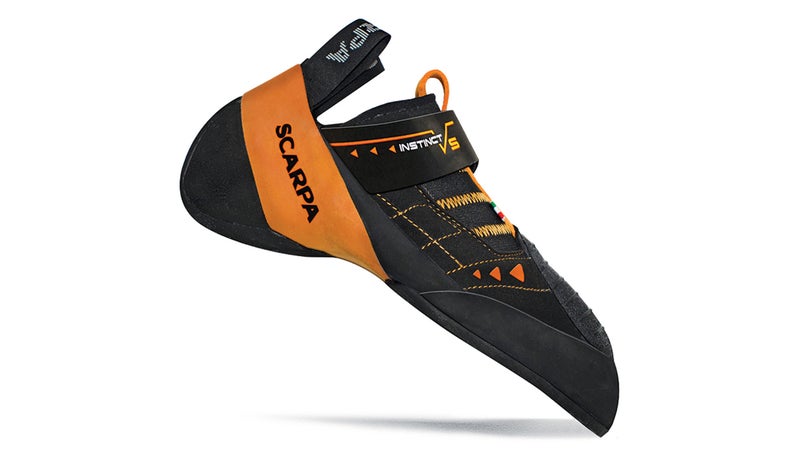 This is the most aggressive climbing shoe I've worn. It's shaped like a scimitar and easily digs into credit card edges and slopey corners. The outer is reinforced with Vibram XS Edge rubber to keep its shape, and a single Velcro strap locks your foot into that aggro crescent-moon curve. Thankfully, the toe box is big enough to keep the blood flowing to your digits.
---
Vertics Compression Sleeves ($50)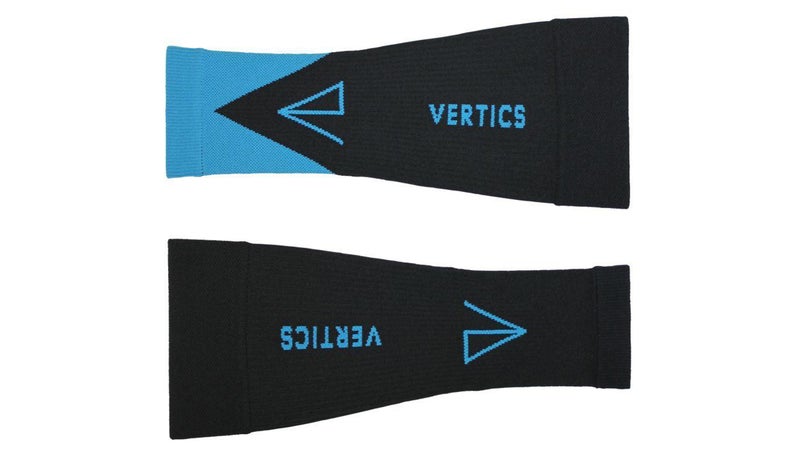 The light pressure these sleeves exert kept me from noticing how pumped I was on the wall and helped me squeeze a little more endurance out of my arms. The downside? I looked kinda like a goofy mix of Carmelo Anthony and a comic-con acolyte, and my arms cramped up when I pulled them off. The Vertics makers are trying to get a study published in a sports engineering journal to prove the efficacy of their sleeves, but in the meantime, consider yourself part of an experiment in German engineering.
---
Black Diamond Stretch Font Shorts ($70)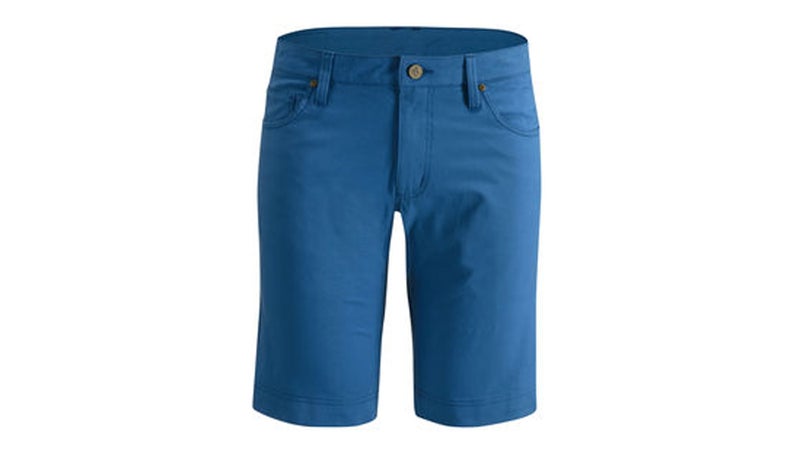 I'm still enamored with any shorts that stretch, and so much the better when they fit snugly, have pockets, and look like everyday wear. These shorts from BD are light, breathable, and forgo bulky seams. Plus, they have a sweet climbing-inspired crotch gusset for those wide toe reaches. You can comfortably do the splits in these—you know, if you can do the splits comfortably.
---
Black Diamond Warbonnet Tech T-Shirt ($50)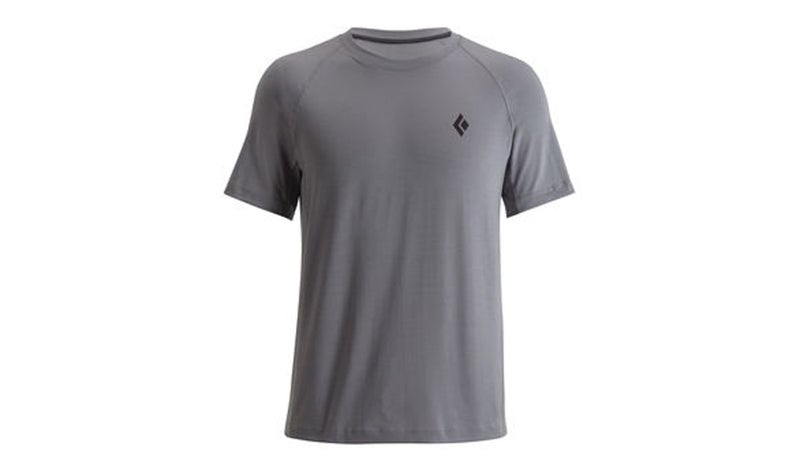 If it were socially acceptable and climatically appropriate, I'd wear this shirt every day. It's cut to fit a slim dude but hangs loosely and comfortably and quickly wicks sweat. It's also incredibly stretchy, so there's no excuse for coming up short on reachy problems.
---
Metolius Access Fund Chalk Bag ($20)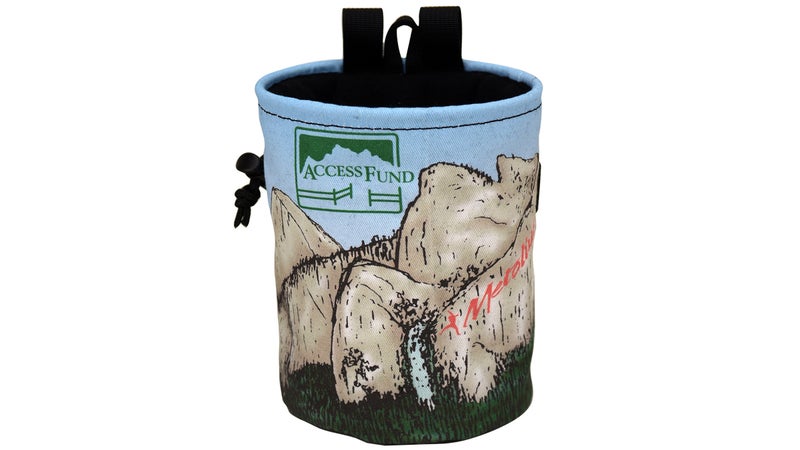 Metolius partnered with the Access Fund on a small lineup of these bags, which feature simple felt pen–style drawings of iconic landscapes in Yosemite, the Grand Tetons, and Smith Rock. Bonus: A portion of sales go to the Access Fund, which advocates for us to climb on public lands.
---
FrictionLabs Chalk Cream ($20)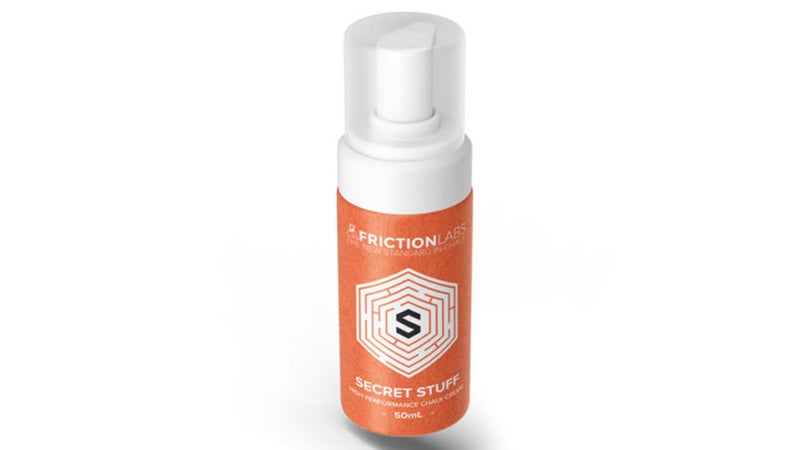 FrictionLabs is having some fun flipping conventional gymnastics chalk on its head. Its cream called Secret Stuff hardens into a white crust on your palms and is advertised as a more enduring stick for your fingers. I can't attest to it being more effective than run-of-the-mill block chalk—it won't magically bump you up a rating—but if you're leery about what all that loose chalk is doing to your lungs, this a nice dust-free alternative.
---
Earin Earbuds ($350)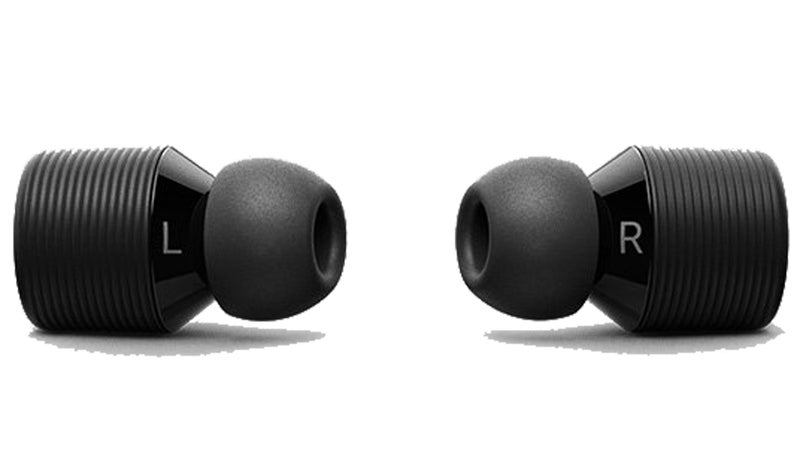 You know what sucks? Humping your gear 45 minutes out to commune with nature and encountering a group down the way blasting Creed—or dubstep, or whatever—from a portable speaker. Dude, this isn't the gym. Turn that mess off. If you need your own tunes to put you in the zone, I'm a fan of Earin's fully wireless buds that always stay put and sound great for their size.
---
Petzl Cirro Crashpad ($400)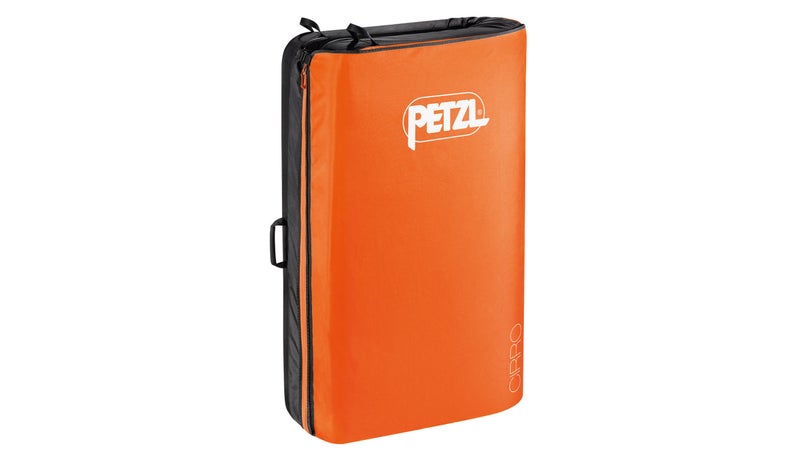 The Cirro folds taco-style, rather than on a hinge, for consistent cushioning and expands to 4.8-by-3.8 feet, and 12.5 centimeters thick. That's enough foam to soften the edges even if you're the Hulk coming down ass first from 14 feet up. It's not light at 20 pounds, but it has a zippered flap that clasps the ends together, plus standard backpack straps, so you can also use it as a gear hauler.
---
Princeton Tec Sync Headlamp ($30)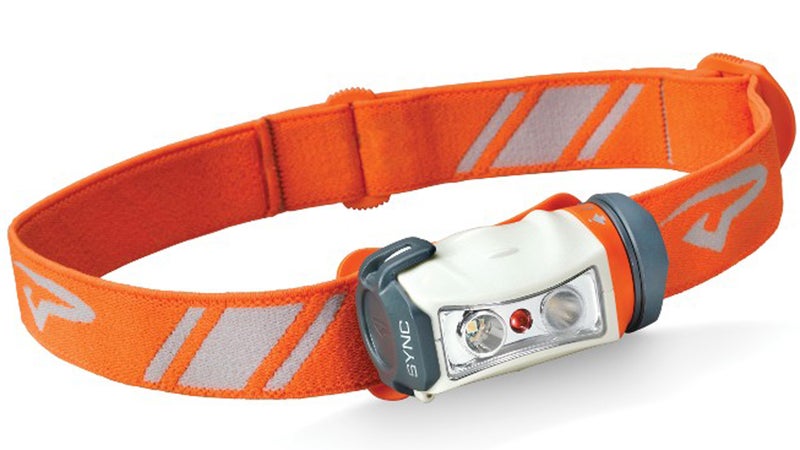 Headlamps are a simple, lightweight solution for extending your climbing day. I like the Sync because it's affordable and the beam is smaller, so you're not blinded when you shine it on the rock. Bonus: It comes with a red LED, which can take some getting used to but is actually great for climbing when the sun starts to dip.
---
​Napkins (Free at Your Nearest Gas Station)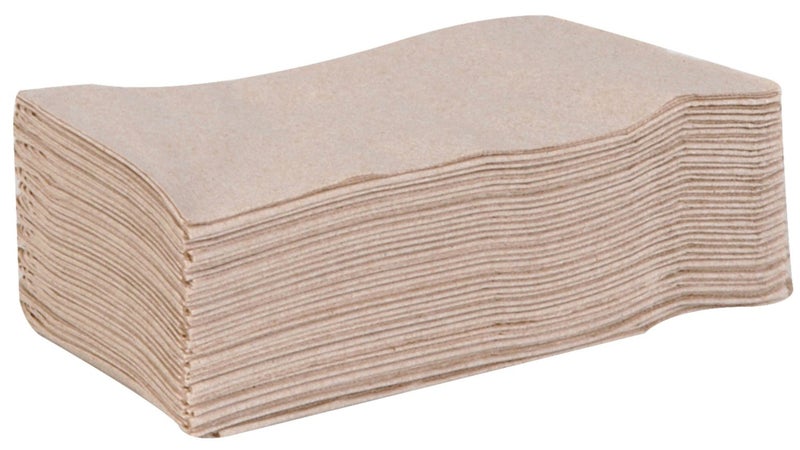 This is a case of "better to have them and not need them than to need them and not have them." Grab a bunch and thank me after that double cappuccino sets in.
---
Nail Clippers ($1)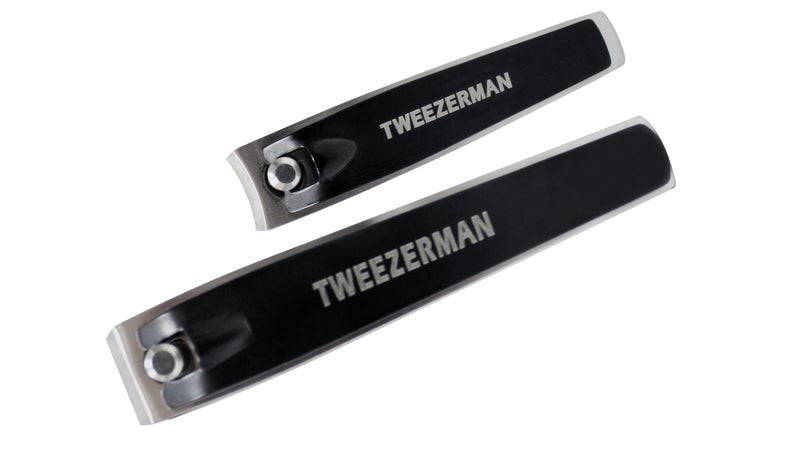 You should have already trimmed your fingernails and toenails before heading out, but we often forget. Keep a pair of clippers in your crag bag. Few things in life are less comfortable than cramming dagger toes into an aggressive climbing shoe.
Lead Photo: BENNETT BARTHELEMY