Four Upgraded Women's Street Sneakers
Your everyday kicks aren't always comfortable. These new stylish, eco-friendly sneakers are.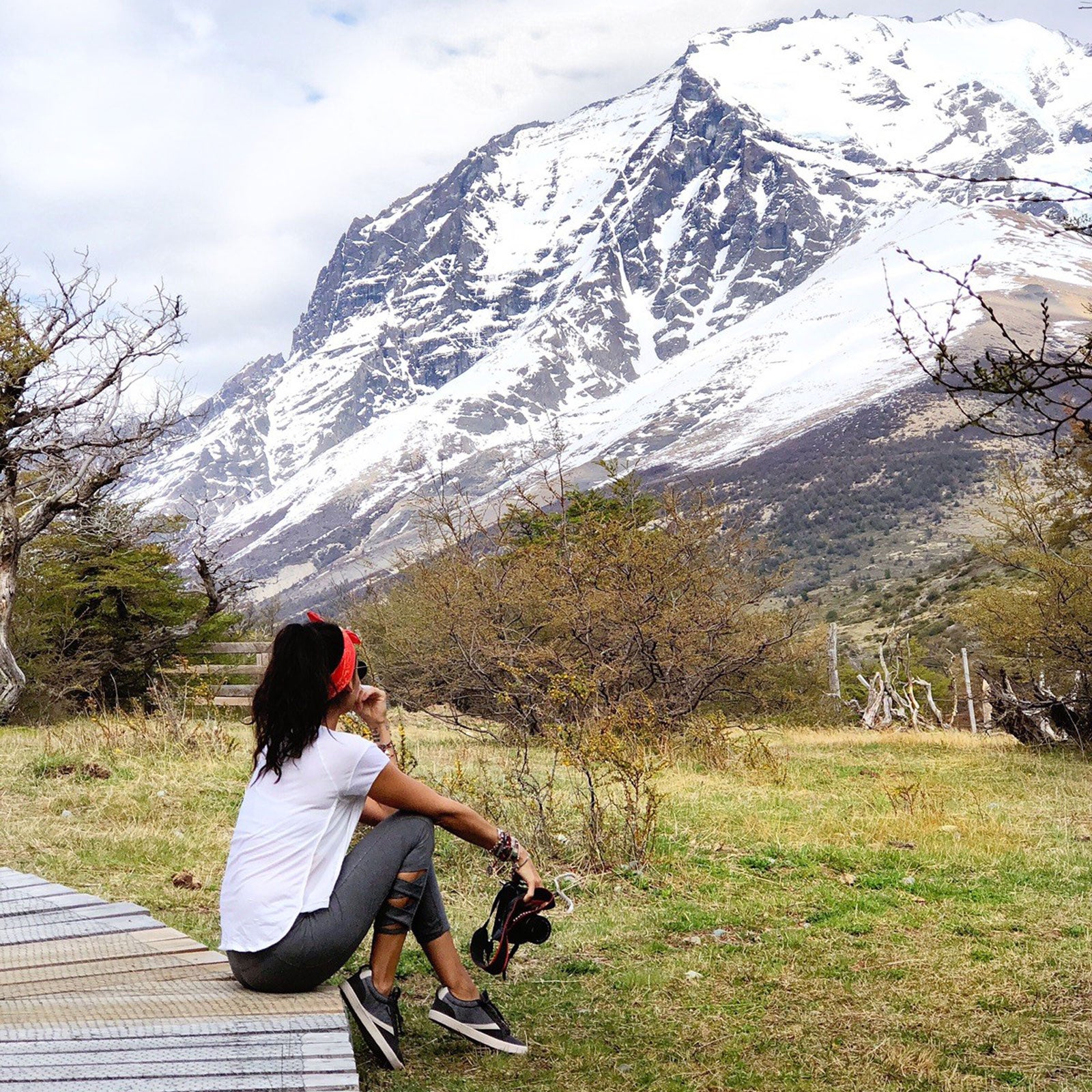 Heading out the door? Read this article on the new Outside+ app available now on iOS devices for members! Download the app.
You could argue that sneakers didn't need to be fixed, because people obviously love them the way they are. The rubber-soled, canvas lace-up concept hasn't changed much since Converse launched its All-Stars back in 1917, and now they're everywhere. From Russia to Tanzania, sneakers are the world's daily uniform.
But standard-issue sneakers aren't always as comfortable as you'd expect. After walking my All-Stars around Paris for three days, my feet felt hammered, and I vowed to bring shoes with better arch support on my next trip.
These four options build in solid support without looking like orthopedic footwear. They're styled like tried-and-true sneaks—only better.
Sustainable Construction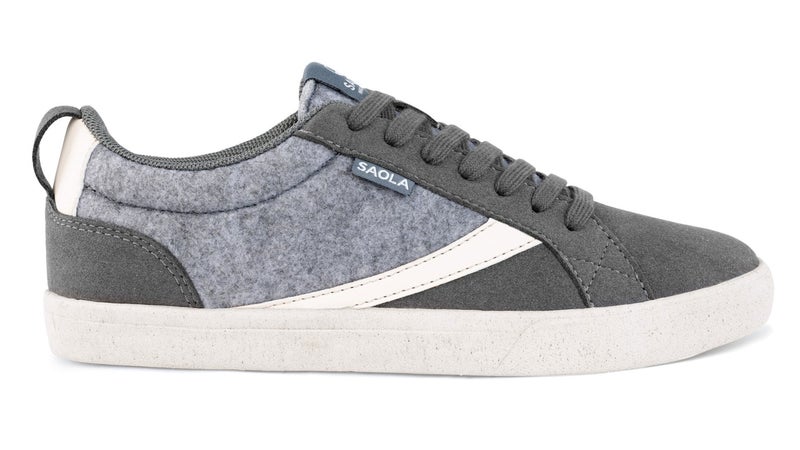 Saola Cannon ($100)
Sneaker manufacturing produces an appalling amount of environmental contaminants. Footwear is the globe's second-largest polluter (after the energy industry), and studies have found that producing just one pair of running shoes generates 30 pounds of carbon dioxide emissions—equivalent to burning a 100-watt bulb for an entire week. That's what makes the Saola Cannon a welcome change. Every aspect of this sneaker uses environmentally sustainable materials and construction, but it doesn't look like a "green" shoe, and that's the point. Guilamme Linossier, founder of Saola, loved wearing skate shoes but hated spending money on highly polluting manufacturing practices, so he created classic tennies from earth-friendly materials.
The synthetic upper is made from 100 percent recycled PET from plastic bottles. Instead of relying on standard EVA foam, which isn't biodegradable or recyclable, for the midsoles and outsoles, the Cannon uses Bloom foam made from repurposed algae. The cotton laces? They're organic. At each step of the production process, Saola is working with its factories to implement cleaner methods that release less carbon dioxide.
Subbing in Bloom foam and other sustainable materials makes these kicks lighter than your standard Vans and All-Stars, so they're better for travel. But there's no arch support built into the footbed, so some wearers will want to swap in their own insoles. Also, the fit trends narrow, especially across the toes, but that hasn't kept me from making these my go-everywhere sneaks.
---
Smarter Lacing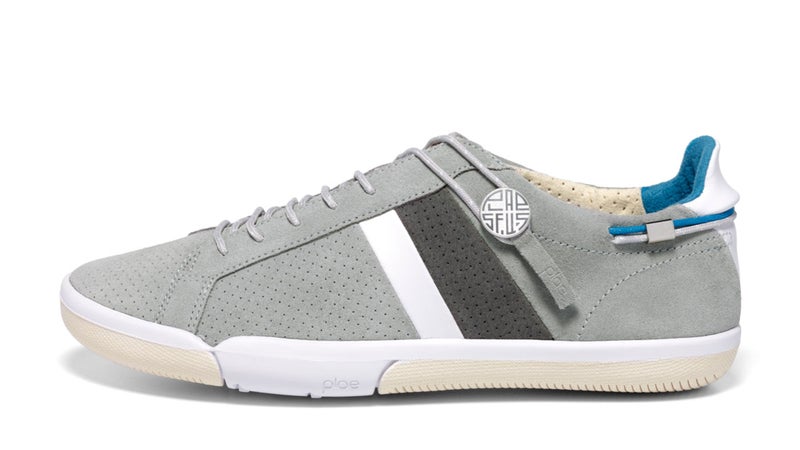 Plae Mulberry ($160)
Vans and other slip-ons are great because they're easy to take on and off, but support suffers without shoelaces to hug the foot. The Mulberry uses laces, but in a novel configuration that lets you slip them on or off with a yank of your hand. The company's patented Staelace extends around the back of the heel and over the top of the foot. Tightening it across the top of your foot creates a secure fit all around. It's a smart way to beat heel blisters, and once you customize it for your foot, you never have to fuss with it again.
You can also swap out the internal components to suit your taste. The Mulberry comes with two midsoles: the Spaceframe option feels springy, while the Spacefoam midsole is more plush. Both are comfy, but I prefer the bouncy feel of the Spaceframe. It makes the Mulberry feel like a running shoe with street-ready looks.
---
Better Breathability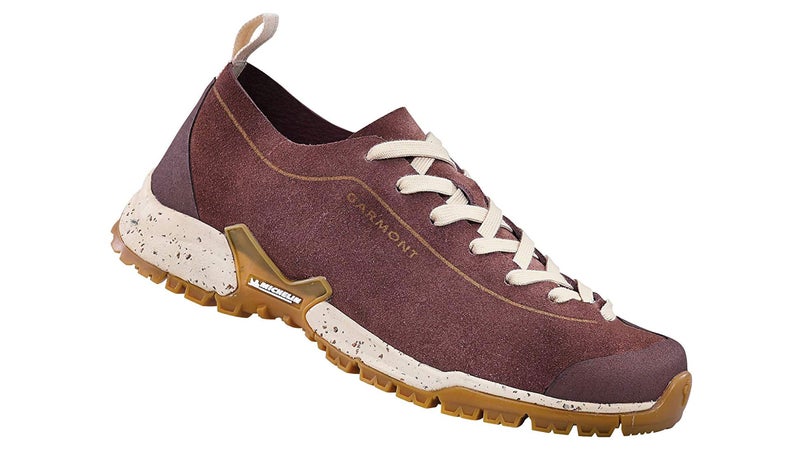 Garmont Tikal ($150)
Having sweaty feet isn't something people love to publicize, but the truth is sneakers can feel swampy unless you wear them with moisture-mopping socks. Garmont set out to invent a sneaker so breathable that you can wear it without socks, like a sandal. The Tikal mostly hits that target.
The leather is reversed—its smooth side sits against your skin, and the fuzzy side is on the outside—and there are no seams on the upper, so there's nothing to rub and chafe your bare foot. The insole is made of coconut fiber topped with cotton. Underneath that is a cork midsole. I noticed improved breathability from that sandwich of all-natural materials compared to the usual polyurethane or other plastics.
The Tikal's traction is fantastic, thanks to a Michelin rubber outsole that's ideal for off-pavement walks. The only thing that keeps me from going sockless in this shoe is its width. It's built for broad, high-volume feet—which describes me, but even so, I find that socks are handy for taking up some volume and achieving a comfier fit. Truly narrow feet probably won't feel adequately supported in the Tikal.
---
Recycled Materials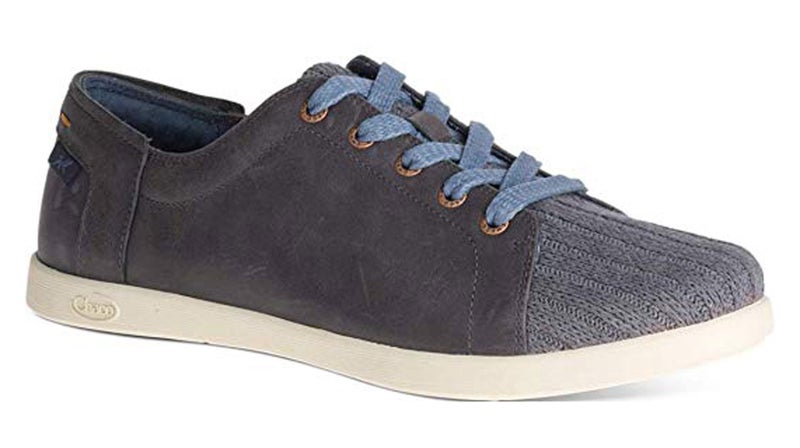 Chaco Ionia Lace Leather ($110)
Great arch support is Chaco's claim to fame—the company's podiatrist-approved footbed makes its original sandals so distinctive. In the Ionia, the brand created a sneaker that's actually supportive enough to wear on 12-hour urban walkathons. The midsole is shaped specifically for women, with a narrower heel that I found to be comfortably snug. Because there's no slippage, I never got blisters, even when the shoes were new. Meanwhile, the knitted toe box is unusually soft and conforming: no pinching or rubbing there, either.
It's also cool that the Ionia contains a range of recycled materials. The lining and footbed are made of 100 percent recycled canvas, and the outsole includes 15 percent recycled rubber. This isn't a fully green shoe, but it's encouraging to see recycled content becoming the norm.
Lead Photo: Courtesy Saola