4 Things You Should Wear for Gardening This Summer
These items will keep you comfortable and protected while you tend to your flowers and veggies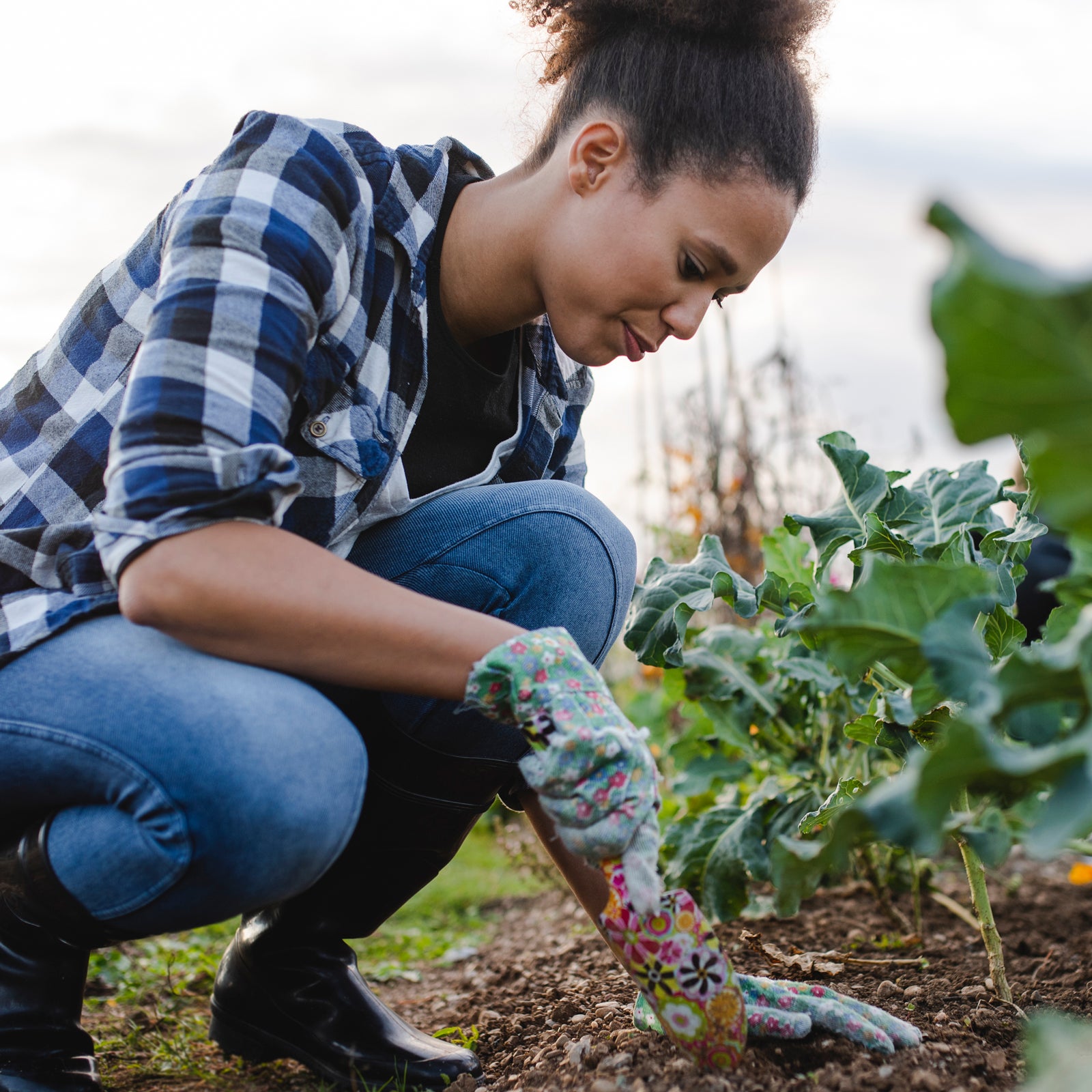 Heading out the door? Read this article on the new Outside+ app available now on iOS devices for members! Download the app.
This year, I've been thinking of my garden a bit like the Victory Gardens of World War II—it's a way to get fresh food safely, for one thing, but working in the yard is nourishing in more ways than one. Old clothes are a great gardening go-to—you really can't go wrong—but if you're looking for something new, these are my current favorites for keeping cool and protected.
DOVETAIL Freshley Overall ($119-129, sizes 000-24)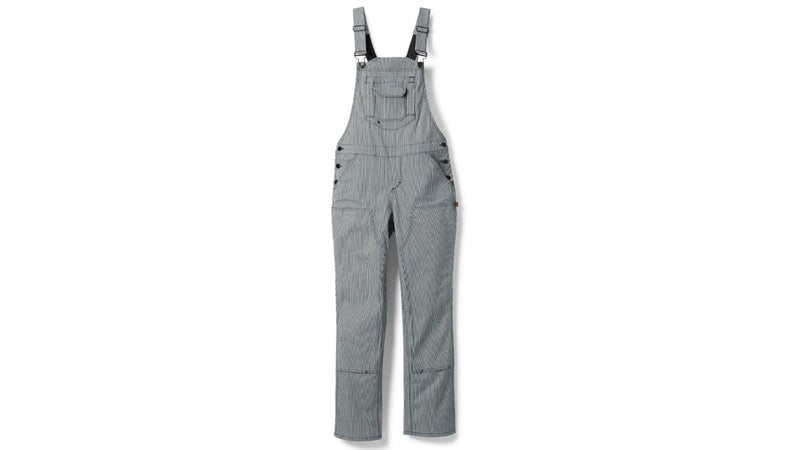 I'm a huge fan of the woman-owned brand Dovetail, which makes the best work pants I've ever worn, and their summerweight overalls are no exception. There are as many women's body shapes as there are women, but these come in four inseam lengths and sizes from 000 to 24 (in denim) and 000 to 18 (in canvas), which means they'll fit a lot more of those body shapes than most brands do. I like the double knees with room for kneepads, elastic-back straps for flexibility, and the approximately one thousand pockets—like deep, actual, carry-things-inside-them pockets, including a hidden zipper pocket, a pocket with an eyelet opening for twine or headphones, tool pockets, butt pockets, and pockets within pockets, which I literally keep discovering after weeks of regular wear. The overall style works well for when you have to crouch and bend a lot, because you never need to tug them up, and any clothing that makes it more difficult for ticks to find my skin is a summer win in my book. I like the Indigo Stripe Denim for hot weather, because it's breezy without being flimsy, but the Freshleys also come in stretch canvas, for maximum durability, and a versatile black denim, which has the widest range of sizes.
---
MUCK Muckster II Flat ($65, sizes 5-11)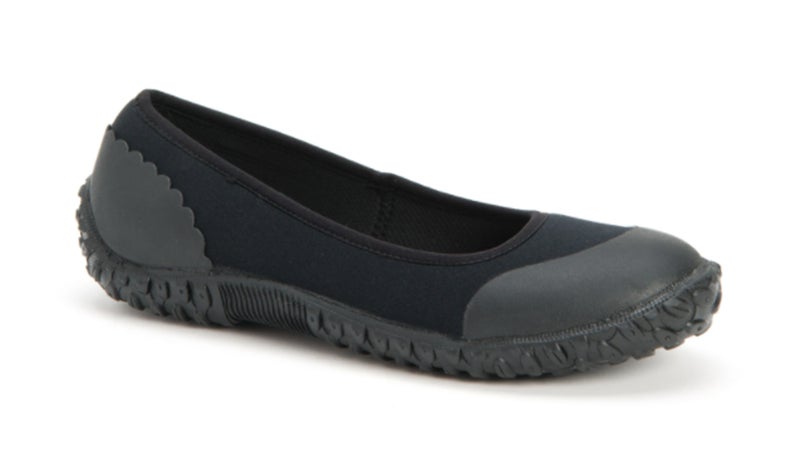 Muck took the neoprene from their classic chore boots and turned them into ballet flats, which my high-school self would have adored, and honestly, these will probably be my shoes of summer. They have all the benefits of your classic gardening clogs—they're waterproof, slip-on, and easy to wash—but unlike clogs, they don't slip off or flap when you walk. And unlike gardening boots, the low top means the front of your ankles won't chafe if you spend a lot of time crouching. Plus, thick rubber soles keep you stable on slippery ground.
---
JUNGMAVEN Topanga Shirt ($198, sizes XS-XXL)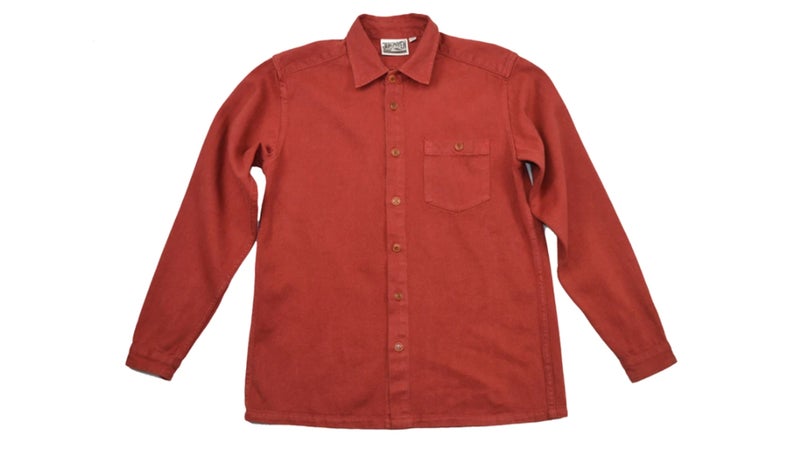 I love a button-down shirt as a summer layer, largely because it seems like a shortcut to something that effortlessly stylish people would wear, and also because it's loose enough to be breezy, easy to tie around your waist or drape over a fence post, and offers sun and bug protection in one without unnecessary warmth. The fabric of Jungmaven's Topanga shirt, a hemp-cotton twill, is slightly confusing at first encounter: it's as thick as selvedge denim, but with no stiffness, so it drapes like jersey. This combination is ideal for my life goal of only wearing clothes that feel like pajamas, and its also perfect when you want a protective layer for gardening—and/or life—that won't restrict your movement, thorns and insects be darned.
---
ROO Joey Apron ($34, one size)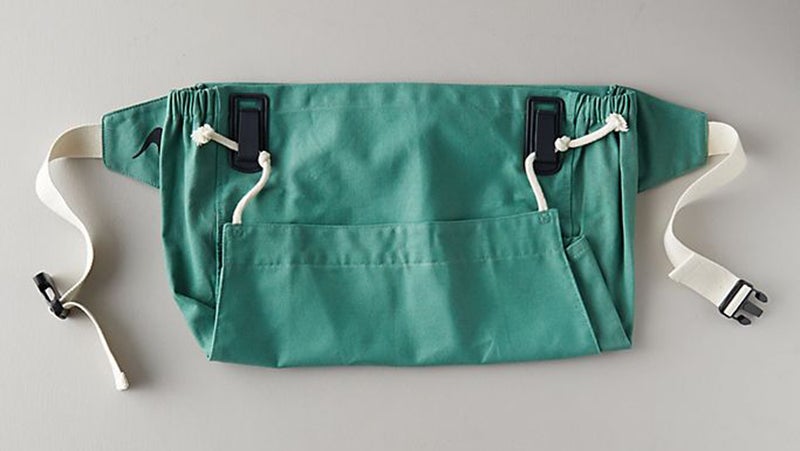 Sometimes a thousand pockets aren't enough and you need to attach even more storage capacity to your body. The Joey apron is inspired by traditional harvest bags, with a large pouch that flops open at the bottom for easy depositing of, say, apples, but reimagined as a sort of enormous open-top fanny pack with a waterproof liner on the inner side. Since this year's garden is still in its fledgling stages, I've been using the Joey to forage for fiddleheads and wild greens, but I also find myself filling it with tools, fencing materials, and other non-food items around the farm—it turns out it's really useful to have a massive open pocket so you can reach your stuff without opening a zipper. For the sake of science, I also loaded it up with about twenty pounds of rocks, then waddled laps around the yard. It wasn't comfortable, exactly, but none of the rocks fell out the bottom and broke my feet, and I was able to keep my hands free to wave at my husband so he could notice and admire my experiment. Throughout the summer, if all goes well, I'll be using the Joey to collect veggies. And come winter, I think it'll be great for gathering dog booties. Which is kind of gross, I know, but hey, it's machine washable.
Lead Photo: AzmanJaka/iStock