2020 Holiday Gift Guide
7 Work-from-Home Upgrades That Boost Productivity
This gear helps me plow through a day of work from my kitchen table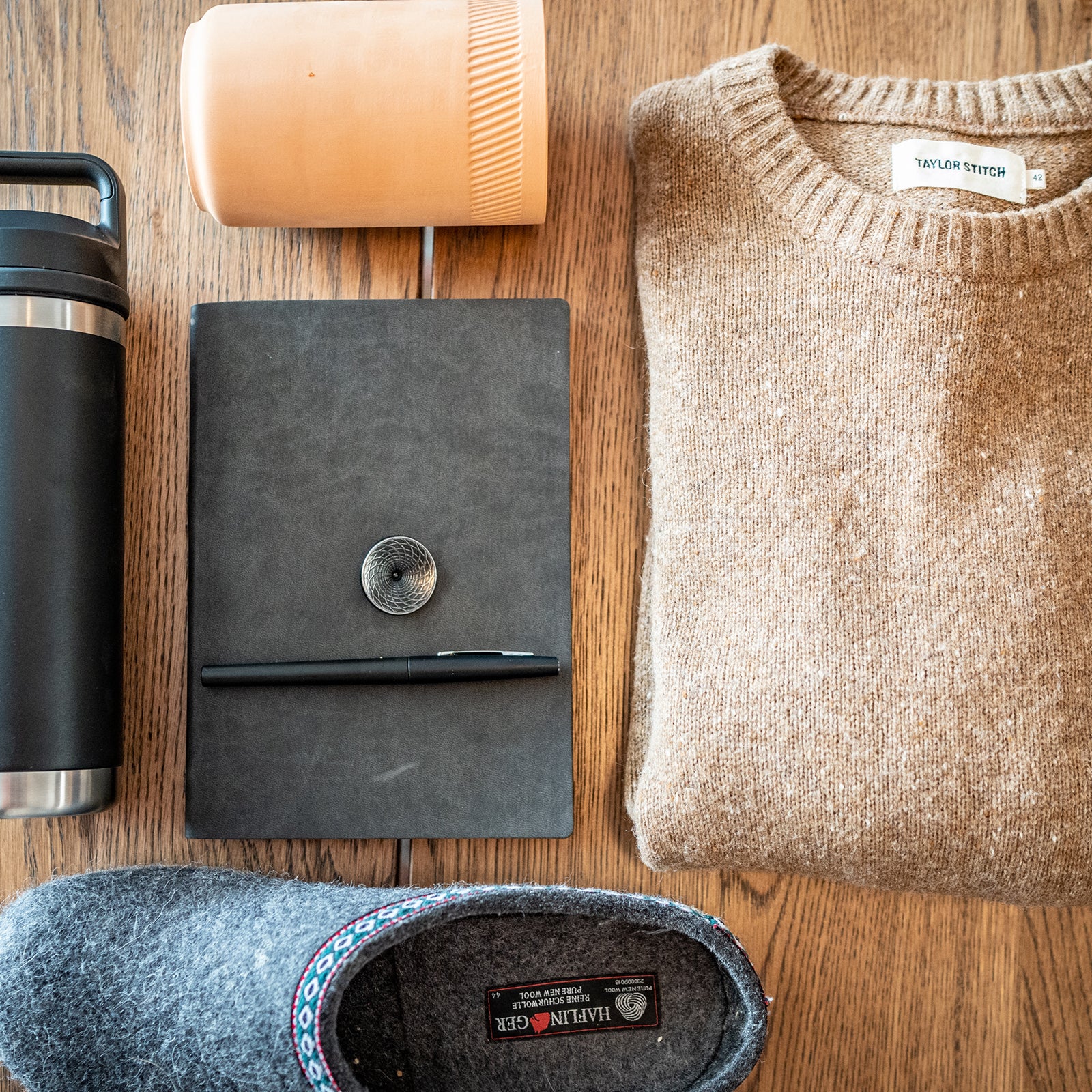 Heading out the door? Read this article on the new Outside+ app available now on iOS devices for members! Download the app.
To be honest, my first couple months of working from home didn't go well. I wasn't focused, wasted too much time, and felt trapped in my house. But nine months later, I've come to love my home office and will most likely have trouble transitioning back. To help you upgrade your own work space, here are my suggestions for gear that will get you cruising into (and well past) the new year.
The Mind Journal Jotter ($40)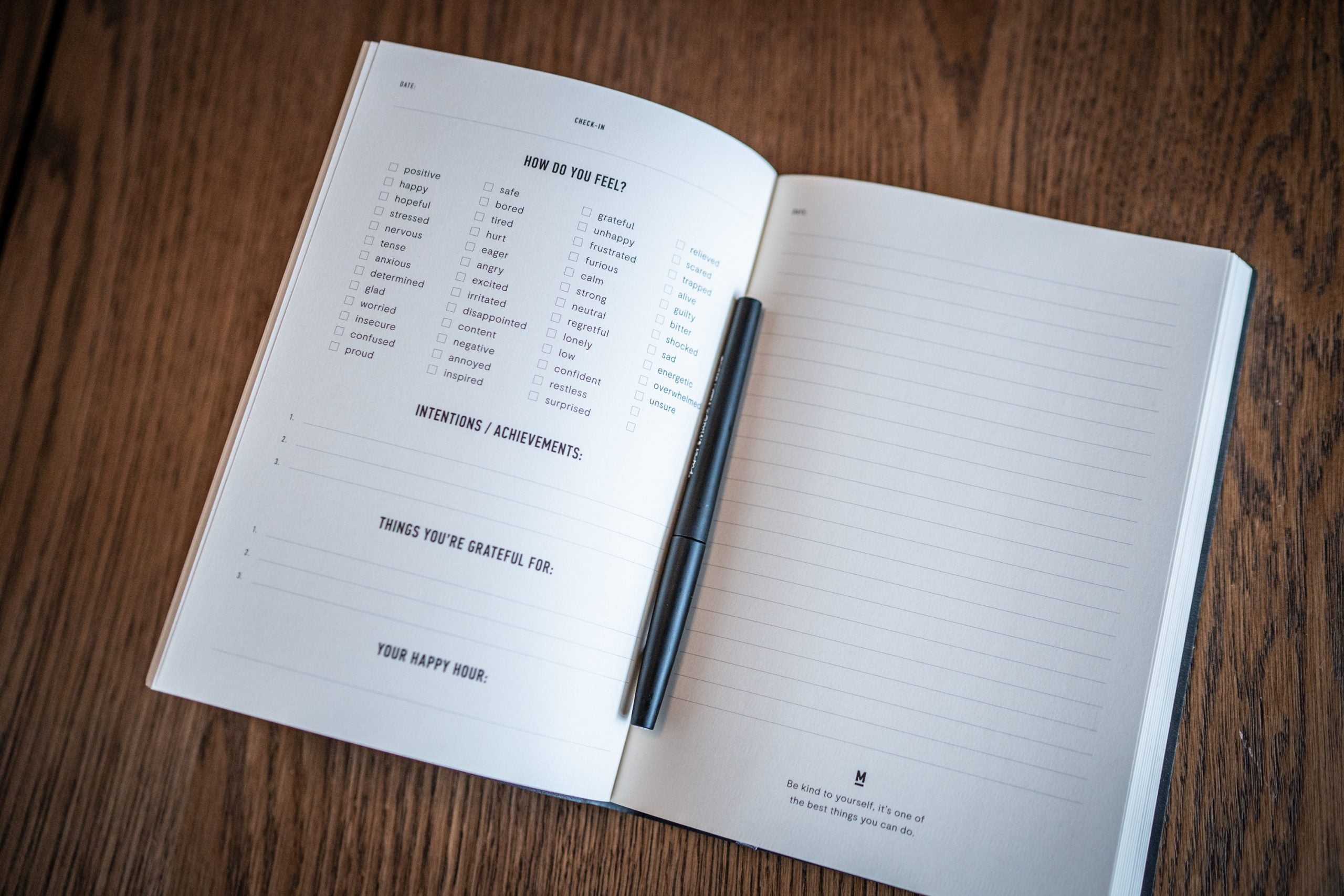 I've always had a notebook for my to-do lists, but I upgraded to this journal because it takes my weekly planning routine up a notch. I still use it to make lists, but an included checklist asks me to think about how I'm feeling each week and then prompts me to write down some larger projects I'd like to tackle, plus a few things I'm grateful for. Those three extra activities take just five minutes but have a larger cumulative effect that leaves me feeling more grounded and organized.
---
U-Turn Audio Orbit Plus with Preamp ($379)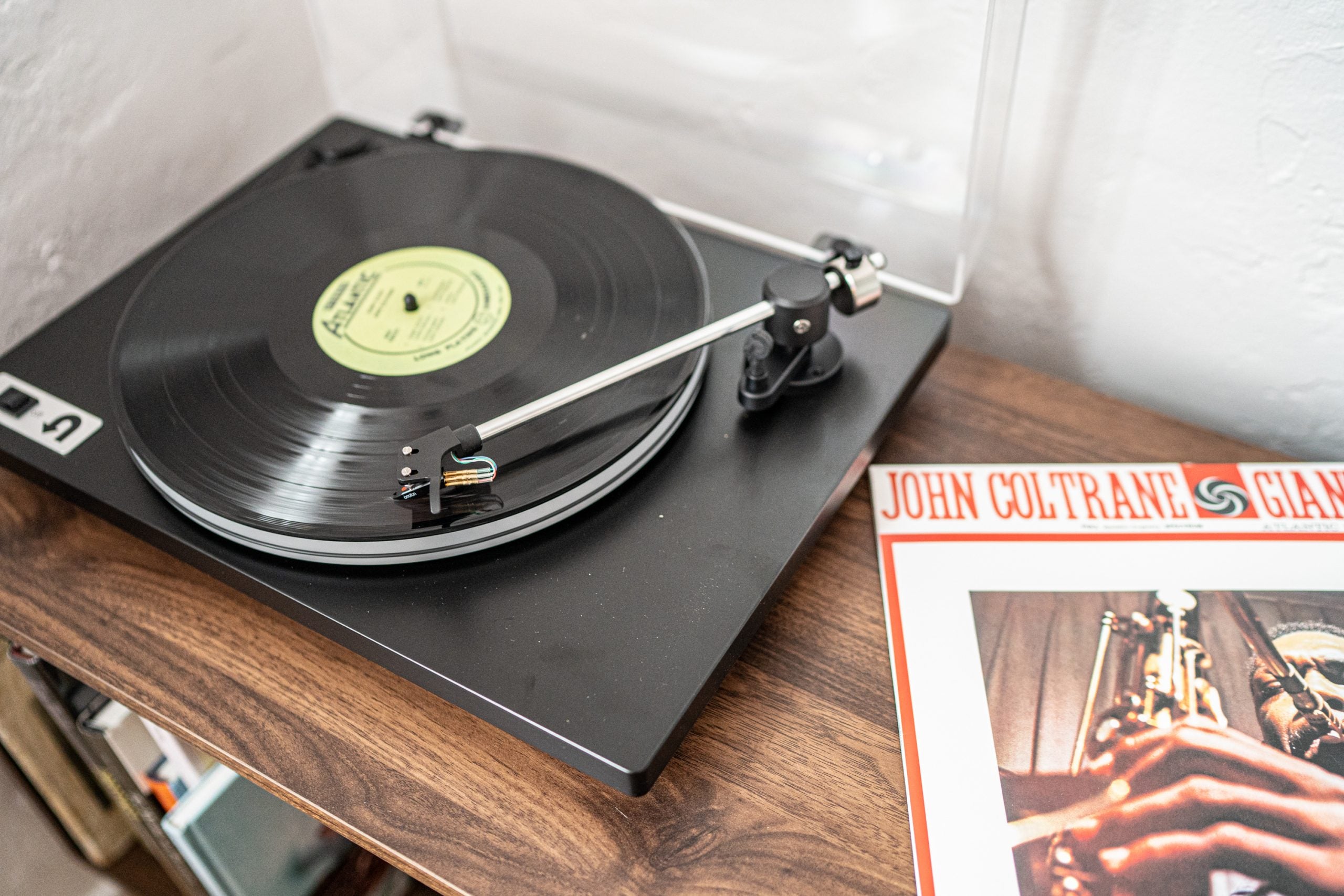 This piece of gear has single-handedly transformed my work space. Most important, it's become the metronome for my day, forcing me to stand up and flip or change the record every 20 minutes or so. Those little breaks are good for my body and my concentration. It also does a good job of setting the mood. I invested in some classic jazz records and love exploring a whole musical genre while I get work done. This model from U-Turn is my go-to because it doesn't need an amp—it plugs right into your speakers instead—and because it offers great sound for the money.
---
Yeti Rambler 18-Ounce Bottle with Chug Top ($30)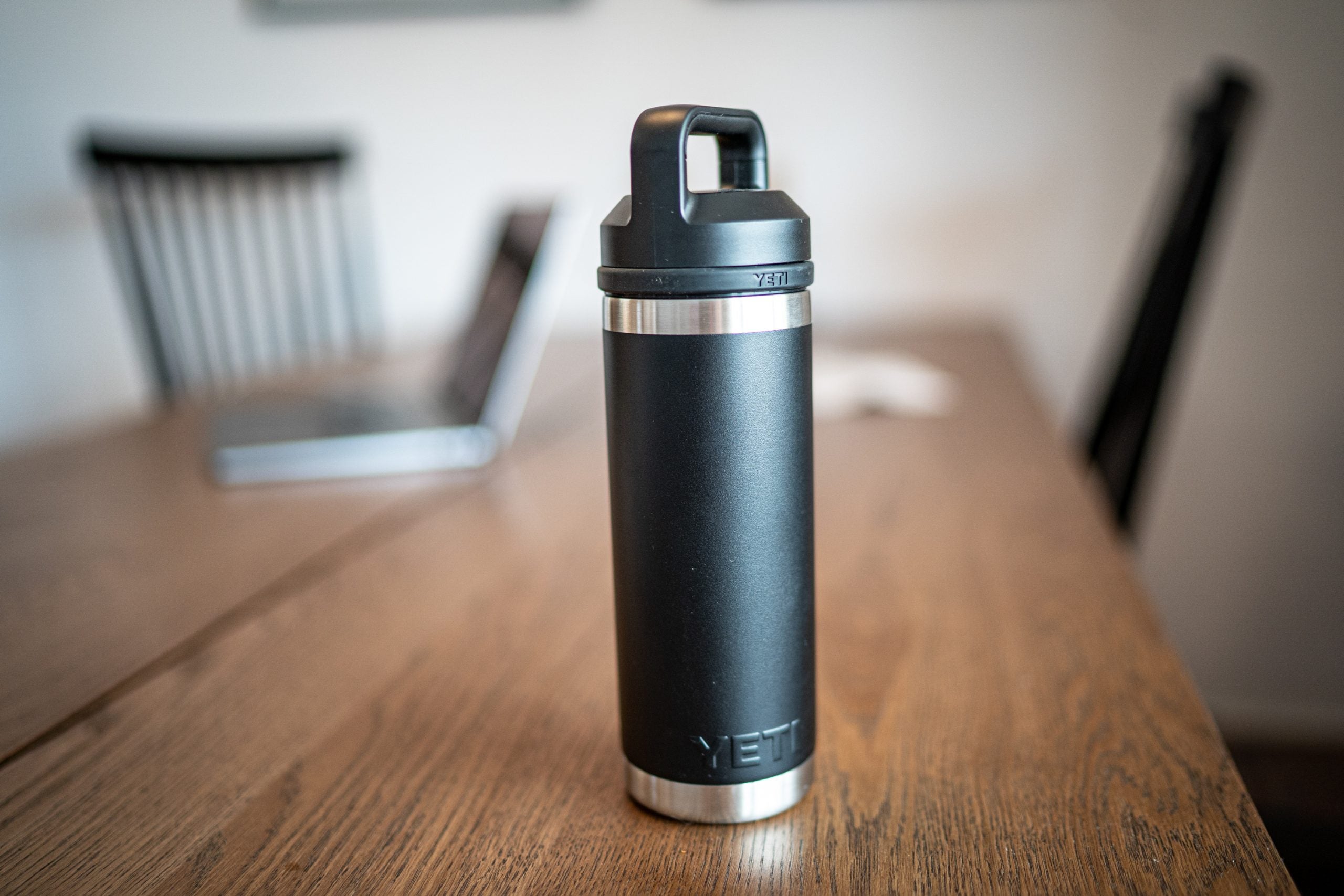 I wasn't drinking enough water the first few months I was at home. I'd get to the end of the day and have a headache. Now, however, this bottle stays on my kitchen table (a.k.a. my work space) at all times. When it's sitting there in front of me, I remember to drink and feel much better come five o'clock. I like the Chug top's small opening, which is easy and satisfying to drink from. I'm also a fan of the Rambler, because when it's not getting me through my day, it's also super functional for outdoor adventures.
---
J.L. Lawson and Co. Event Horizon Spin Coin ($34)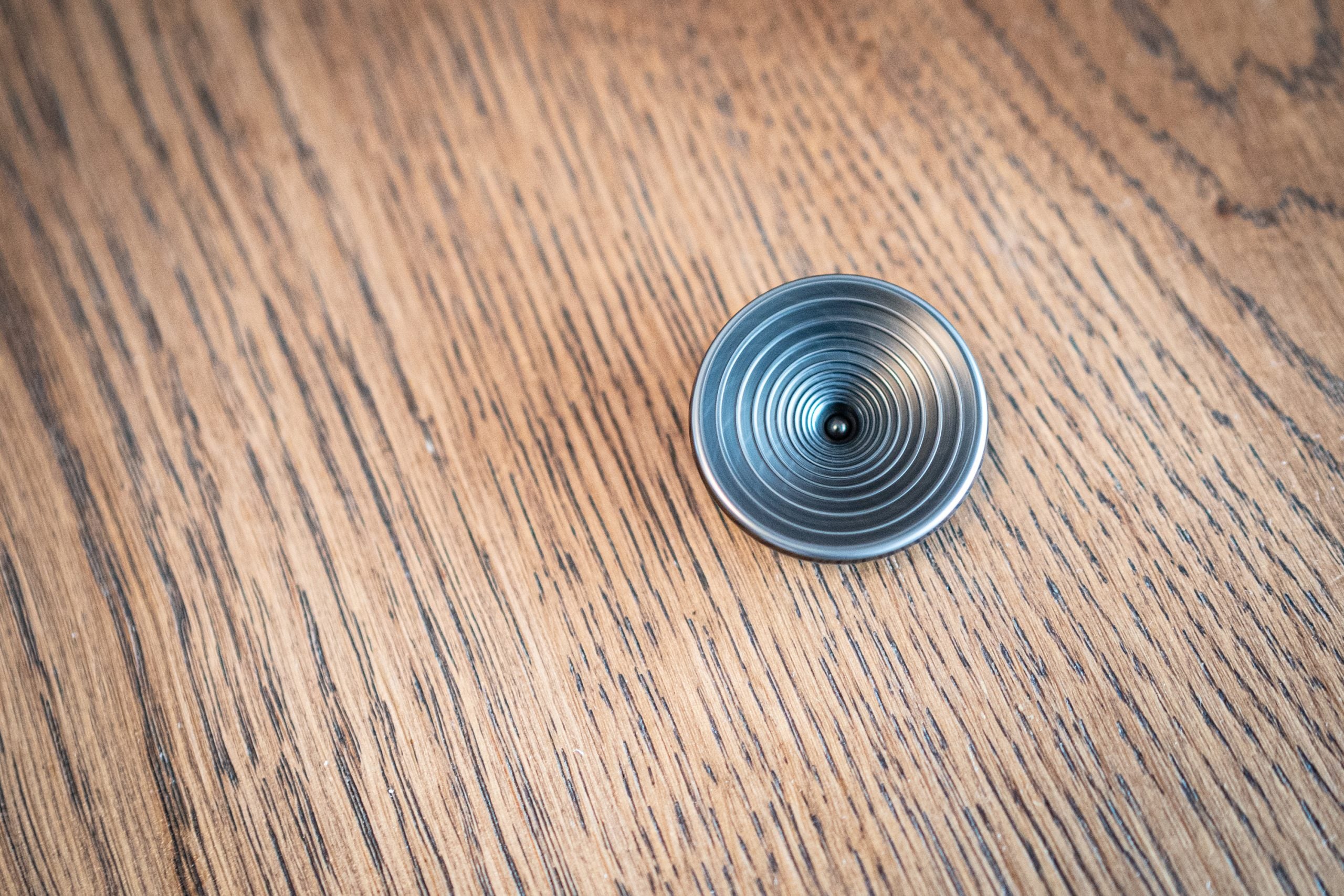 We all need small breaks throughout the day. In addition to changing my records, I've also started using this top to take a quick mental pause. Constructed from nearly pure iron, with a ceramic ball as the contact point, it spins for a surprisingly long time and makes for a nice distraction when you're tired of staring at a computer screen. Two minutes of top spinning leaves me feeling much better than the ten minutes of Instagram scrolling that used to occupy my writing breaks.
---
Modern Sprout Coastal Fan Palm Hydro Grow Kit ($19)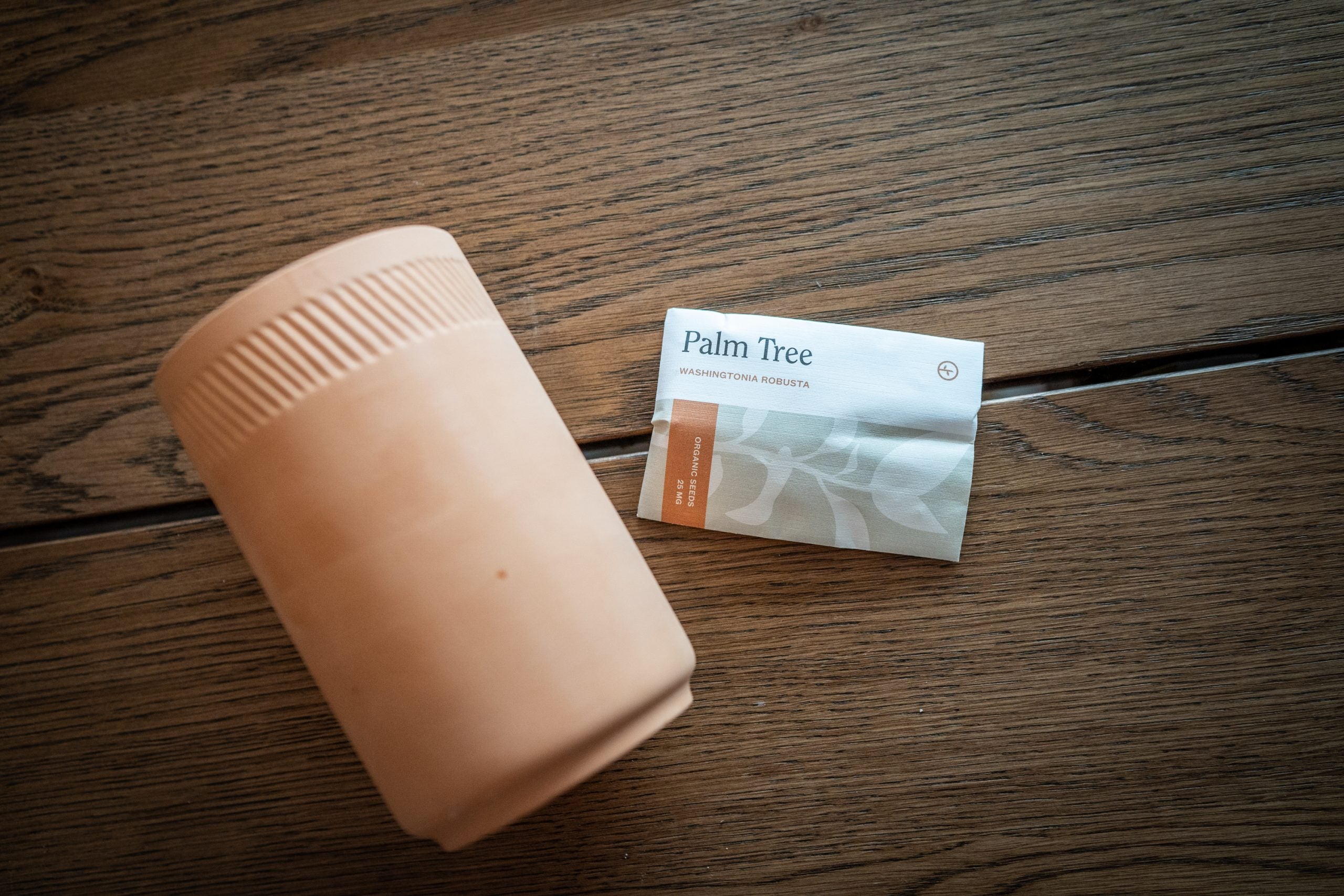 Plants make any work environment more pleasant. But instead of buying ones that were already established, I wanted the challenge of growing something from seeds. Modern Sprout makes it easy by sending you everything you need, from the seeds to the pot to detailed instructions. I chose the fan palm, because after a few years and some attention, it will grow into a fairly large indoor plant.
---
Taylor Stitch the Hardtack Sweater ($248)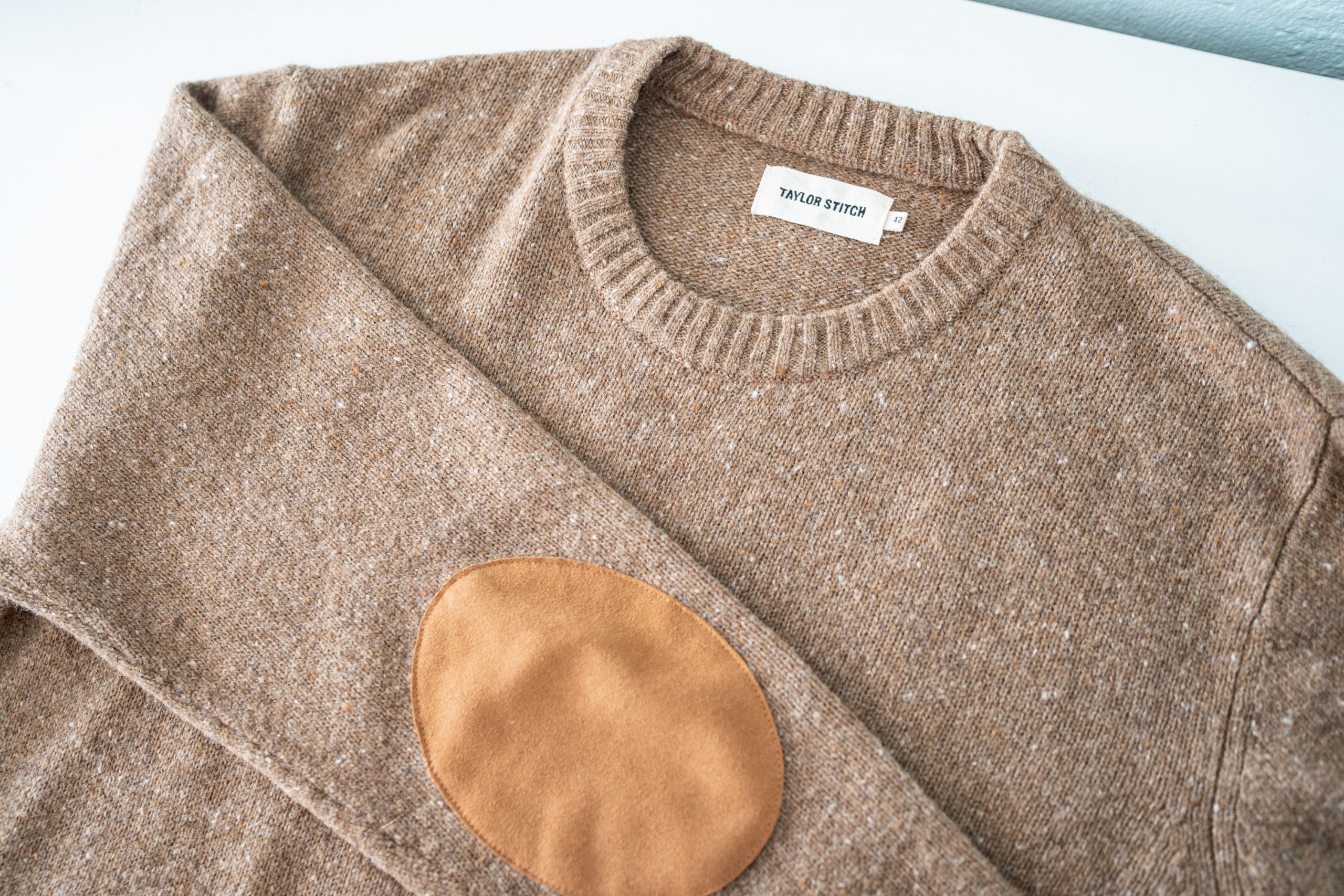 This is my Mr. Rogers sweater. When I put it on every morning, it signifies my transition to work. Made from Yak wool, which is almost as soft as cashmere but significantly more durable, it's immediately cozy and keeps me warm on cold days when I don't feel like running the heater. Its thinner weave means it layers well: I wear it under a coat when I walk the dog and will use it as my midlayer while backcountry-skiing this winter. The Hardtack isn't cheap, but the price has paid for itself, as it's easily one of my most-used pieces of clothing.
---
Haflinger GZ Slippers ($125)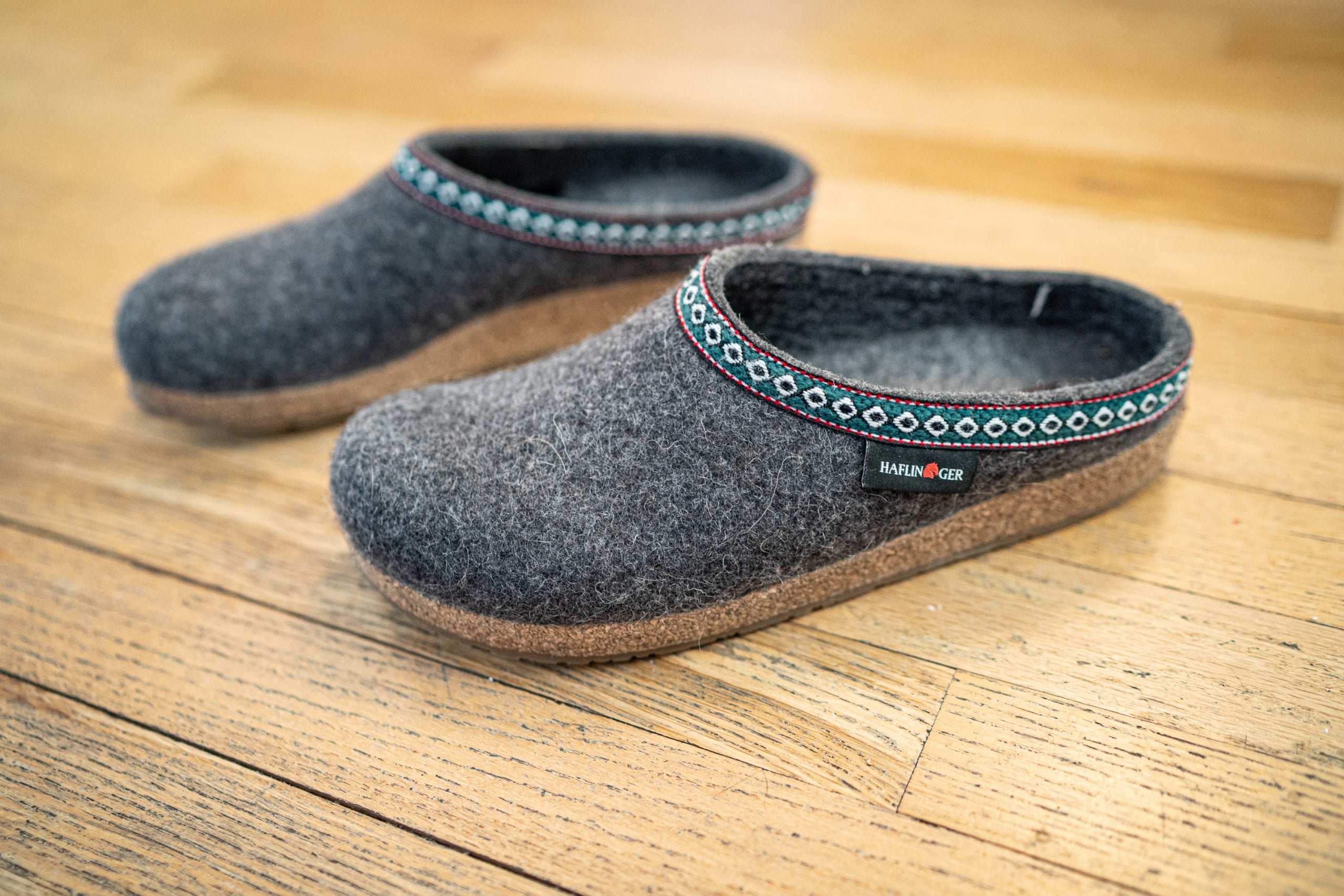 I'm a big fan of gear that serves multiple purposes. These slippers fall into that category: they're great house shoes that I can also wear outside. The boiled wool keeps my feet comfortable with or without socks, while the rubber soles are thick enough for walking the dog or quick trips to the store. And with medium-high arches, my feet are supported at all times. Style-wise, they're a mix between slippers and clogs, so they go with pajamas and jeans alike.
Trending on Outside Online