Gear Guy
How to Find the Perfect Jacket for Skiing
Focus on fit, insulation, and fancy extras (or lack thereof)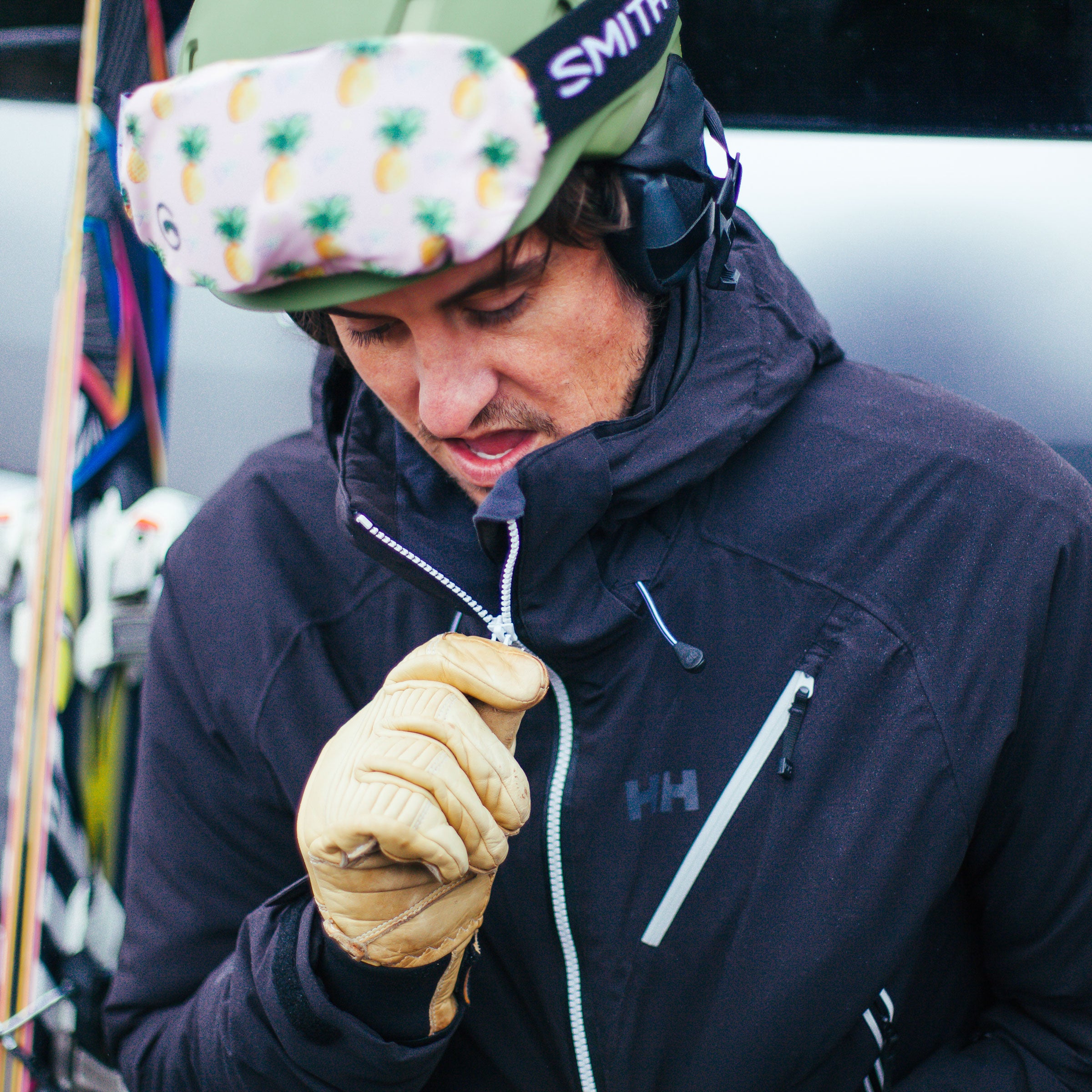 Heading out the door? Read this article on the new Outside+ app available now on iOS devices for members! Download the app.
A resort ski jacket won't make the difference between hypothermia and survival. You're almost always within 15 minutes of a warm lodge and hot toddy when skiing on-piste, after all. But almost nothing is more important when it comes to your comfort level and freedom of movement. So I asked Outside's most prolific jacket tester, Frederick Reimers, for his tips on what to keep in mind when buying a resort top layer. Reimers, out of Jackson, Wyoming, has been testing ski jackets for Outside for nearly a decade now and estimates that he evaluates around 50 jackets per year.
Learn About Fit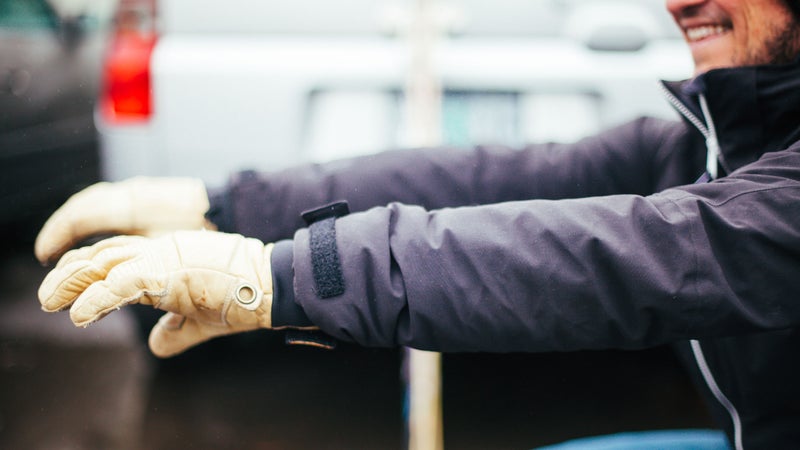 "Fit varies based on brand and usage," Reimers says. Generally speaking, though, there are two options: freeride and traditional. The main difference is that freeride jackets are longer and more spacious. "A roomier cut allows for more dynamic skiing. It's for someone doing tricks in the park or a more aggressive downhiller," Reimers says. While cut is a personal preference, Reimers prefers a long hem, not just for range of motion (so it won't bind up around the waist when in a squat stance), but also to help guard against powder incursions.
There is a third option worth noting: alpine fit. It has longer sleeves and a narrower cut. "This tends to be a mountaineering type of jacket," Reimers says, "made for people who hold their hands above their head while climbing." Consider this fit if you want a single shell suitable for both resort and backcountry days.
Try Some On
Once you're familiar with the various fits, Reimers suggests trying on several jackets. It's a good practice when buying any apparel, because manufacturers use slightly different silhouettes. For example, Patagonia may run a bit large and long, while Spyder jackets tend to be more fitted.
Decide Between Insulated and Uninsulated
"If you're on a budget, get a basic shell that you can layer underneath," Reimers says. "But if you'll have multiple jackets, keep an insulated one in your armada for cold lift rides or when you're with the kids and less active." If you decide on an insulated jacket, Reimers suggests synthetic insulation. "For one thing, it's more versatile," he says. "It typically staves off wind chill a little better, is less expensive, and will still keep you pretty warm if it gets wet." Helly Hansen's Slingshot ($800) is a solid option, with vents that help avoid overheating.
Whether the jacket is insulated or not, Gore-Tex is always reliable for waterproofing. But Reimers suggests broadening looking at other options, too, because a Gore-Tex membrane can significantly bump up the price tag. "Patagonia has its H2No membrane, and other brands have variations that work extremely well and cost hundreds of dollars less than Gore-Tex," he says.
Opt for a Hard Shell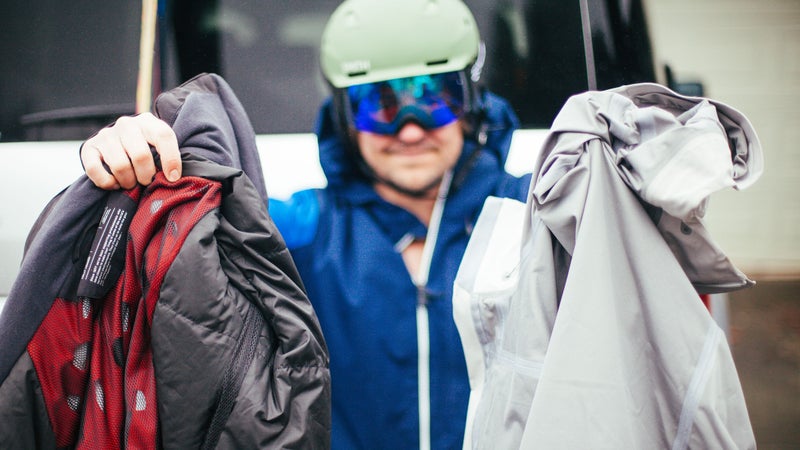 "A lot of people prefer a soft shell on sunny days, because they're less crinkly and more breathable,"  Reimers says. But soft shells aren't fully waterproof (key when there's snow and ice flying everywhere), and that pushes them out of one-jacket-to-rule-them-all contention. "A soft shell is a good addition to a ski-jacket quiver," Reimers advises. "But if you're trying to save money, getting a good hard shell that's big enough to fit a bunch of layers underneath is an excellent strategy."
Be Discerning When You Splurge
"A lot of companies charge a couple of hundred bucks extra for pockets, a zip-off hood, hand gaiters, and a goggle wipe attached to a fastener in the pocket," Reimers says. It's perfectly fine to spend the dough on this stuff if doing so will enhance your ski experience, just know that you don't have to. "A jacket with a lot of bells and whistles isn't necessarily a better jacket," Reimers says. With one exception: if you ski with a helmet (and you should), springing for a helmet-compatible hood is worth it.
Focus on Quality Fabrics
"You want a jacket with a tough external face," Reimers says. "Skiing is hard on coats, whether it's metal chairlifts or your ski edges rubbing your shoulder." Hold the jacket in your hands and feel the fabric to judge whether it's heavy-duty or not. And pay close attention to the denier number, which indicates fiber thickness. A higher denier denotes greater durability. Check for reinforced panels at the shoulders and in the seat.
Lead Photo: Sarah Jackson