Gear Guy
How to Prevent and Treat Blisters While Hiking
Plus the gear you need to do it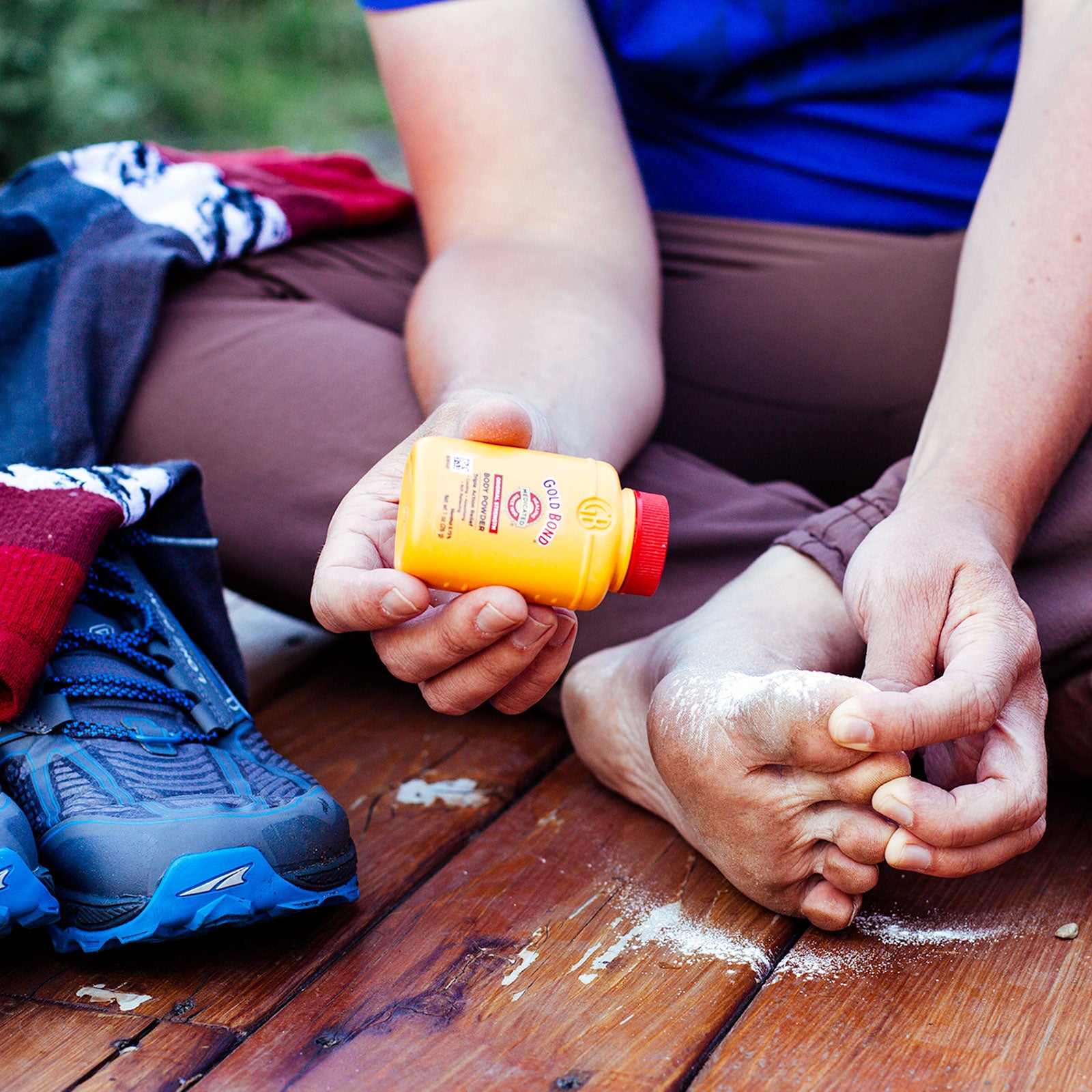 Heading out the door? Read this article on the new Outside+ app available now on iOS devices for members! Download the app.
Keeping yourself healthy while hiking requires playing the long game, especially when it comes to blisters. You should do everything you can beforehand to prevent them and then stop them from completely hobbling you when they do pop up. I picked the brains of three long-distance hiking legends to help you keep your dogs from barking too hard on summer backpacking trips.
Dial In Your Socks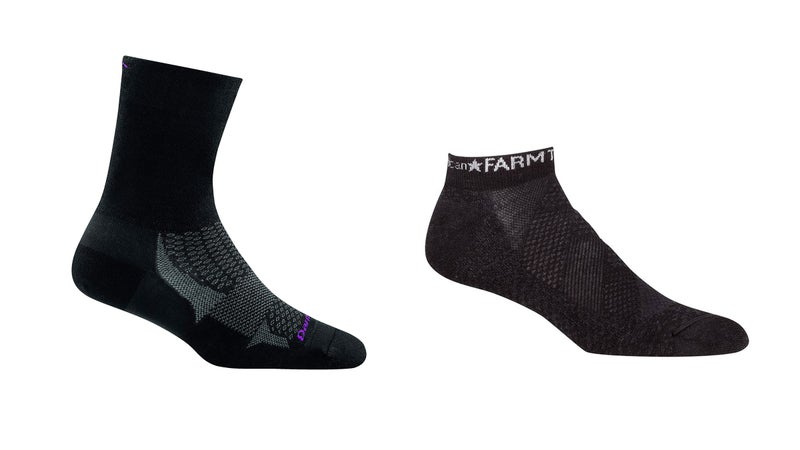 "Socks are almost as important, if not more important, than shoes," former women's Appalachian Trail speed record holder Liz Thomas says. "I know people who like more padding. It really depends on your body, hiking style, how much you weigh, how your feet turn when you walk, and what sort of trail you're on." Thomas has had luck with Darn Tough's Ultra-Light socks, even cycling models like the Ascente Micro Crew ($19). Jennifer Pharr-Davis, who previously set a fastest known time on the AT and is a fixture in the Southeast hiking community, finds that a little more padding helps her prevent blisters. She likes Farm to Feet's Technical Hike Series. But since blisters are caused by constant rubbing, heat, and moisture, everyone will need socks that effectively vent, wick moisture, and fit without slipping around on their individual feet. The best way to dial in the right one is, unavoidably, trial and error. But once you find a material or thickness that works for you, stick with it.
Dial In Your Shoes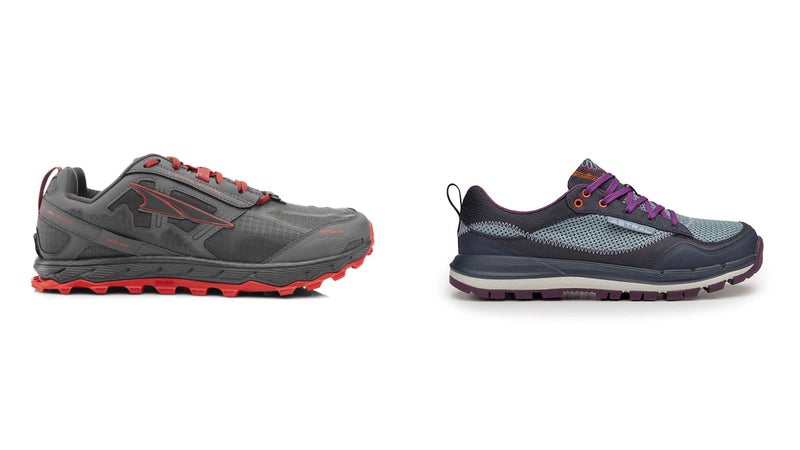 While shoes are nearly as personal a choice as socks, there's a reason why the Altra Lone Peak ($120)—and its signature wide toe box—is dominating the thru-hiking market. "One of the ways that blisters form is rubbing of toes against toes or the inside of the shoe," says Thomas. "Spreading those toes reduces the chance they're going to rub against each other and that an overly long toenail is going to dig into another toe."
But also consider how well the footwear vents. Unless she's hiking in snow or the temperature is in the thirties, Thomas likes mesh shoes. "They help a lot in getting moisture to evaporate naturally," she says. And Pharr-Davis prefers hers to be so breathable that she hikes in the Astral Junction ($120). "They have drainage holes on the front that I really love," she says. "I'm on the East Coast, and those holes let all of the water out. And the Junctions have mesh sides, so they're super breathable and flexible. I have never had blisters in them."
Then Dial Them Both In Together
"The footwear and socks are a system," says Andrew Skurka, the Trail Tested columnist for Outside and a prolific thru-hiker. "Don't assume that because the shoes work with one pair of socks that they will work just as well with a completely different pair. They might, but not always, especially if you're changing thicknesses and fiber type." He also recommends testing your setup on low-risk outings beforehand. "Ideally, do a short day hike, then a longer day hike, then an overnight, then a multi-night trip," he says. "Try to build up, rather than chancing it."
Keep Everything Dry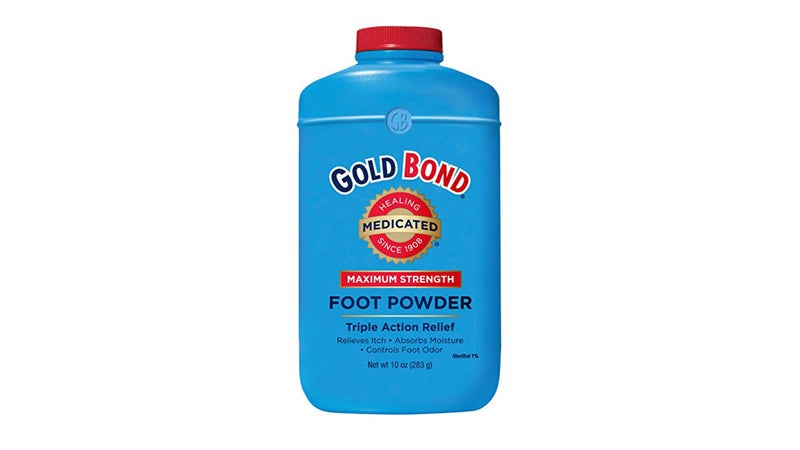 Thomas says that when you take a break for a snack or lunch, you should take off your shoes and socks and air them out. It'll help prevent moisture from building up. "Take out those insoles or footbeds if you have them," she says. "This is, of course, assuming that you are someplace dry and sunny." And take the opportunity to get the grit out from between your toes, even if it seems like a gross thing to do right before eating a sandwich.
Pharr-Davis also turns to Gold Bond ($7) to help with this. "It's my magic-fairy powder," she says. "I always carry a trial-size bottle. Gold Bond absorbs moisture, [eases] friction, and your feet will become less tender and susceptible to blisters if they stay dry."
Consider Gaiters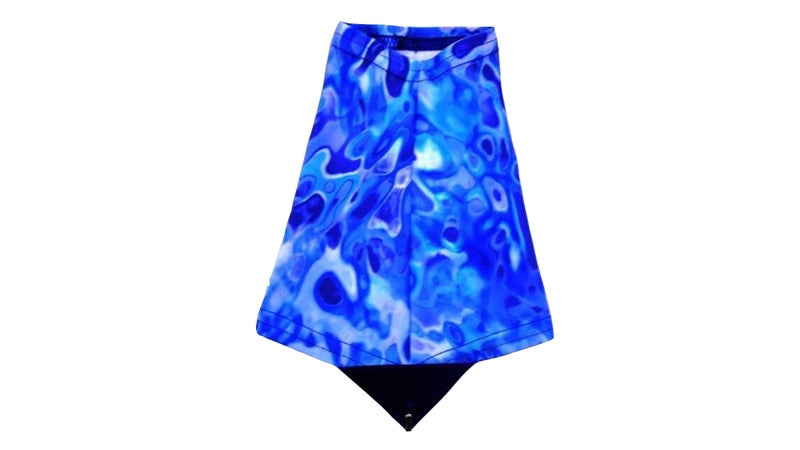 Pharr-Davis doesn't usually wear gaiters (they tend to trap heat) but acknowledges that they can be useful protection. "You're looking to minimize friction and moisture," she says. "Making sure there aren't any foreign objects against your foot, shoe, or sock is important, so a lot of people use gaiters. They keep pebbles, rocks, or sticks from getting in your shoe and creating friction." One AT hiker I recently interviewed recommended Dirty Girl Gaiters.
Quash Problems Immediately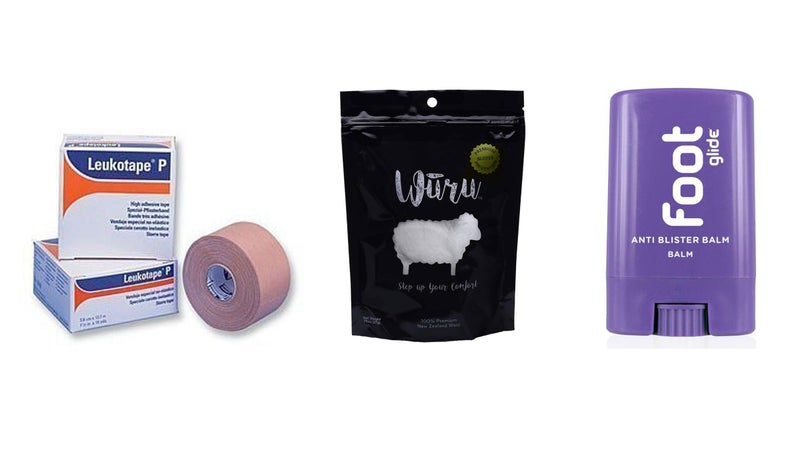 Everyone I spoke with recommended addressing hot spots right away. Whether you plan on covering them with friction-reducing Leukotape ($14) or Wuru Wool ($12) or hitting them with some Body Glide ($5), just make sure you turn to it the second you notice a little burn. It might seem annoying to stop in the middle of chugging uphill to mess with your feet, but "your feet are like tires on a car," says Thomas. "If someone slashes your tires, you aren't going anywhere, no matter how great of an engine you have."
Find the Issue
"Identify the source," Skurka says. "For example, if you're getting a hot spot on the heel, that's usually a friction issue. I would apply Leukotape to the area, and then coat the tape with a salve to improve glide. If you're getting a blister on the ball of your foot, that's usually a moisture and heat problem. Get those feet dry, and try a thinner sock."
Keep Blisters Clean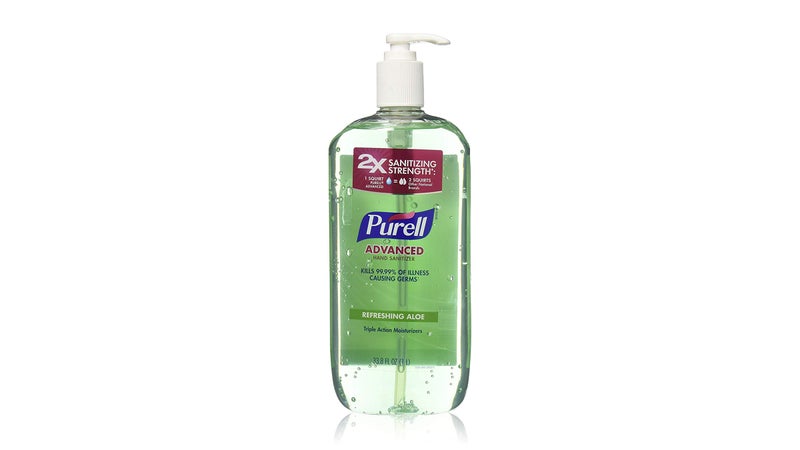 "On the AT, I've seen people almost have to be hospitalized due to blood poisoning from infected blisters," Thomas says. Keeping open blisters clean under a sock and shoe on trail is not easy, but use whatever cleansers or sanitizers fit in your pack to make it happen. "At night, I'll pop a blister with a clean safety pin and drain it," says Thomas. "Use Purell or biodegradable soap, and get the dirt out." It's key to let it air out overnight, but putting a protective barrier like Leukotape over the wound while hiking will help you hedge your bets against infection.
Lead Photo: Sarah Jackson