The Hunting Gear We Loved This Fall
Deer, ducks, and other quarry won't even know you're there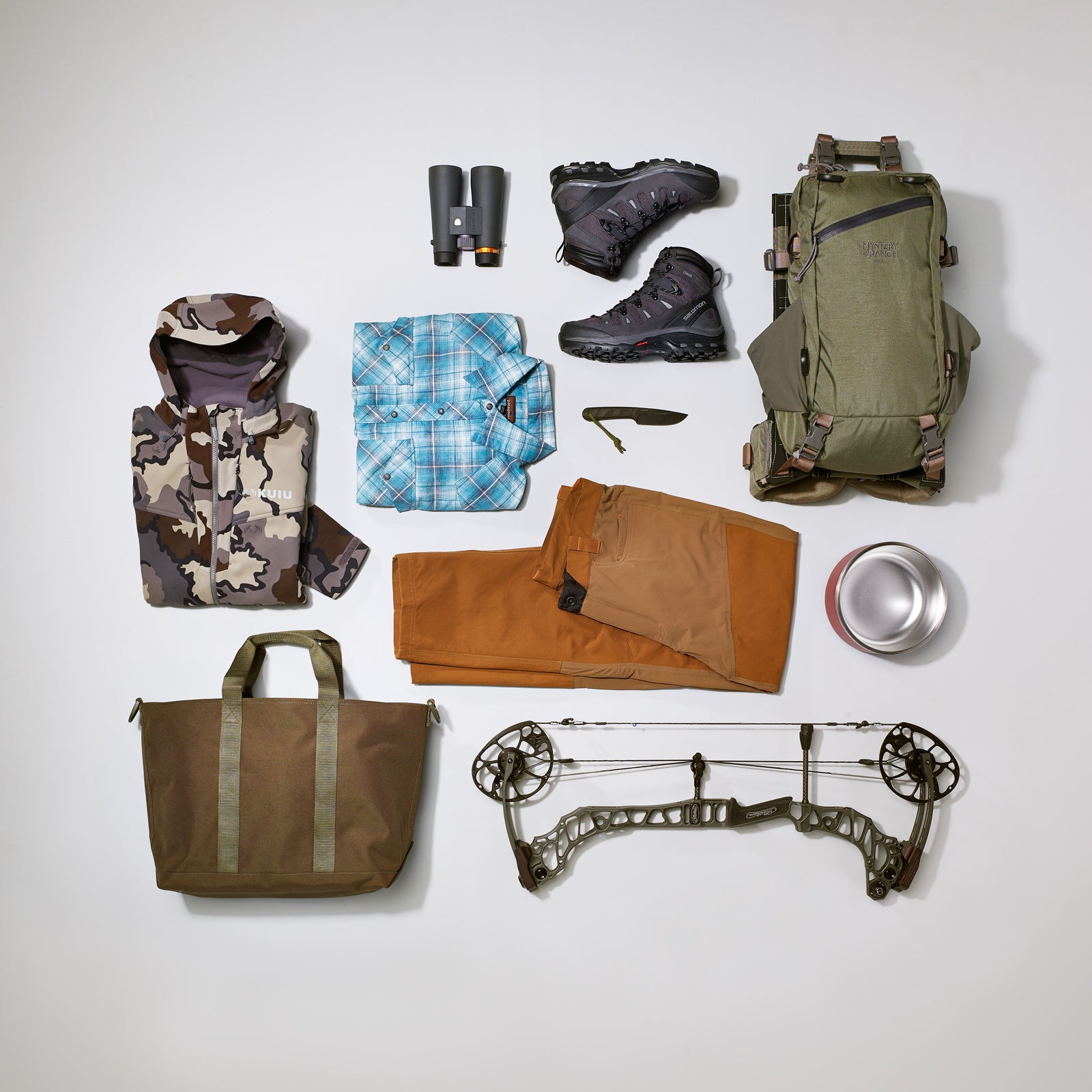 Heading out the door? Read this article on the new Outside+ app available now on iOS devices for members! Download the app.
Kuiu Kutana Soft Shell Jacket ($259)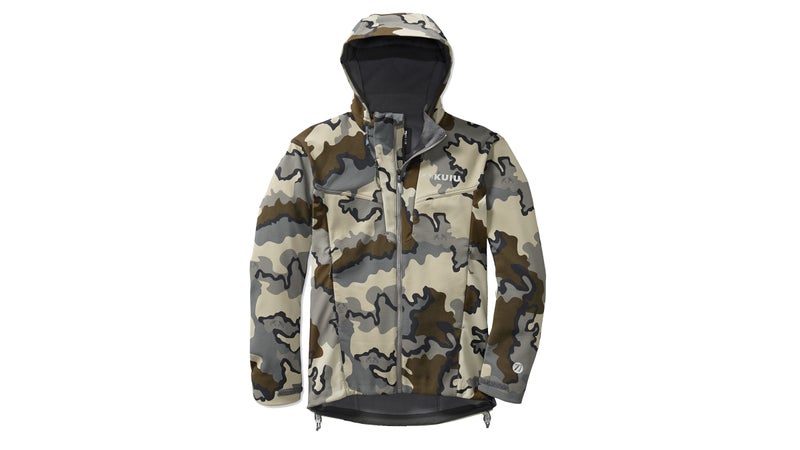 The Kutana soft shell has panels of durable Japanese nylon that are stretch-woven, without the need for spandex. And Kuiu's trim, sleek cut makes its apparel fit athletic builds true to size.
---
Patagonia Western Snap LS Shirt ($79)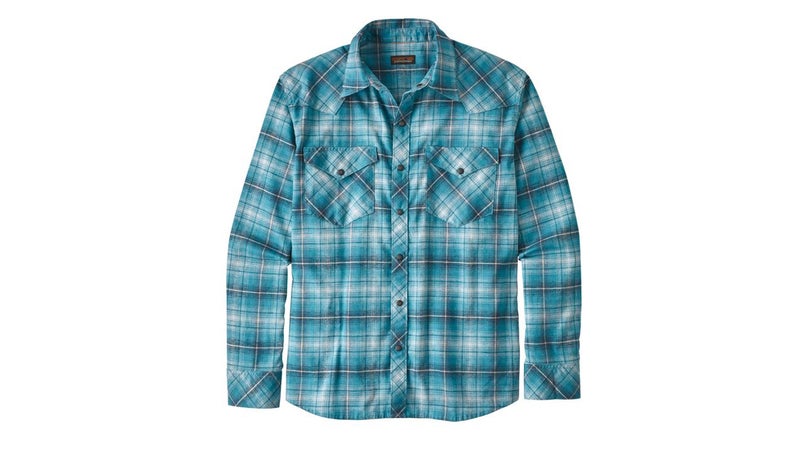 This shirt is equally suited to the rough and the refined. The breathable hemp-polyester blend makes it perfect for layering under a jacket and still fits in at the dinner table.
---
Maven C.3 Binoculars ($400)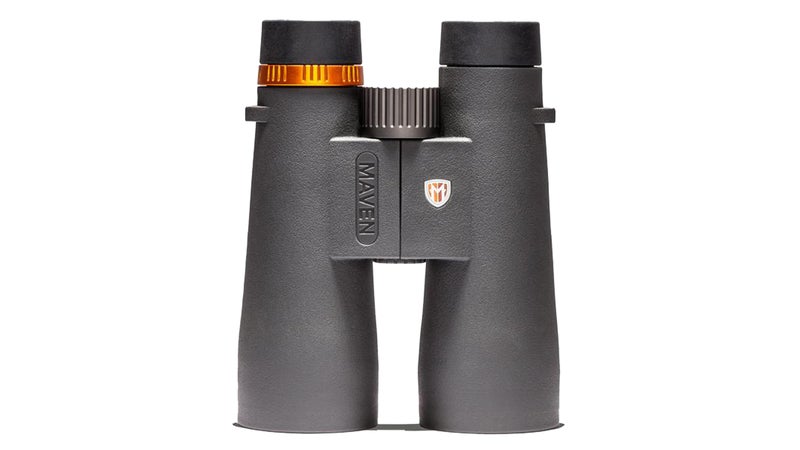 Wyoming-based Maven expanded its line with the relatively affordable C.3, a sharp, well-built set of binoculars. The 10x magnification version lets in plenty of light for first-shooting hours.
---
Salomon Quest 4D 3 GTX Boots ($230)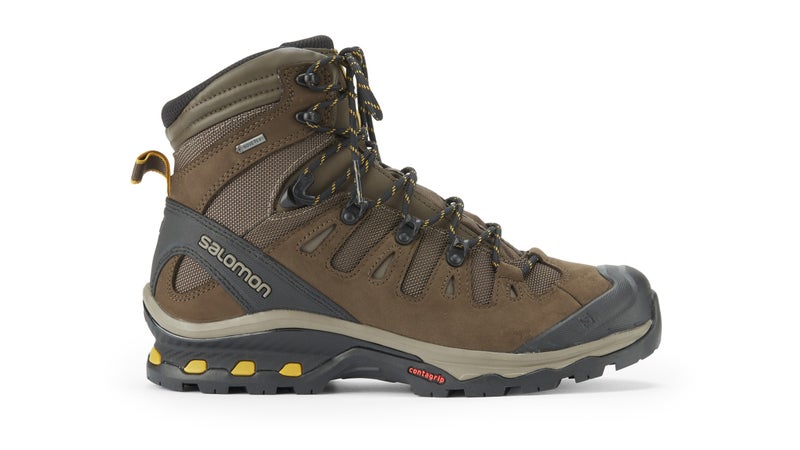 The Quest is a workhorse: stable and waterproof-breathable, with a stiff chassis and aggressive tread for hard and high treks in search of game or just a view.
---
James Brand Hell Gap Knife ($335)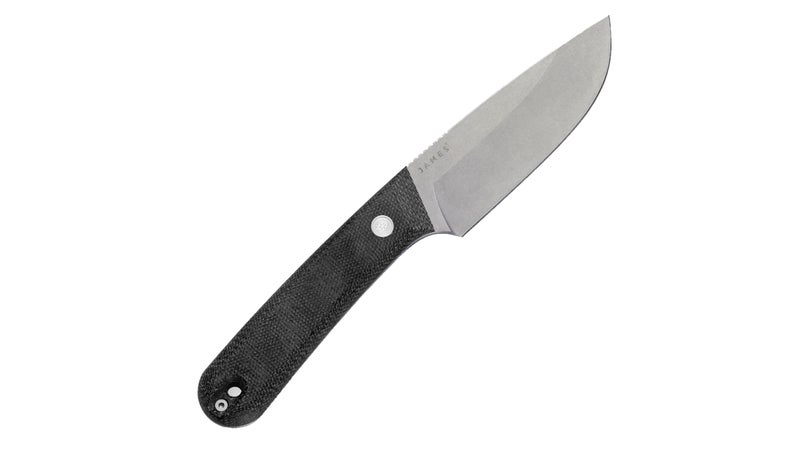 This upscale knifemaker is known for its sleek everyday-carry designs. The 7.8-inch Hell Gap is its first fixed-blade model, with extra-hard s35vn steel that holds an edge beautifully.
This item is currently sold out.
---
Mystery Ranch Mule 23 Pack ($375)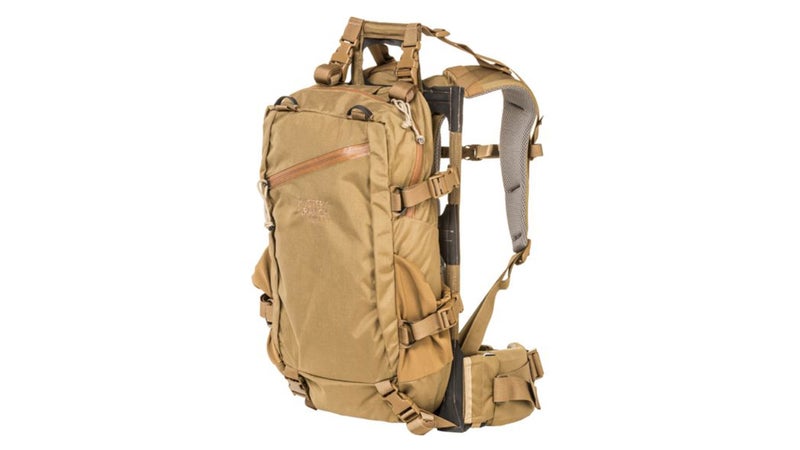 Here's a novel concept: mount a daypack to a full-size meat-hauling frame. Mystery Ranch did just that, and the result (if a bit heavy at 4.4 pounds) gives you the flexibility to lash an elk's hindquarter between the external carbon fiber and the pack body and cinch it all tight with compression straps.
This product has been discontinued by the manufacturer. 
---
Yeti Boomer 8 Dog Bowl ($50)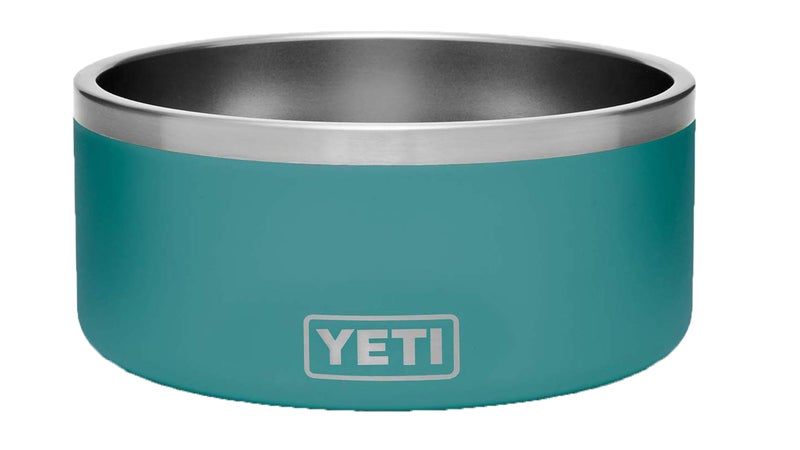 On the road in pheasant country, your dog needs a $50 steel bowl like you need a $50 coffee mug. The Boomer looks great in the dirt or banging around in the back of the truck.
---
Mathews Vertix Bow ($1,099)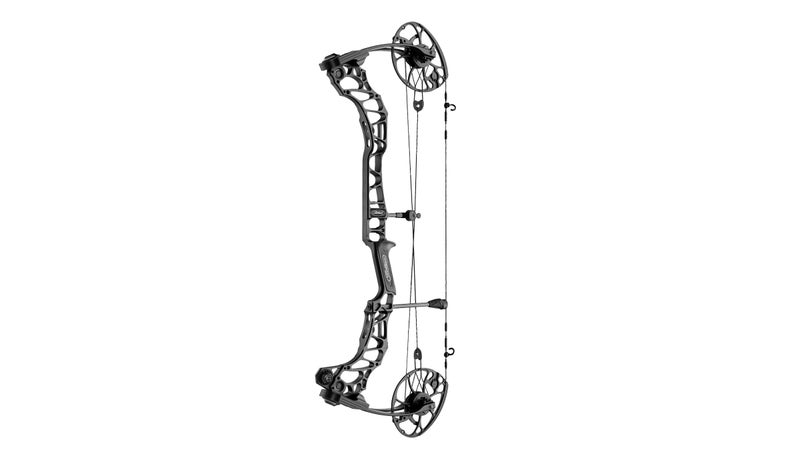 The Vertix features 85 percent letoff—meaning it's really easy to hold and aim once it's drawn—and it's capable of shooting arrows at a blistering 343 feet per second.
---
L.L.Bean Hunter's Tote ($45)
We've stashed everything from dove decoys to groceries in this heavy-duty polyester bag. Keep several on hand for times when your organization breaks down and you need a good place to store supplies.
---
First Lite Sawbuck Brush Pants ($160)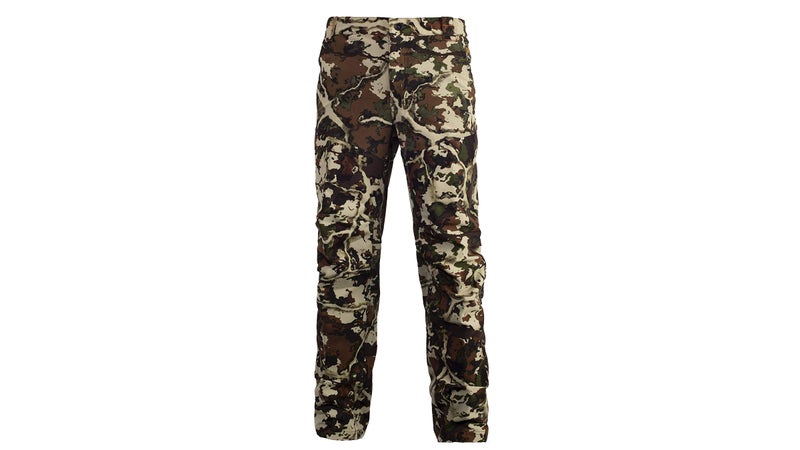 Conventional wisdom says that brush pants are for bird hunting (since birds don't care how you look), while discreet pants are for big game, which can hear the rustle of Cordura. The Sawbuck upends that by putting chaps-like panels on stretchy nylon, and the results are tough yet quiet.