Patagonia Wants to Save the Planet
The company's used recycled materials for years and has even begun making wetsuits from plants. But its new Truth to Materials collection takes eco-friendly apparel to a whole new level.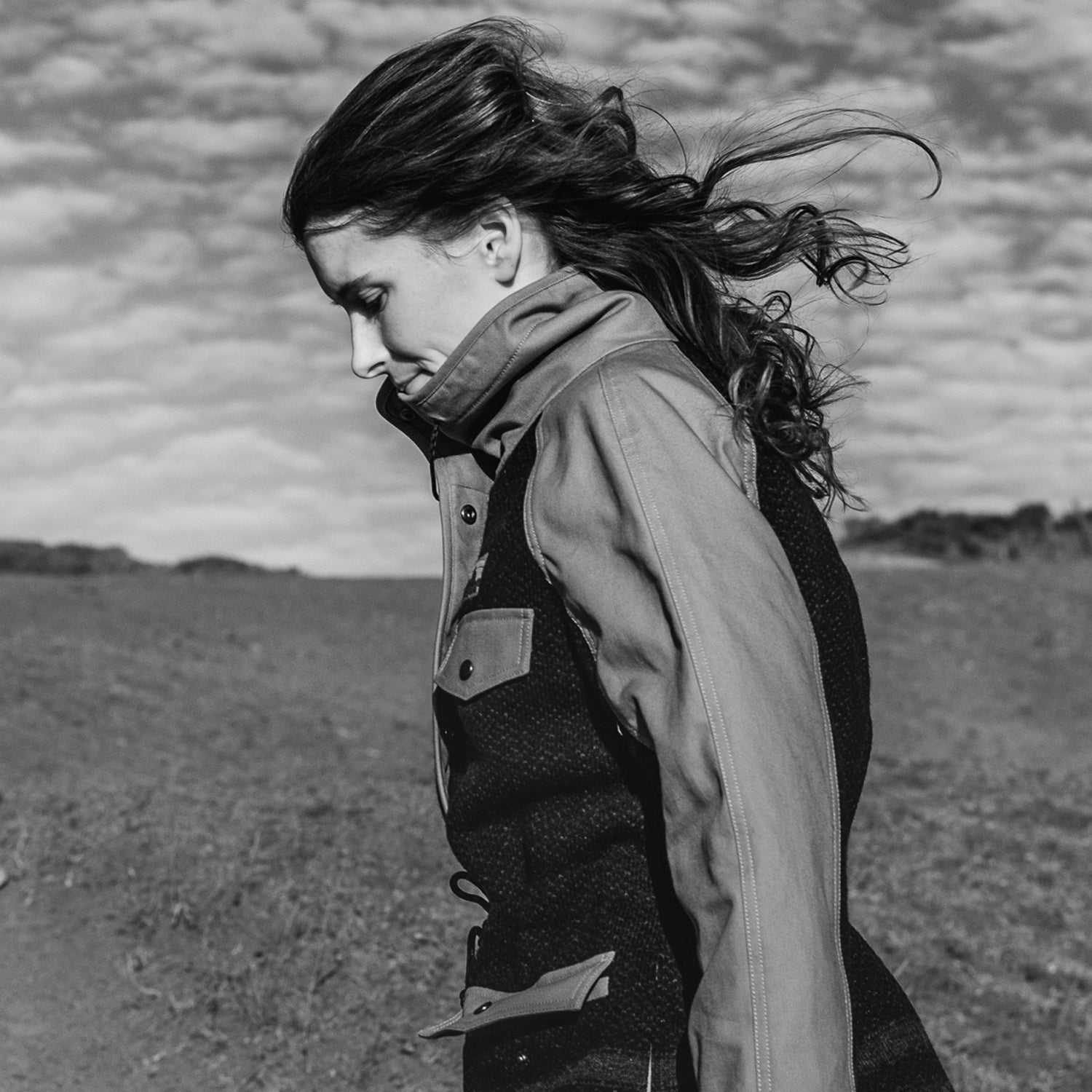 Jeff Johnson(Photo)
Heading out the door? Read this article on the new Outside+ app available now on iOS devices for members! Download the app.
For more than four decades, Patagonia has set the bar high when it comes to sustainable outdoor clothing. The company introduced its 1% for the Planet in 1985, launched the Common Threads recycling program 20 years later, and recently started experimenting with a plant-based biorubber in its wetsuits. With the launch of Truth to Materials—a seven-piece collection made from reclaimed, recycled, and minimally processed fabrics—the Ventura, California-based company has brought its conservation initiatives full circle.
"The idea was to do a small line as an experiment in working with more ecological fabrics and smaller supply chains," says Patagonia Designer John Rapp, who worked on the project. "We wanted to design a collection that would allow us to cut back on shipping and reduce our manufacturing footprint across the brand."
The company spent 24 months talking with fabric designers and researching possible sourcing for each of the highlighted materials in the line, including: cashmere cut from undyed goat wool and hand-harvested by Mongolian herders; upcycled cotton from the cutting-room floors of one of the world's largest garment manufacturers; and reclaimed wool from a 130-year-old Italian textiles company. "We had to start small and borrow some ideas from projects we're already working on, but the whole process allowed us to massively reduce the scale of our clothing production," says Rapp. "The goal now is to carry this strategy over to our entire line."
It's a monumental task. The more technical the gear, the more difficult it is to pare the process down to a strictly ecological design model, particularly as Patagonia has promised not to sacrifice the quality of its performance wear. "It will be awhile before you see a biodegradable fishing wader," says Rapp. "But that's the direction we're heading." And the company is getting close, as evidenced by its latest commitment to purge its sportswear line of any garment that doesn't meet its low-impact standards. It's proof that sustainable, recycled, low-impact materials should be just the beginning.
That's the goal of the Truth to Materials project. Each of the seven pieces in the collection is as sustainable as it is classic—and each is uncompromisingly functional. We especially like the men's cashmere snap-T pullover. (One of our editors compared wearing it to the hedonism of "eating ice cream every single day.")
If this is the direction Patagonia's headed, we're fully in favor.
Lead Photo: Jeff Johnson