Gear Guy
What Are the Best Valentine's Day Gifts for Outdoor Lovers?
Five romantic tips from pro athletes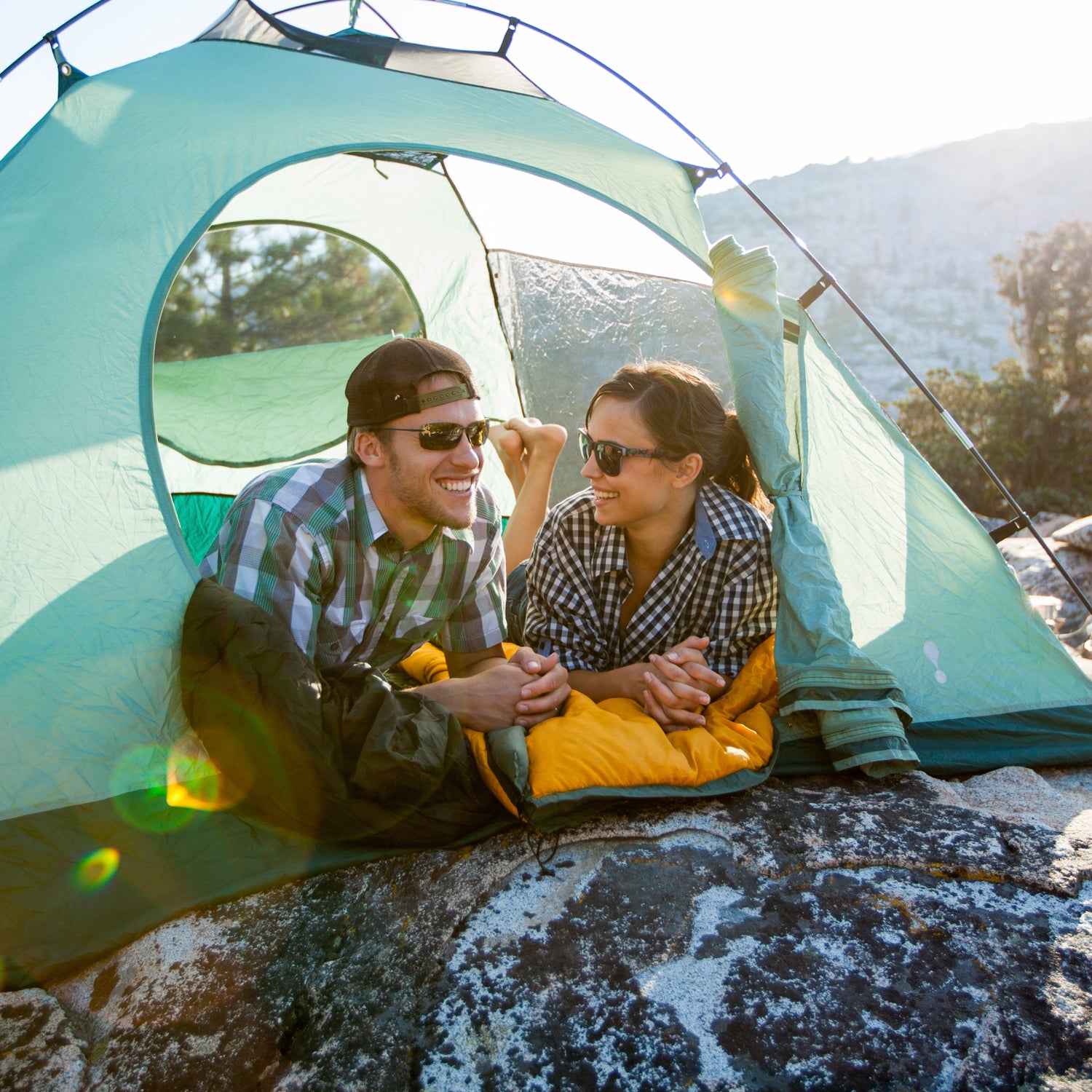 Heading out the door? Read this article on the new Outside+ app available now on iOS devices for members! Download the app.
If your sweetheart loves the outdoors, get her or him gear to chase that PR or blow up that Instagram feed. For buying advice, I tracked down five pro athletes and asked them what they want most this weekend. 
Cody Townsend: Sony RX100 IV Camera ($950)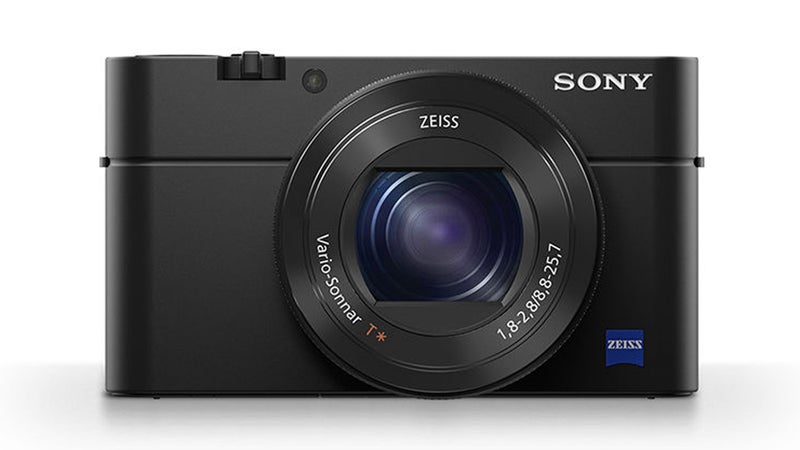 Pro skier Cody Townsend, who's married to pro skier Elyse Saugstad, suggests a camera like the Sony RX100 IV. It's a piece of gear that will motivate you to get outside and also record your best moments. He likes this model because it's small enough to fit in his jacket pocket, but takes photos that are comparable to what you'd get from a much larger device. "Nothing beats it," he says.
---
Ted King: A Pre-Paid USPS Mailing Label ($N/A)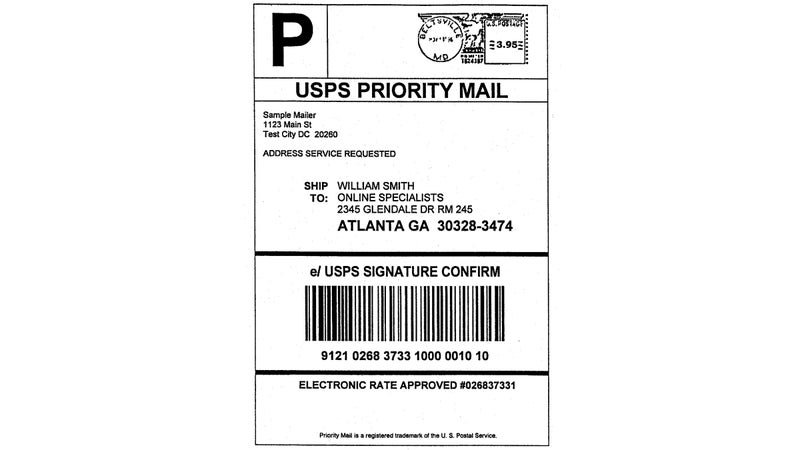 Former pro cyclist Ted King says that if you really want to get romantic, you and your partner should box up a couple changes of clothes, send them to a hotel in a romantic locale (thus the shipping label), then ride your bikes to the hotel with nothing in your jersey pockets but a credit card and tube kit. This way, the ride is part of the vacation and "you can eat all the sweets you want."
---
Jenn Shelton: Big Agnes Cabin Creek 15 Two-Person Sleeping Bag ($270)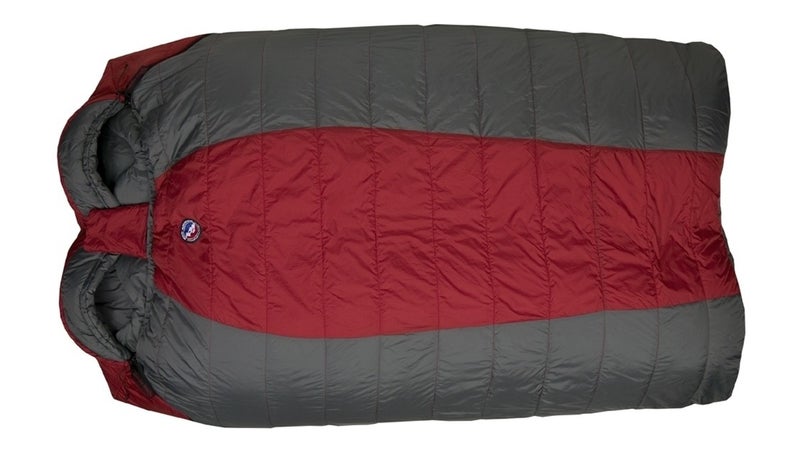 Ultrarunning legend Jenn Shelton suggests this two-person sleeping bag, which saves money, guarantees physical closeness, and ensures your partner has warm feet. "An ex boyfriend of mine once read somewhere that no woman is ever in the mood for sex if her feet are cold," she says.
---
Angel Collinson: Smartwool NTS 250 Base-Layer ($105)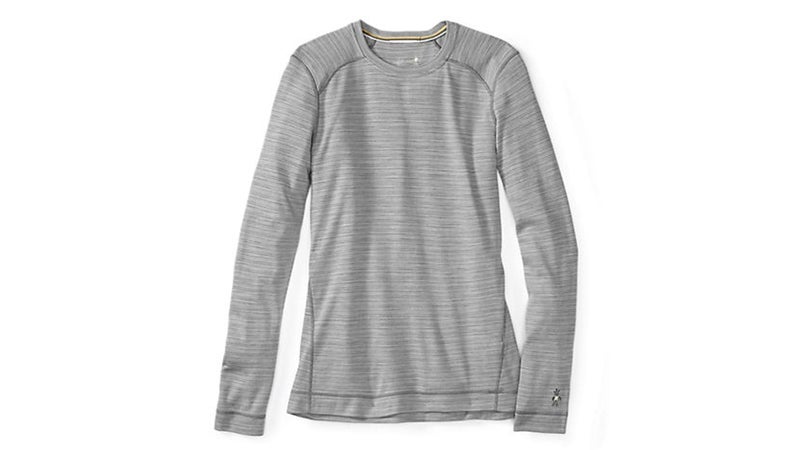 Big mountain skier Angel Collinson—who's having a heck of a season so far, with contest wins and big movie appearances—went with a wool base-layer. Wool is her go-to because it doesn't stink and when you're living off the grid for weeks at a time, it's a practical, romantic consideration.
---
Dean Karnazes: Fitbit Charge ($130)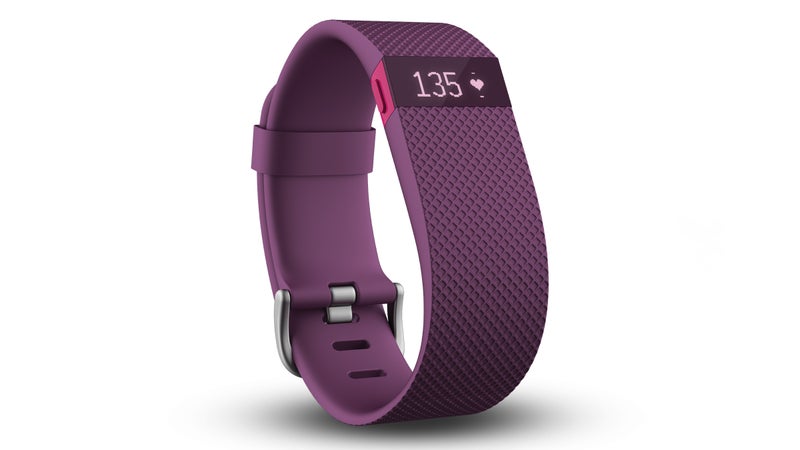 Runner Dean Karnazes will likely crush the Los Angeles Marathon this Valentine's Day, but you don't need to complete 26.2 miles to have a good time. He suggests a Fitbit Charge and some kind of reasonable goal for a nice hike with your special someone. He's also a fan of Lily's stevia-sweetened dark chocolate as an end-of-hike snack. "It's low in sugar and dark chocolate works wonders for recovery, and romance," Karnazes says.
Lead Photo: Zachary Leighton/Tandem