Gear Guy
The Gifts Our Gear Guy Is Buying This Christmas
Here's hoping my well-informed list helps simplify your holiday shopping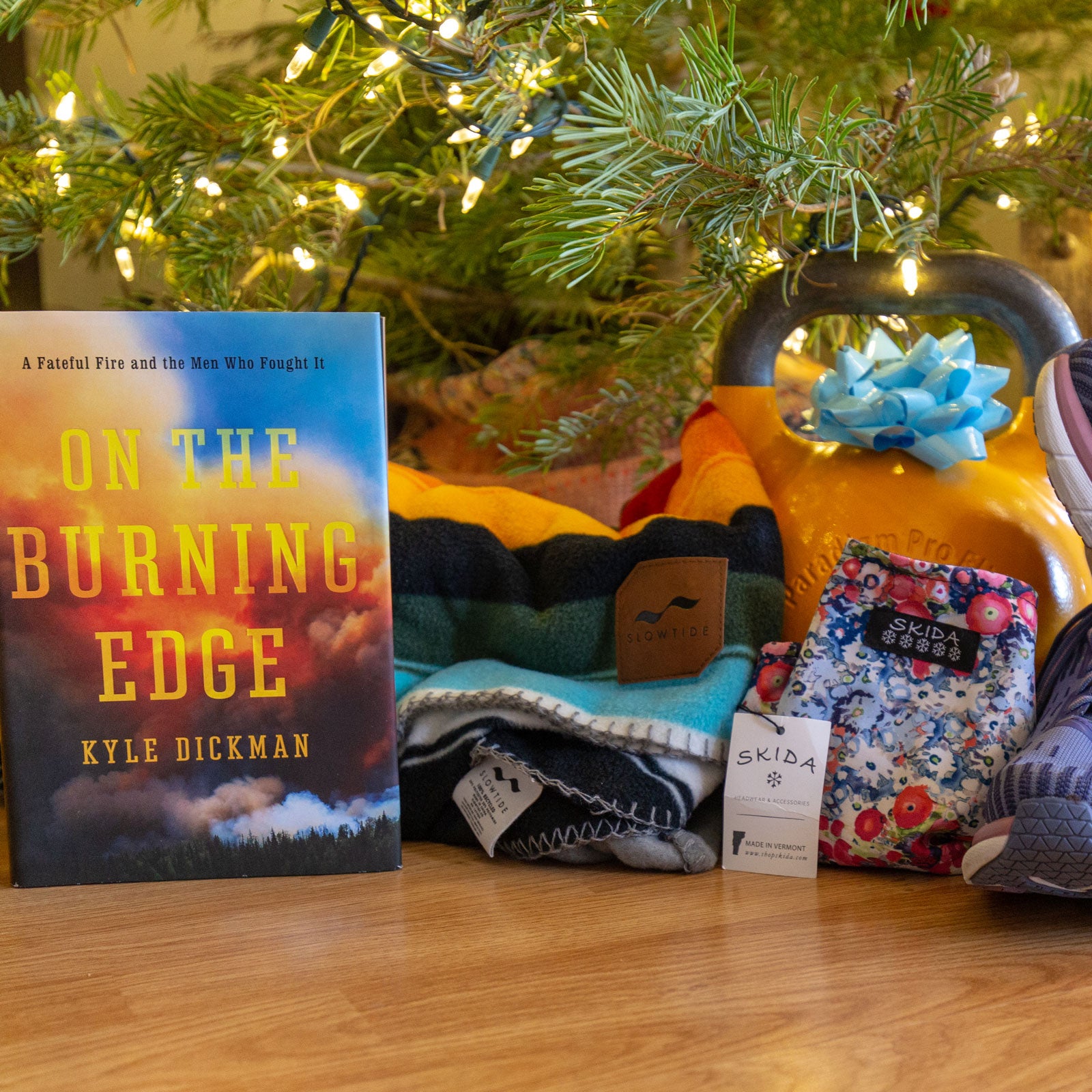 Heading out the door? Read this article on the new Outside+ app available now on iOS devices for members! Download the app.
Gift giving is easy for me compared to what most people go through during the holidays. Because I test and research gear for a living, I have no shortage of ideas of what might be best for each person on my list. Making things easier still, everyone expects—and wants—to get gear from me. So, to help make your shopping easier, here's what I'm planning on getting my family members for Christmas this year. (Spoiler alert!)
For the Skier: The North Face Thermoball Traction Mule IV Slippers ($50)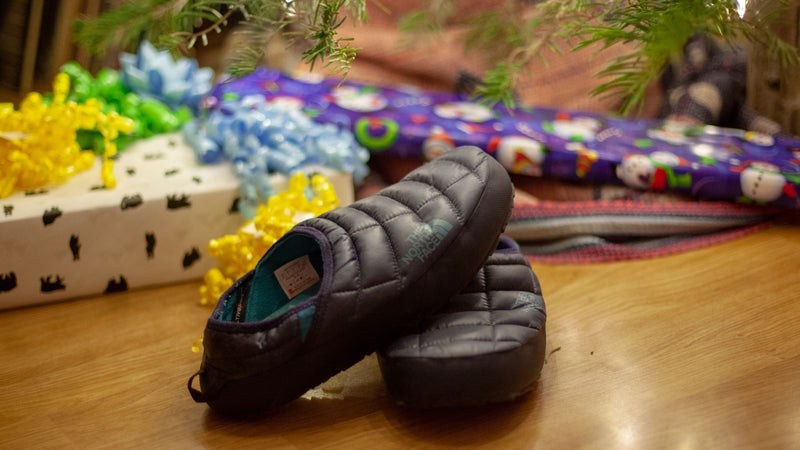 Removing throbbing, blood-flow-deprived feet from tight ski boots and swaddling them in loose, cozy slippers is one of the best feelings in the world. And my wife loves to ski, so I plan on giving her these Thermoball Traction Mules IV. They're stuffed with toasty synthetic insulation and lined with cozy fleece, but they aren't super bulky. And the soles are grippy enough to keep her upright in an icy resort parking lot.
---
For the Baby: 'Run Wild' ($13)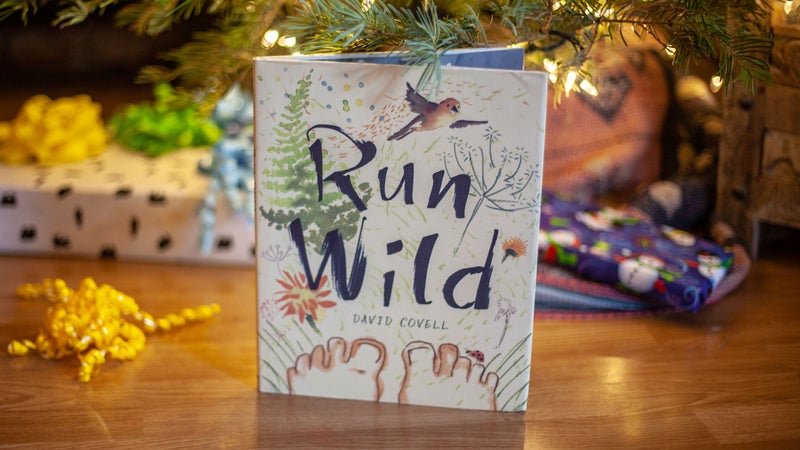 We settled on books for my one-year-old daughter this year. She has more than enough toys to clutter up our house, so I'm getting her the beautifully illustrated Run Wild by David Covell. The story revolves around getting away from screens to go play outside—a behavior I want to instill in her early.
---
For the Bookworm: 'On the Burning Edge' ($15)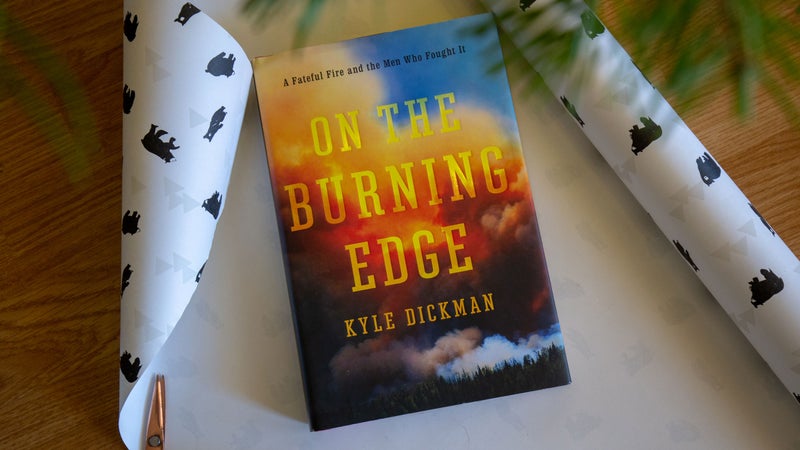 My dad is a voracious reader. Outside contributing editor Kyle Dickman's account of the Yarnell Hill fire that took the lives of 19 members of the Granite Mountain Hotshots is the most poignant retelling I've come across. (Full disclosure: I worked with Dickman, an ex-firefighter, at Outside back in the day.) On the Burning Edge is a powerful book that addresses both the personal and environmental ramifications of the tragedy.
---
For the Walker: Hoka One One Clifton 5 Knit Shoes ($135)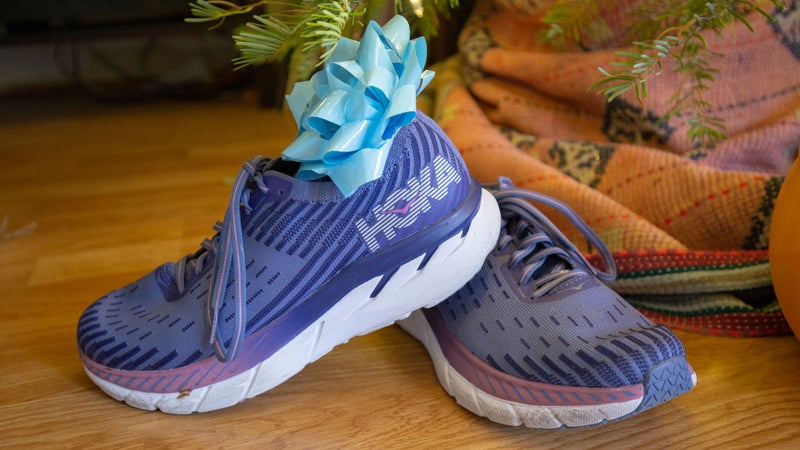 Even after breaking her ankle on a hike with me ten years ago, plus a knee and hip replacement (both in the past two years), my mom still gets out and walks with her dogs every day. What helps keep her going is the sweet, fat stack of foam cushioning in her Hoka shoes. She has a pair of bright Cliftons for exercise and a pair in black for walking around town. This year, I'm going to update her collection with the Clifton 5 Knit. At a remarkably light 7.6 ounces with a knit upper devoid of any neon, they're good for everything.
---
For the Busy Fitness Junkie: Kettlebells USA Paradigm Pro Elite Precision Steel Kettlebell ($120)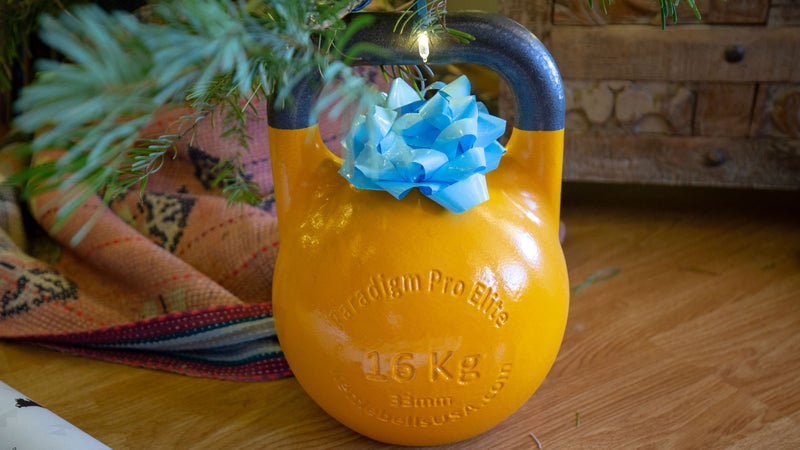 I've said it before, but I can't overstate how much my kettlebell routine has helped me stay in shape despite my crazy schedule as a new dad. My brother just had his third child, so I'm sharing the gift of simple, straightforward fitness with him in the form of the Paradigm Pro Elite Precision Steel Kettlebell. A solid 30-minute full-body workout in the garage is all he'll need before he has to go back inside to hone his agility corralling his kids.
---
For the Hygge Fan: Slowtide Valen Blanket ($40)
My sister-in-law isn't as into outdoor adventure sports as I am, but she has a good time outside when she's comfortable. She and my brother recently moved to a house by a lake, and the large recycled-fleece Valen Blanket will be perfect for them and their kids to cozy up on the beach in the warmer months as they watch the sun set over the water.
---
For the Toddler: Skida Kid's Alpine Hat ($32)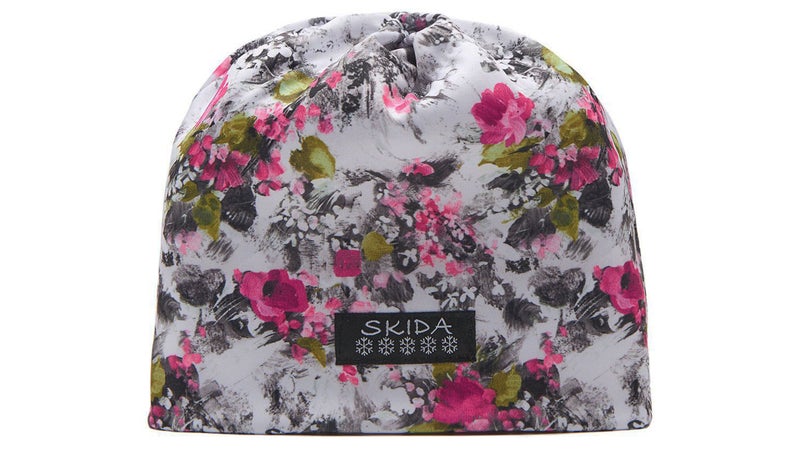 Hats for everyone! A comfortable winter beanie from the Skida kids' collection is the perfect gift for my nieces and nephews. It comes in fun prints and will keep their little domes warm. My daughter loves hers and looks cute as a button in it.
Lead Photo: Sarah Jackson