Camber Outdoors Executive Director Deanne Buck Resigns
The announcement comes weeks after the controversial launch of the organization's outdoor equity pledge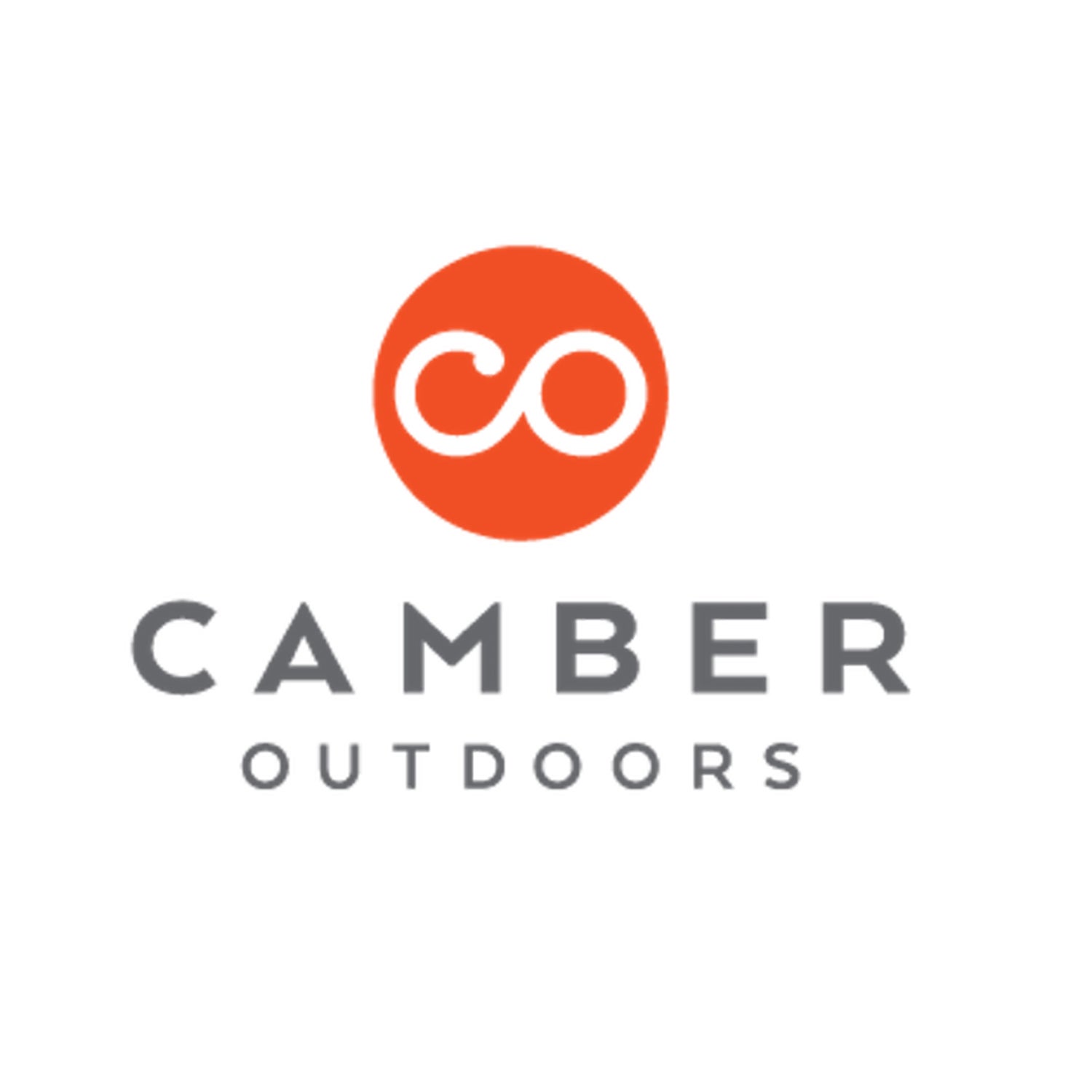 Heading out the door? Read this article on the new Outside+ app available now on iOS devices for members! Download the app.
Camber Outdoors executive director Deanne Buck has announced that she will step down effective immediately. The resignation came after backlash Camber received over its CEO Outdoor Equity Pledge.  
At Outdoor Retailer last month, Camber launched its new initiative for increased diversity, equity, and inclusion in the outdoor industry, calling on brand executives and CEOs to make concerted efforts to support people of diverse backgrounds in leadership roles. The only problem: in wording on its website, and in Buck's oral remarks at the trade-show announcement, Camber called the program the first of its kind. As critics have pointed out, that's not true. 
Camber, formerly known as the Outdoor Industry Women's Coalition, was the first organization to ask brands to make increased gender diversity a priority with its 2015 CEO pledge, an initiative that called on executives to get more women working at all levels of their companies. But this past summer, at the 2018 Summer Outdoor Retailer, African American Nature and Parks Experience founder Teresa Baker started an Outdoor CEO Diversity Pledge focused specifically on calling for increased racial equity in the outdoor industry. Camber's update last month of its original 2015 CEO pledge, with its new focus on racial diversity and bearing the "first of its kind" language, came roughly seven months after Baker's.
More frustrating to Baker and her colleagues was the fact that Camber had turned down requests to join their initiative, as had several brands that ultimately signed Camber's pledge in January. "With great fanfare, they created the optic of a large group of white-led outdoor brands signaling a preference to follow a white-led organization on diversity instead of an alliance of organizations of color organized by a black woman," Glenn Nelson, a founding member of Baker's pledge committee, wrote in an op-ed for Outside. The outcry led Camber to amend the language on its website and issue a public apology. The Camber board of directors also issued its own apology. 
But that didn't stem the calls for Buck's resignation, which came from all corners of the internet and social media. "It's clear that I've become a lightning rod, and the work is too important for me to become a distraction," Buck said in a press release on Friday. "The change in leadership at Camber Outdoors is a significant milestone in our evolution as an organization focused on equity in the workplace in the outdoor industry." Buck says her resignation had been in progress since June but that the controversy over the equity pledge fast-tracked it. 
The announcement of Buck's resignation comes one week after Jerry Stritzke announced that he was stepping down from his position as CEO of REI after an investigation into a "personal and consensual relationship between the REI CEO and the leader of another organization in the outdoor industry," according to a press release sent out by REI on Tuesday. As SNews reported, REI has been one of Camber's top supporters, donating $1.5 million over the past five years, and the close timing of the two executives' departures was not lost on readers, who reportedly brought up the topic with SNews. This led the publication's reporter to ask whether Buck was the "leader of another organization" mentioned in REI's press release. Buck steered clear of an answer. "I think any question about REI and Jerry's personal relationship or personal life should be directed to REI," she told SNews. "This conversation is about Camber Outdoors. So, I'd prefer that we stay on that topic." Camber did not respond to Outside's requests for further comment on the topic.
Camber board member Diana Seung will take Buck's place as executive director effective immediately. Seung has a retail background and most recently was the executive vice president of merchandising at Backcountry. As SNews reported, Seung, who is Korean American, is already taking action to increase in-house diversity, equity, and inclusion efforts. 
Lead Photo: Courtesy Camber Outdoors