The Gear Our Editors Loved in May
Ten products we used to get outside last month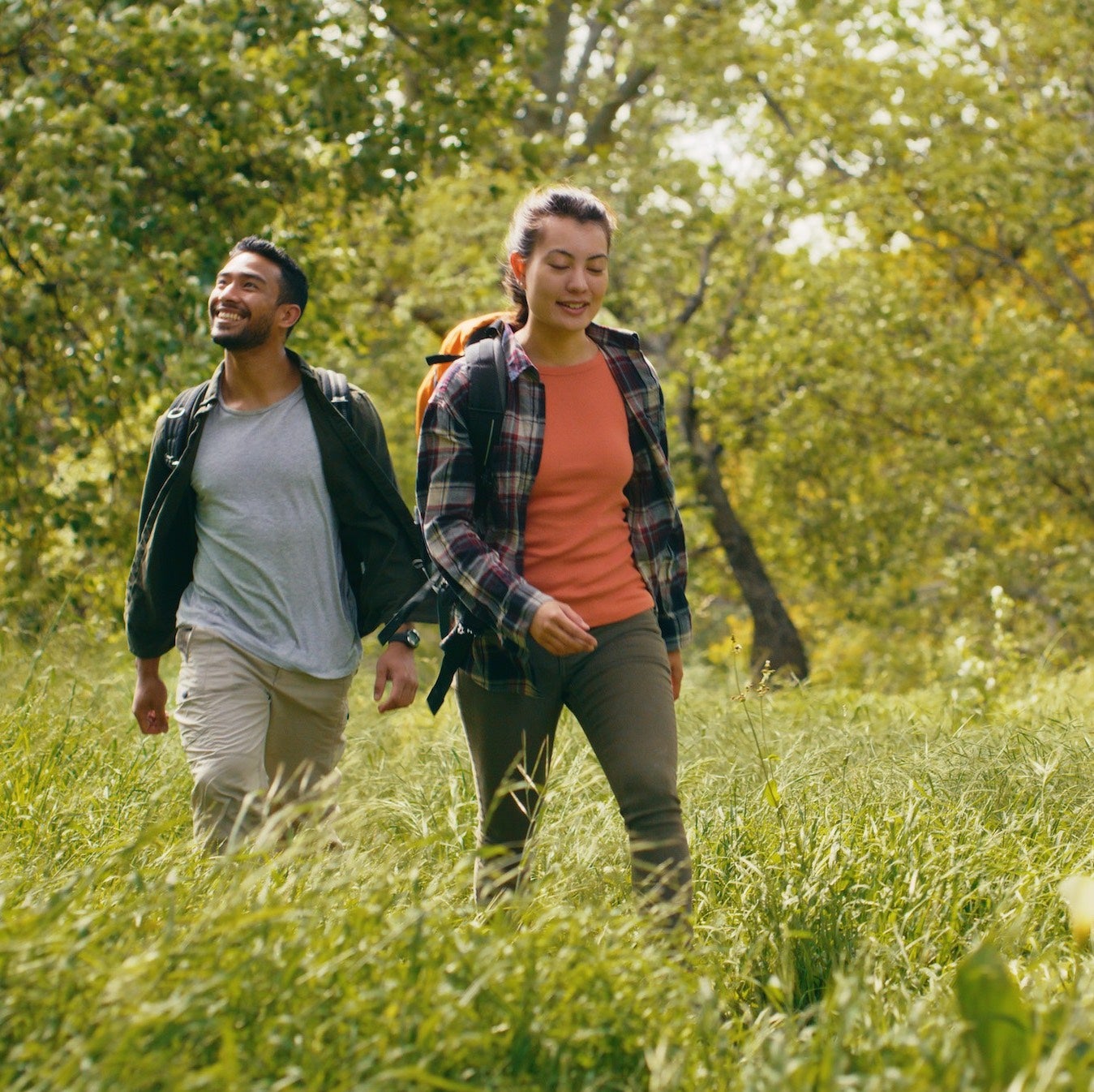 Kobus Louw/Getty
Heading out the door? Read this article on the new Outside+ app available now on iOS devices for members! Download the app.
Here are the products that let us munch ice cream at a picnic, nurse a child on the side of a trail, and cozy up on the porch during the month of May.
Solo Stove Bonfire 2.0 ($250)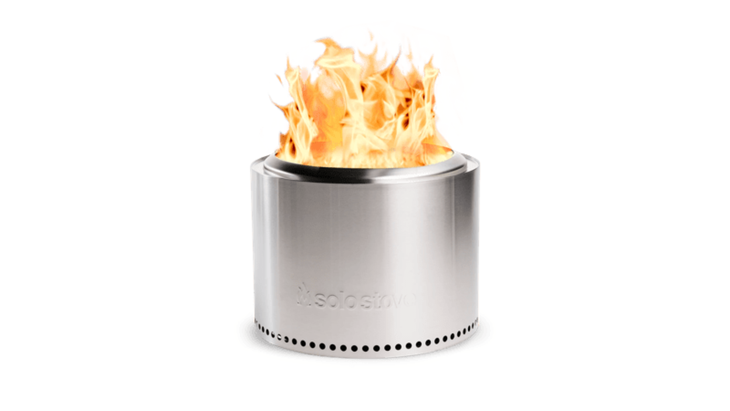 My husband and I are avid Wednesday-night campers—it's our low-key hack for catching weekend vibes between long work days. Usually, we wrap up work, slam a burger in town, and head up a local canyon for a fire and fresh-air snores before returning to our desks the next morning. But this spring, our camp routine took a backseat in lieu of unusually hectic schedules. So, to satisfy the craving, we rigged up the backyard instead. We hung a massive hammock, tricked out our patio with plants, and ordered the Solo Stove Bonfire 2.0. At first, I was skeptical that this portable fire pit could substitute for backcountry fire-building bliss. But after a dozen uses, we're hooked. Holes at the top and bottom of the stainless-steel cylinder mean more oxygen and less smoke—logs burn hot and fall inward, which means less need for poking and more time for s'mores. Plus, it's lightweight, easy to clean, and cinches into a heavy-duty sack for storage. Will we bring it camping, as Solo Stove claims it's fit for? Probably not. But ripping this bonfire takes the edge off when we're too busy to get out. And I love that. —Patty Hodapp, interim digital director, Outside
Jen & Keri The Annie Nursing & Pumping Sports Bra ($68)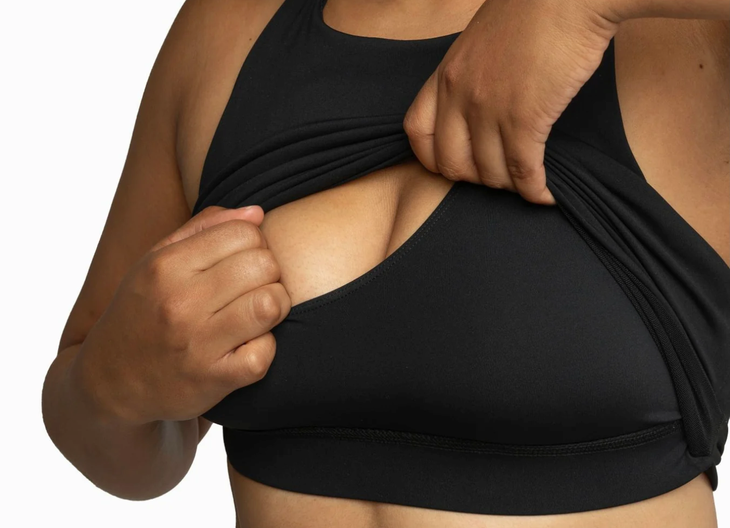 As a new mom, getting back into activities that I loved pre-baby has been challenging. My husband and I spent several ski days this winter alternating between a few powder runs and hanging out in the lodge with the baby with varying degrees of success. Now that it's spring, we're taking the baby on hikes and bike rides so we can all benefit from the sunshine. This sports bra has made it incredibly easy for me to feed my son on the mountain or trail (or discreetly pump if I'm on a solo mission). Jen & Keri simplified the typical complex web of hooks, latches, and straps that plague other nursing bras, and designed a two-layered sports bra that is stylish, comfortable, multi-functional, and easy to use so I'm supported during high-impact activities but can still provide my son an easy lunch. The founders are former college athletes and long-time wellness professionals (and mothers themselves), and I appreciate a woman-owned brand empowering other ladies to continue their passions in their new phase of life. —Meg Kernahan, senior manager, affiliate
Chaco Paonia Desert Chukka Boot ($140)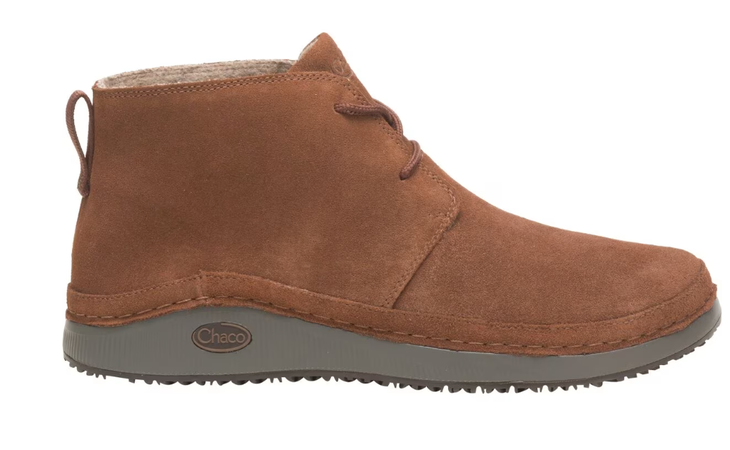 My son graduated from college last month, and I spent two days going to an awards presentation, a slightly fancy brunch, a casual pizza dinner, and the commencement ceremony—none of which required true dress shoes, but called for something that was a bit more mannered than the running shoes I typically wear. Plus, they still had to be comfortable enough for some serious walking around campus and town. Enter the Chaco Desert Chukka, which has a casual, cultured style that fits in anywhere from a farmer's market to semi-formal functions. Underfoot is the familiar, beloved midsole found in their Z sandals that's made of responsive and durable polyurethane. The suede upper is waterproof, and, I've found, resists stains better than expected. They're comfortable and rugged enough to use on a hike, but I've reserved them for more urban events like watching my son's last big rite of passage to the professional world—where, come to think of it, a pair of these boots might come in handy for him. —Jonathan Beverly, senior running gear editor
Nike Stride Dri-Fit 7-inch 2-in-1 Running Shorts ($65)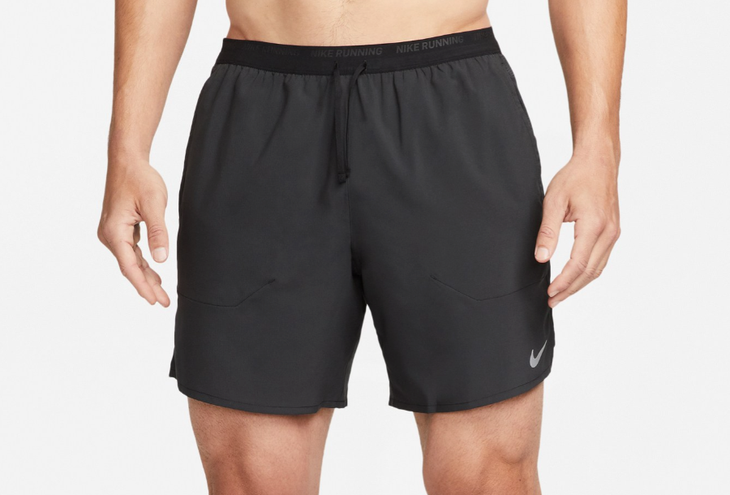 I run because it's simple. I head out my front door, run three or four miles, and feel good about the rest of my day while reserving plenty of time for work and family. I require that simplicity in my running gear, too, which is why I love these shorts. They're feature rich with a built-in liner, two hand pockets, and a rear cell-phone pocket, but thanks to amazing tailoring and top-shelf materials, they disappear on my body and I never have to think about them. The liner keeps everything in place and breathes well, and the shorts themselves never bunch up and get in the way. And if I have to do errands after running and don't want to change, the pockets carry my wallet, keys, and phone. —Jakob Schiller, contributing writer
Rad Power RadRunner 3 Plus Electric Utility Bike ($2,299)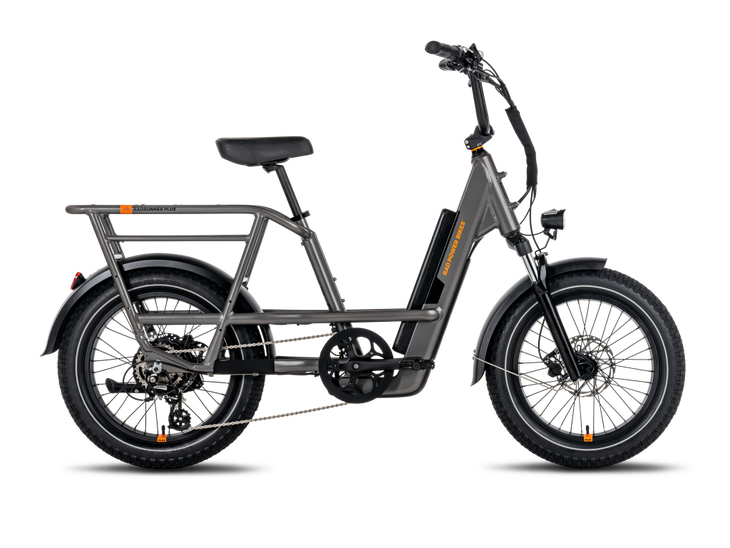 I've been testing e-bikes for an upcoming story and I'm smitten with the RadRunner 3 Plus. I was not expecting this—it's a funky looking e-utility bike with 20 inch wheels and fat tires, and I assumed it wouldn't work well for my intended purposes, which are mainly hunting and hauling things around my farm. I was wrong. It's far more capable on trails and dirt roads than it should be, and kept up with all the other bikes in the test. It's an absolute joy to ride, and there are a ton of accessories available that make it incredibly practical for everything from commuting to grocery runs, and even hunting. The best part? At $2,299, it's an amazing value. —Bryan Rogala, contributing writer
Yeti Rambler Beverage Bucket ($150), Ice Scoop ($50)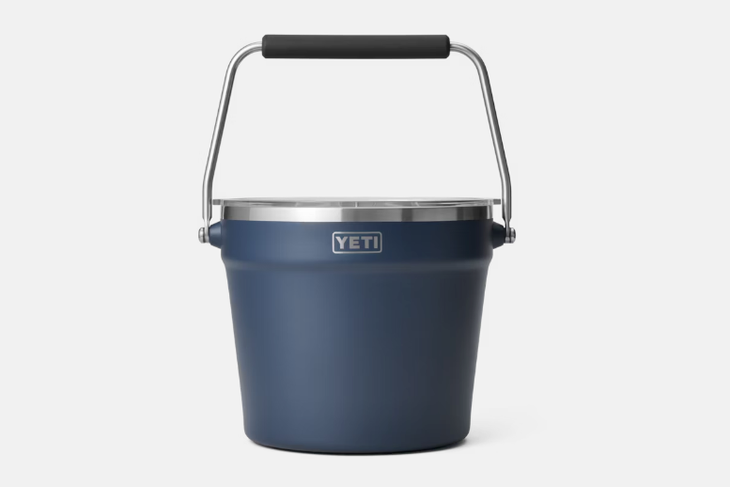 Yeti recently debuted a vacuum-insulated ice bucket fashioned after their popular Yeti Rambler cups. The bucket keeps ice frozen for about a day, and holds a six-pack of cans (plus ice) if you're headed down to the beach for the afternoon. It's a durable, and much-easier-to-carry alternative to a heavy plastic cooler. However, the real reason I love this bucket was the hero's welcome I received while scooping ice cream cones at a picnic. A quart of ice cream packed with ice stayed solid for several hours on an 80 degree day. But the Ice Scoop was a real surprise too. It's like a pair of brass knuckles—one tap and any stubborn blocks effortlessly break apart while maintaining the integrity of the cubes. They're both my new summer essentials. —Mary-Frances Heck, senior brand director
Alicia Adams Alpaca Classic Throw ($475)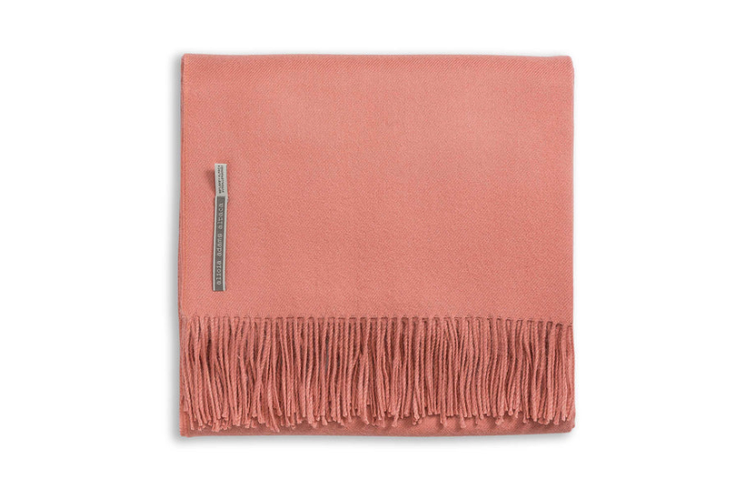 Santa Fe has been having a cool, wet spring, and despite my eagerness to throw garden dinners and drink mezcal on the porch at sunset, it's still a little cool out. Enter: Alicia Adams' very light, very soft alpaca throw ($475). It's lovely and looks great folded over the arm of my couch, and I keep reaching for it every time it's chilly enough outside to need a layer but not so cold I need to get fully bundled. It's a sweet little luxury that makes evening outdoor time feel just a little cozier. —Abigail Barronian, senior editor
Hest Dually Long Mattress ($549), Sea to Summit Tanami Camping Comforter ($399)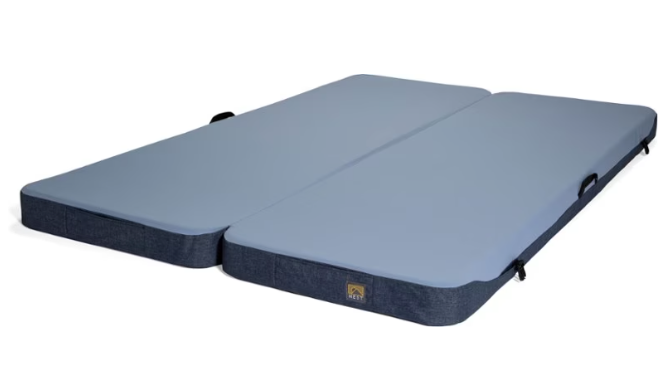 Last fall, I finally got the truck of my dreams—a forest-green 2002 Toyota Tacoma with a six foot bed, a six cylinder engine, and a well-sealed topper—and have been looking forward to taking it camping ever since. Over Memorial Day weekend, I finally got the chance to, and slept like a rock thanks to the Hest Dually Long mattress ($549), which perfectly fills out my bed with enough space for two. It's amazing: firm enough to be supportive and soft enough to be very comfortable. I haven't had a chance to build out a bed platform yet, which meant I took advantage of its easy storage and transport. The mattress folds neatly in half and clips shut, with an easy-carry handle and a more durable outer face fabric. I added the spare sheets from my full bed and the Tanami 35-degree camping comforter, and slept better than I ever have in camp. —A.B.
Lead Photo: Kobus Louw/Getty
Trending on Outside Online