Jerry Stritzke, the CEO of REI, Is Stepping Down
The man who led the retail giant since 2013 abruptly announced on Tuesday that he's resigning due to a mysterious investigation into potential conflicts of interest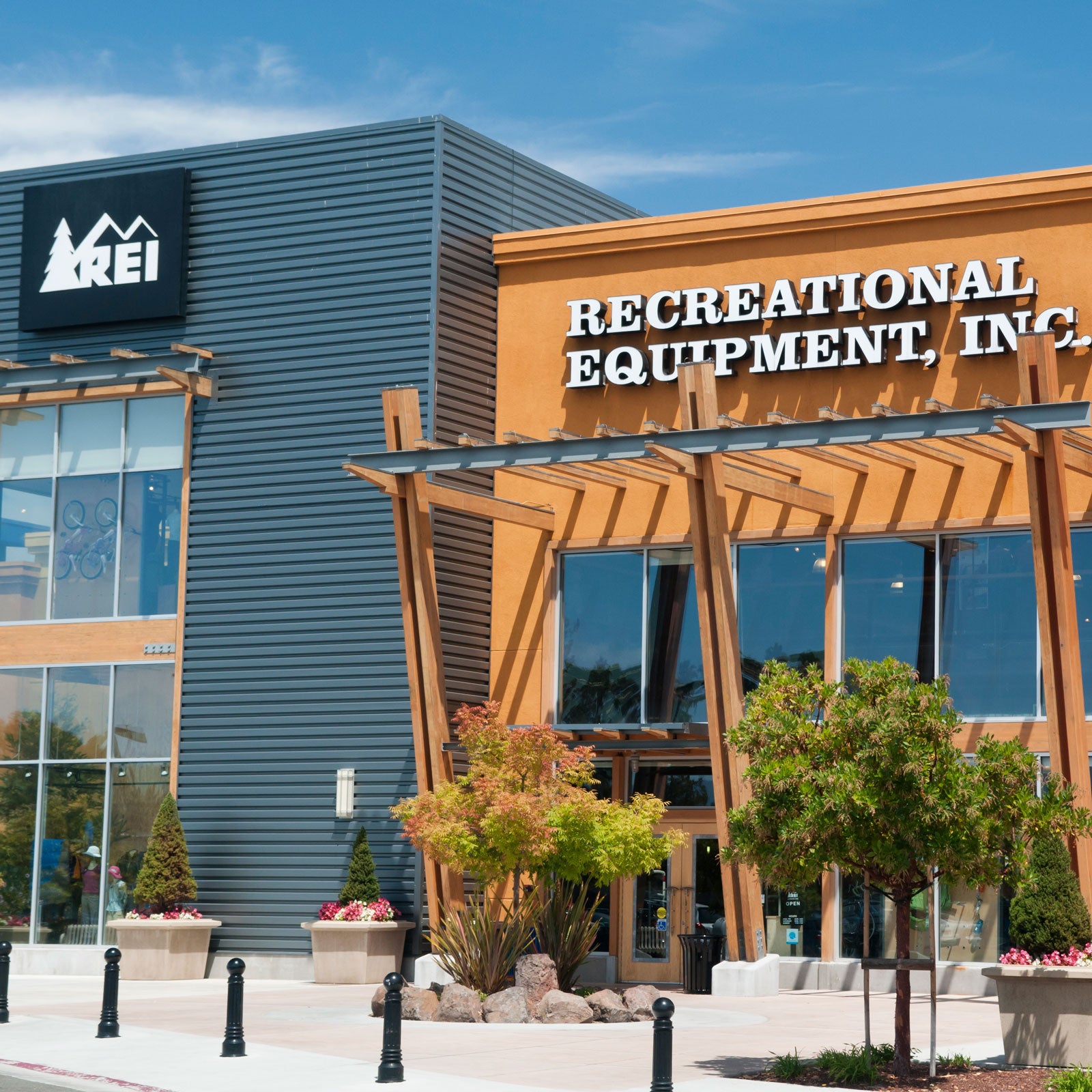 Heading out the door? Read this article on the new Outside+ app available now on iOS devices for members! Download the app.
REI's CEO Jerry Stritzke has resigned after an internal investigation into conflicts of interest. A press release sent out Tuesday cites undisclosed ties to an executive at another outdoor organization.
That's about all we know at the moment. According to the release, Stritzke's resignation came after facts emerged surrounding a "personal and consensual relationship between the REI CEO and the leader of another organization in the outdoor industry." The release doesn't identify the other organization—whether it was a gear company, retailer, or nonprofit—nor does it explain the exact nature of Stritzke's relationship with its leader. It does state that the REI board hired an outside law firm to undertake an investigation into possible financial misconduct but it found no evidence of such a thing. 
Still, according to the release, the breach of REI's policy on conflict of interest was enough to warrant Stritzke's resignation. "I should have told the board, because my actions created a perceived conflict of interest to the co-op," Stritzke wrote in an open letter to employees. "Looking back, I recognize I should have been transparent. REI expects high standards from its leaders. The board and I agree that, in this instance, my decisions did not meet them and the last thing I want to do is damage REI."
Stritzke has been at the retail giant's helm since 2013. The company's chief operating officer Eric Artz will step in as interim CEO, effective immediately.
REI has yet to disclose its plans for finding Stritzke's permanent replacement after he leaves the company on March 15. Outside will continue to follow this story and update with new information as it becomes available.
Lead Photo: leezsnow/iStock