Want Ethically Sourced Wool? Buy from Patagonia.
The outdoor apparel brand just released a new wool standard to ensure the natural fiber comes from suppliers that don't mistreat their sheep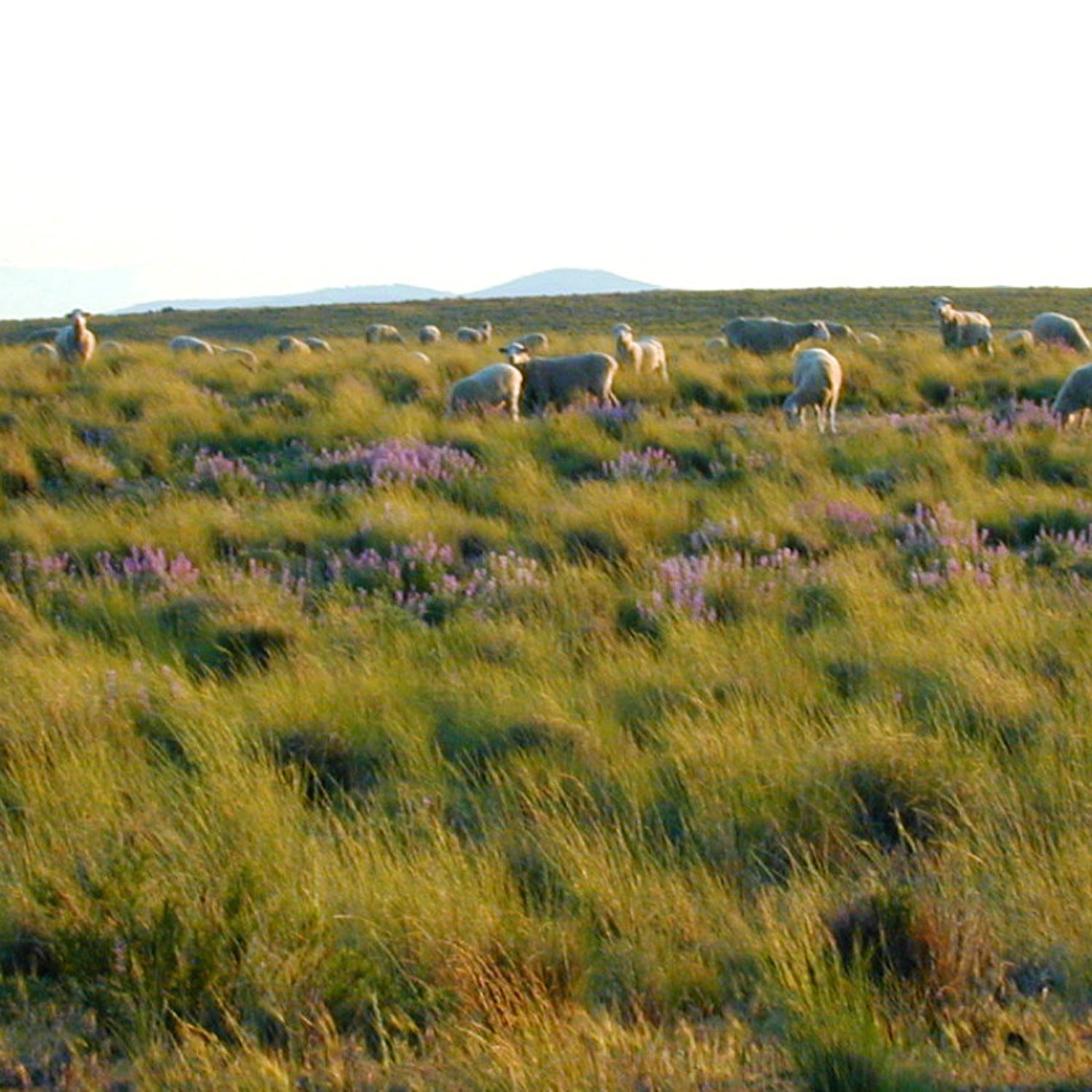 Heading out the door? Read this article on the new Outside+ app available now on iOS devices for members! Download the app.
This week, Patagonia released what it's calling the Patagonia Wool Standard, a set of principles guiding the animal treatment, land-use practices, and sustainability of the wool in its products. It's a policy that's been over a year in the making.
First, some background. In August 2015, the animal rights organization PETA released a video apparently showing sheep being badly mistreated at a farm in Argentina that was part of a supply group called Ovis 21, which sold wool to Patagonia and other brands. Patagonia, which had initiated the process for creating a responsible wool standard in 2014, immediately announced that it would no longer do business with the Ovis 21 network.
"Patagonia will continue to make products from wool because of its unique performance attributes," the company said in a statement last August. "We will continue to sell products made from the wool we've already purchased … But Patagonia will not buy wool again until we can assure our customers of a verifiable process that ensures the humane treatment of animals." Soon after, the brand set out to reinvent their wool supply. They met with animal rights organizations and American wool ranchers and performed extensive audits of sheep farms. The resulting guidelines detail everything from how the animals should be fed, sheltered, restrained, sheared, transported, and more.
A few months ago, Patagonia brought Temple Grandin, a livestock welfare consultant and a professor of animal science at Colorado State University, out to their Ventura, California, headquarters for a day-long meeting with Patagonia CEO Rose Marcario and other staffers to discuss ways to improve the treatment of sheep and the auditing process of their wool suppliers.
"At the meeting, I showed them videos of what a decent sheering should look like. Sheering, like anything, can be done right or it can be done sloppily," Grandin told Outside. "Some companies water these types of guidelines down, but Patagonia seemed very serious about drafting strict standards that would actually work. I'm not going to say their guidelines are perfect, but they've taken a big, giant step."
Grandin says Patagonia's new guidelines outline certain zero-tolerance policies, or acts that will get a ranch kicked off their approved supplier list. That includes actions such as letting sheep starve, certain slaughtering methods, or mulesing, which involves aggressively cutting skin from the animal's backside to avoid infestation. "We talked about having certain things in their guidelines that you just won't tolerate," Grandin says. "And mainly, you've got to make sure that the third-party auditor is actually doing their job."
This week, Patagonia also announced its partnership with two fully-vetted wool suppliers, one in Maupin, Oregon, and another in Park City, Utah, that will provide wool for their socks. (They are still seeking sources for the company's merino wool baselayers and other products.) "We've talked to the people who do the work, worked through what is actually possible, and put forth the highest possible standards in a new supply chain that involves the best possible partners," Patagonia said in a statement.