Whoop Offers Subscription to Its Fitness Watch
The Boston tech company is now selling monthly access to its Strap 2.0 data-tracking device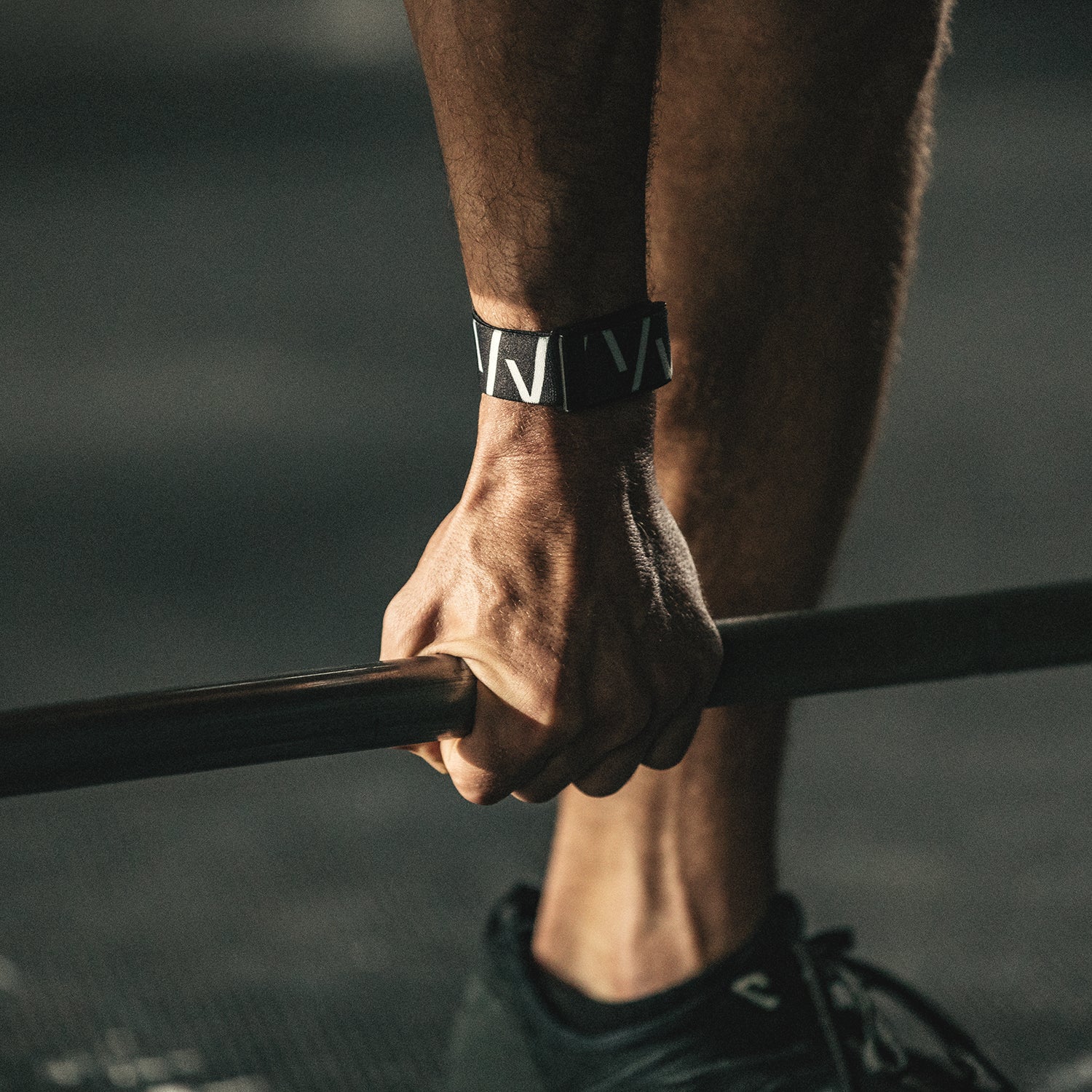 Courtesy Whoop(Photo)
Heading out the door? Read this article on the new Outside+ app available now on iOS devices for members! Download the app.
Fitness trackers have become ubiquitous, gathering activity and recovery data and providing continuous heart-rate monitoring, among other features. Even so, a 2015 study by the NPD Group revealed that most wearable-tech users shelve the devices after just six months.
Whoop, a Boston tech company, is hoping to change that. On Tuesday, Whoop rolled out a monthly subscription service for its flagship Strap 2.0 wearable.
Whoop, launched in 2015 from Harvard's Innovation Lab, claims that the Strap 2.0 compiles more, and more useful, fitness data than any other tracker on the market. The Strap gathers an array of biometrics 100 times per second, including, according to a Whoop spokesperson, "ambient temperature, the body's response to environment, motion, calories burned, sleep," and heart-rate variability. In particular, Whoop claims that its method of capturing HRV—during deep or "slow wave" sleep—is more accurate than those used by other trackers on the market.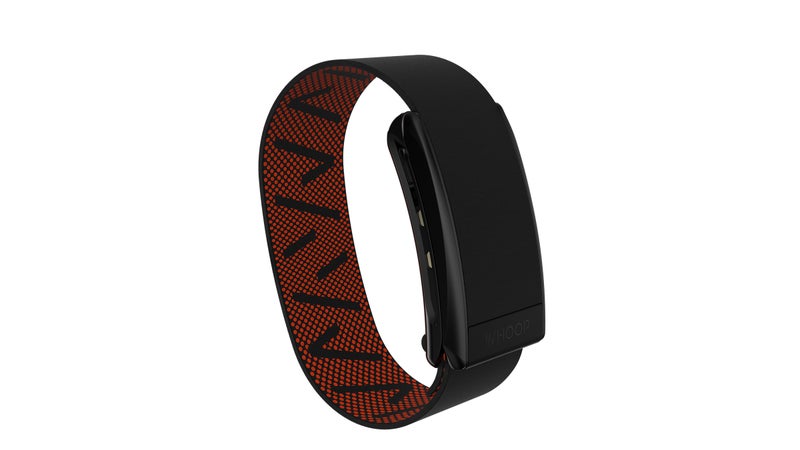 But it's what the company does with the data it gathers that could make subscribing worth the price. With a sensor hidden on the underside of a nylon wristband, the Strap 2.0 looks more like a bracelet than a watch, and it's designed to be worn 24/7. It syncs with the Whoop app, which generates daily, monthly, and yearly reports on sleep patterns, stress loads, and recovery status. Every morning a recovery score lets you know how ready your body is for a hard workout, and a daily strain report tells you how much recovery you'll need that night. Subscribers also have access to human analysts, who provide detailed advice based on tracked data.
The company's claims for the quality of its info and analytics appear well-founded: a host of professional sports teams use the Strap 2.0. (In fact, it's the only wearable allowed during Major League Baseball games.) In the past, that performance came at a steep price: $500 for the device, data reporting included. 
Whoop's subscription plan is aimed at making the Strap 2.0 more accessible. Indeed, $180—the cost of an initial six-month commitment—is significantly less than the original purchase price. After six months, subscribers can choose to terminate the data service (users can still keep the device, but won't have access to the data it collects) or continue using it for $30 per month. Of course, those who stick with the service for more than 16 months will end up shelling out more than they would if they'd bought it. Unfortunately, the Strap 2.0 is now available only by subscription.
Which raises the question: Is this an approach we should expect to see more of in the wearable-tech industry? If fitness trackers become subscription based, they'll be cheaper in the short term but much more expensive over time. That could wind up reinforcing rather than reducing dropout rates.
Lead Photo: Courtesy Whoop
Trending on Outside Online