The Best Hiking Accessories of 2018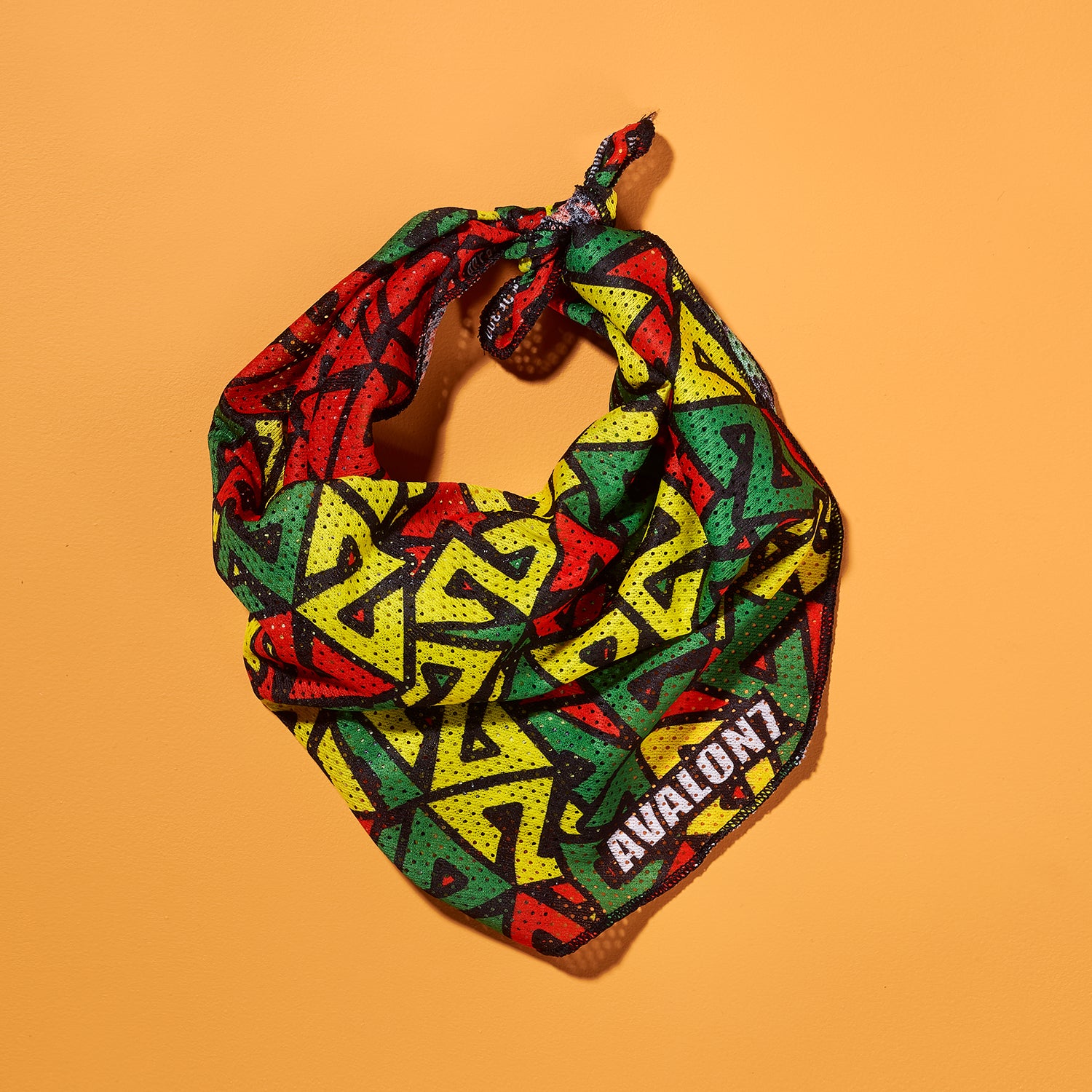 Heading out the door? Read this article on the new Outside+ app available now on iOS devices for members! Download the app.
We're all for traveling light—just make room for these.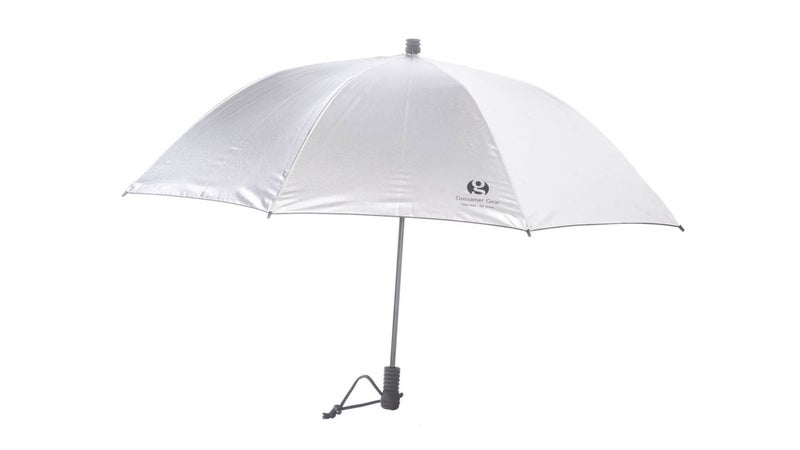 Gossamer Gear Liteflex Hiking Umbrella ($39)
At the risk of inviting Mary Poppins jokes, some thru-hikers use umbrellas to shield themselves from the sun and thin out their rain gear. This one uses ultralight fiberglass to cut weight and Teflon-coated polyester for water repellency.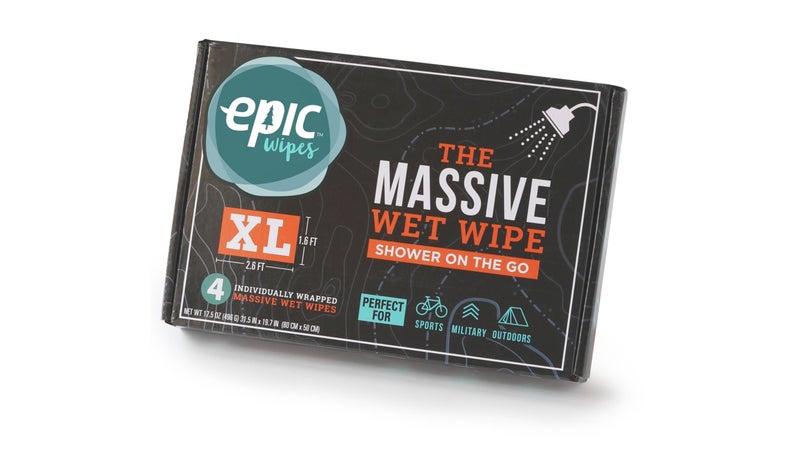 Epic Wipes Shower On the Go Wet Wipes ($2 and up)
Short of bathing in a wilderness spring, there's no fresher feeling after a few days on the trail than a wipe-down with one of these large eucalyptus-infused towelettes. Epic Wipes' detergent is all-natural, and each cloth is big enough to clean your whole body.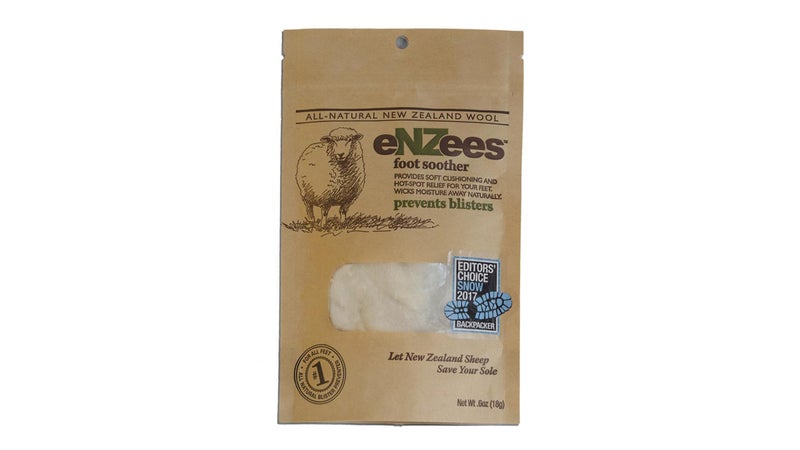 EnZees Foot Soother ($15 for 15)
Duct tape is good for preventing blisters, but foot sweat tends to break down the adhesive. Use this wool instead—it reduces friction just as effectively but stays in place better when it gets wet, thanks to natural fibers that cling to the inside of your sock, no stickum required.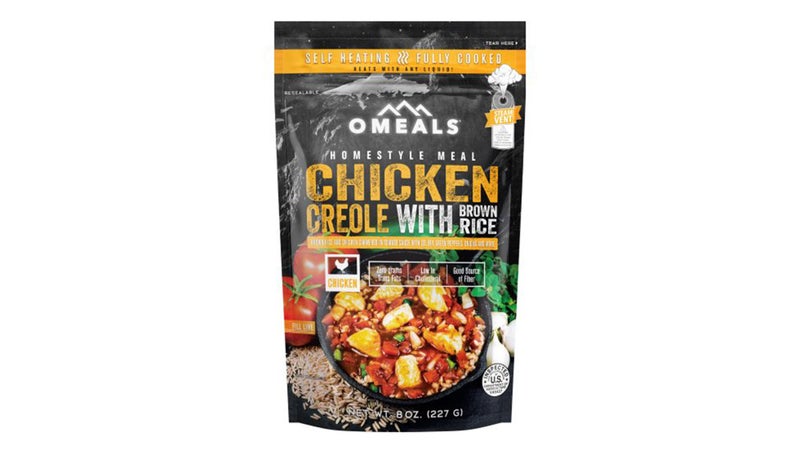 Omeals Chicken Creole ($8)
You can leave your stove at home when you pack one of these self-heating meals. A few ounces of water set off a chemical reaction that rapidly generates steam around the sealed inner pouch. It's ready to eat in under five minutes. (And yes, if you're out of water, pee works, too. Let us know how it turns out.)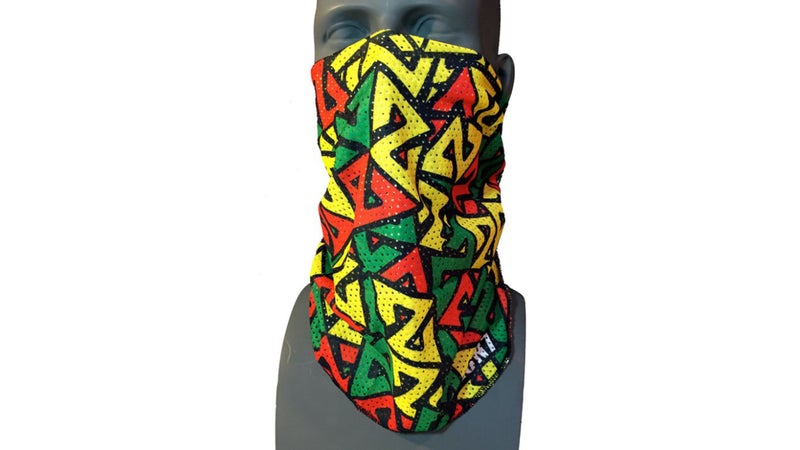 Avalon7 Bandaril Bandana ($20)
No pack list is complete without head protection, especially if exposure to harsh summer sun is likely. The Bandaril is made from a fast-drying mesh fabric that vents breath and sweat vapor equally well, so you can wear it up on hot days and around your face on cold ones.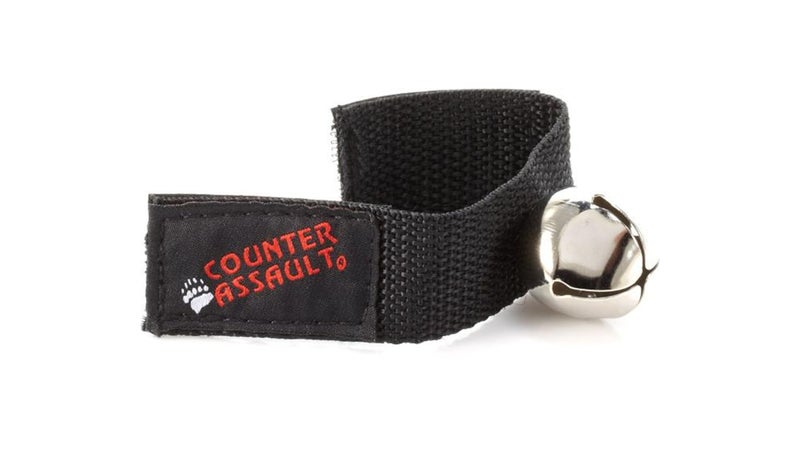 Counter Assault Bear Bells ($3 and up)
Bears don't like surprises, and generally speaking, hikers should go with what bears prefer. Attaching these bells to your shoes or pack will announce your approach. The jingling is pleasant enough, and if you need a break, magnets silence them for easy peace and quiet.