Gear Guy
How Do I Re-Waterproof My Gear?
6 easy steps to make old products work like new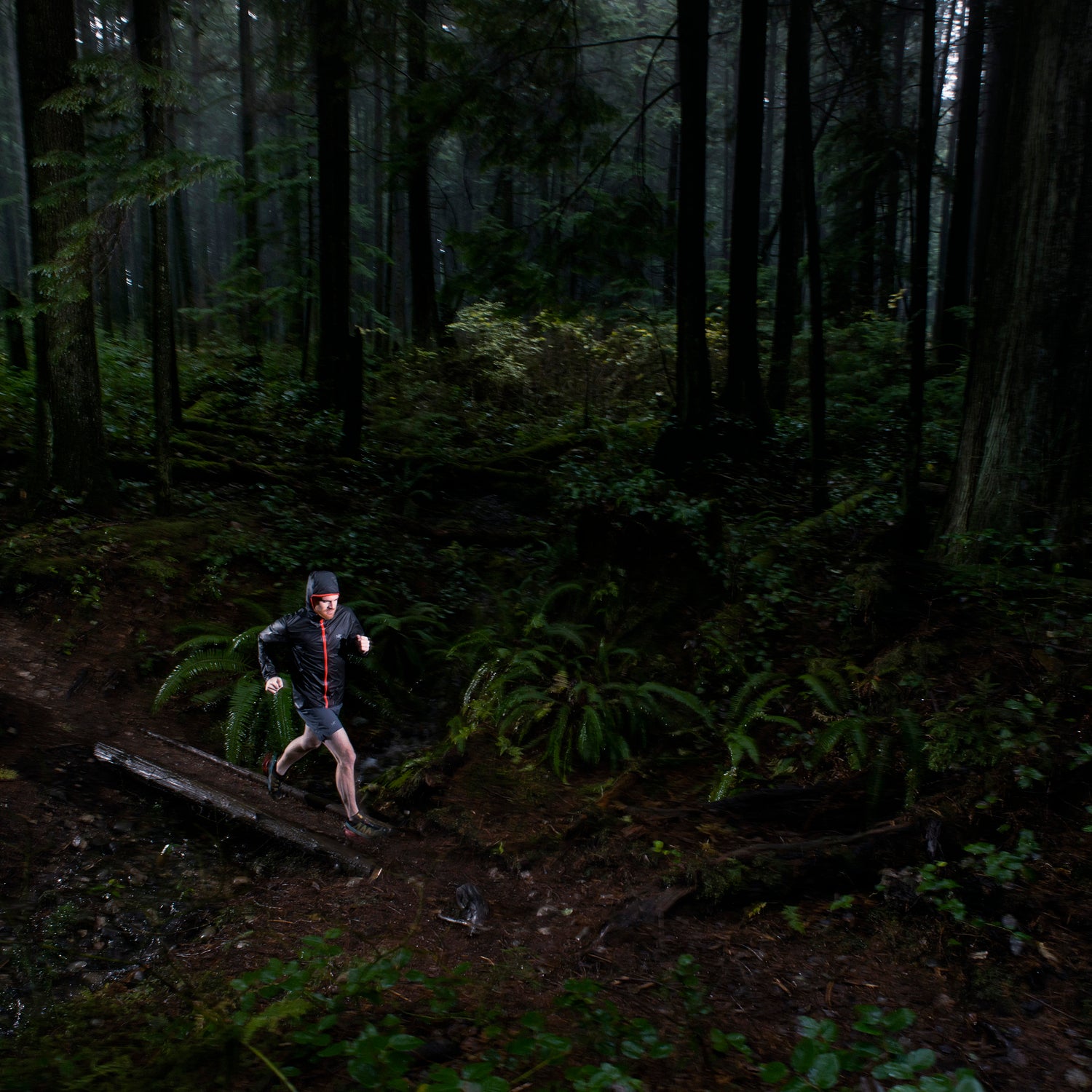 Heading out the door? Read this article on the new Outside+ app available now on iOS devices for members! Download the app.
Waterproof gear doesn't last forever. Thankfully, it's easy to revitalize, says Lindsey Stone, operations manager at Seattle-based Rainy Pass Repair, which re-waterproofs about 5,000 products every year. Here are some of her tips for getting your old gear to work like new.
---
Wash It
Two main features keep your gear in waterproof condition. A waterproof (often also breathable) membrane and a durable water-repellent coating (DWR), which causes water to bead up on the outside. Dirt, oil, smoke, and other contaminants will clog the membrane's pores and affect its ability to breathe, so you need to wash it often—every five or six uses. You also need to wash your waterproof gear before reapplying a DWR because contaminants on the surface will prevent the treatment from sticking. Rainy Pass Repairs uses Gear Aid Pro Cleaner, but Stone also trusts products from Nikwax and Granger's.
---
Dry It
Heat reactivates water-repellent treatments, so you can throw a jacket or rain fly in the dryer. Just read the manufacturer's label first. If it doesn't offer clear directions, place the item in a medium-low heat cycle for 20 minutes. If that doesn't fully dry your gear, hang it on the line.
---
Use a Spray-On DWR Treatment
If your jacket, rain fly, or boots soak out immediately, it's time to reapply a DWR. Rainy Pass uses a spray-on DWR treatment rather than a wash-in formula, because you want DWR only on the outside of the jacket—something you can't control in the wash. 
---
Let the DWR Dry
Stone says people often spray on DWR right before using the gear, but DWR needs time to dry. If you're applying it to a jacket, you can throw the jacket in the dryer (read the instructions on the DWR first to know how long and at what temperature). If you're applying DWR to a tent, Stone suggests setting up the tent in the sun and then letting it dry outside for 24 hours. Be sure to stay away from trees—needles and leaves will stick to the coating as it dries. 
---
Check the Seams
A leaky seam will ruin your hike or camping trip. Jacket and tent seams can be repaired with Gear Aid Seam Grip.
---
Know When It's Time to Say Goodbye
If your waterproof jacket or rain fly is delaminating, it's time to replace it. Bubbling or flaking on the inside of the material are signs that it's starting to come apart and can't be fixed.
Lead Photo: dano pendygrasse